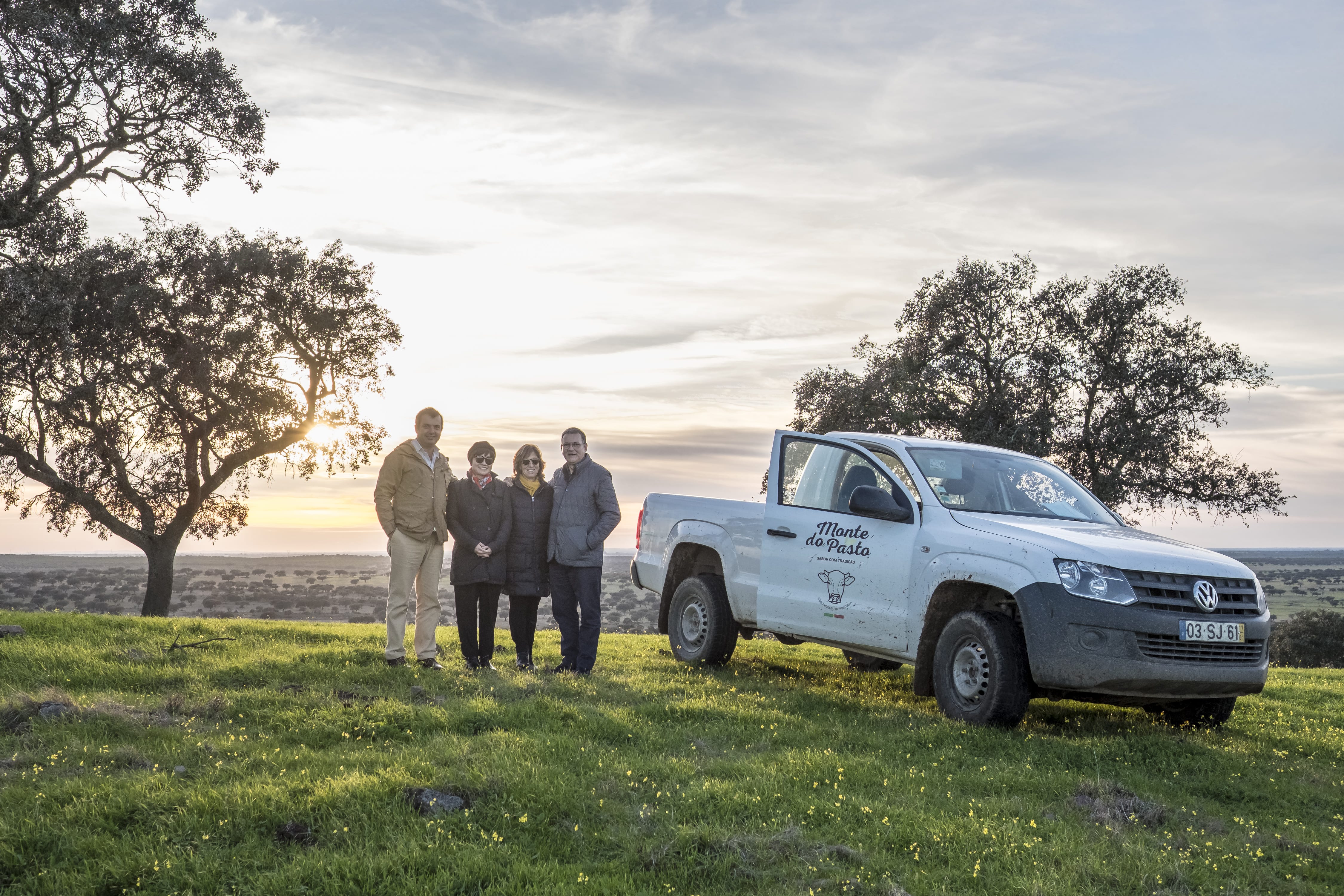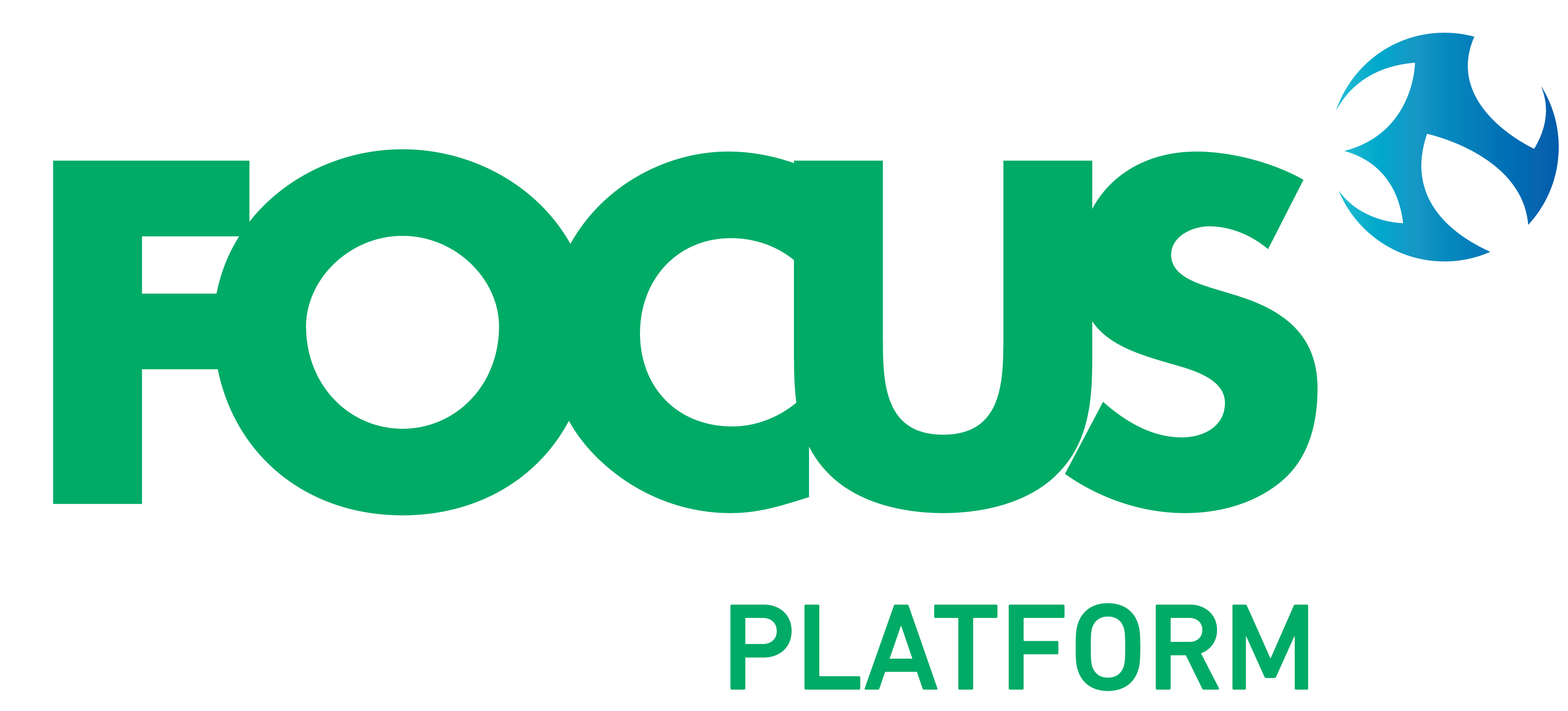 Agriculture And Energy Assets
Our business model offers opportunities for the joint development in China, the EU and Emerging Markets of integrated and value added business solutions inspired in PRC, Portugal and Macau successful enterprises.
AN INVESTMENT AND MANAGEMENT PLATFORM BASED IN MACAU AND PORTUGAL
Since 2010, CESL Asia inspired by the Belt and Road, the Great Bay Area and the Macau Platform Initiative has been investing in high value added projects, providing innovative business solutions, developed in-house. Our experience provides us with the ability to screen investments and structure "Macau Platform" deals in Portugal, Europe and Portuguese Speaking Countries.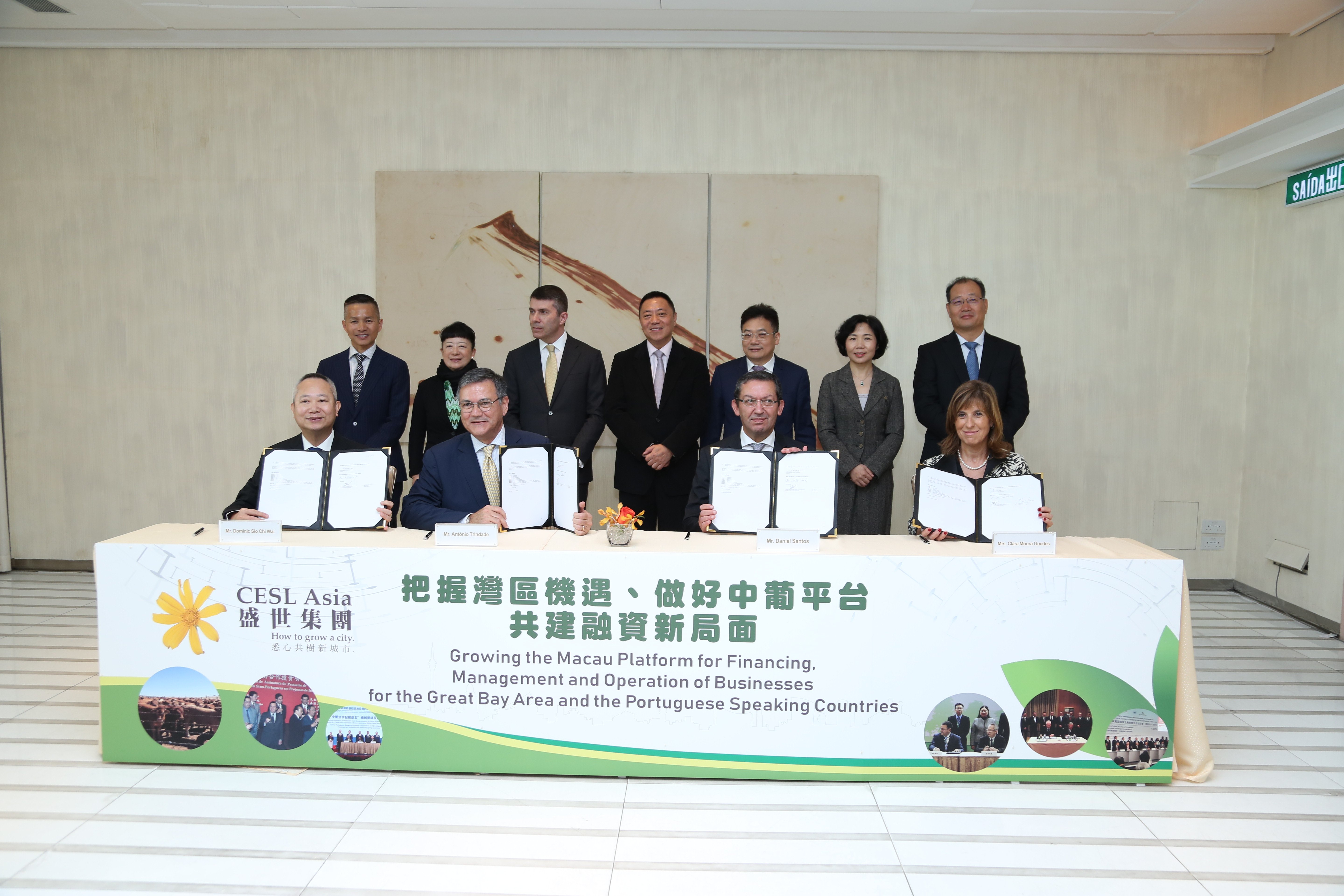 FOCUS PLATFORM STRATEGY
Source high-performance technology and supply solutions from strategic partners in the PRC, Portugal (technology value and reduced procurement and technology risks).
Arrange Macau finance to PRC suppliers and local value-added finance to EU&EM buyers (lower finance cost and supply/payment risk).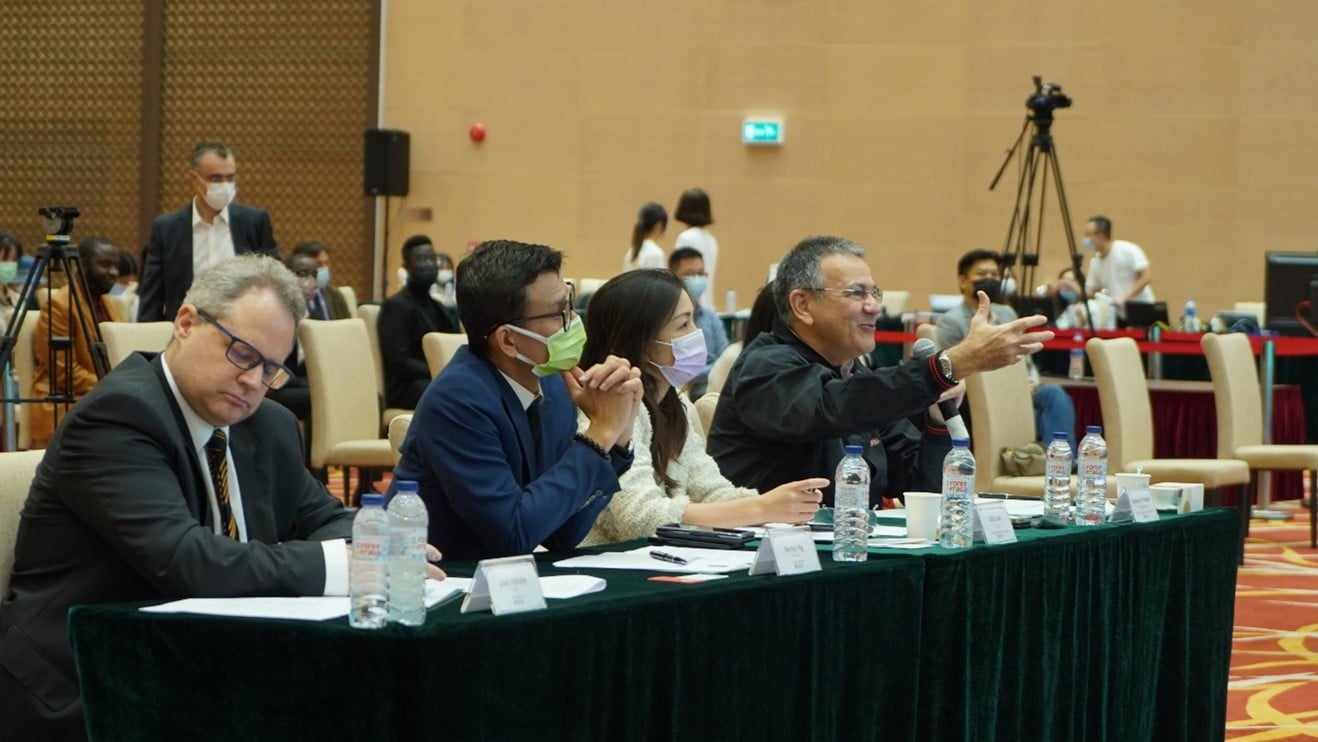 FOCUS PLATFORM EXPERIENCE
Integrate finance, technology, EPC, O&M and Process services in tailored value-added packages.
Competitive finance and tax structure from a Macau and Portugal based business.
Our senior teams based in Macau and Portugal have decades of experience in the management and operations of businesses in Macau, Europe and Emerging Markets (i.e. regulators, investors, finance, institutions, developers, EPC, contractors, production, distribution).