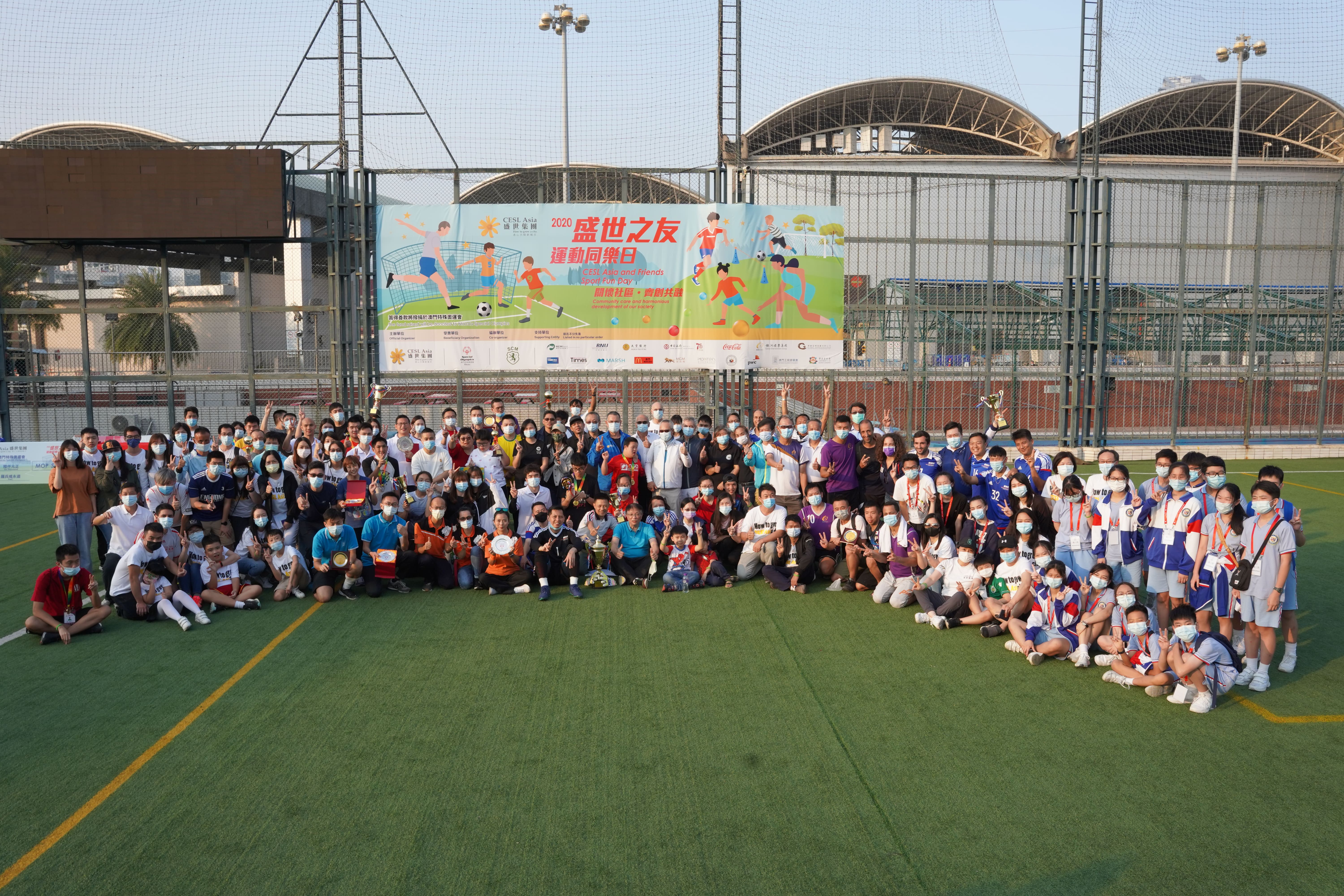 GUIDING PRINCIPLES
HOW TO GROW A CITY
We believe in GROWING STRONG SOCIAL COMMUNITIES and SMART CITIES by investing in generating opportunities so that more people can benefit from: improved wellbeing and social inclusion, healthier food systems, affordable and clean renewable energy, quality work, education, living environments and the latest technological innovations. We believe businesses can be regenerating ecosystems and assume a role as change agents for society harnessing funds for impact. We believe work can be more than work and everyone can influence positive change. We believe that by investing to give back, we can create value for society and generate sustainable financial returns.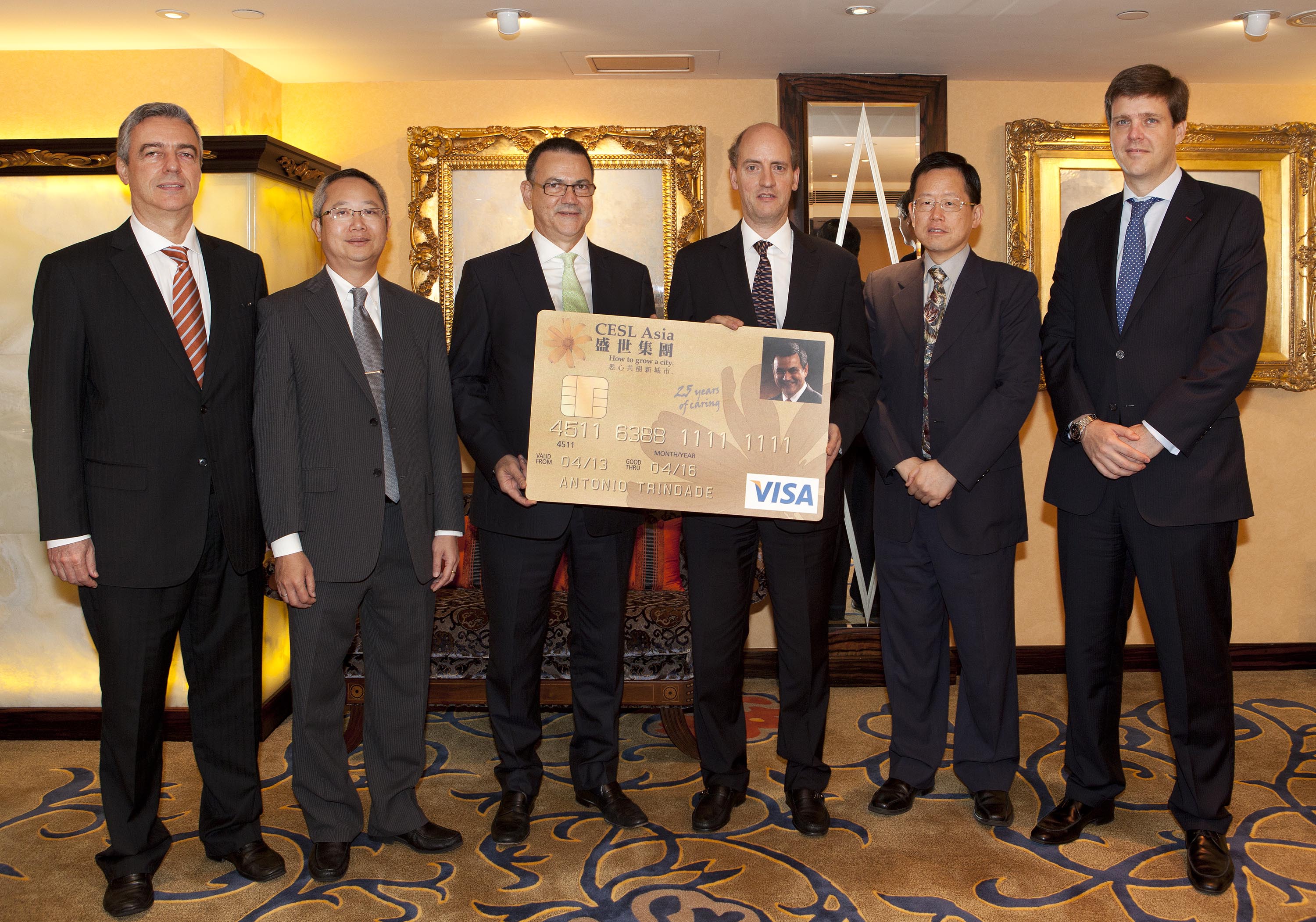 CESL ASIA SOCIAL INVESTMNT INITIATIVE
"Our Board of Directors instituted the CESL Asia Social Investment Initiative (CSII) in the year 2000 as a measure to promote business excellence and sustainability. We innovated then and more than 20 years later we are still innovating for a Purpose!"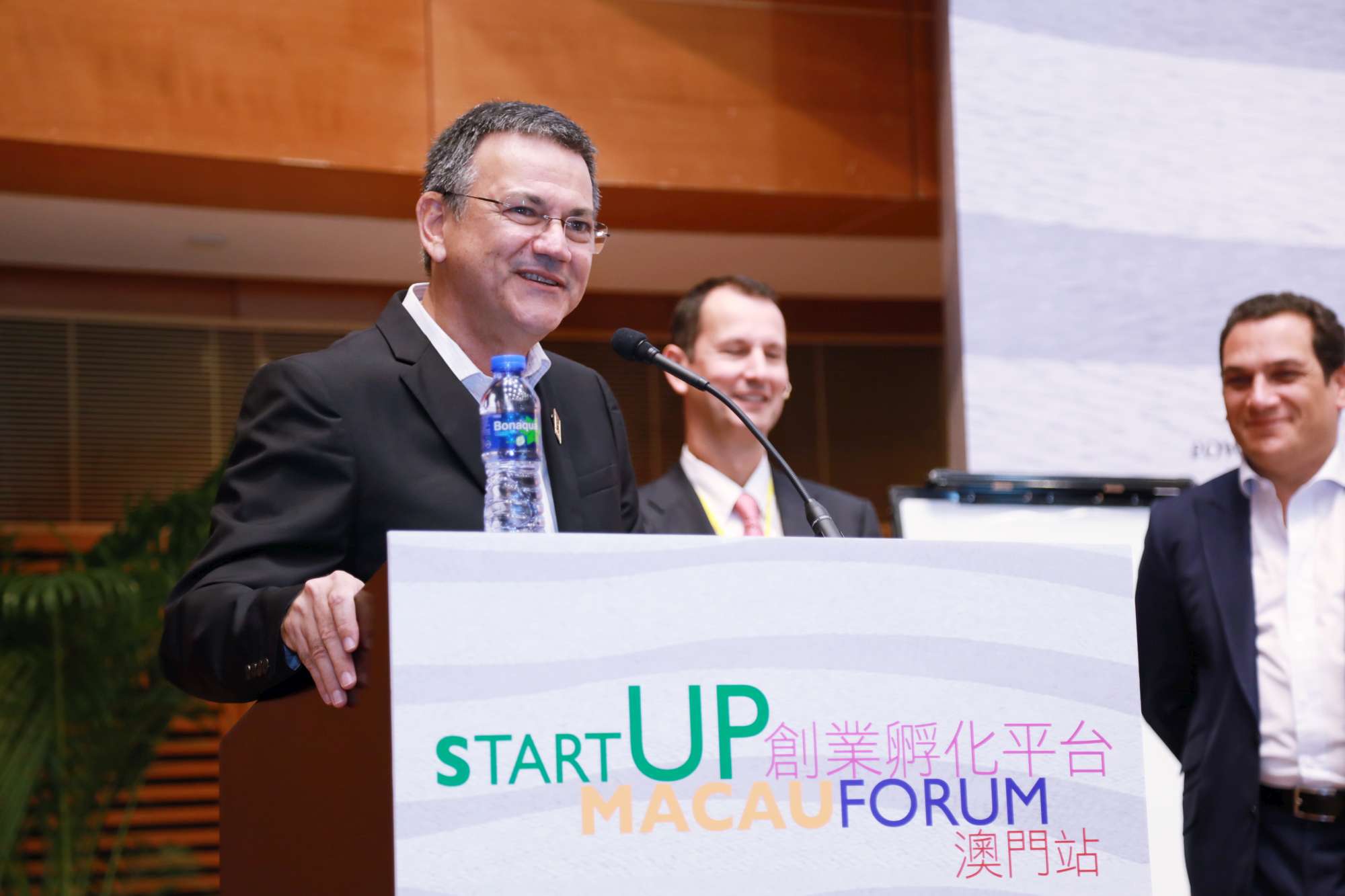 SUSTAINABLE INVESTING
Our pioneering vision "How to Grow a City" is our inspiration and our quest in the pursuit of sustainable solutions that improve the quality of life of us all. We will keep working for a better today and tomorrow and grow together with our clients and communities.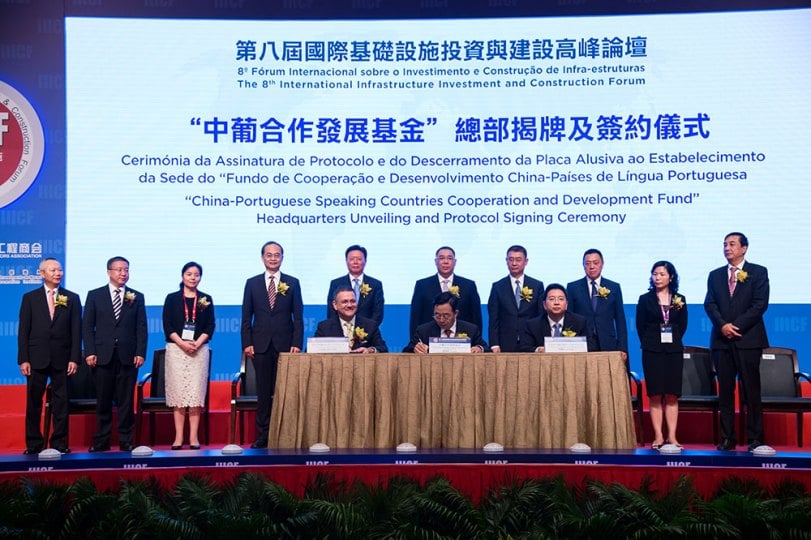 INNOVATIVE MINDSET
We have been driving value from innovative business models and practice that focus on sustainable solutions and product offerings with an impactful investment purpose.

DO YOU SHARE OUR VALUES?
We are eager to collaborate with new partners who share our interests.