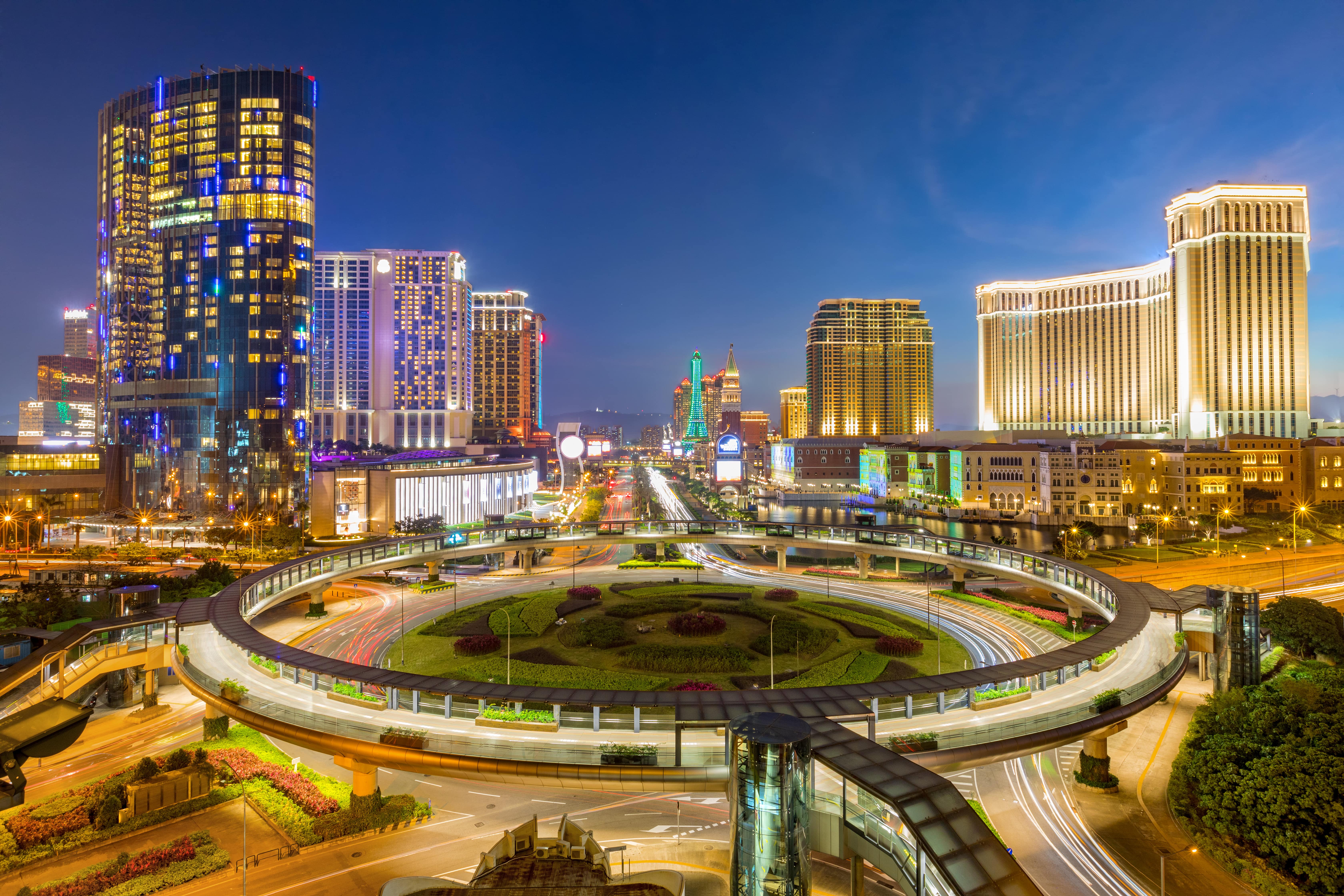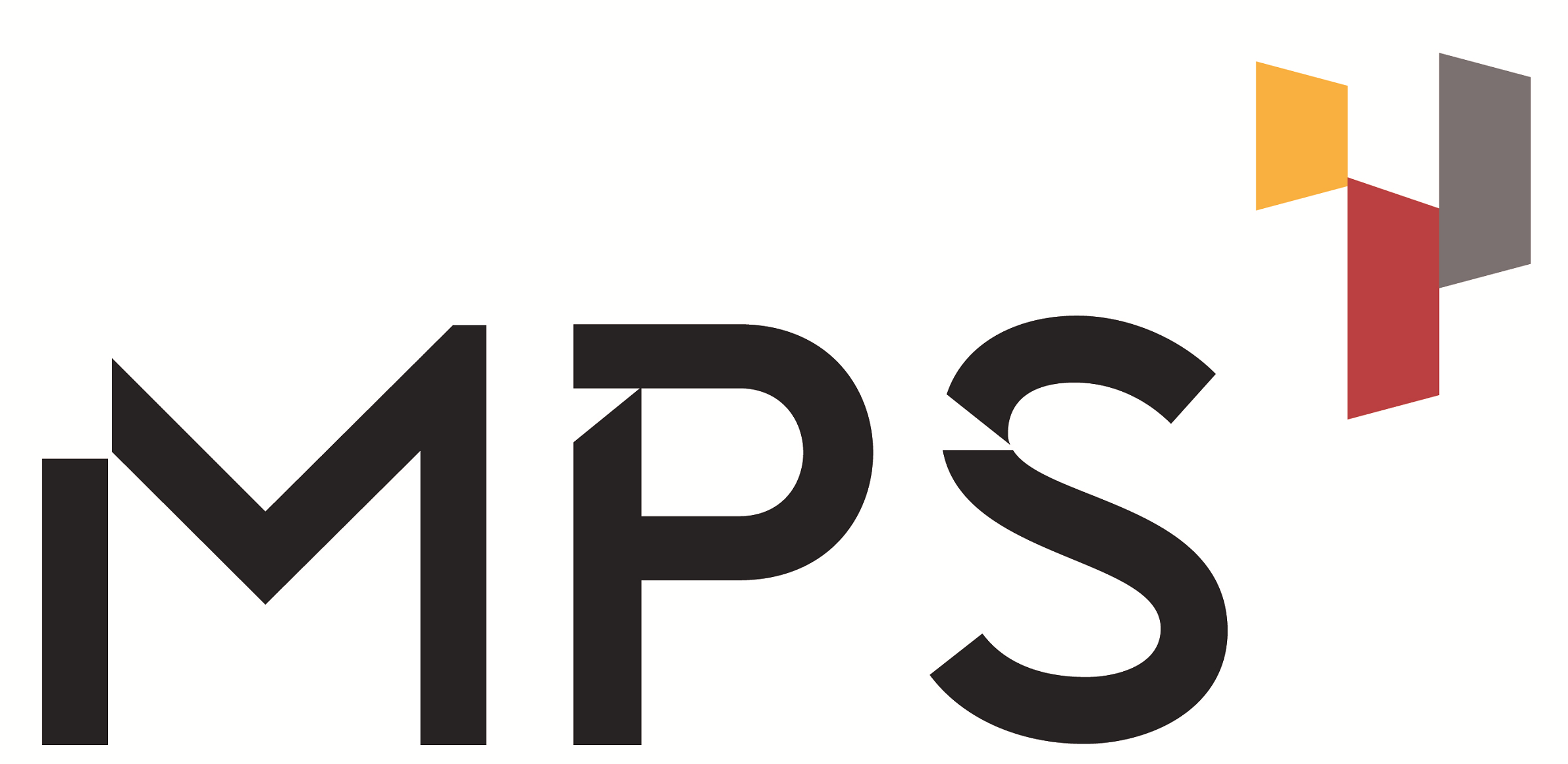 Architecture,  Engineering & Planning Consultant
For over 20 years, MPS has been providing innovative consultancy services in urban design, architecture and engineering, specialized statutory submissions, contract, project and construction management.
YOUR PROFESSIONAL ENGINEERING, DESIGN AND PLANNING CONSULTANT
MPS has been delivering a wide range of services on several prominent projects from large master-planning studies to the design and construction supervision of major architectural and engineering works, prestigious institutional buildings and some of the largest hotel-casino complexes in the world.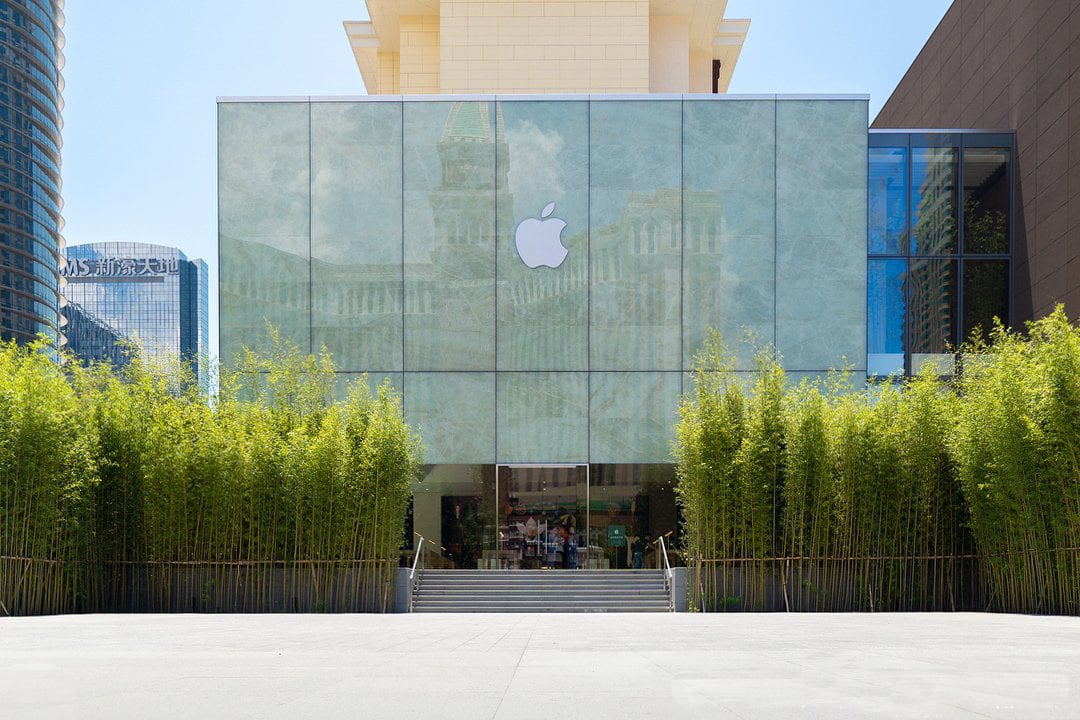 SERVICE YOU CAN TRUST:
Architectural Design
Electrical and Mechanical Engineering Design
Fire and Dangerous Goods Engineering
Civil and Structural Engineering Design
Storm Water and Drainage Systems Design
Bridge and Road Design
Interior Design
Statutory Consultancy
Construction Supervision
Project and Contract Management, including Tender preparation, evaluation and QS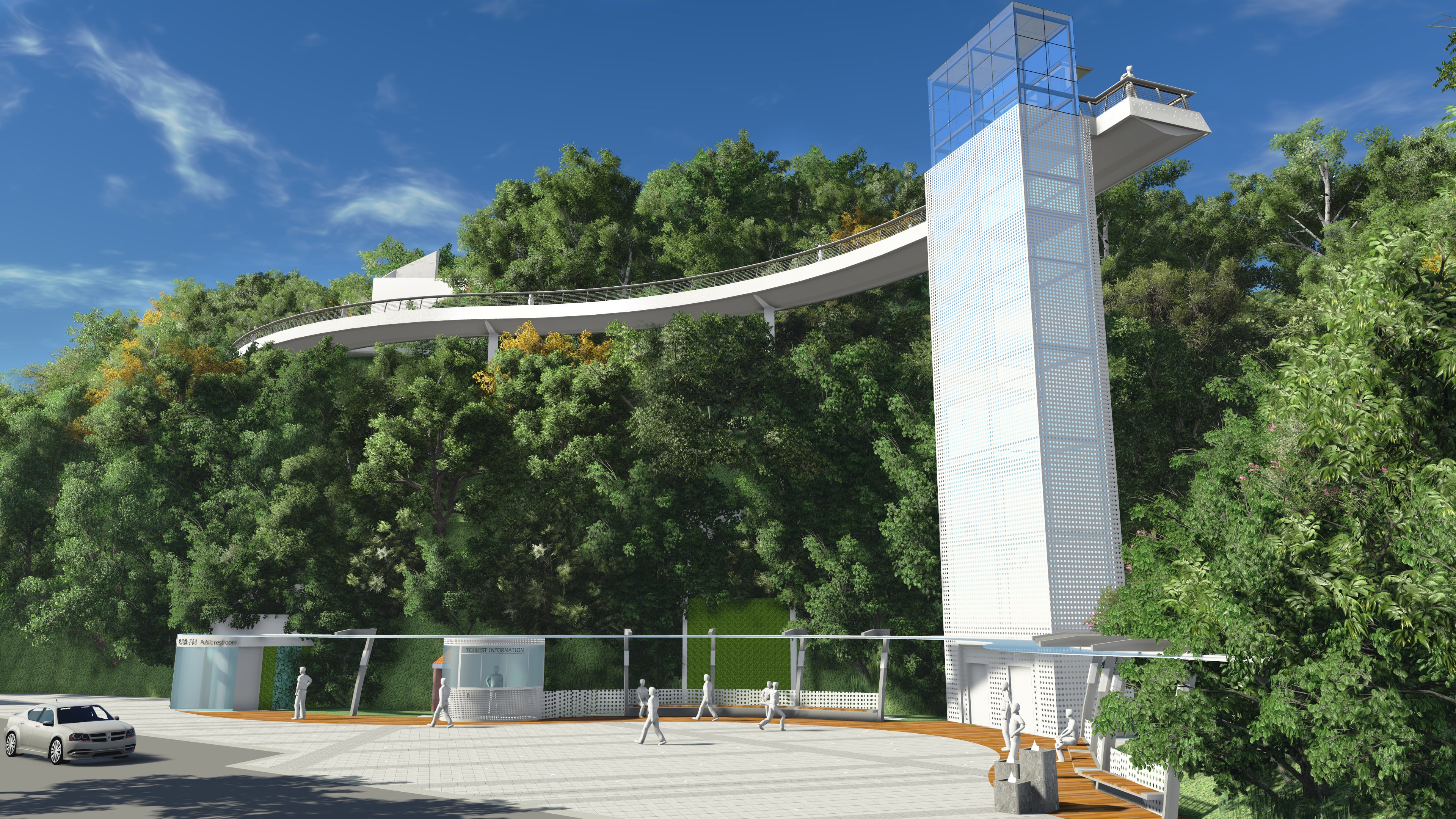 EXPERIENCE YOU CAN TRUST:
IOS 9001 - Quality Management
MPS has been awarded several prizes including, the Gold Prize of "Macau Architecture Awards 2020" and the Merit Award of "Mong Ha Hill Architectural Concept Design Competition" for the design of "Taipa Pequena Lookout" facility.
Up to 2022, MPS had completed more than 100 major projects for our urban city.