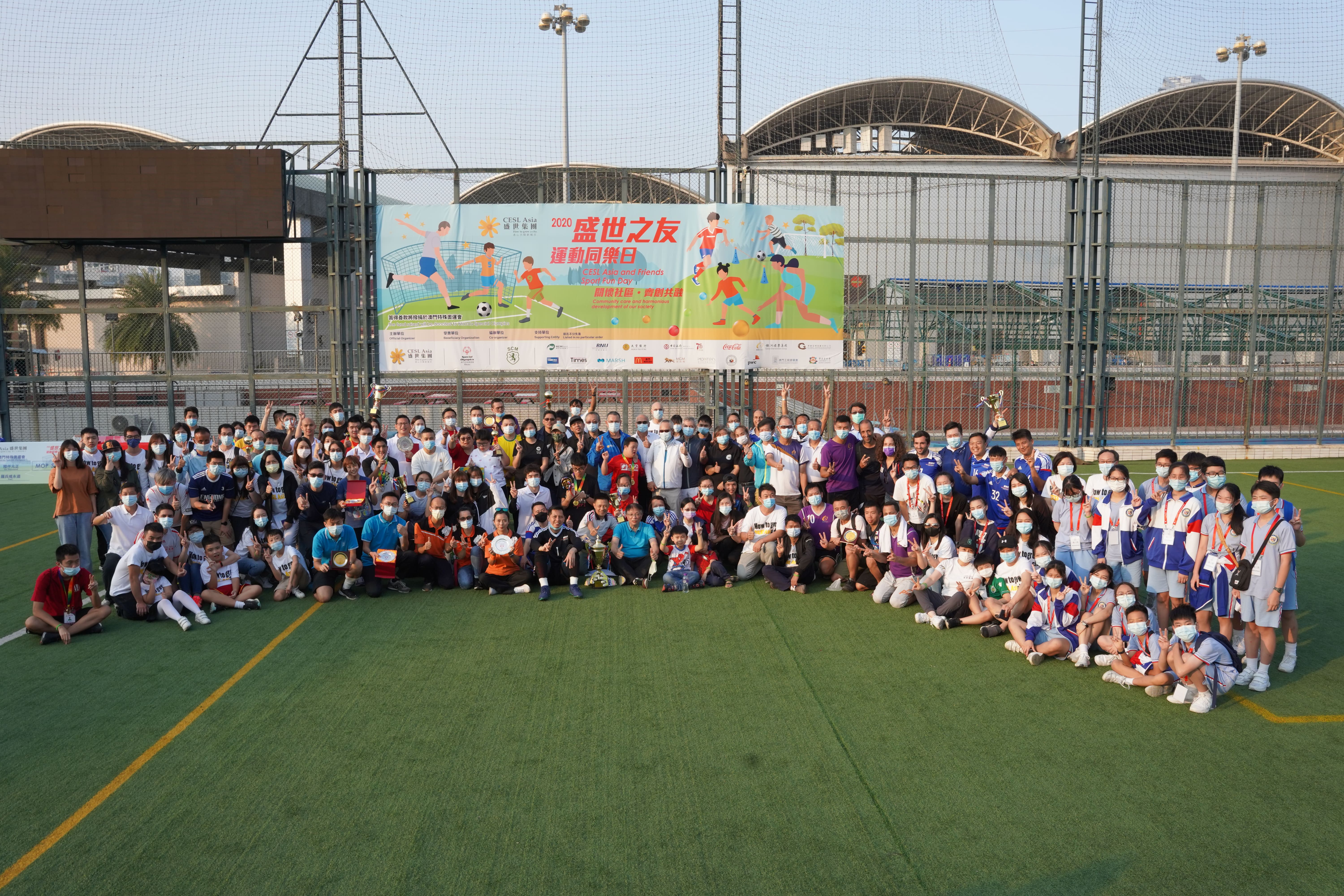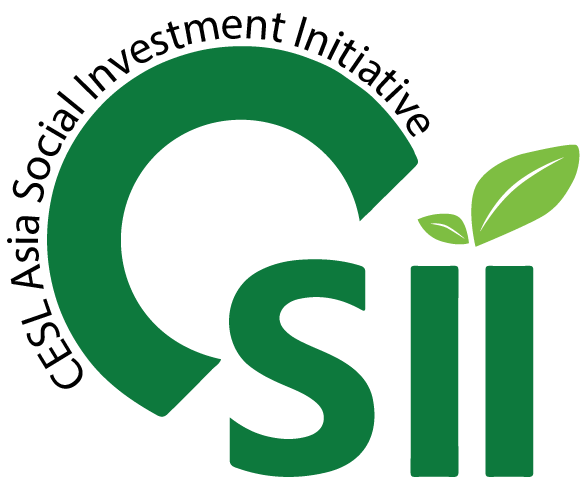 CESL ASIA SOCIAL INVESTMENT INITIATIVE (CSII)
In 2000, CESL Asia established the "CESL Asia Social Investment" Initiative (CSII) as an inspirational driving force of the group's business strategy and execution. By looking for impact investment opportunities aligned with the business and its operations, CESL Asia has been creating value for society, reinforcing business objectives and bringing positive impact to the community.
THE THREE KEY PILLARS OF OUR CORPORATE SOCIAL IMPACT INITIATIVE (CSII)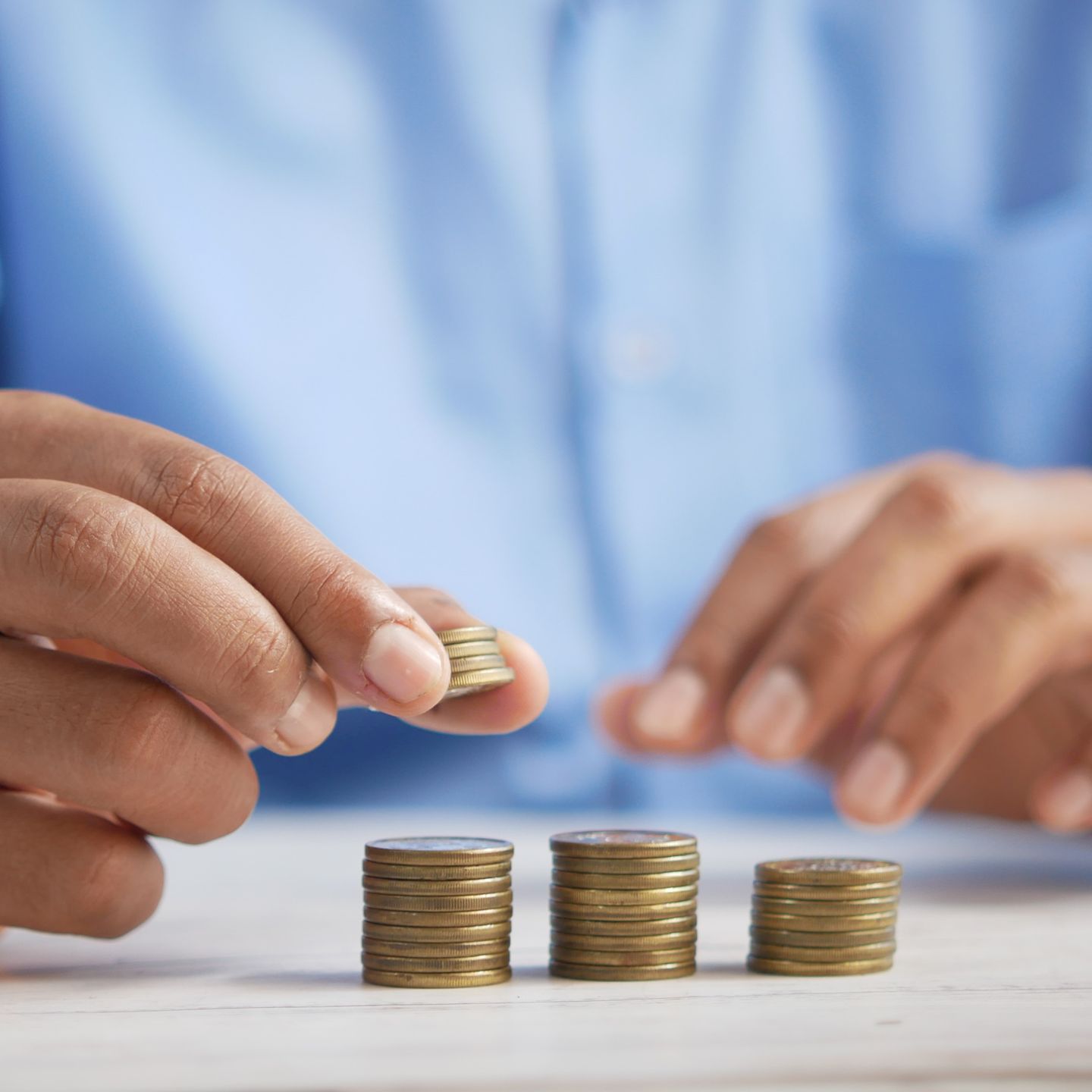 ECONOMIC
DEVELOPMENT
We are committed to pioneer innovative technologies and to provide sustainable business operations and high-quality services to the public and private sectors to bring a better living environment to the community. We are actively involved in creating opportunities to diversify the Macao economy by supporting the "Belt & Road" and "The Greater Bay Area" strategy initiated by the Central Government. Through its FOCUS Platform it has already invested in Renewable Energy and Agriculture projects in Portugal, highlighting the potential of Macao as an investment platform integrating China, Portugal and the Portuguese speaking countries. CESL Asia also participates regularly in international exhibitions aimed to enhance Macao's international reputation on the global stage and supports local entrepreneurship.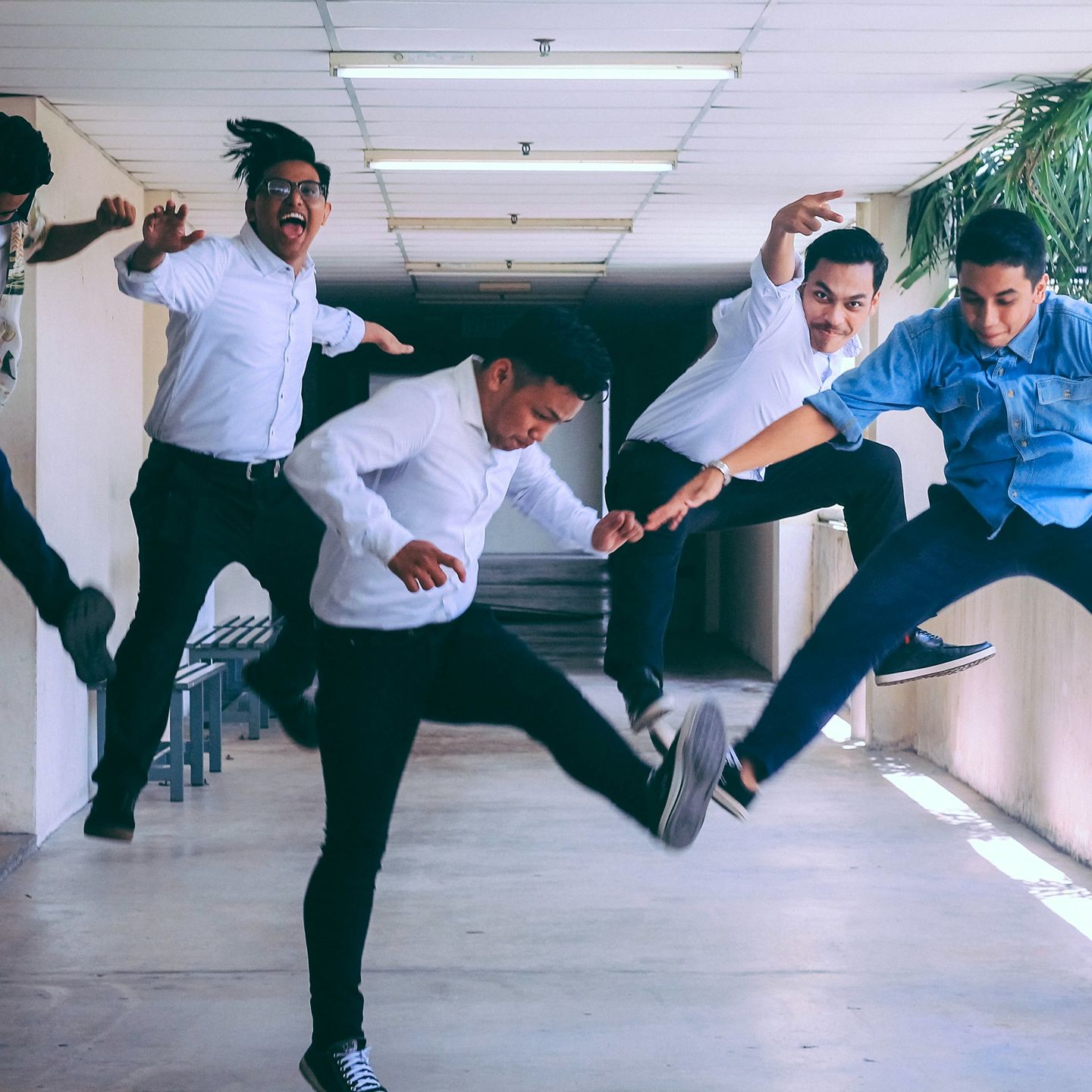 HUMAN RESOURCES
DEVELOPMENT
We are committed to continuously improve the quality of service and develop the full potential of our internal talent. We invest in regular training and long-term career planning. We promote teamwork and collaboration by supporting recreational and sports activities for employees.  We have been hiring disabled persons through a partnership with Macau Special Olympics. The company provides not only the job but continuous on the job training and support within a truly inclusive working environment.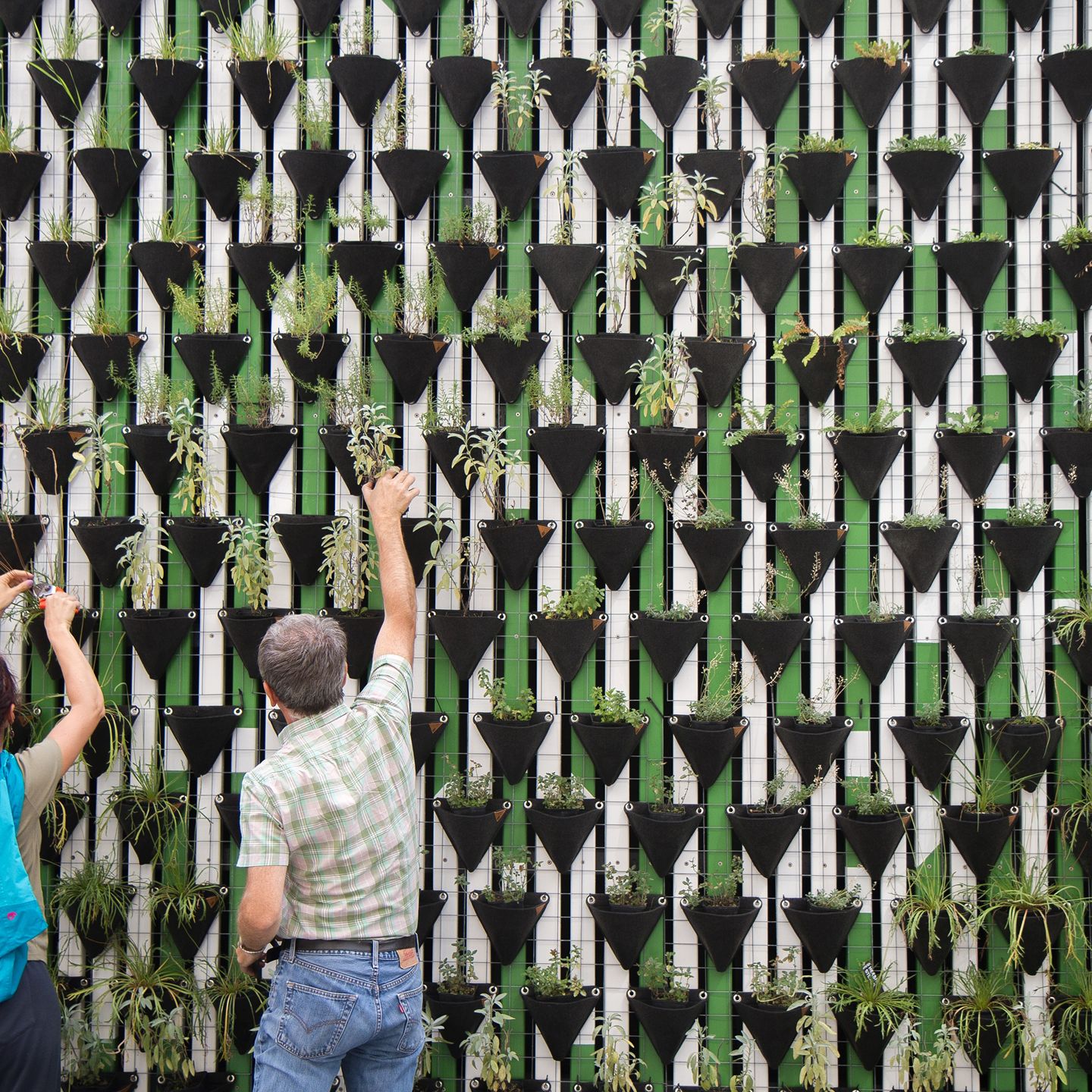 SOCIAL
DEVELOPMENT
We organize several events during the year that contribute to individual and community growth, inclusion and prosperity. We participate in several fundraising activities to support a variety of relevant institutions. We launched BNU Credit Card linked with the CSII program. Whenever people use the card, part of the expenditure is allocated to the CSII fund.
$500,000+
amount of donation every year
150+
local organizations supported
300+
working hours donated every year
50+
collaborated partners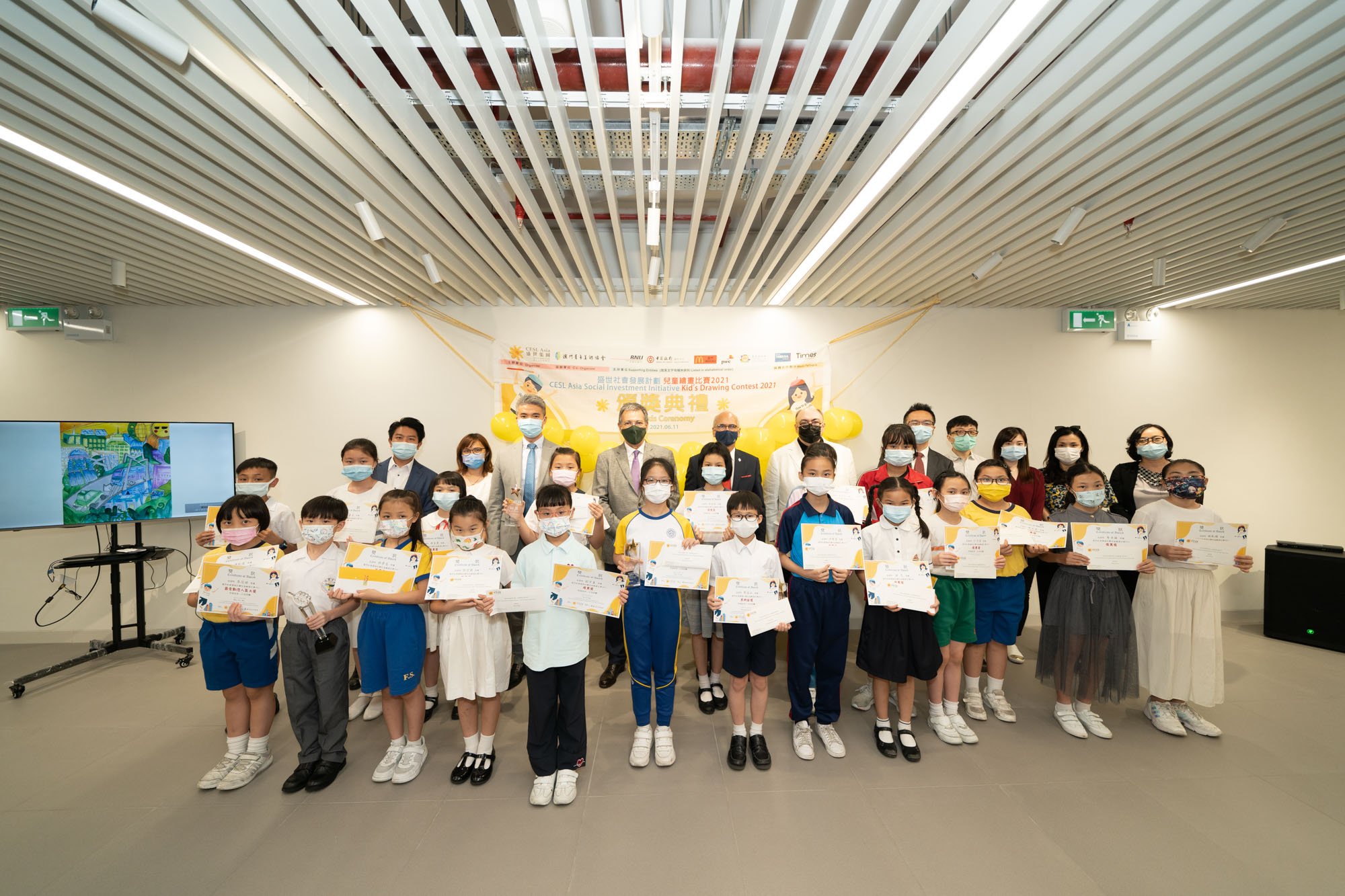 OUR KEY PROJECTS IN 2021
CSII (CESL Asia Social Investment Initiative) supports virtual "Walk for a Million" 2021
CSII (CESL Asia Social Investment Initiative) donated over MOP100,000 to Support Flood Relief in Zhengzhou
CSII (CESL Asia Social Investment Initiative) 11,000 Masks to support Local Communities in Alentejo, Portugal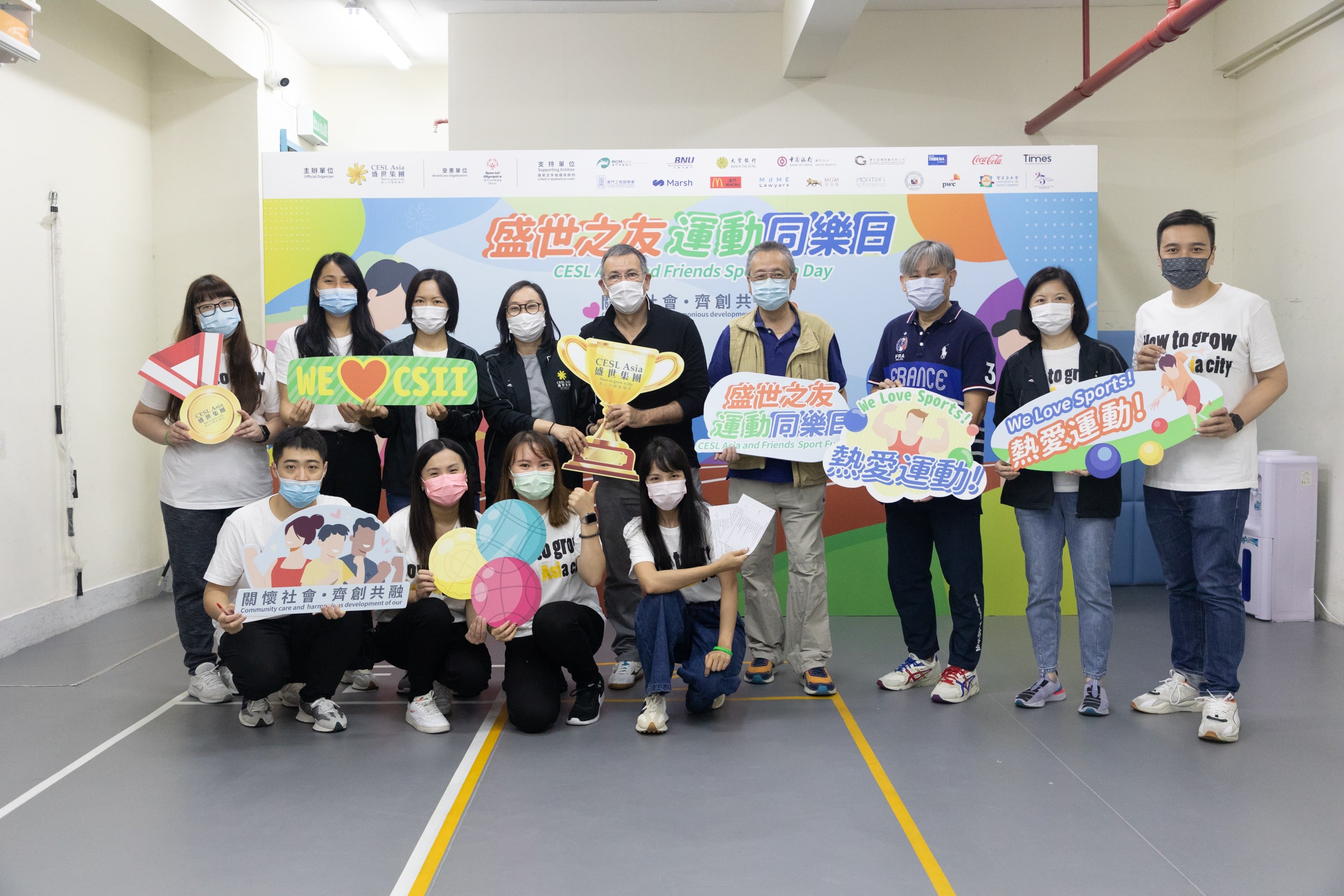 OUR IMPACT
Each year, we invest part of our corporate revenue, expertise and other resources in educational and environmental projects and in charities to grow our communities and to grow our people.