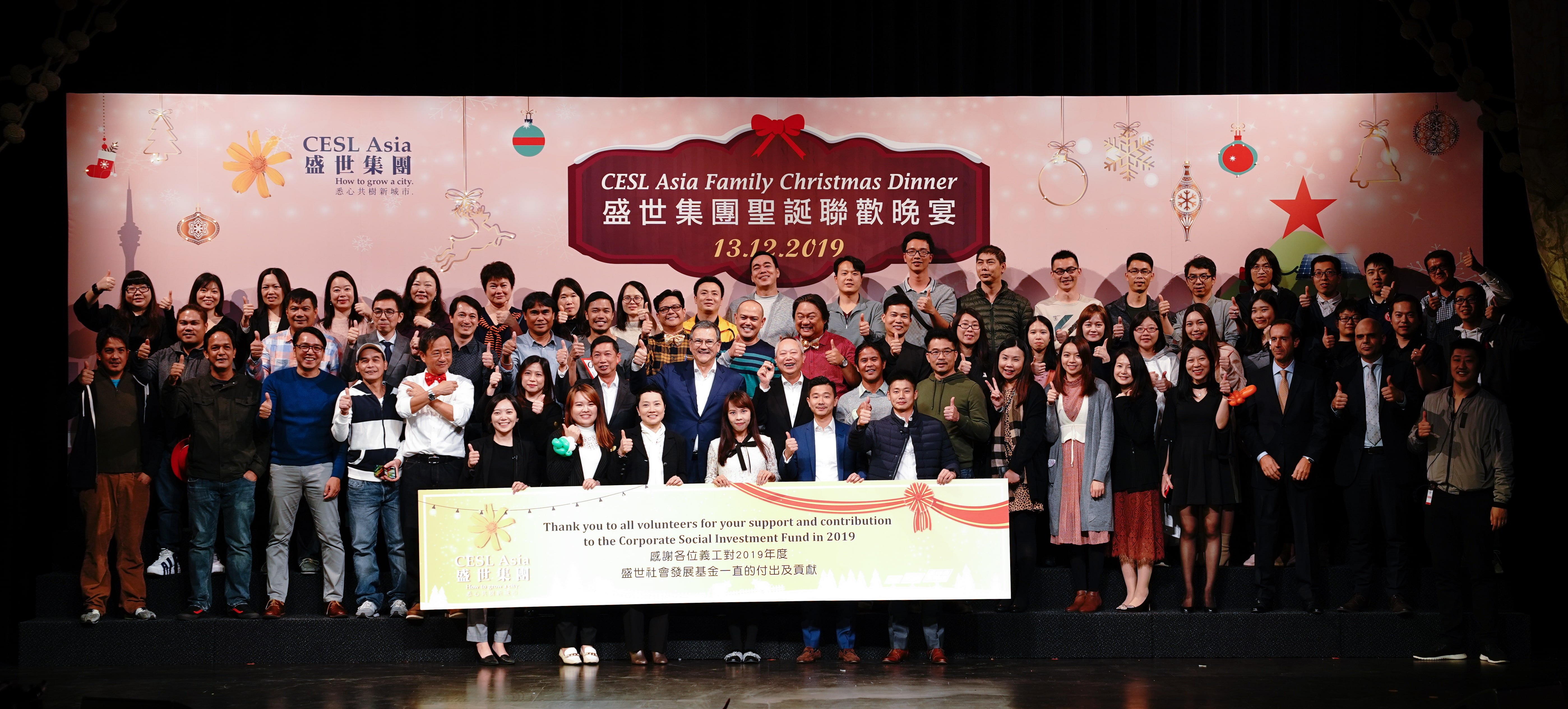 We recruit for personal traits and train for knowledge and skill. We encourage collaboration, progressive mind-sets and diversity to achieve more, with integrity, every day. We cultivate an environment attractive for the emergence of new talent and we promote the development of each team member's knowledge, service skills and personal traits, encouraging their contribution to the communities we serve. We are a leading company and an employer of choice because we reward everyone.
WELCOME TO CESL ASIA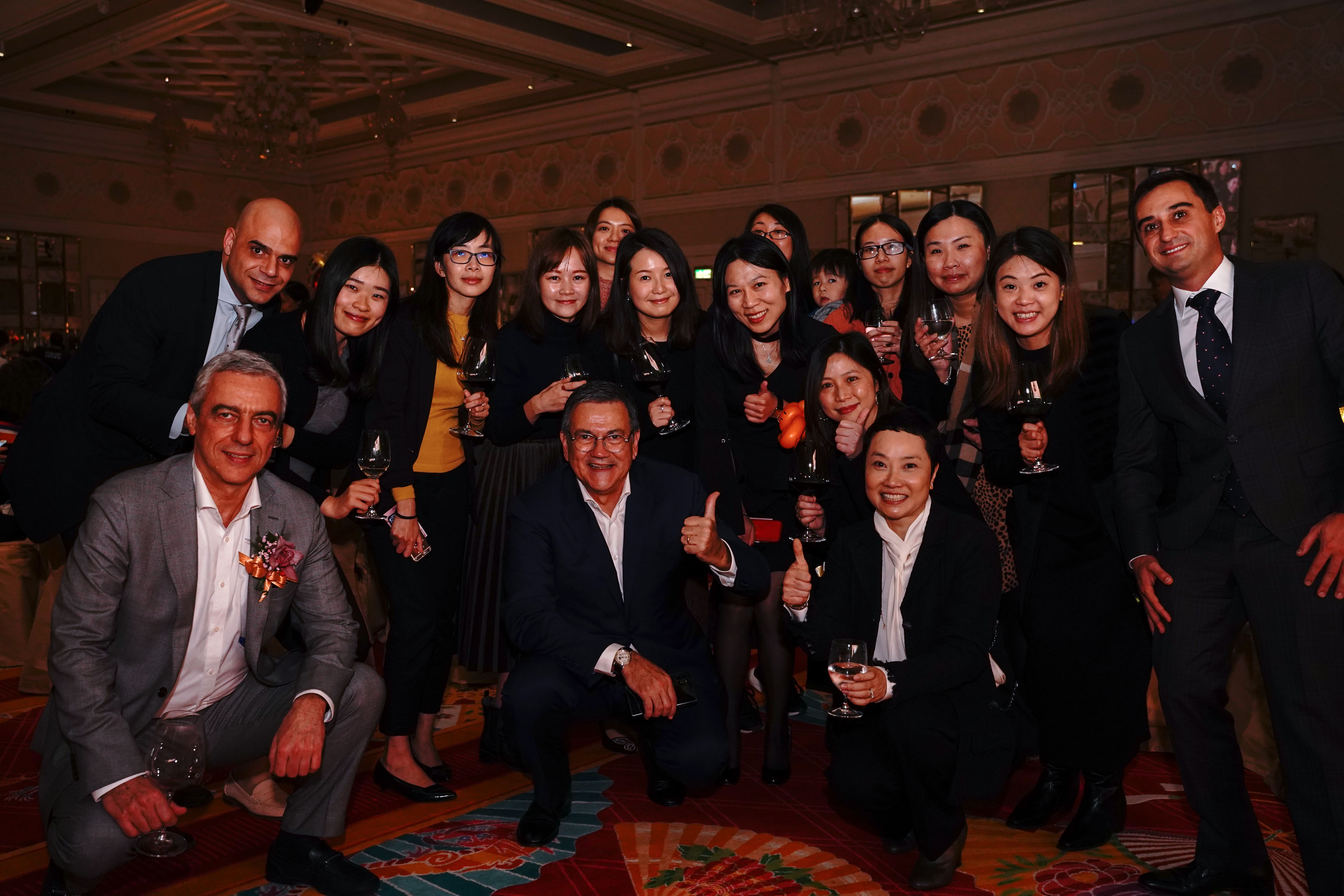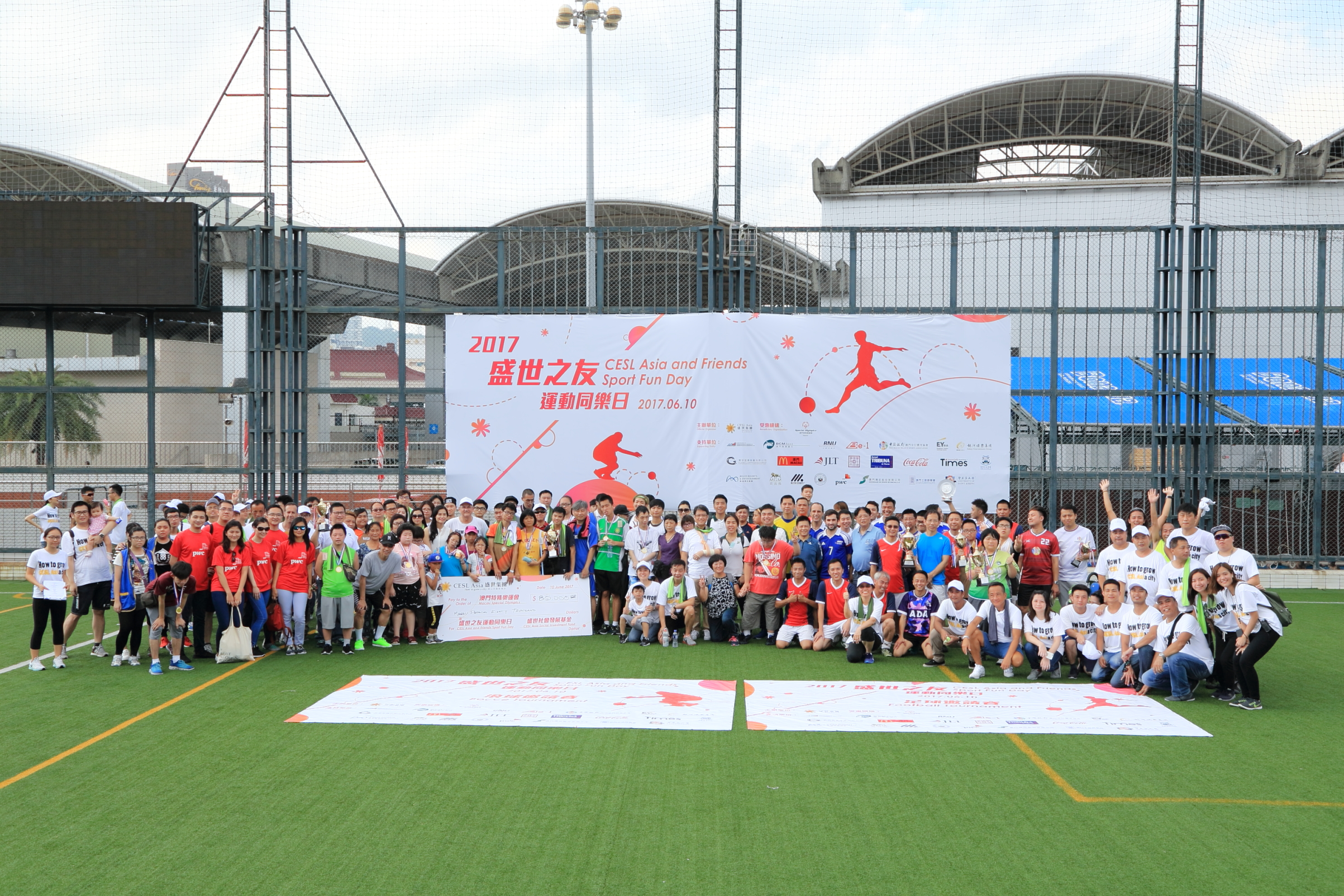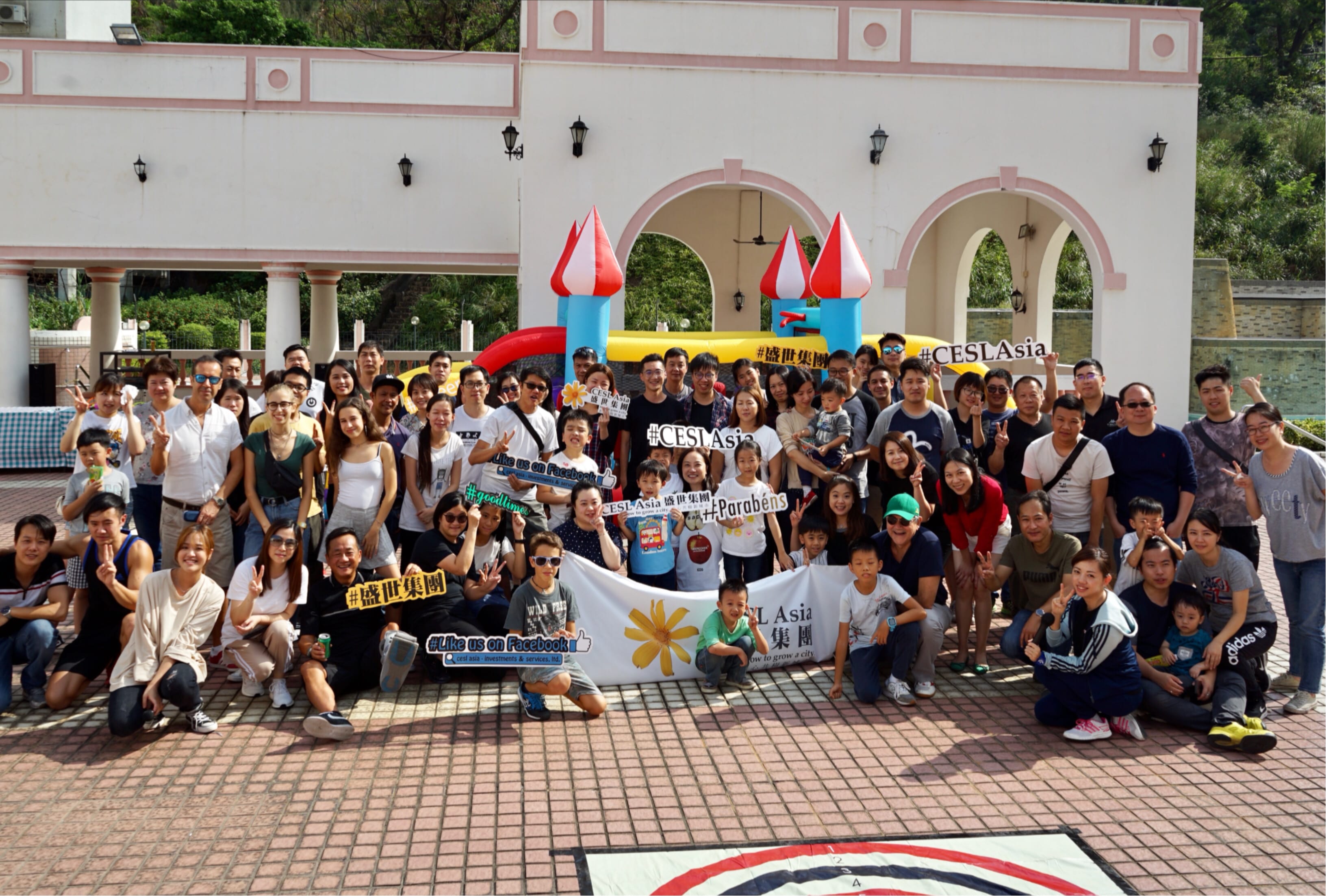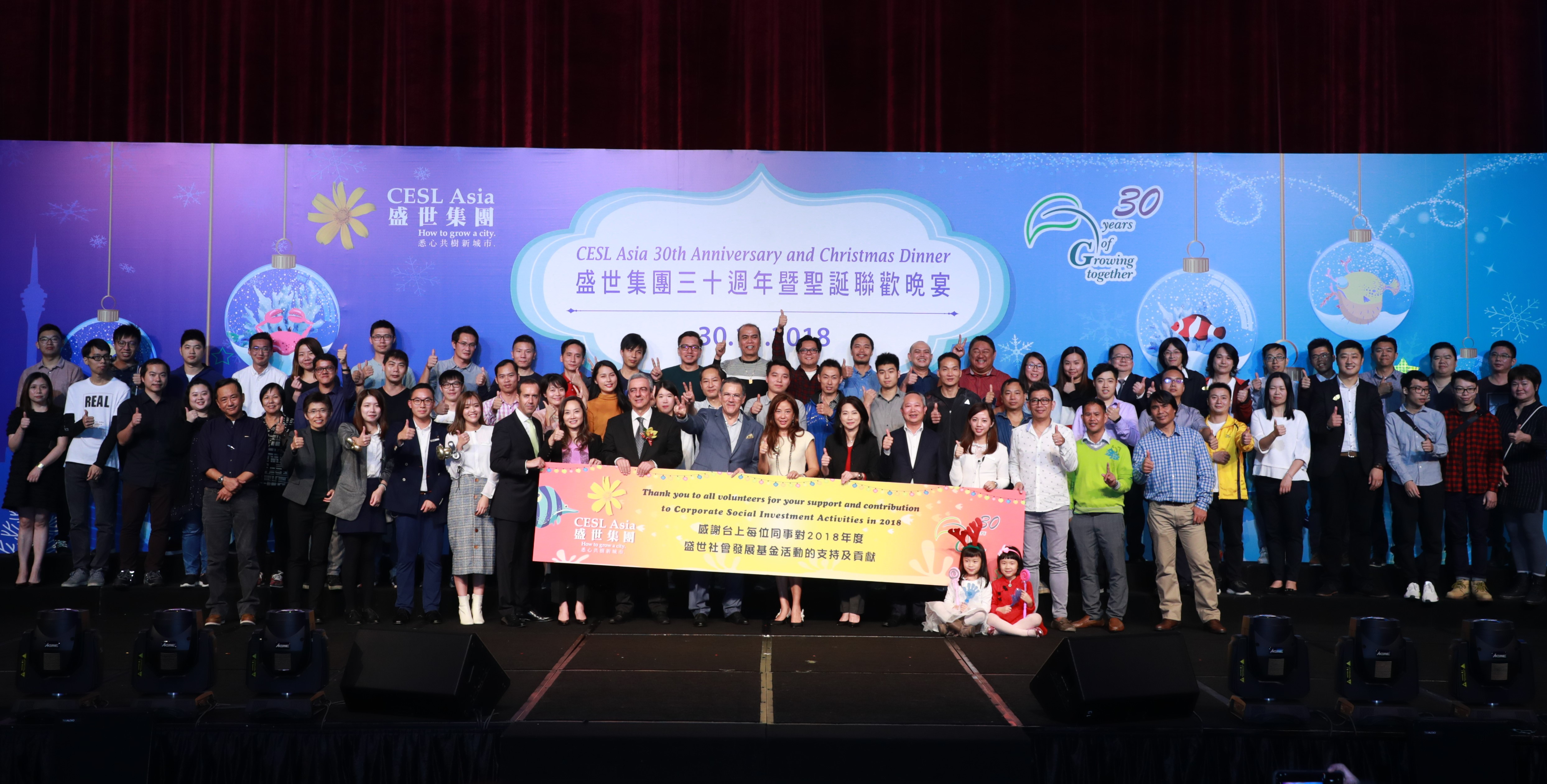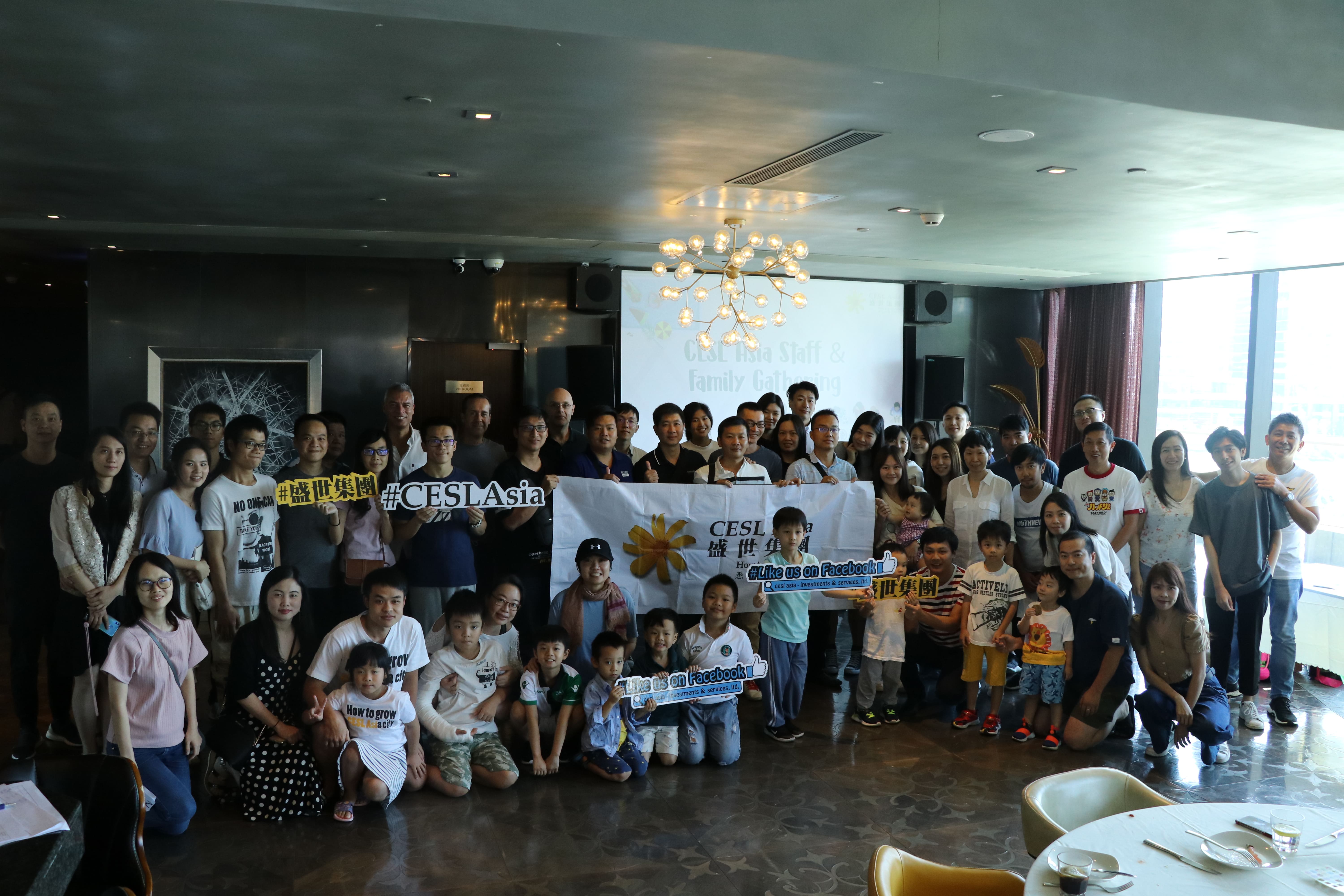 OUR COMMITMENT TO PEOPLE
"Your wellbeing and your future are what we care most.  We reiterate our commitment to provide you with the opportunity to shape the future, to win as a team, and to grow together with our communities.
We are a people company and we are truly treasured.
- Antonio Trindade"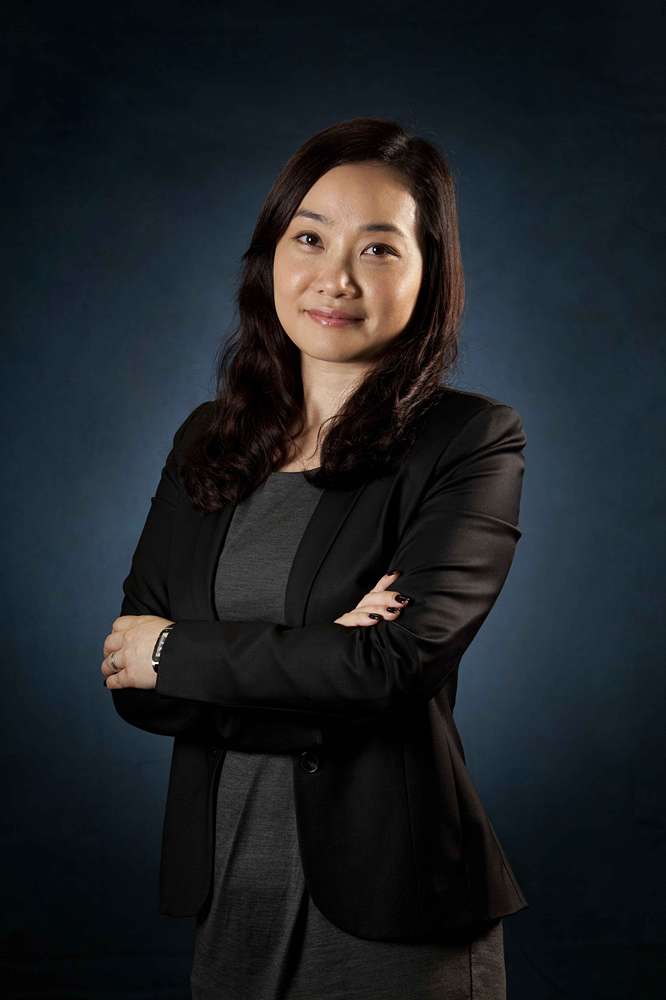 Pamela Chow
Chief Financial Officer
As CESL Asia celebrates its 35th Anniversary, we are proud of our contributions to promoting economic, cultural, and business development in China, Macau, and Portugal. We remain committed to nurturing local talent and driving progress in diversifying our international business. I wish for CESL Asia to continue making significant contributions to the communities, leveraging its 35 years of success.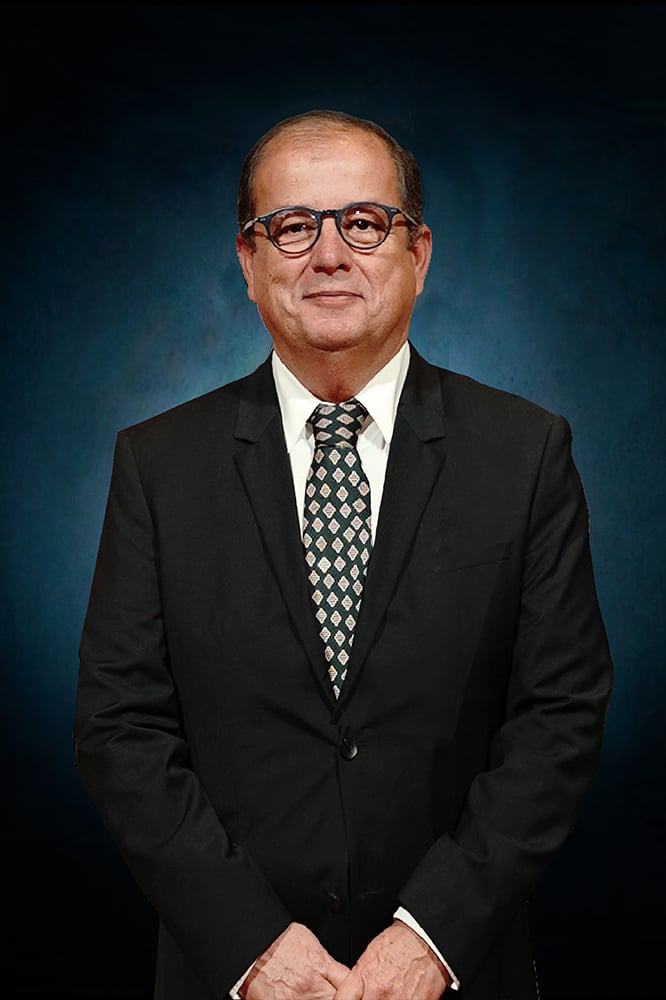 Luis Rodrigues
Director
Celebrating over a third of a century focused on 'how to grow a city' through 'sustainable solutions driving value and quality of life' is synonymous with celebrating a great team, attentive leadership, and above all, an example that all those who are part of it should be proud of. Having recently arrived, I quickly felt the significance of 'CESL Asia'. Much more than just a company name, it is a purpose to generate and share value and a constant challenge to evolve and do more and better. Congratulations to the entire CESL Asia family!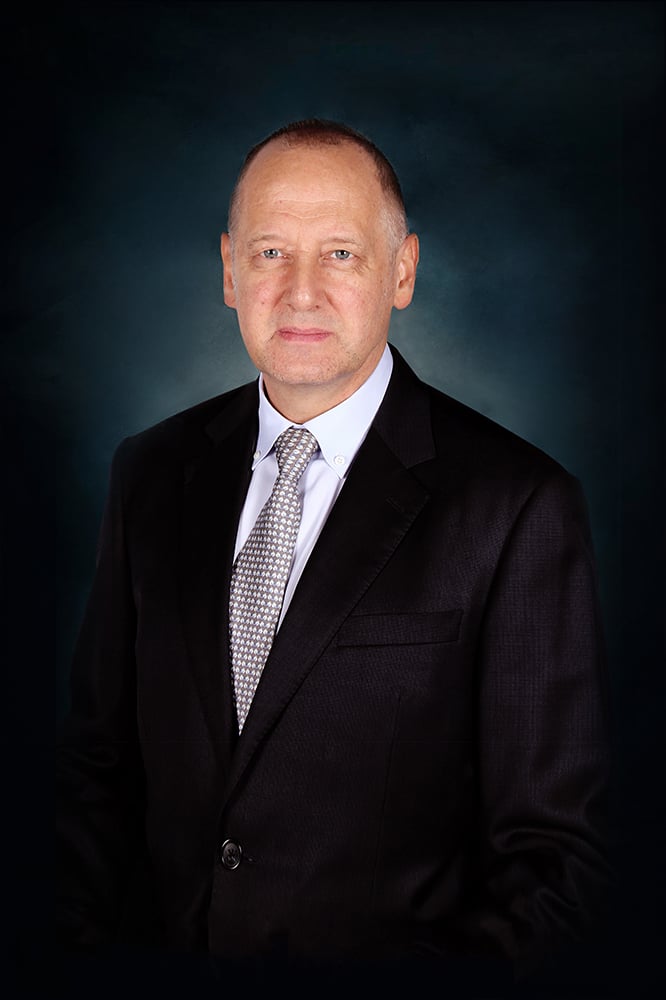 Roland Schoorl
COO, Executive Director - Energy and Technical Assets
I am honored to have been a part of this remarkable company. As an internationally competitive enterprise, CESL Asia has a wide range of customers in the global market. Wishing the company even more business success.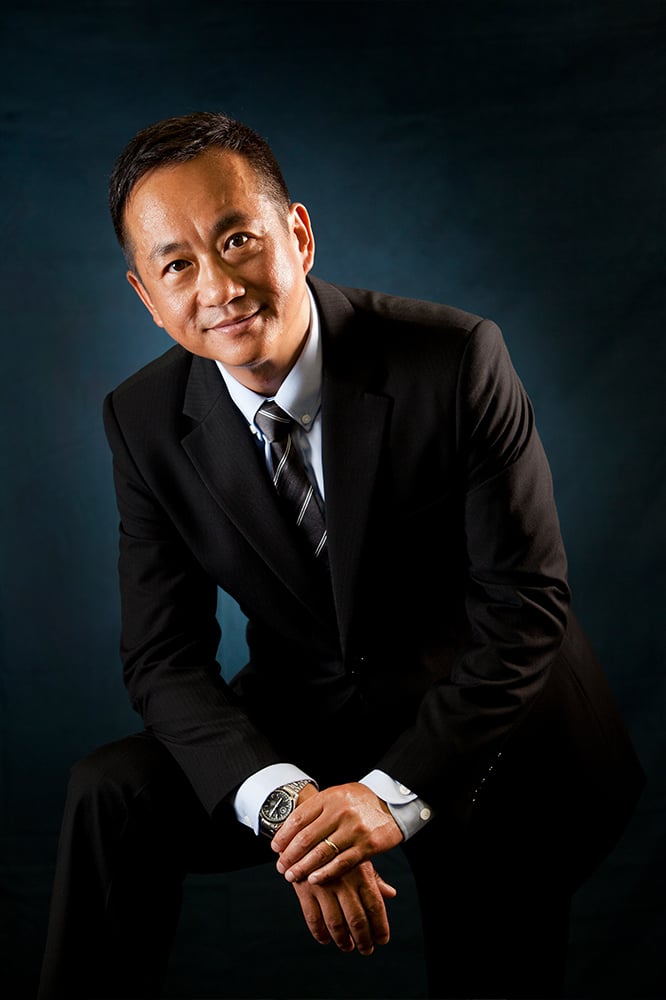 David Kong
Executive Director
CESL Asia has a strong commitment to providing high-quality services to its customers, and has worked tirelessly over the past 35 years to achieve this goal. Its subsidiary, FOCUS, is a leading provider of facility management services, and has established a reputation for excellence in the industry. On the occasion of the company's 35th Anniversary, I extend our congratulations to CESL Asia and FOCUS for their outstanding achievements. We hope to see both companies continue to innovate and develop new solutions to meet the evolving needs of our customers.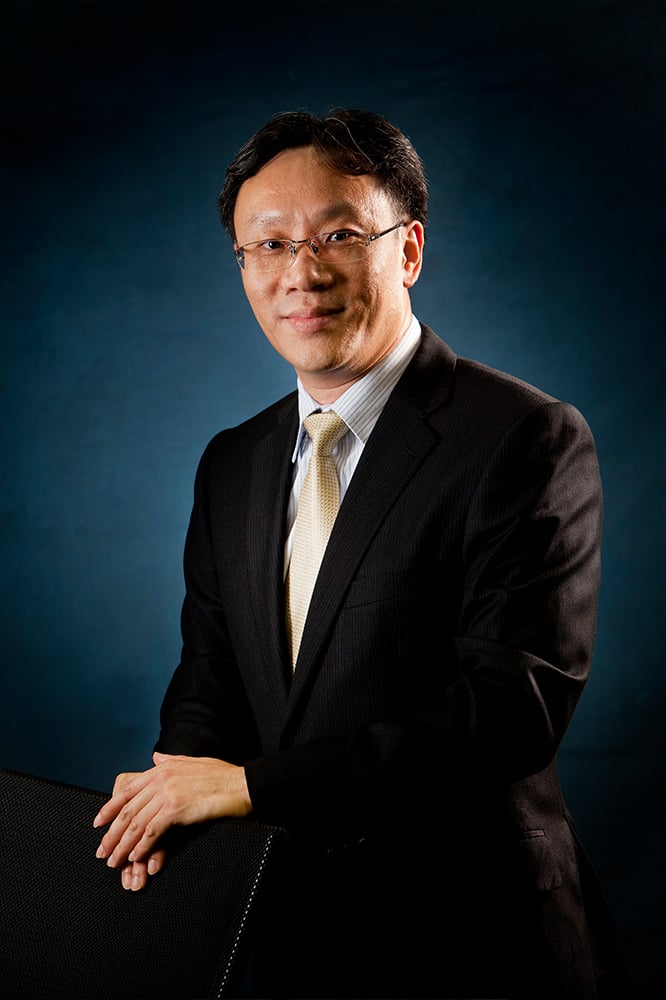 Kelvin Leong
Executive Director
I am honored to extend my warmest congratulations on our company's 35th Anniversary. Throughout the years, FOCUS - Facilities Management Limited has always been dedicated to creating innovative solutions in facility management. It provides excellent service to customers based on its professional knowledge and extensive experience. We look forward to continuing to provide exceptional facility management services to our clients for years to come.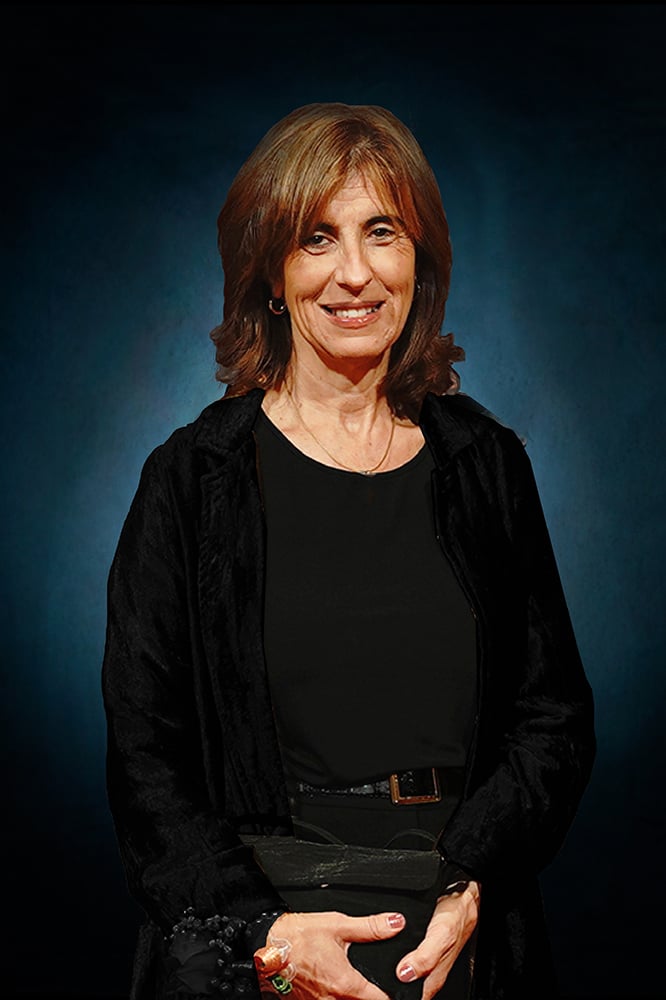 Clara Moura Guedes
CEO - FOCUS Platform & Monte do Pasto
This longevity was only possible by a consistent strategic direction and robust strategic alignment throughout the organization. It is the result of a myriad of individual and collective efforts turning obstacles into opportunities with commitment, rigor, and strong entrepreneurial culture. Success comes from effective and motivated teams and a strong and consistent vision-the winning combination to outperform year after year and increase their impact on changing the quality of life for all. My sincere congratulations to all teams, managers, and visionaries throughout these 35 years that lead the Group to overcome borders and become more relevant every year in a global and challenging environment.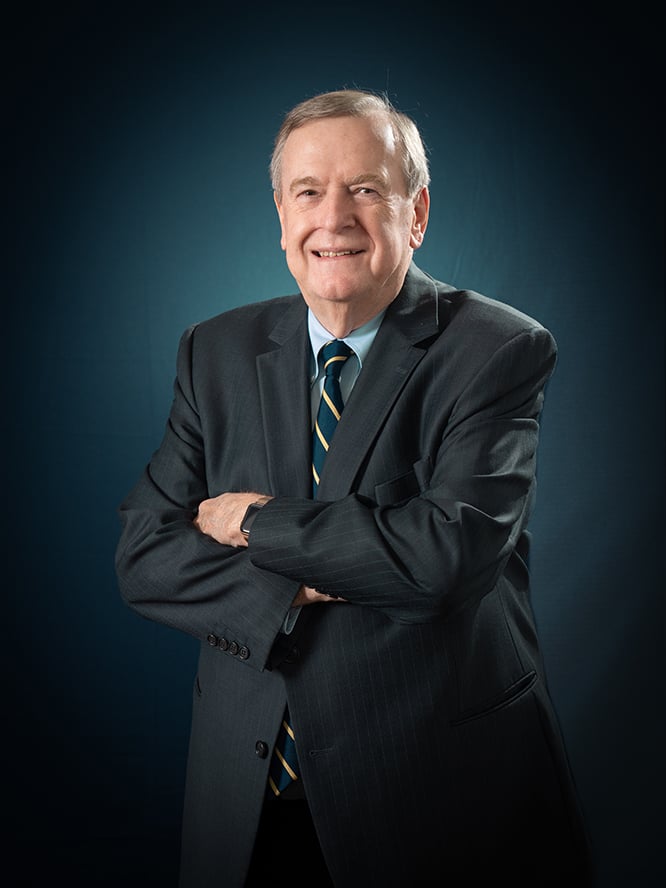 Keith Buckley
Principal Director
On this special occasion, I extend my warmest wishes to CESL Asia for ongoing success and growth in the years ahead. I am proud to be part of a team that is committed to providing high-quality services to clients. May the company continue to play a significant role in driving the development of Macau and beyond, and make even greater contributions to the region's prosperity.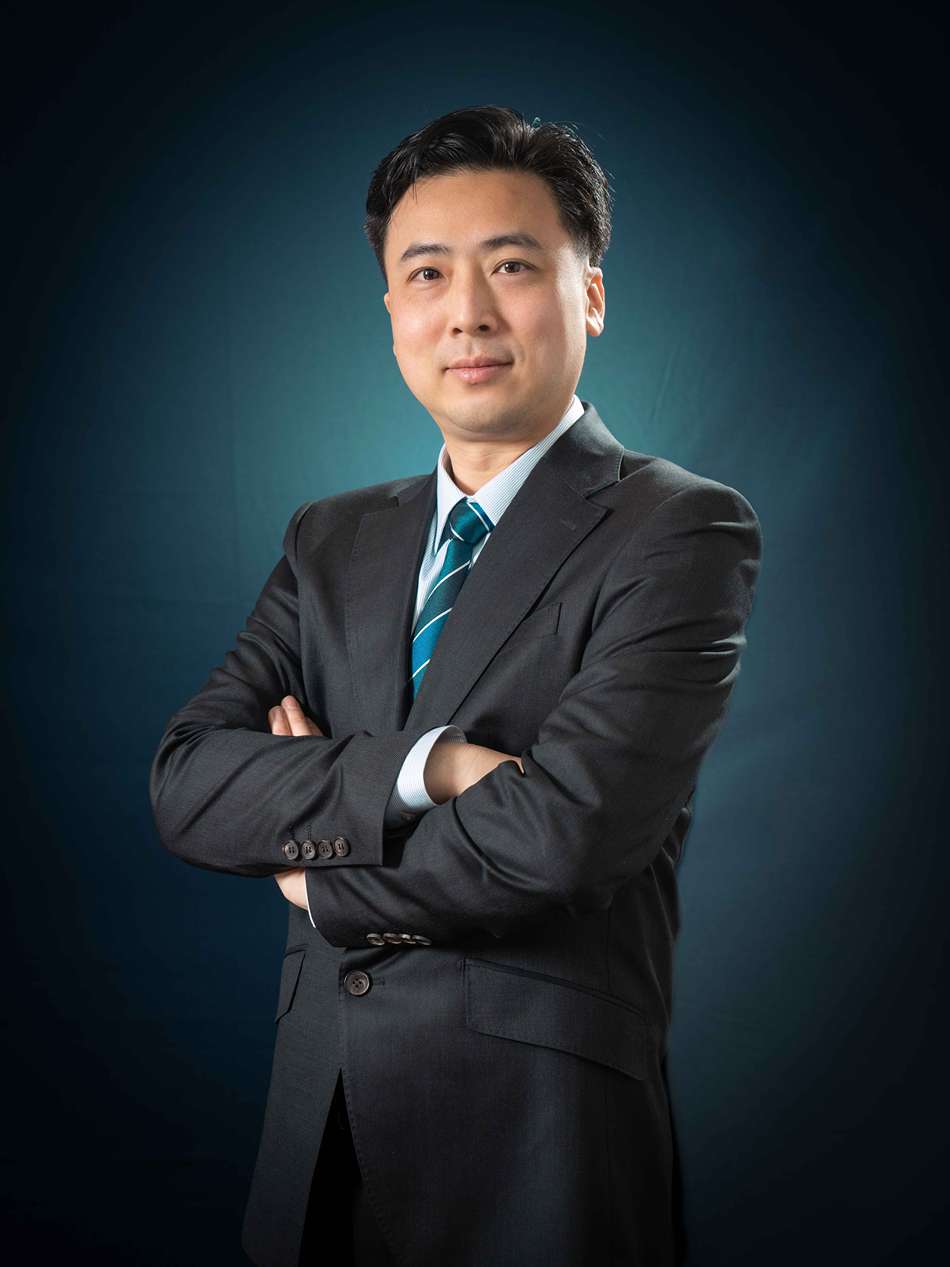 Ben Mok
Director
I am proud to be a part of Macau Professional Services, Limited (MPS), one of the subsidiaries of CESL Asia. MPS has a professional team with extensive experience in working with local and international clients. On the occasion of the company's 35th Anniversary, I wish the group to continue to leverage its strengths, provide customers with more high-value consultancy services and solutions, and create more values.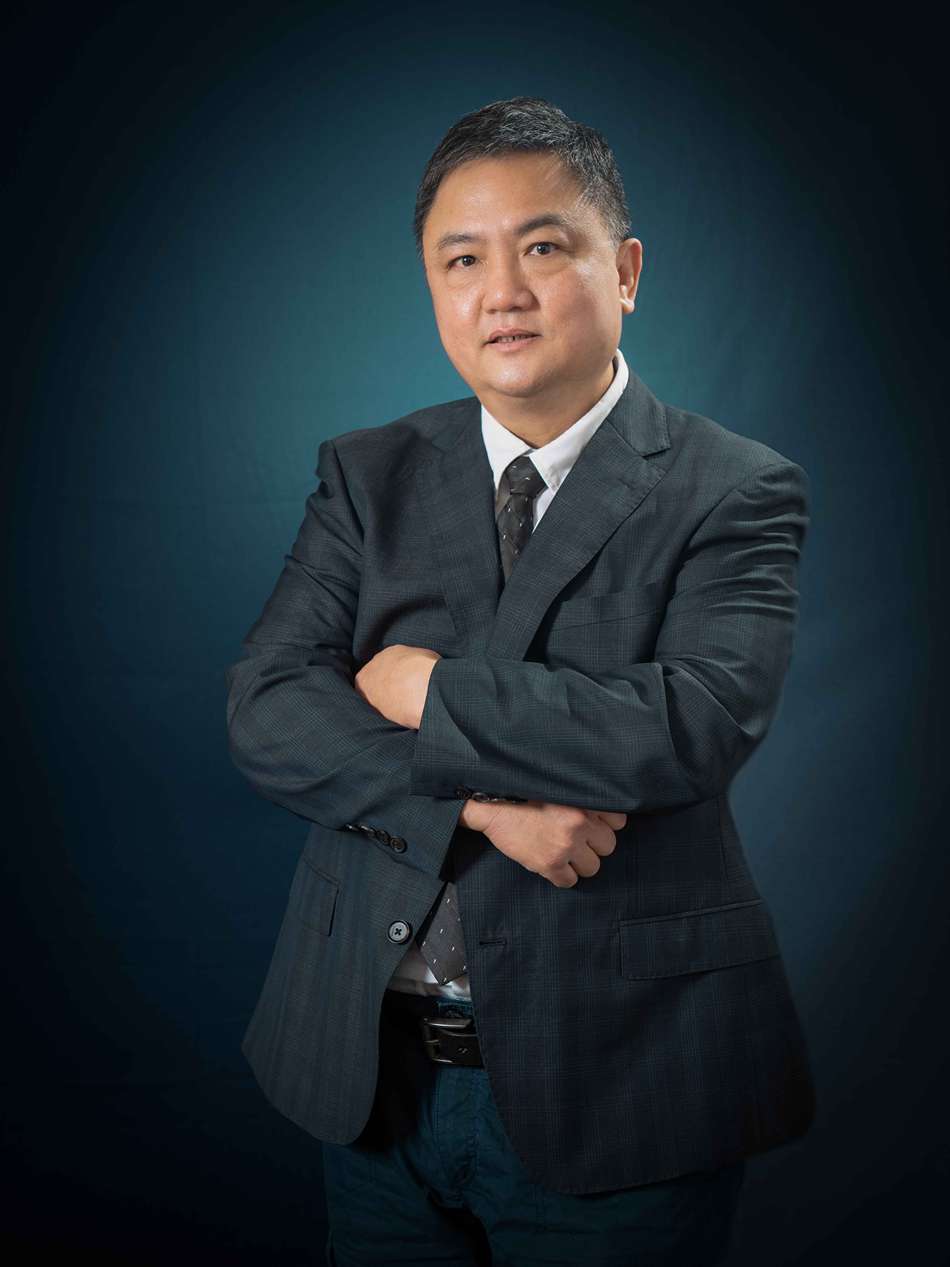 Roy Ng
Director
This is a significant milestone! Thank you for CESL Asia's love and care towards the employees, with the utmost respect and fairness. Happy 35th Anniversary and here's to many more years of success and making positive impacts.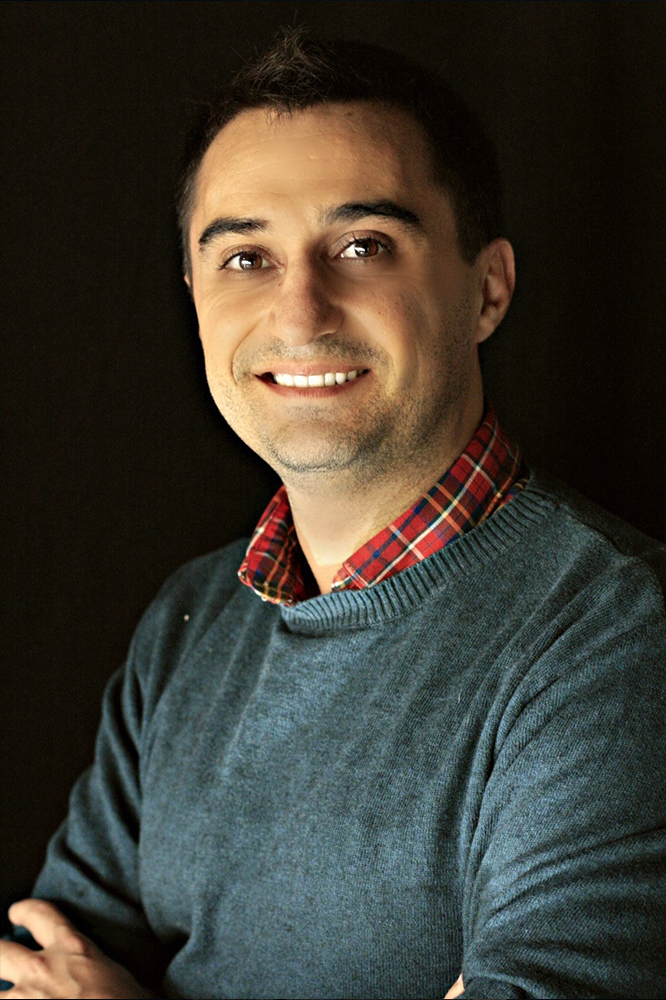 Bruno Pereira
CFO of FOCUS Platform & Monte do Pasto
It takes great vision, team spirit, commitment, and leadership to strive and be successful for 35 Years. CESL Asia exemplifies this and more, turning expertise and experience into added-value and profits. With a strong network and positive impact on stakeholders, partners, and communities, CESL Asia has made history. Its an honor to be part of this team and contribute to continue its legacy.
Eric Leung
Senior Project Manager
Congratulations to CESL Asia on reaching its 35th Anniversary milestone! I am proud to be part of FOCUS Team that is committed to providing innovative and high-quality solutions to our clients. Wishing the company a prosperous and bright future!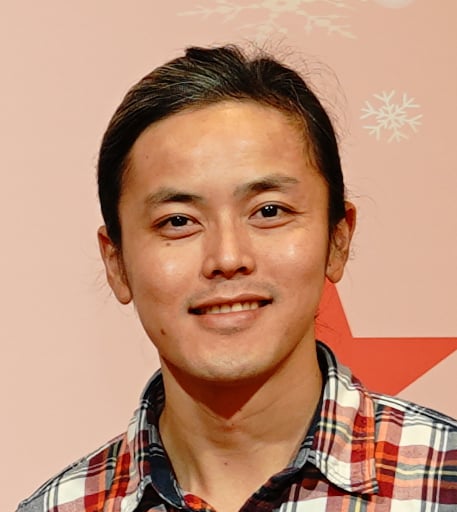 Edison Lo
Senior Project Manager
Congratulations to CESL Asia on its 35th Anniversary! As a proud staff member, I am honored to be part of FOCUS that provides exceptional facility management services. Best wishes for continued success in the years ahead!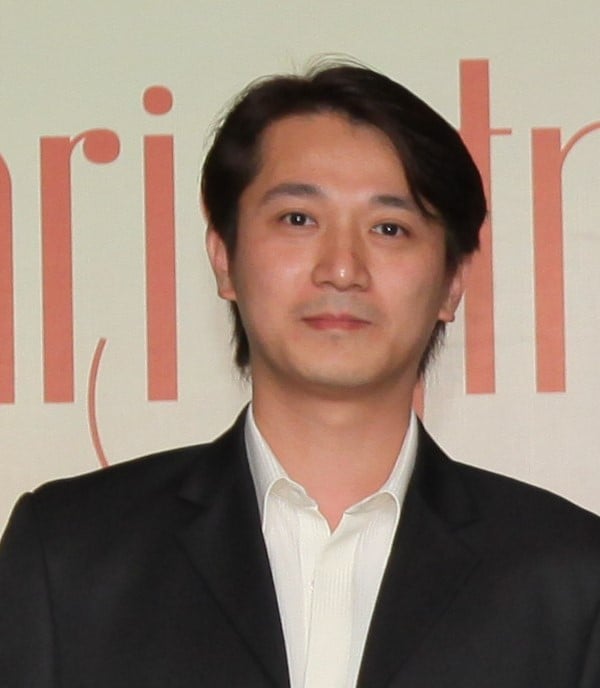 Eddy Lou
Project Manager of FOCUS - Facilities Management Limited
My past 20 years working career in CESL Asia from assistant engineer to project manager. I went through a lot of challenges with great colleagues. I want to thanks all colleagues who have worked with me and witnessed the growth of CESL Asia.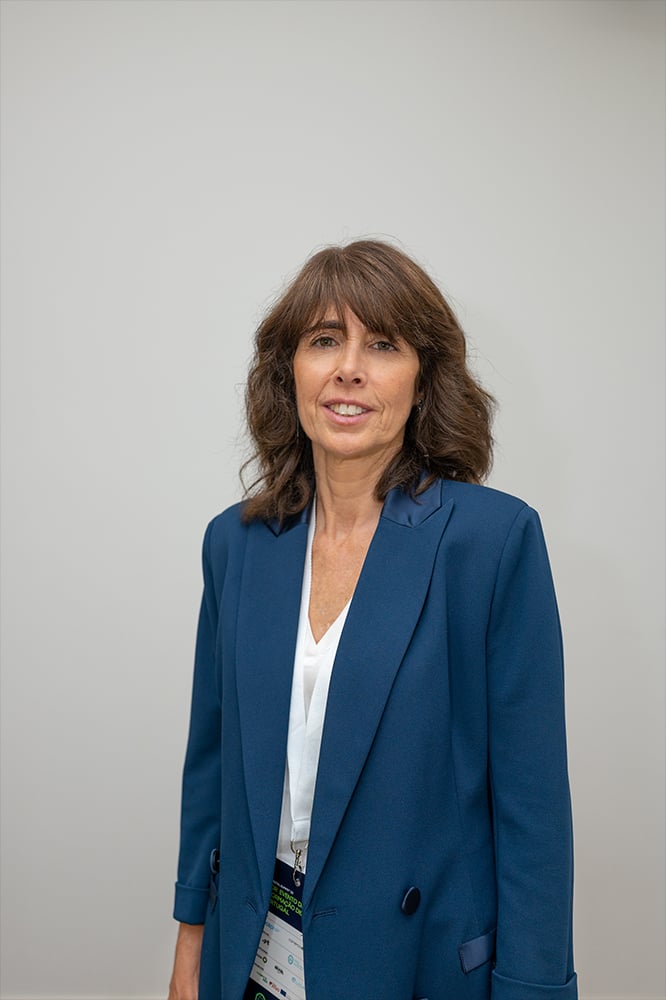 Teresa Moreira
Institutional Marketing
Happy 35th anniversary to CESL Asia! I really admire the company's commitment to social impact and building economic connections between Macau and Portugal. CESL Asia is successfully driving value and growing beneficial relationships that strengthen both communities, I love being part of CESL Asia's journey and hope for an even more remarkable future ahead!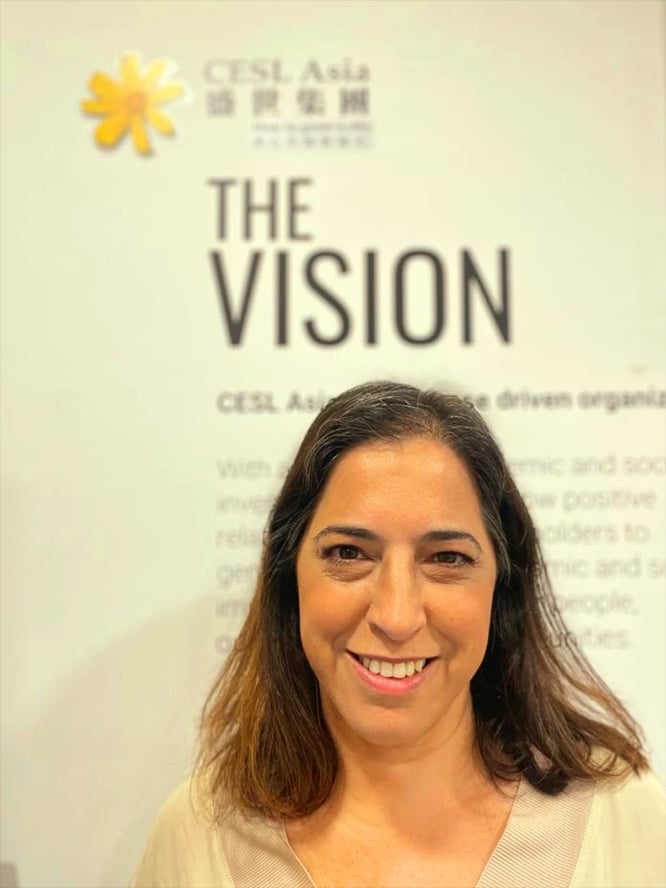 Julieta Caldarella
Assistant Finance Manager
Congratulations CESL Asia for this amazing 35 years! I cannot be more grateful and proud! My heartiest best wishes to all the special people that are part of this thriving organization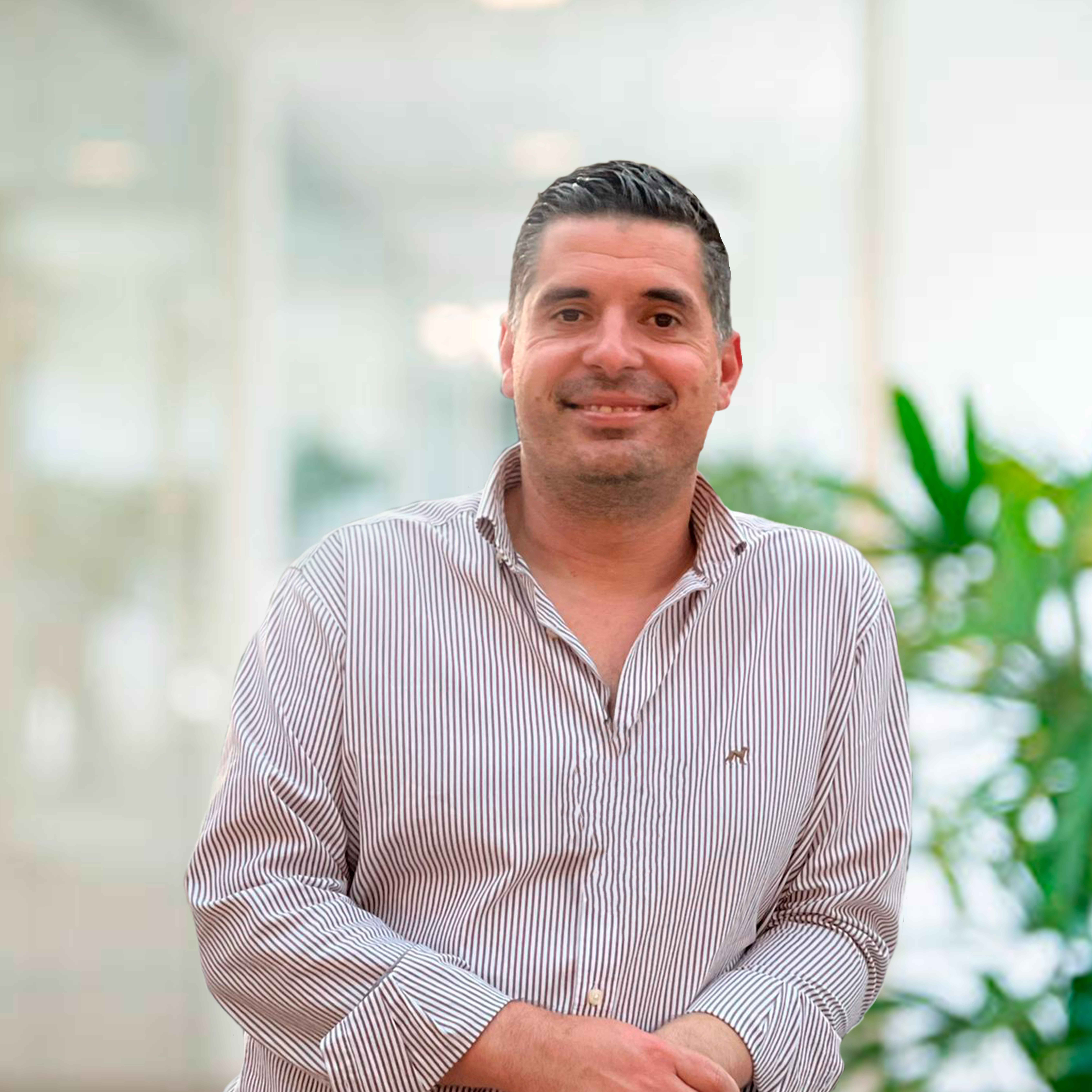 Francisco Moreira
Export/ Exportation of Monte do Pasto
Being part of this company is a source of pride, over the years I have developed immense knowledge in different areas which allows me to give a broad view of the business.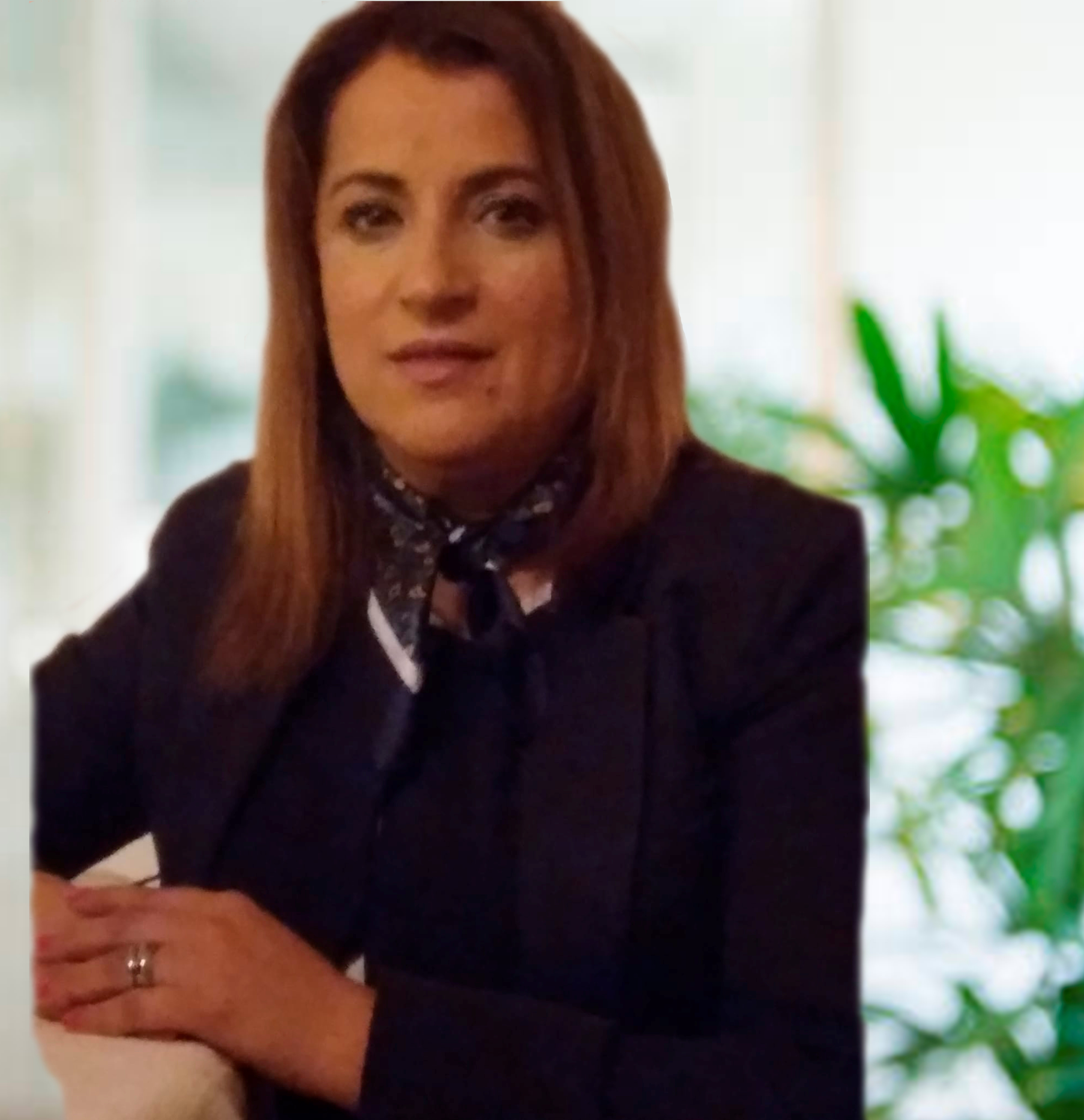 Fernanda Rodrigues
Sales & Business Manager of Monte do Pasto
It is a great pride to be part of the Monte do Pasto Team, we are challenged to overcome obstacles, seek solutions and have the courage to face any challenge! In addition to believing in the company, I am very cultured and proud of the people who work with me. Together we will go further.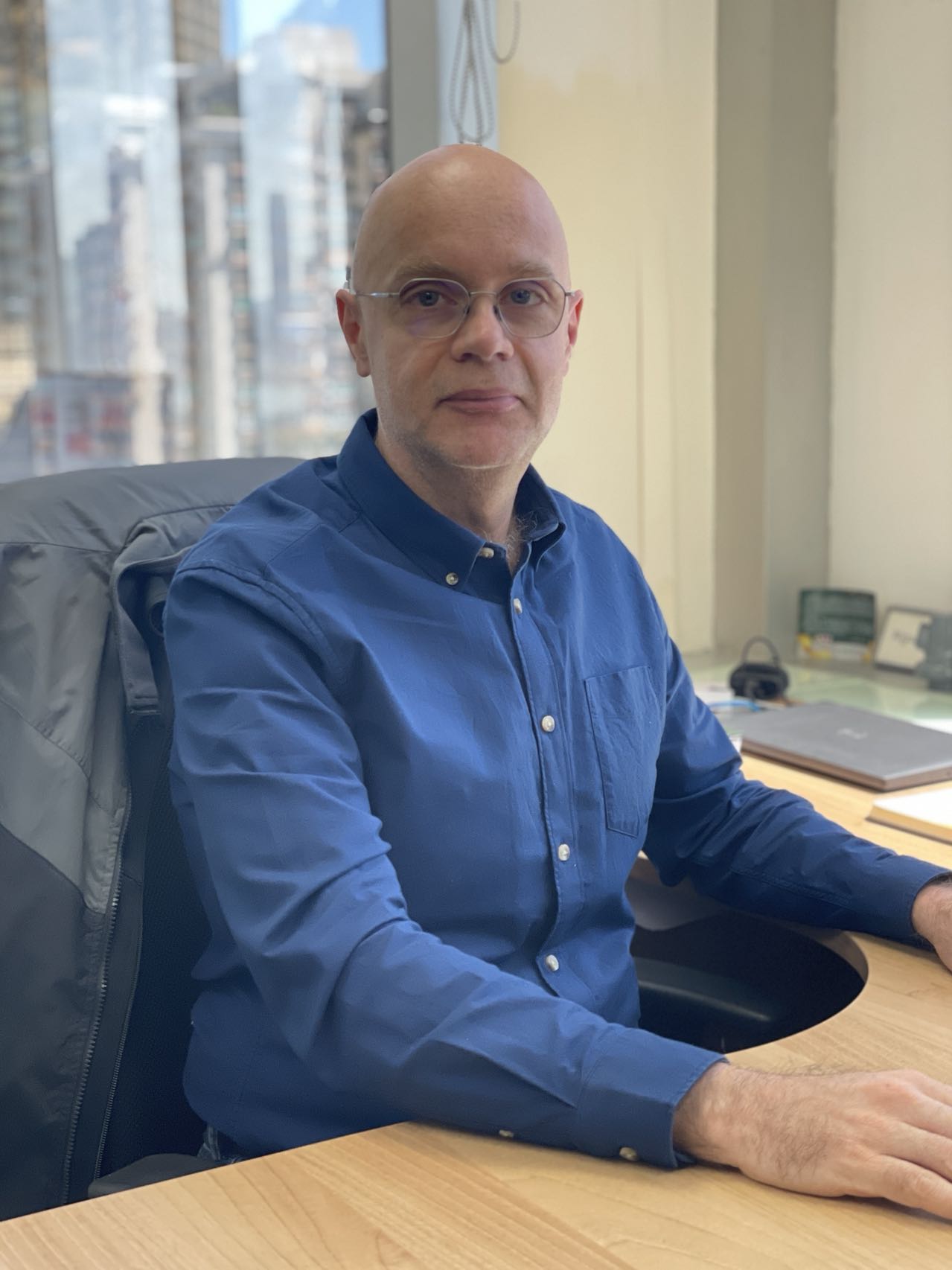 Miguel Santos
Senior Manager - Commercial & Technical Department
I have the privilege of working for CESL Asia for the past 10 years. It has been both challenging and rewarding providing a multitude of support services to the Group within the multicultural environment of CESL Asia. The job nature requires expertise and versatility to adapt to quite different industries and working conditions, from office to factory floor, from equipment room to construction site.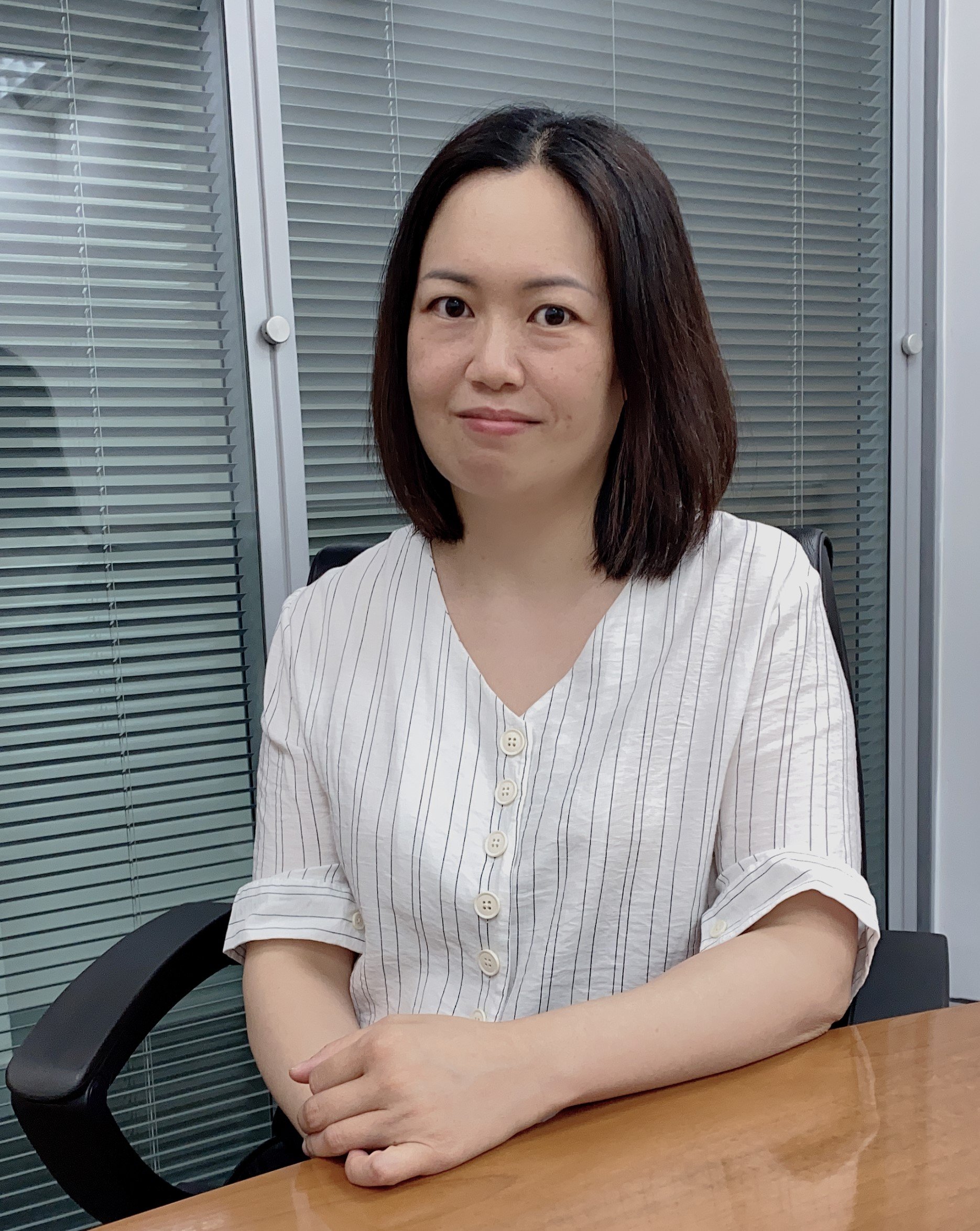 Karmen Chan
Assistant Financial Controller - Financial Control Department
Looking back on the past, I have worked in CESL Asia for many years. The company's business diversification has allowed employees to come into contact with various fields and make multiple attempts. CESL Asia also encourages employees to improve their innovation capabilities and grow together with the company.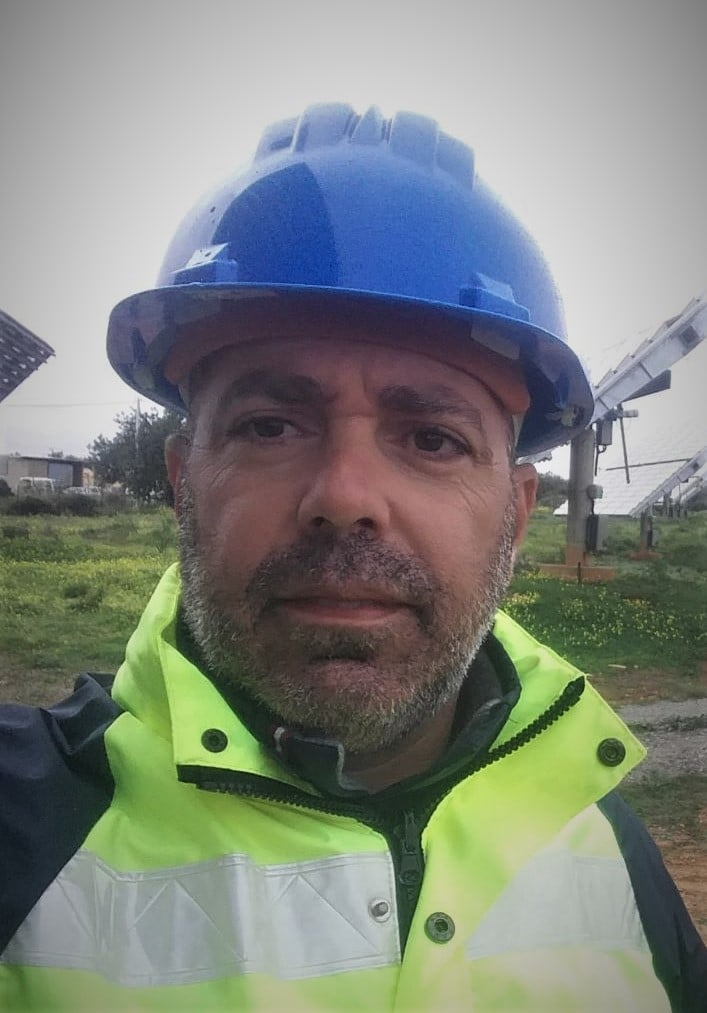 Filipe Viegas
Operation & Maintenance Supervisor of FOCUS Sun – New Energies, S.A.
After having passed through several electrical installations and projects in the field of construction, I also had the experience of spending 5 years in the wind power sector in the electrical service. It is with great pride and joy that in May of this year I complete 5 years at CESL Asia / FOCUS Sun, providing coordination and operation in our CPV Plants in Estoi and more recently in Attention Focus. I am very grateful for the opportunity to be part of this ambitious and motivating group. I hope we can continue to grow together as professionals and better human beings.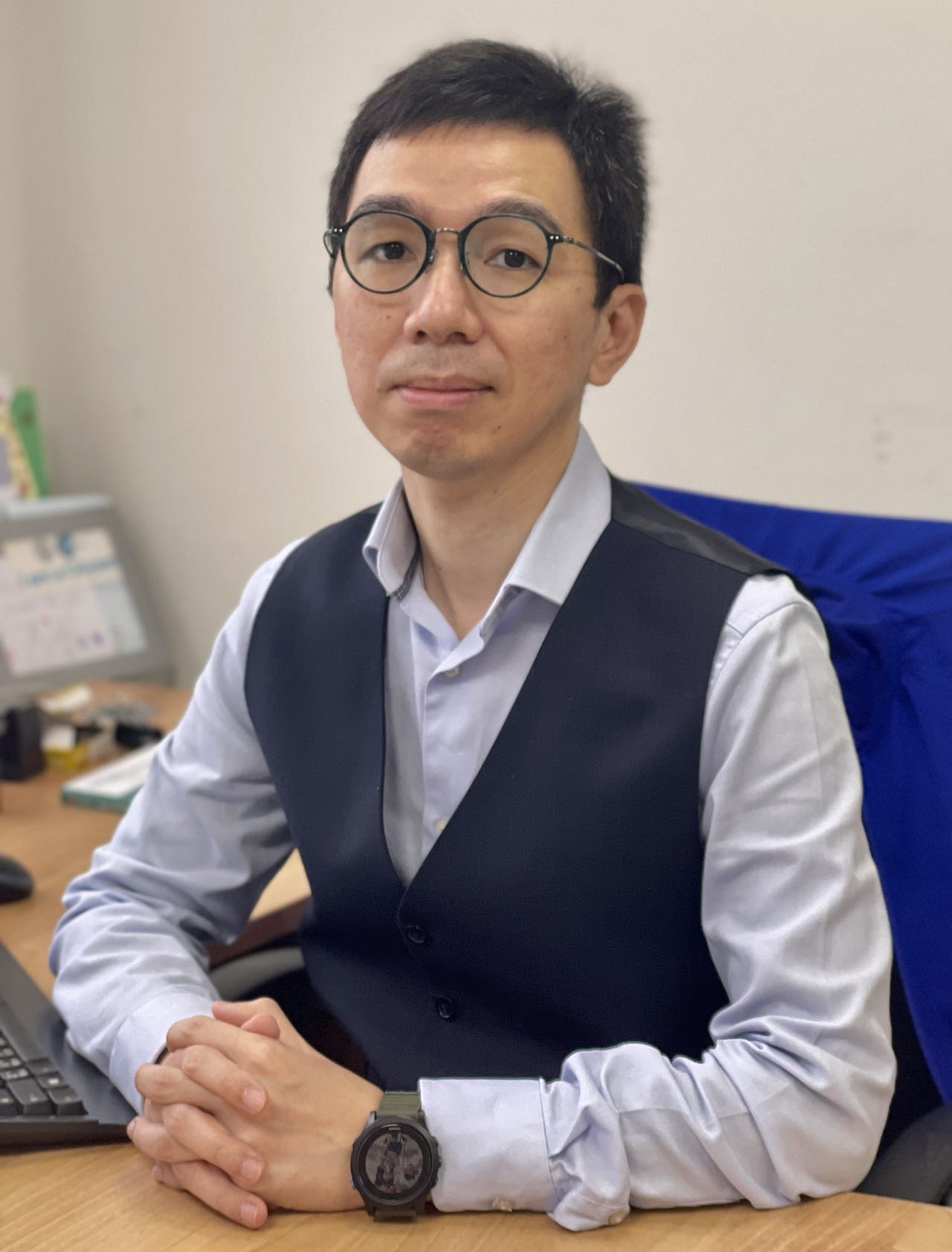 Redfield Cheong
Manager - Business Development
I can unequivocally say that joining CESL Asia was the right choice, which is the most valuable asset in my professional career. Working at CESL Asia, you will find a unique environment that combines with a collaborative and diversified culture, where cultivates leadership spontaneously.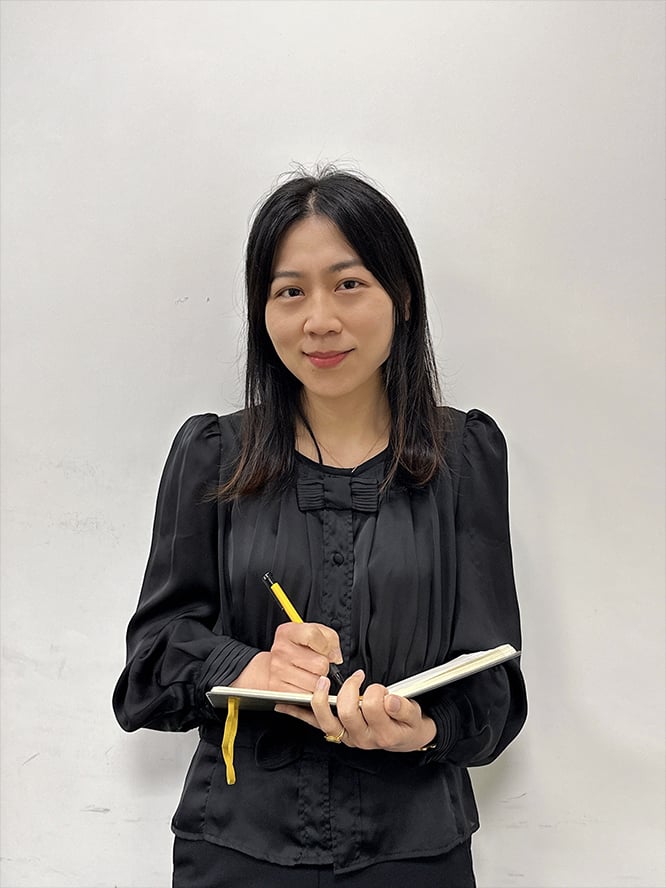 Neva Hong
Executive Secretary
On the 35th anniversary of the company, we deeply respect CESL Asia's glorious history and look forward to an even brighter future.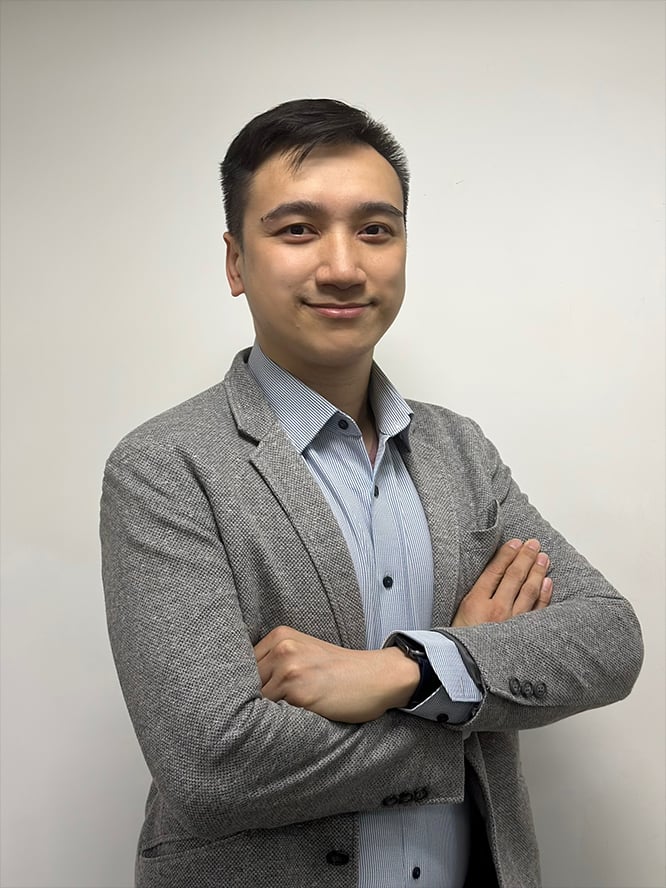 Thomas Lei
Financial Controller
Congratulations to CESL Asia on its 35th anniversary. Wishing the company continued prosperity and success in the years to come.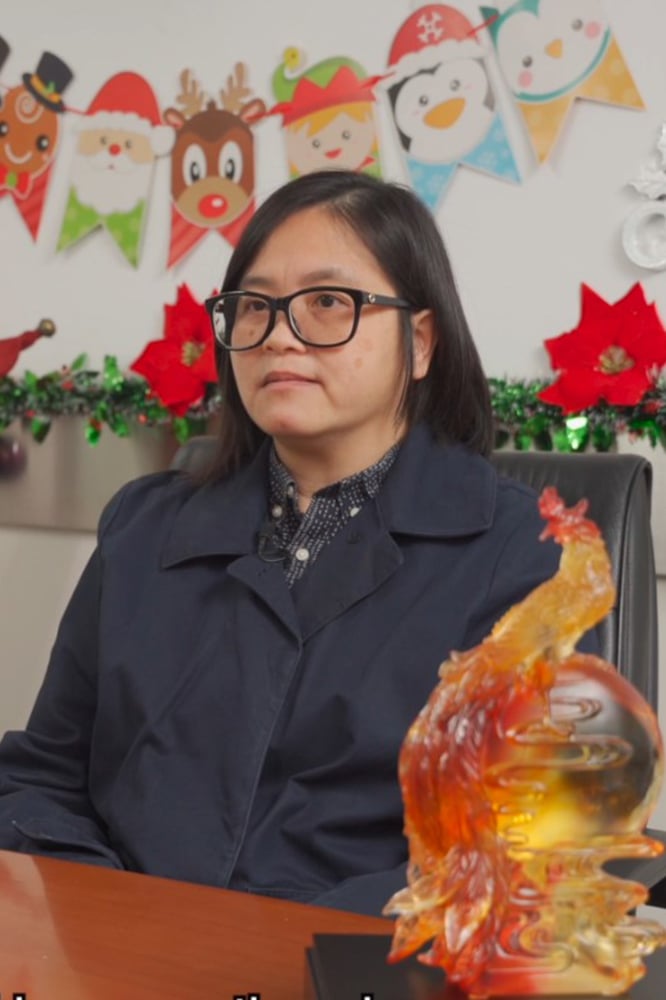 Natalie Sou
Chief Architect
As an internationally competitive enterprise, CESL Asia has a wide range of customers in the global market. Wishing the company even more business success.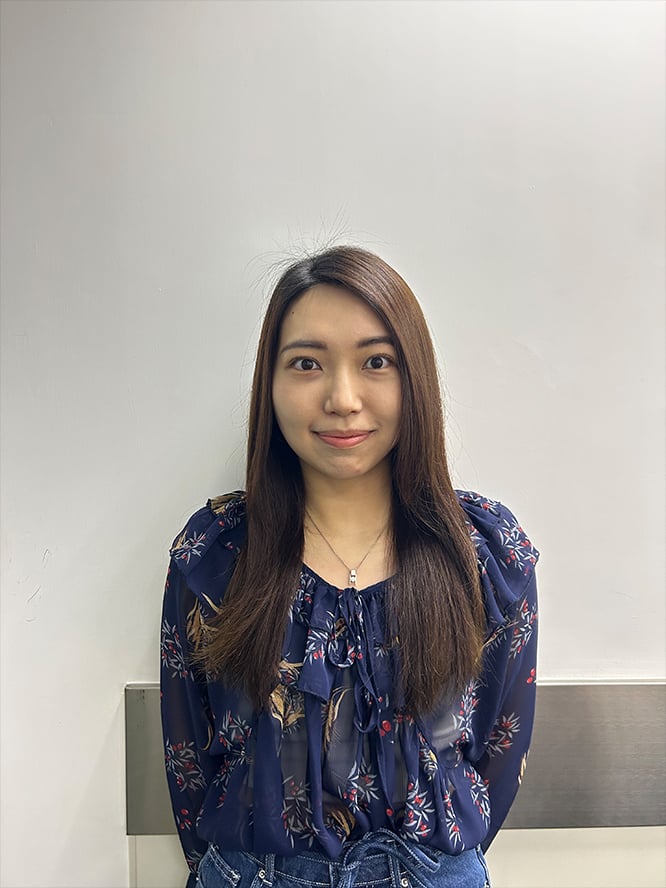 Evan Sou
Senior Paralegal – Legal and Compliance Affairs Department
On this celebratory day, we are proud of CESL Asia's 35 years of glorious history and hope the company's future path becomes even wider.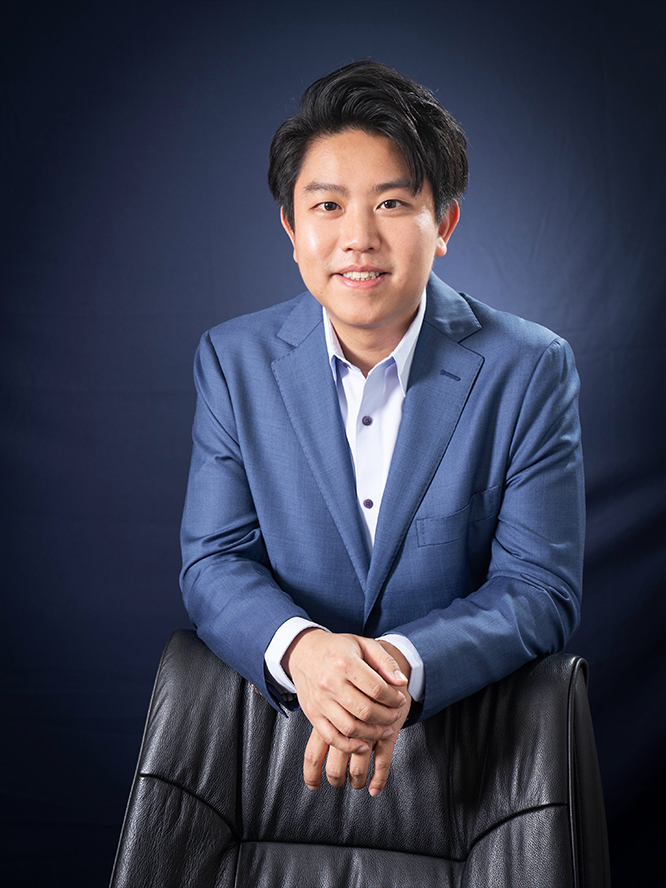 Luiz Lo
Assistant Manager - CED, Corporate Communications & Events Department
CESL Asia plays a crucial role in providing a platform for economic, cultural, and business development among China, Macau, and Portugal, promoting communication and cooperation among these regions. The company has been widely recognized for its contributions. In the future, we hope to see CESL Asia continue to make significant impacts to the development of the region, particularly in driving the advancement of the Greater Bay Area initiative.
Kutani Chan
Senior Officer – Quality, Environmental, Health and Safety Department
Thank you for leading the way in sustainable social investment practices and for showing that businesses can be successful while also being environmentally conscious. Congratulations on this milestone anniversary. I am incredibly proud to be part of a company that places such a high value on sustainability.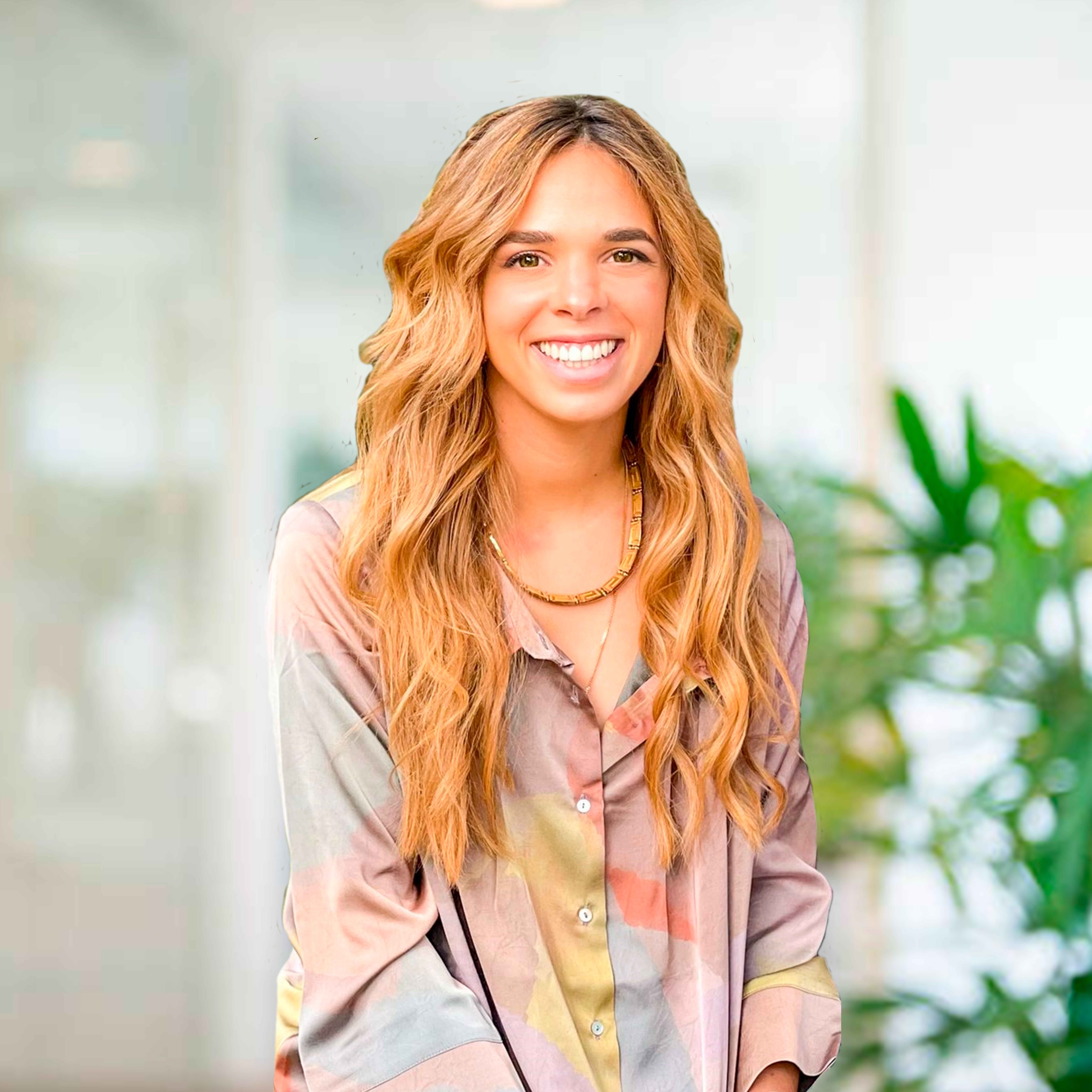 Constança Mello
Marketing Manager of Monte do Pasto
To work at Monte do Pasto is to work daily to seek the best strategy to build a brand that makes an impact and makes a difference. Understanding and acting in the world, seeking to continuously challenge them to keep up with the latest market trends from the production sites to the different communication channels to be ever closer to the consumers and feel their involvement with the brands. This daily challenge, which nowadays has become indispensable in any communication strategy, contributes every day to my professional and personal growth/development.
EMPLOYEE CULTURE OF CARE
Since its foundation in Macau in 1988 , CESL Asia has been a People Company and has been providing know-how as services and products, in the quest for the high quality of life of Macau citizens and visitors. Our people are our most valuable asset. Our expert teams are trained and dedicated to solving complex problems and finding optimal value-added solutions for each of our clients and the users of their assets.
In CESL Asia, we are optimistic about the future and we will all have an important role to play.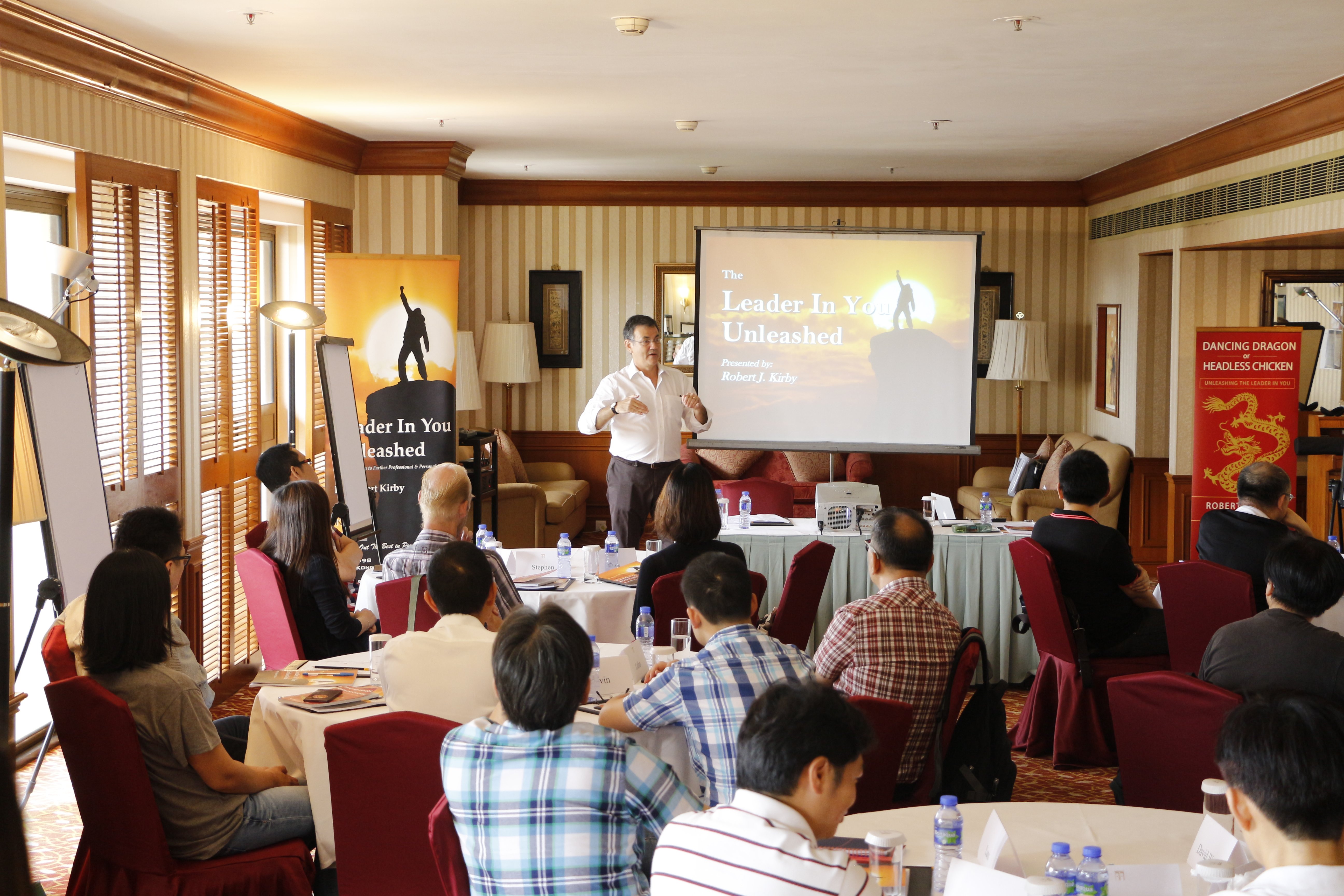 WE INVEST IN OUR PEOPLE
We provide training so employees can expand their skill sets and grow in their careers. We are committed to promoting the development of each team member's knowledge, service skills and personal traits, and devoted to enhancing our staff's performance by providing a variety of internal and external training.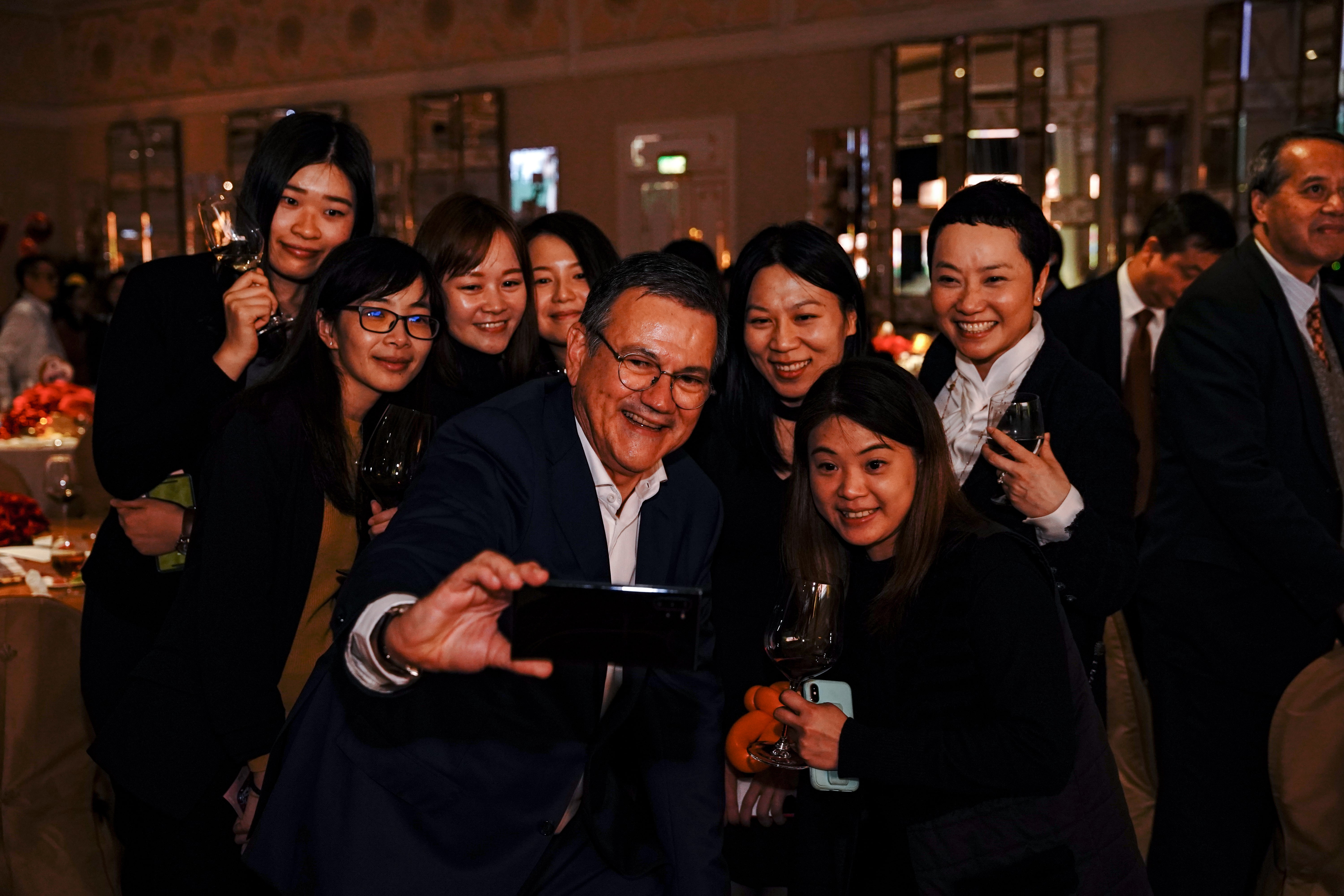 WE HIRE WITH CARE
We follow a strict recruitment and onboarding process to ensure new hires fit our culture and the requirements of our clients. We developed partnerships with the best local universities to for internship programs to provide Macau's students interesting career paths.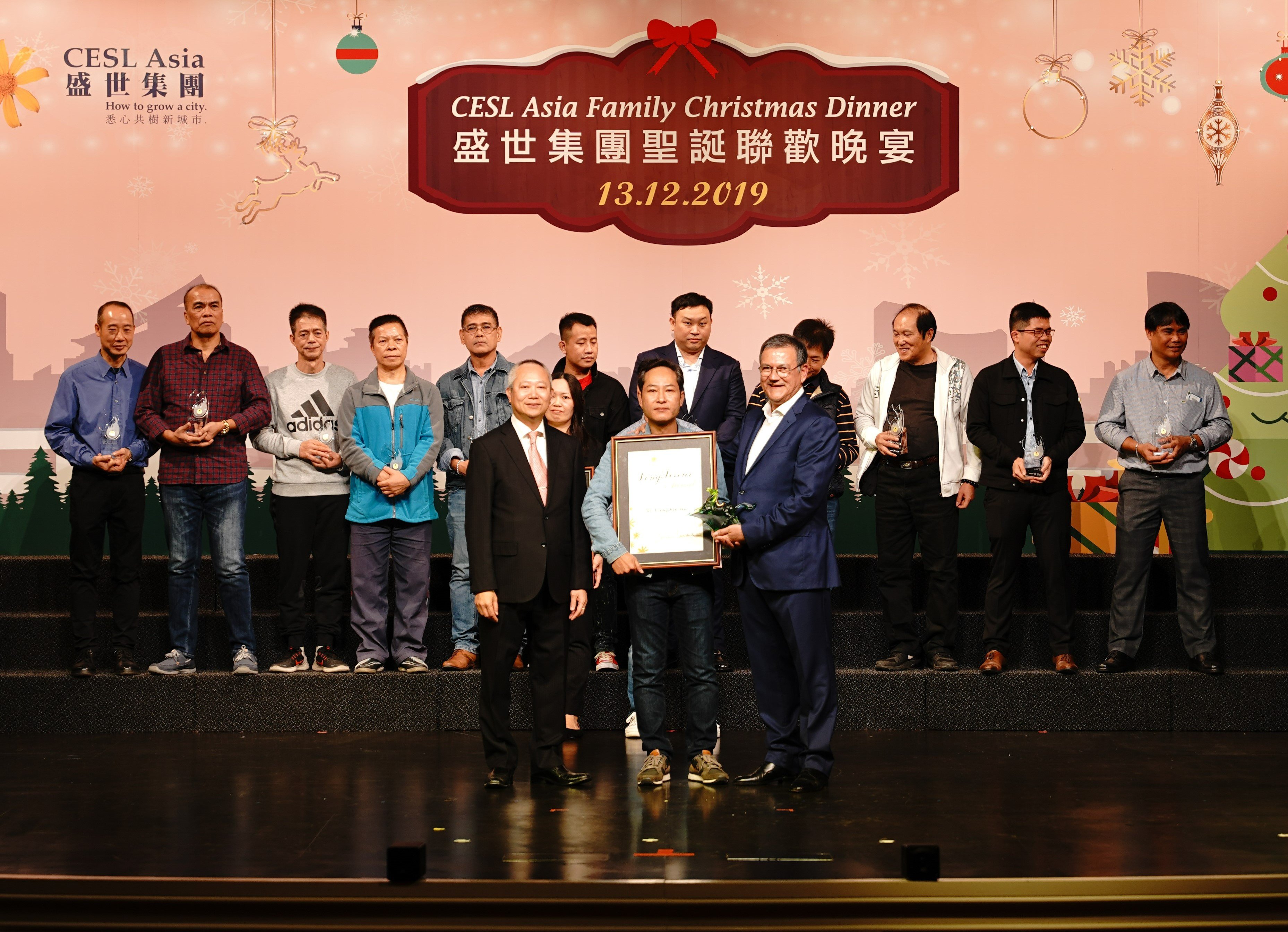 WE CELEBRATE SUCCESS
We recognize our employees' effort and celebrate achievements together. We express our sincere gratitude to all staff that have been working with us for more than 10 and 20 years with the "Loyalty Service Award".