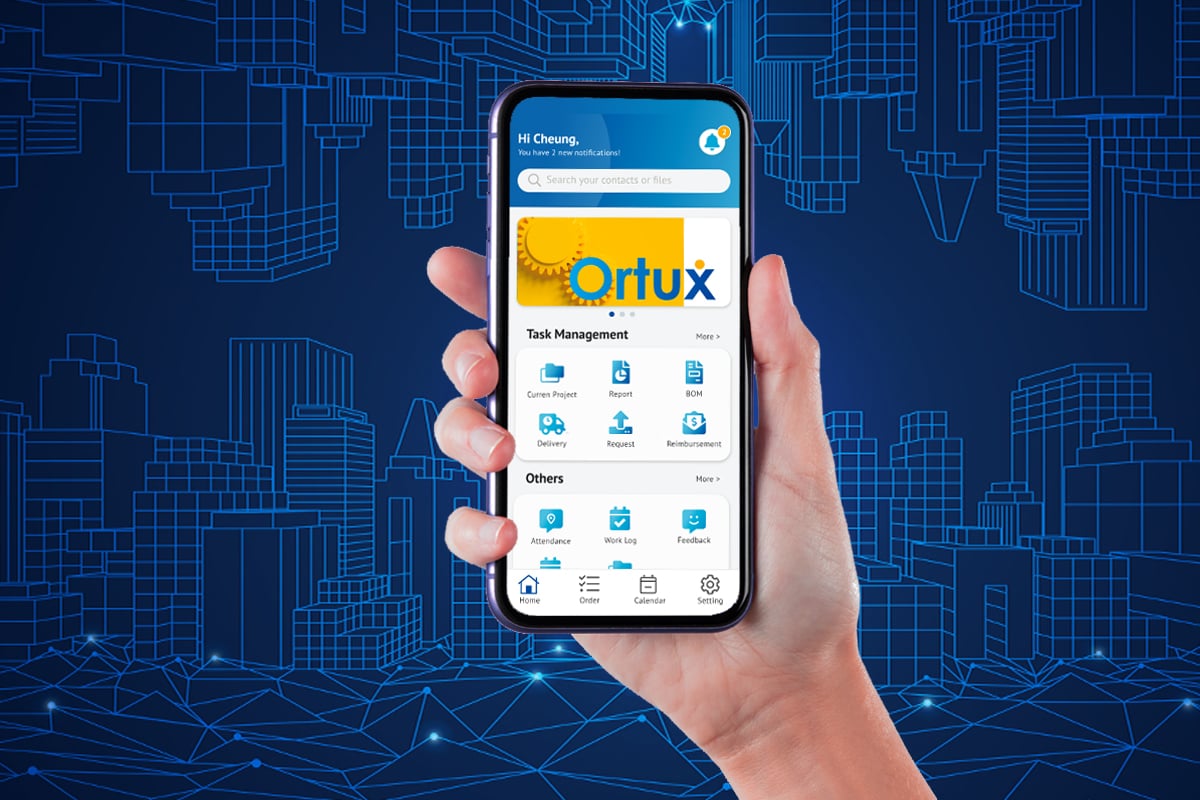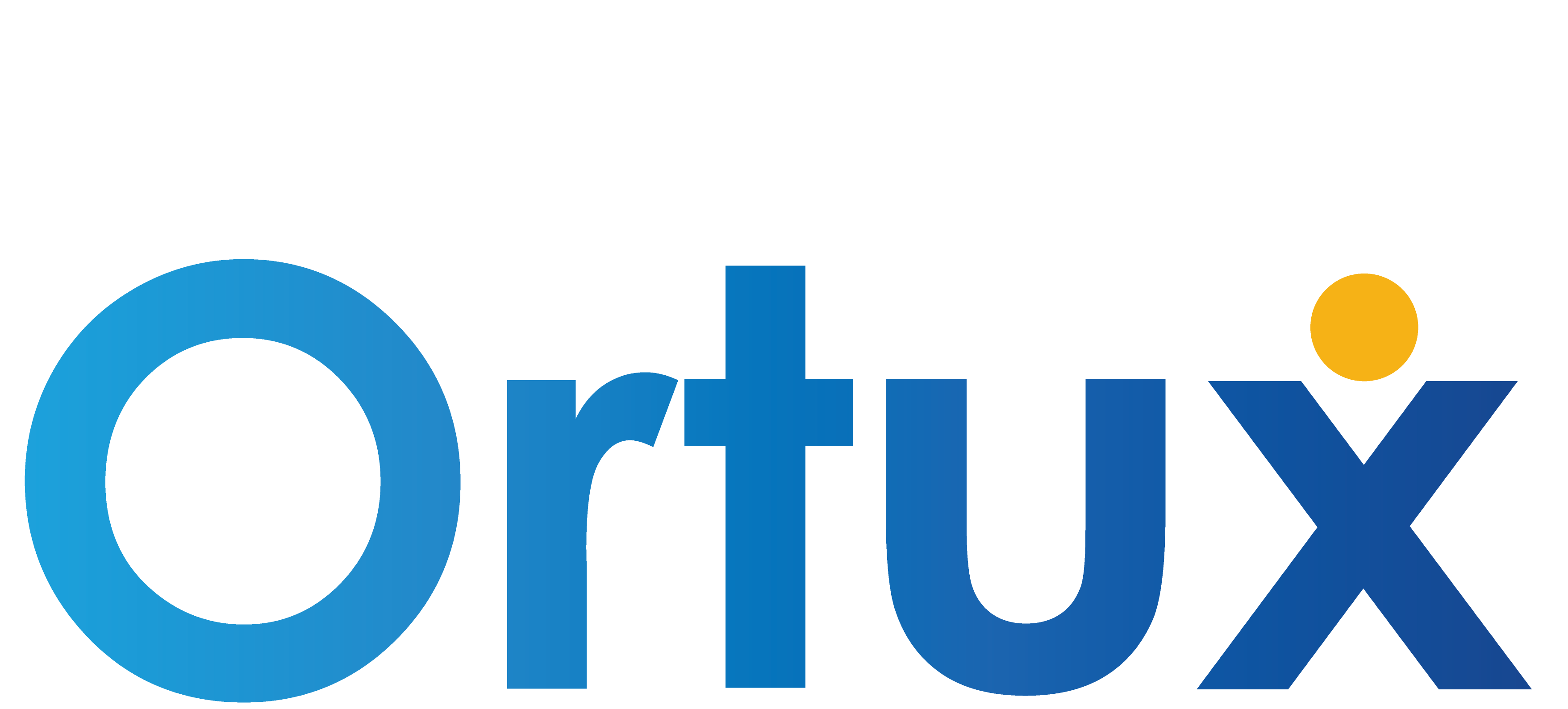 ASSETS MANAGEMENT SOLUTION
A People, Asset & Resources Management Platform for CESL Asia teams, the owners and users of the facilities we manage and operate. Ortux was designed to improve the lifecycle value and performance of business assets, supporting smarter, more productive management of asset and their maintenance.
RESPONSIVE AND RESPONSIBLE
Our Ortux platform optimizes resource utilization, reduces their operational and lifecycle costs and improves teamwork experience and productivity, contributing to increase the return on assets investment, to minimize the environmental footprint and to ensure the timely and reliable delivery of service anywhere, anytime.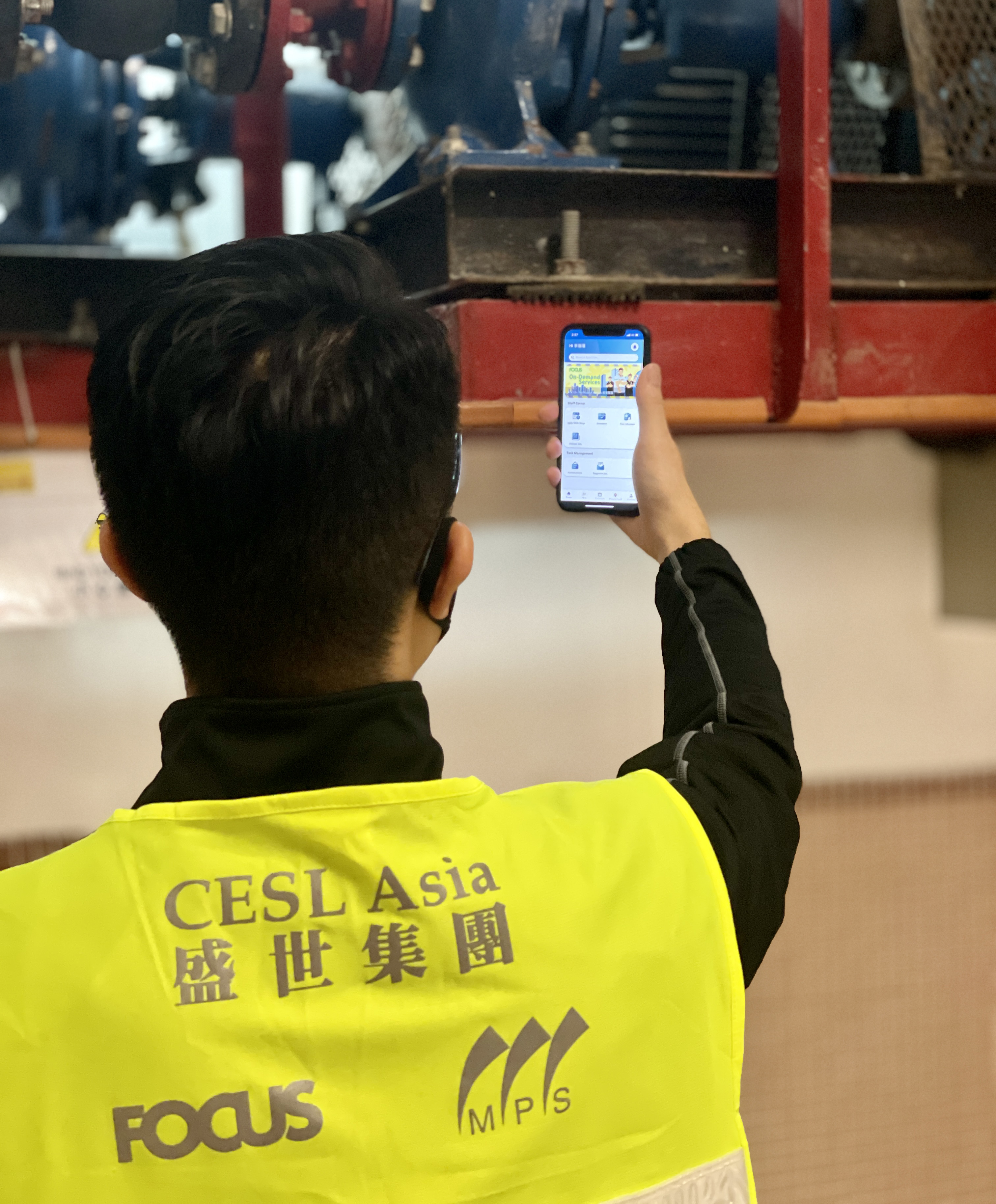 READY FOR ANY BUSINESS
Resources Management
Asset Management
Inventory Management
Work Order Management
Preventive Maintenance Management
Corrective Maintenance Management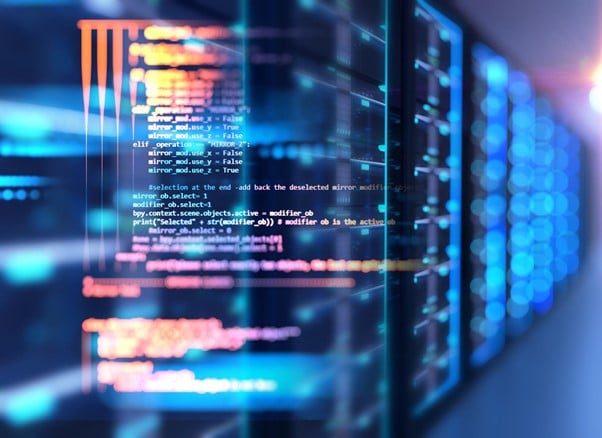 DIGITAL AND INNOVATION
Full Web & Cloud-based ready
100% Compatible with the Products and Technologies of Alibaba Cloud
Full Responsive Solution
Mobile App (Android and iOS)
Back-end management page (Windows and macOS)
Third-party Integrations
Smart Reporting and Insights
Ortux incorporates over 30 years of CESL Asia daily experience (as data) acquired in managing, operating and maintaining assets in critical operations of variety of industries:
Public Transportation Infrastructure

Retails

Environmental Protection Infrastructure

Integrated Resorts & Casinos

Schools, Universities, Hospital & Complexes