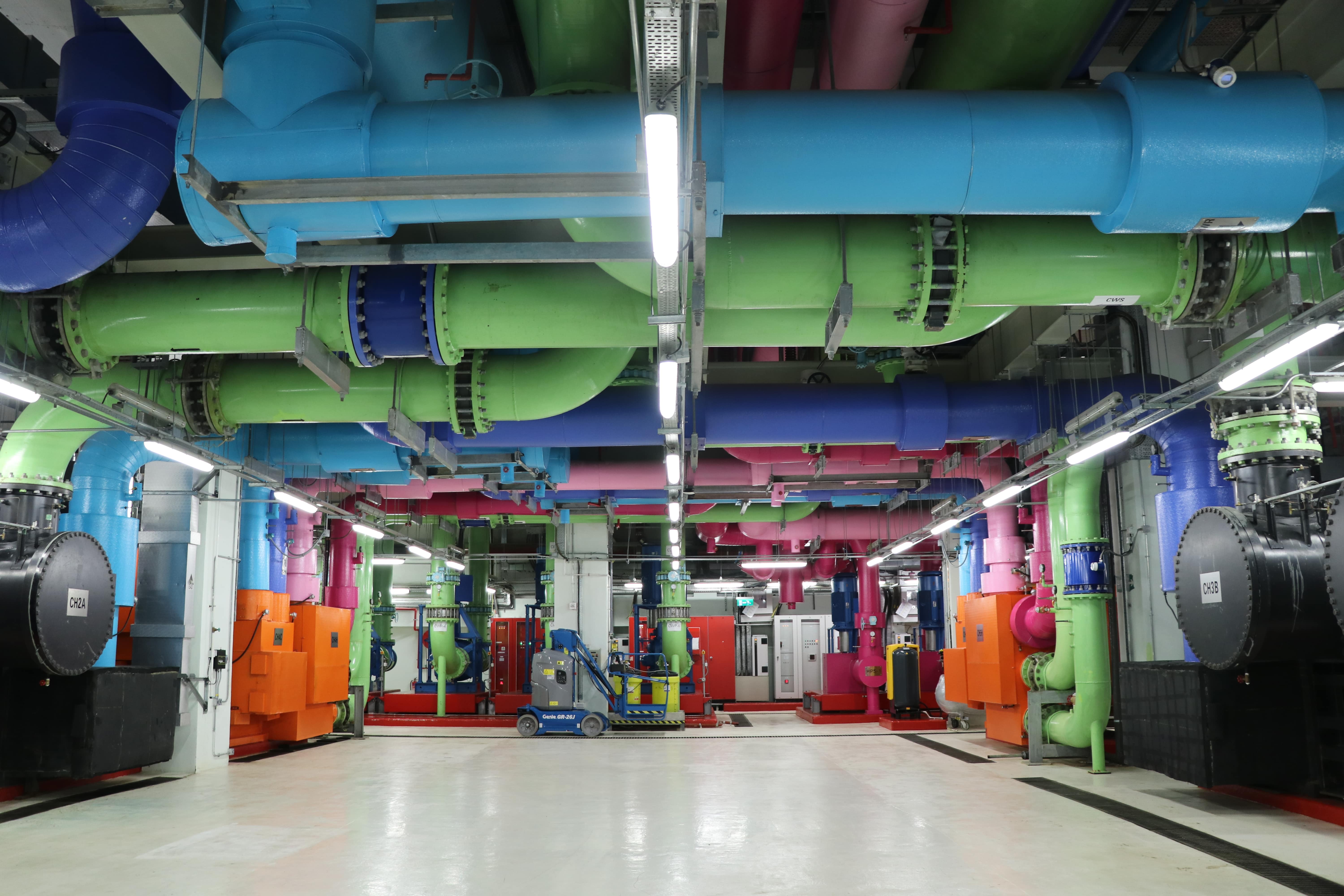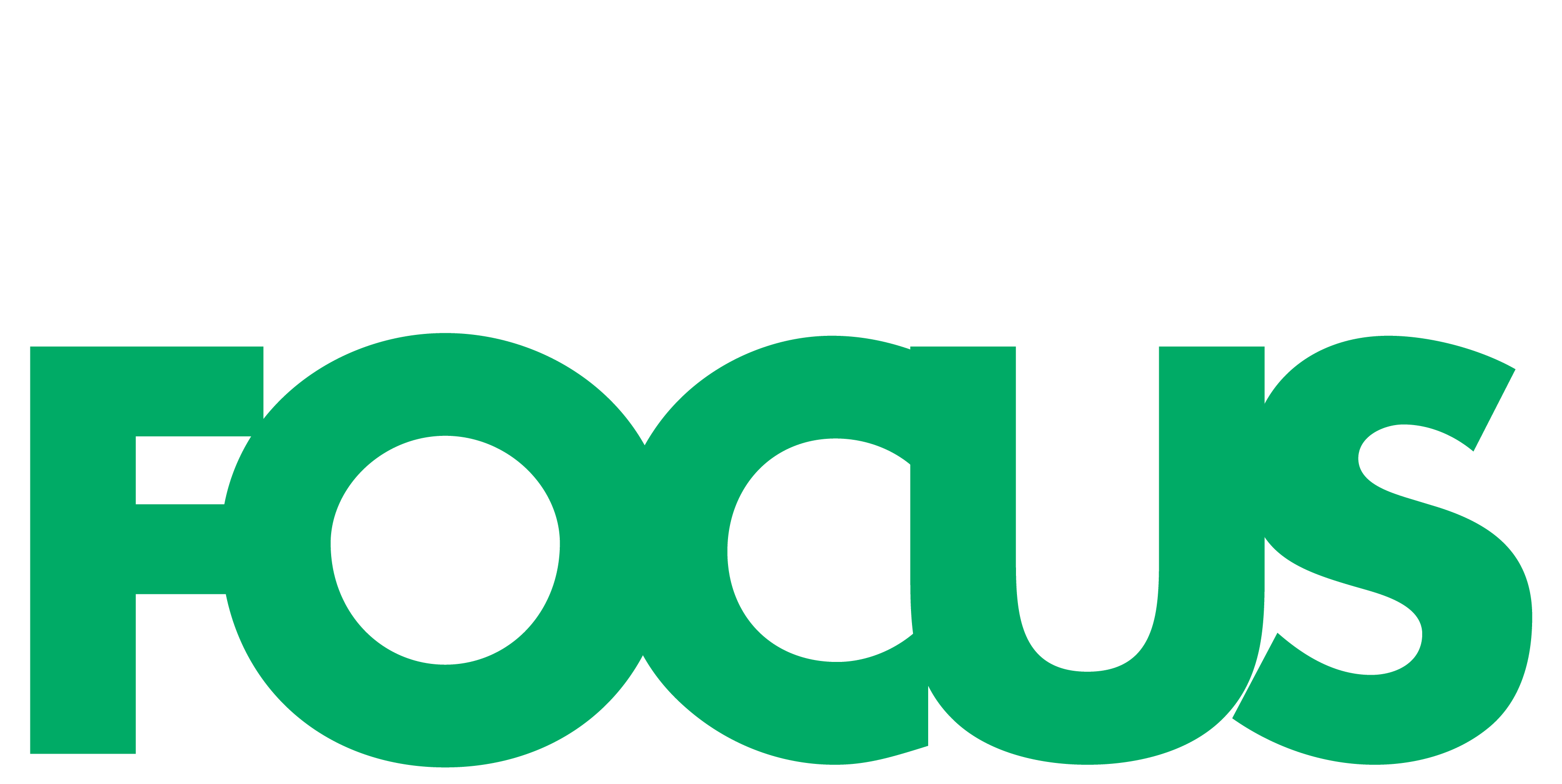 Technical & Critical Facilities Management
Over 25 years of experience and a workforce of more than 200 in-house, highly experienced technical experts, operating and performing maintenance efficiently and reliably in a variety of high-value, critical assets in Energy, Industrial, Commercial and Public sectors in Macau, China and Portugal.
FOCUS ON HIGH-PERFORMANCE DELIVERY CREATING VALUE FOR OUR CLIENTS
We deliver high-performance facilities and operations management with our knowledge, skills and abilities to deliver services at a high level, and the technological infrastructure to deliver those services in an economical, environmentally friendly, and people-friendly way. Our performance metrics are transparent from data in the CMMS: high availability, low utility costs, low repair and replacement costs, disaster resilience and improved lifecycle of the assets.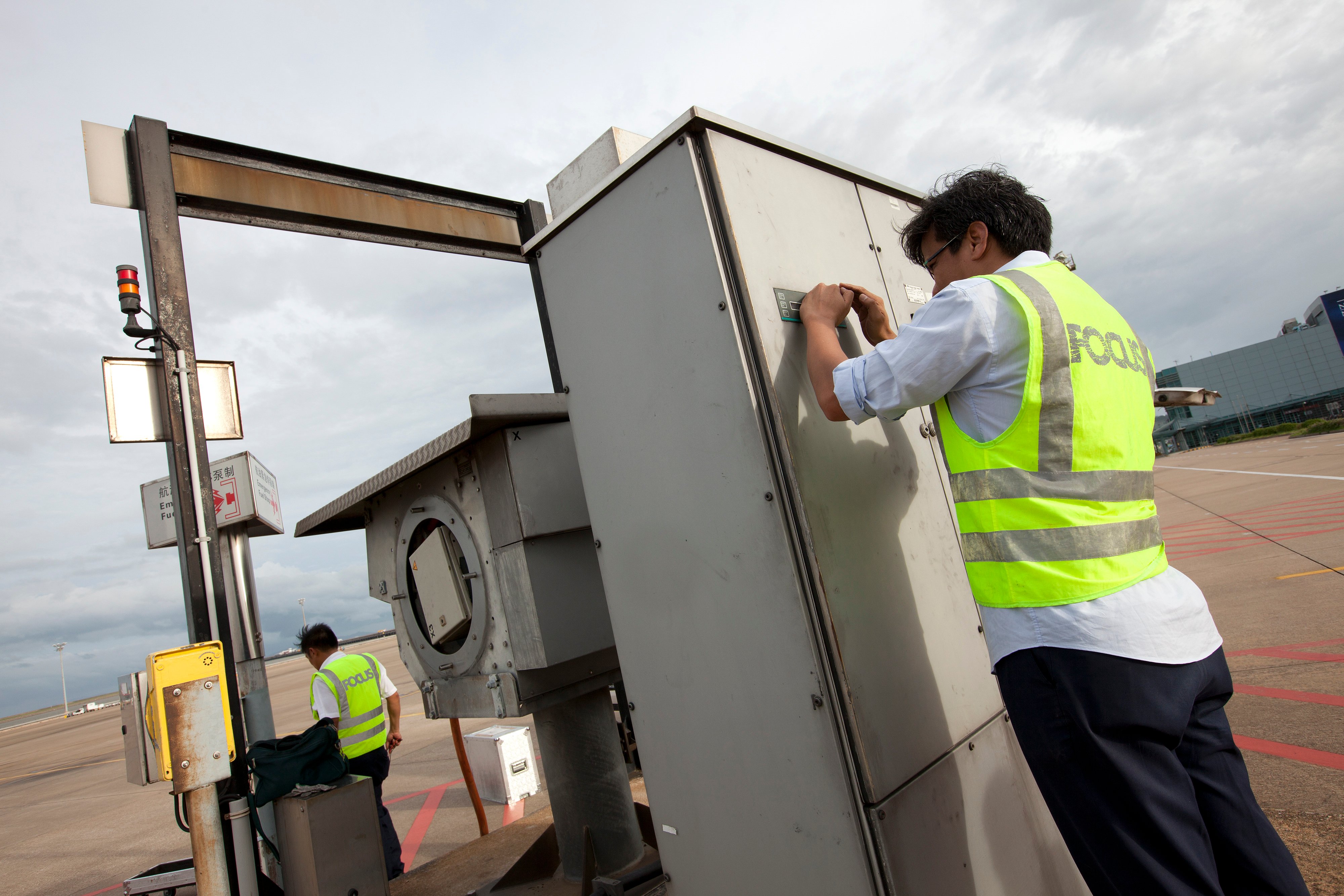 A COMPLETE RANGE OF HIGH-VALUE SOLUTIONS
Testing & Commissioning
Preventive & Corrective Maintenance
Energy Management
Integrated Quality and Management Systems
Facilities Operation
7/24/365  Emergency support service
Analytical Control
Technical Support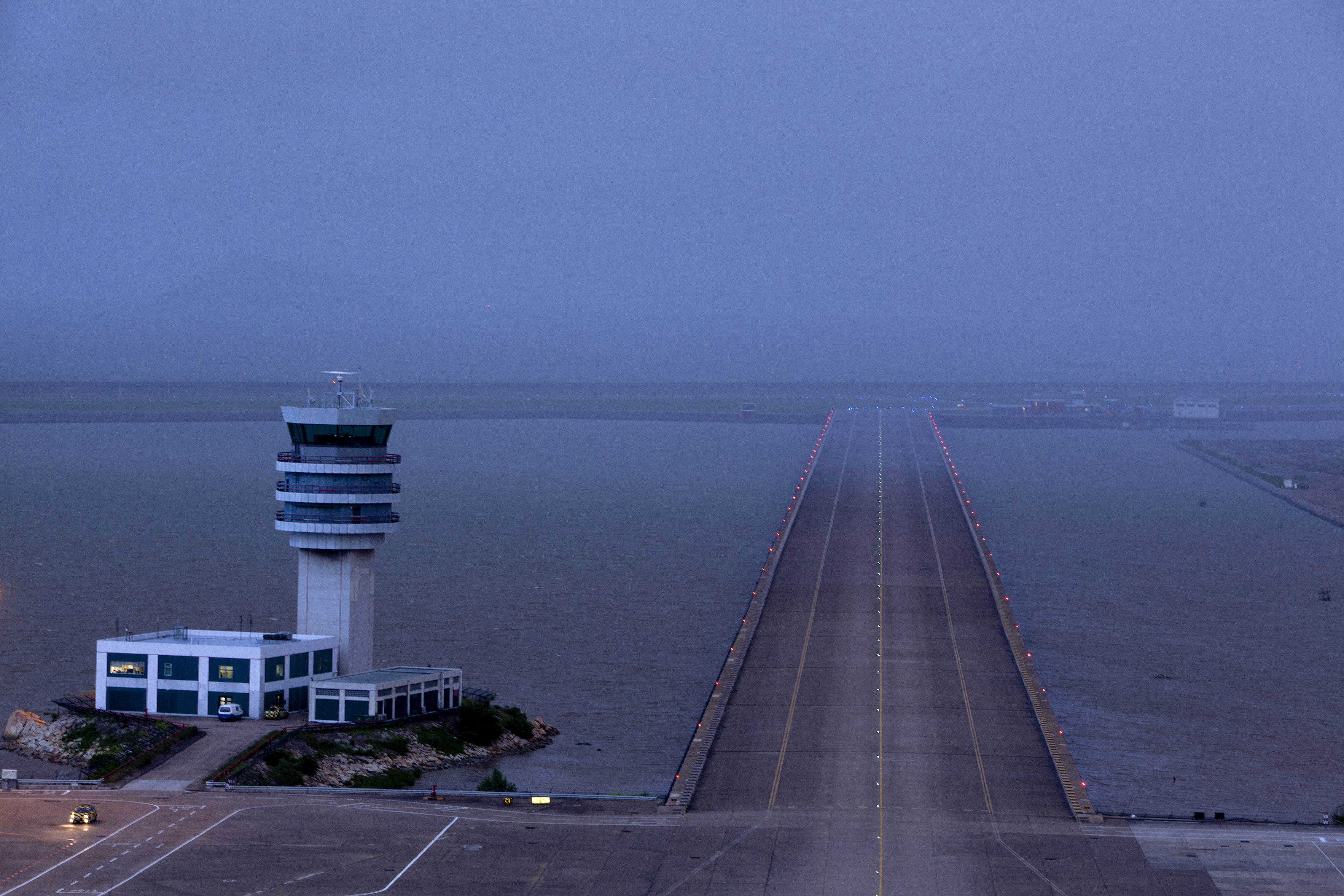 KEY AREAS OF EXPERTISE
Chiller Plant
Generator & UPS
Management & Control Systems
Plumbing and Drainage System
Steam & Hot Water Plant
Lighting (BOH & Façade)
Lifts and Escalators
Fire Fighting and Detection System
Waste, Water and Wastewater Processing
Photovoltaic Systems (CPV Technology)
A team of over 300 local employees with strong technical skills and work ethic. We build and nurture a facilities and operations management culture of excellence that continuously innovates processes and procedures and improves operational efficiency.