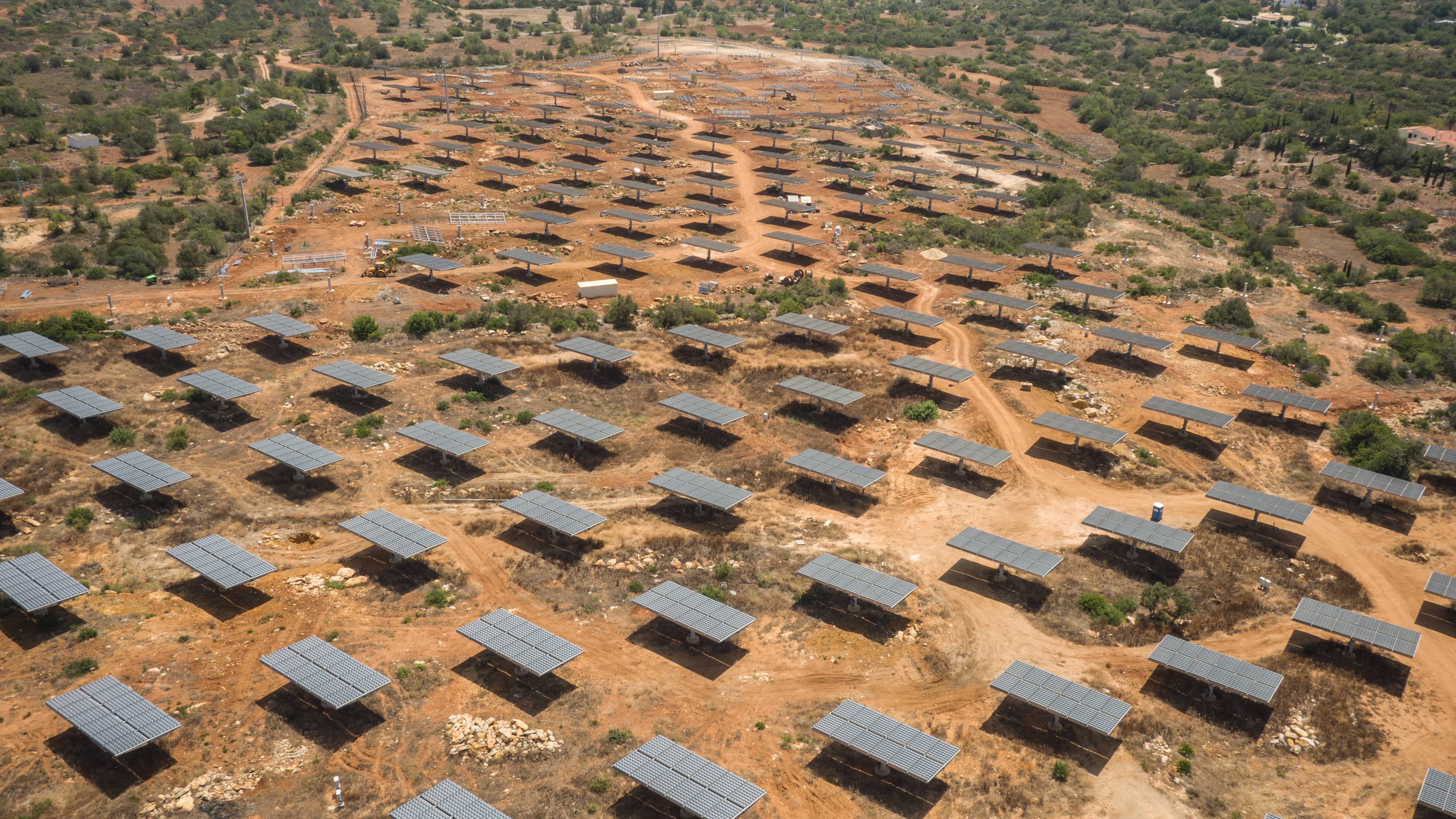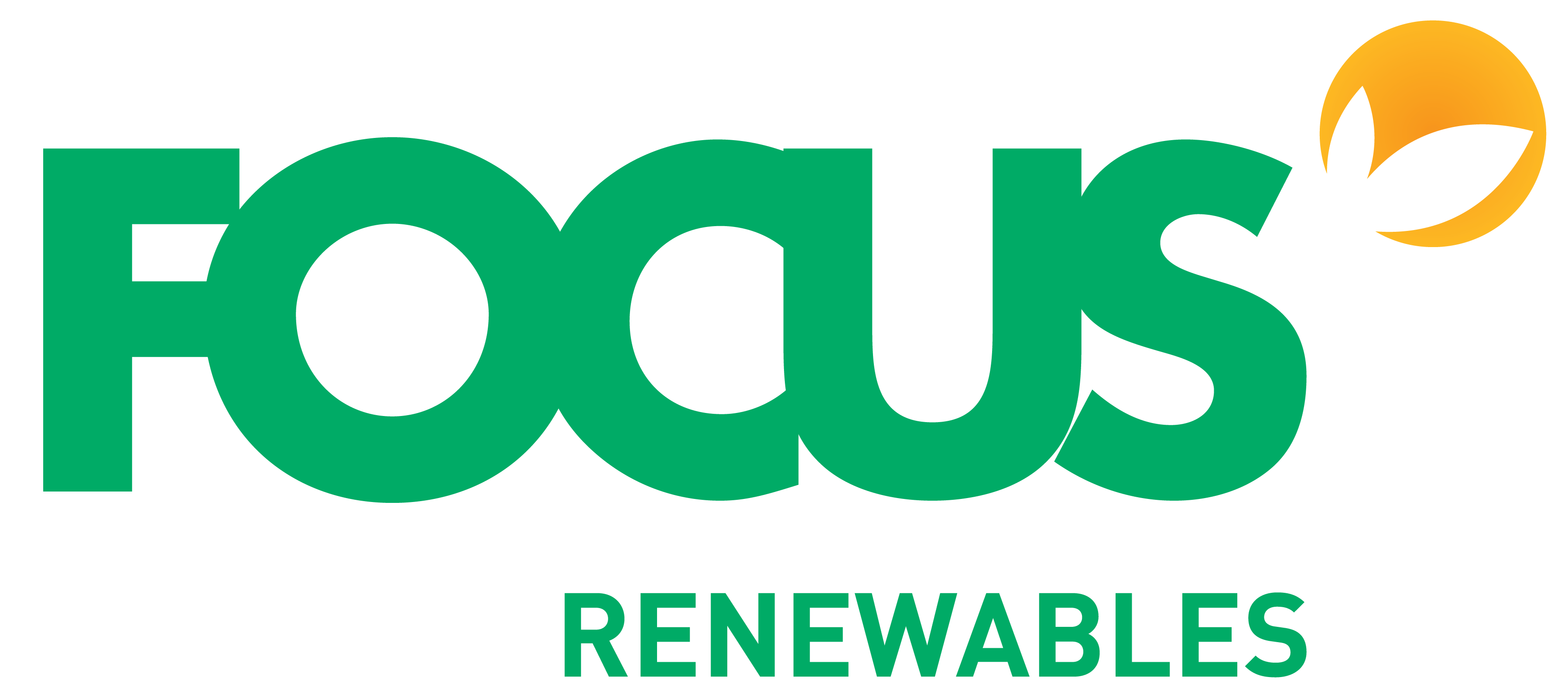 SUSTAINABLE ENERGY SERVICES
CESL Asia is at the heart of the energy transition and efficiency. We invest in the technology and we have the expertise and innovation to deliver robust energy efficiency solutions for shaping a sustainable future.
GROWING A BETTER TOMORROW
CESL Asia's commitment to the environment and sustainability led the company to invest in solar energy, namely on the technology of high concentration photovoltaics (HCPV).  We own and operate 3 solar plants in Portugal with 270 trackers, totalizing more than 3 MWs, of state-of-the-art CPV technology solution. The energy harvested from the sun is off-take by the Portuguese Government and allows saving 6 thousand tons of CO2 emissions every year.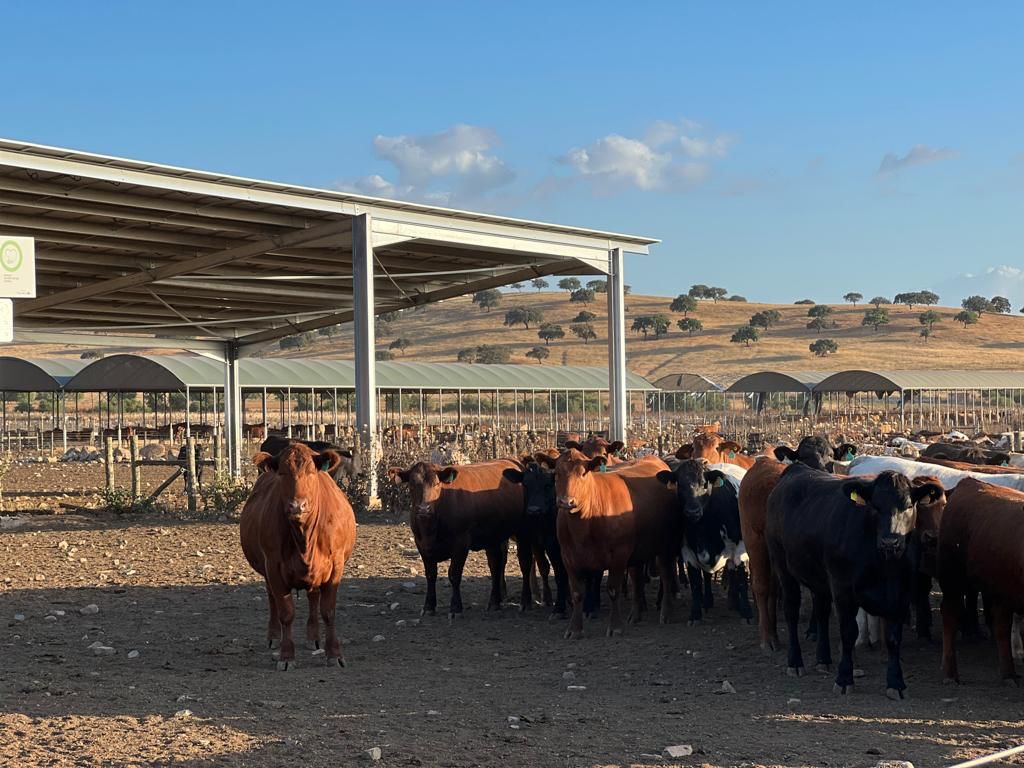 AgriPV - ENABLING THE CLEAN ENERGY TRANSITION IN AGRICULTURE
An innovative AgriPV solution at Monte do Pasto enables the protection of animals against solar radiation and thermal stress, increasing animal welfare and enhancing the use of green energy in the process of animal husbandry, a sustainable innovative solution at European level, which takes advantage of one of the main endogenous resources of the Alentejo region in Portugal - the sun.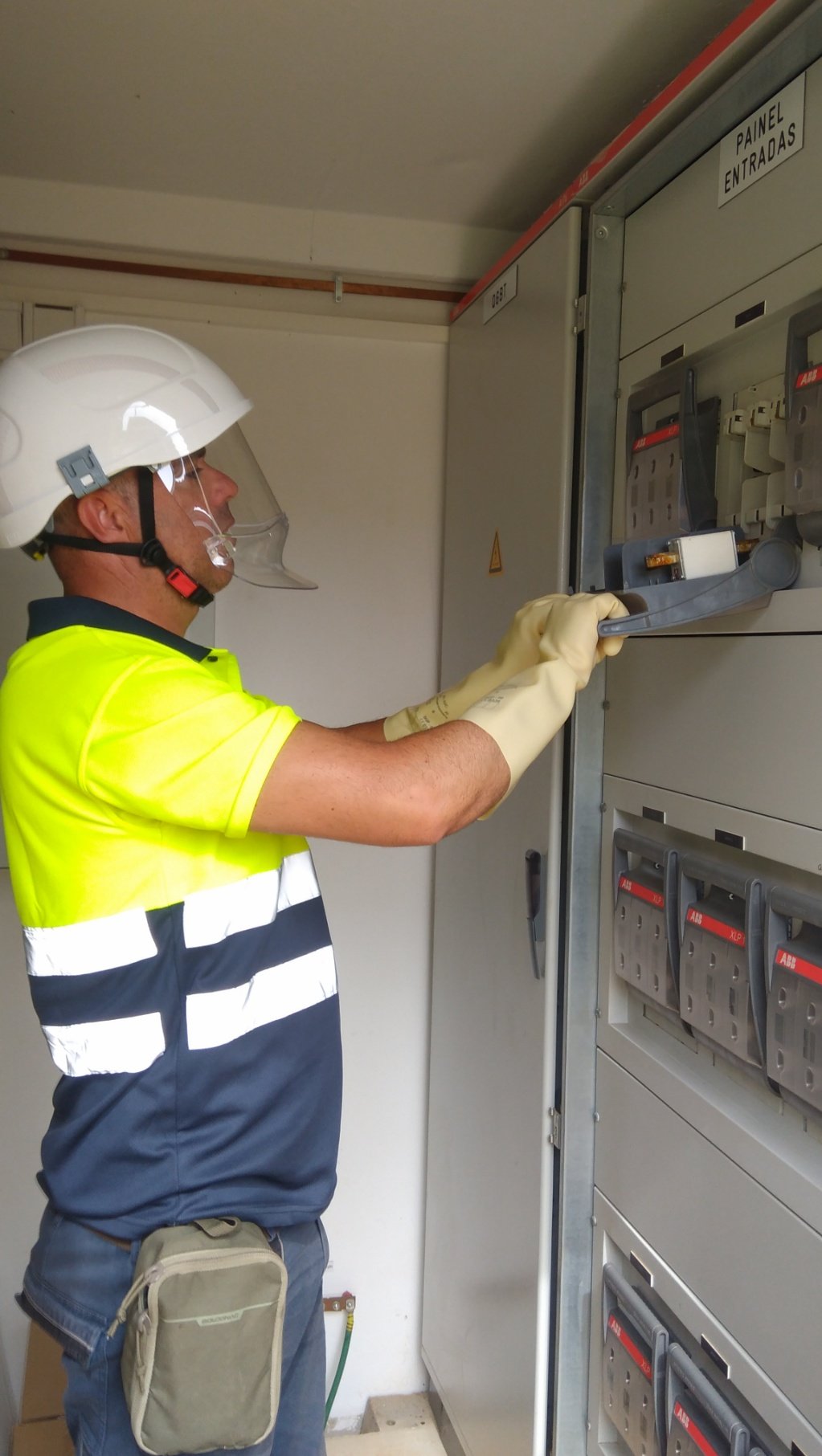 SOLUTIONS FOR ENERGY EFFICIENCY IN FACILITIES AND OPERATIONS MANAGEMENT
We ensure companies the ability to be more energy efficient through our certified energy efficiency for facilities and operations management. Our solutions are designed to reduce the operating energy and emissions in building operations through improved energy management that creates greater synergies between electricity, heating, and cooling to generate low-GHG energy supply, with the use of low GHG-equipment and lighting and by taking a life-cycle and circular economy approach to materials.
Since 2010, CESL Asia, has been investing in renewable energy technology and has developed certified solutions and best practices in energy efficiency for facilities management across sectors.