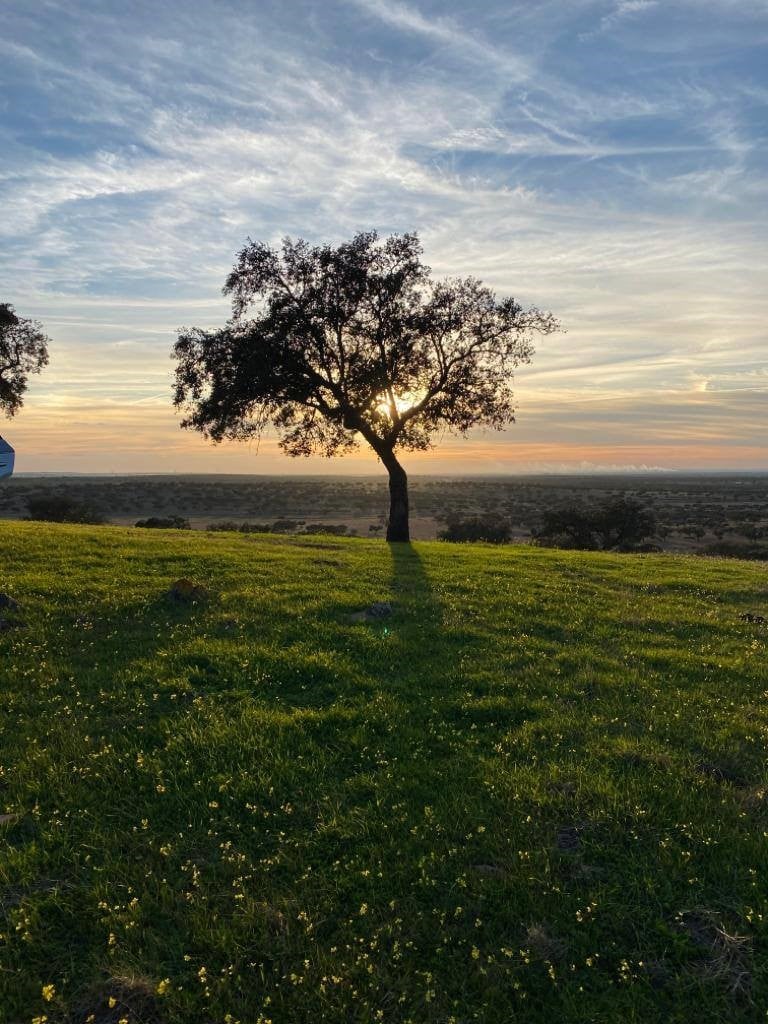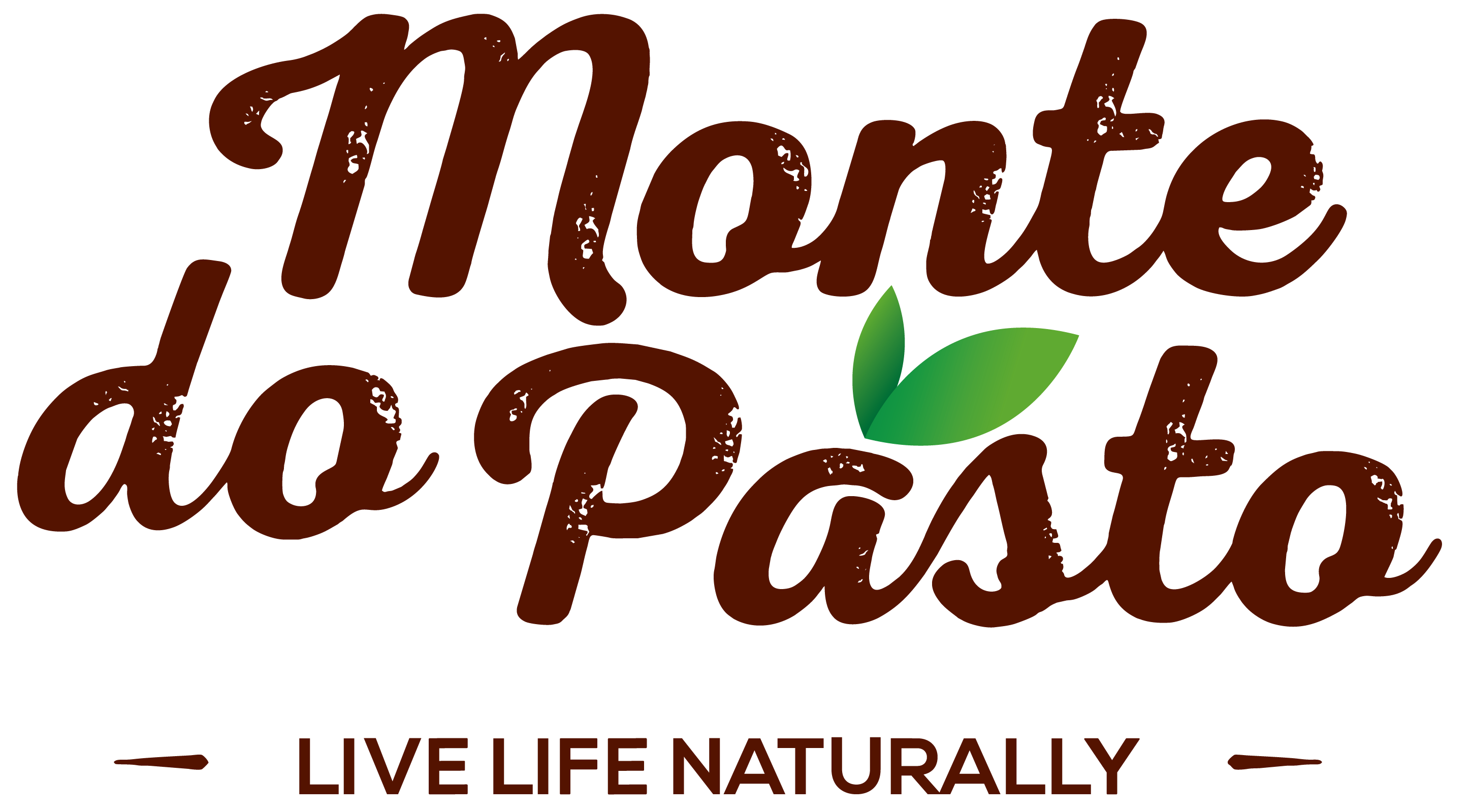 SUSTAINABLE AGRICULTURE
Monte do Pasto is the biggest Portuguese open-air livestock breeder with over 35 years of experience. Its farms are part of a unique Mediterranean Ecosystem used to raise cattle since ever – the "Montado Alentejano" (Holm Oaks and Cork Oaks), an iconic landscape and a paradise of biodiversity conservation, clean air and other natural conditions.
DRIVING VALUE WITH A SUSTAINABLE INTEGRATED BREEDING SYSTEM
Our Sustainable Integrated Breeding System is based on international best practices that optimize resource use and improve productivity to minimize environmental impact and in ethical principles respecting the animals, the nature and the consumers. It includes quality operational protocols, in accordance with ISO9001-2015 certification and follows the strict European legislation on animal welfare and environmental protection.  The system output is premium quality sustainable and healthier products for consumers and communities.
BIGGEST PORTUGESE OPEN AIR LIVESTOCK BREEDER
Originally established in 1981, under new management since 2015
The largest Portuguese beef cattle producer, feedlot operator and exporter of bovines
A global capacity of 30,000 cattle heads per year and 40,000 sheep heads per year
11 Farms close to the Alqueva dam in Alentejo
3,200 Ha extensive breeding
68 Feedlots Cattle and 5 Feedlots Sheep
1,000 Ha irrigated for agricultural practice
1 Industrial Unit of animal feed production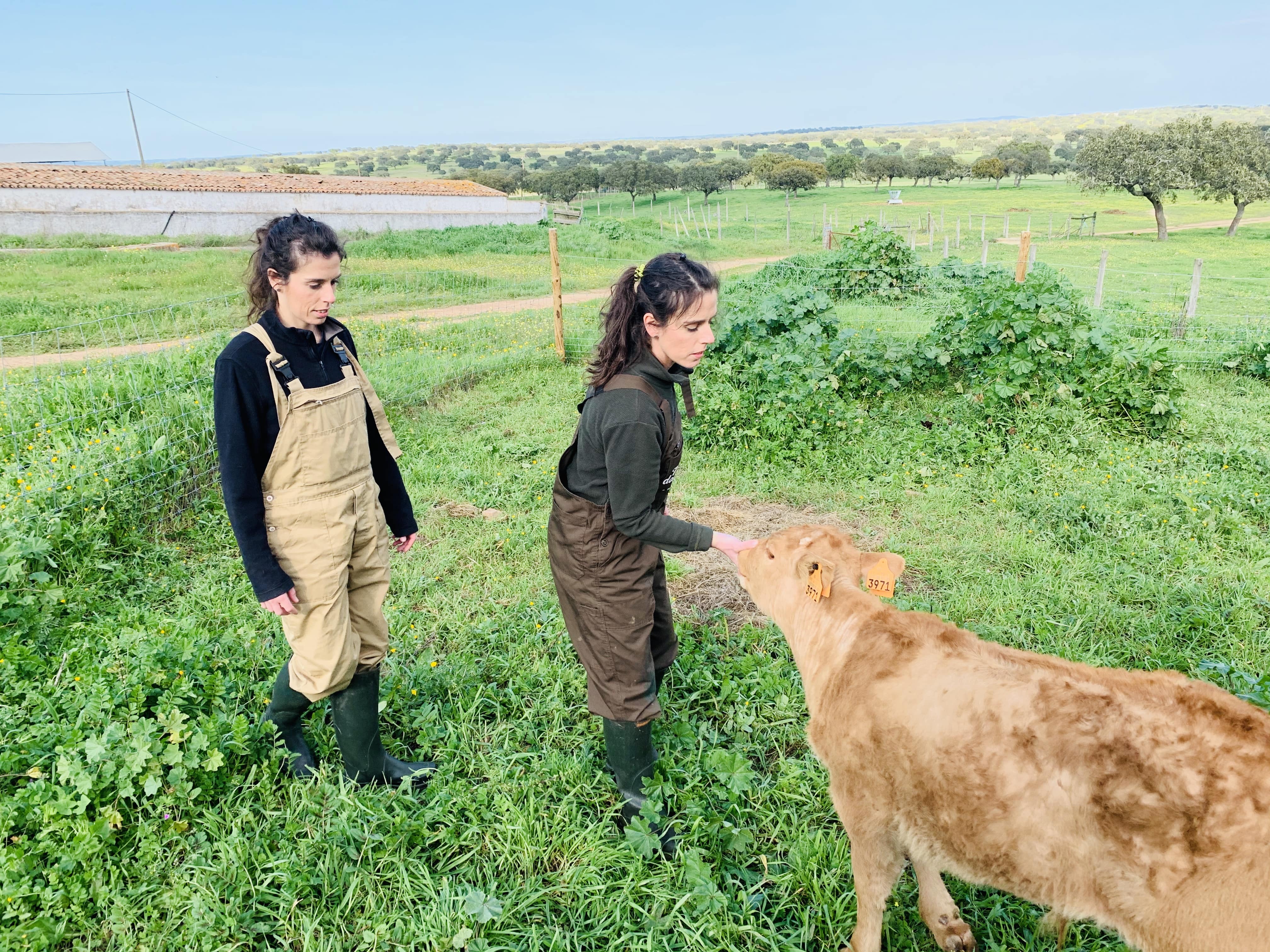 ENVIRONMENTAL AND ANIMAL WELFARE CERTIFICATIONS
Several environmental and animal welfare certifications that prove its commitment to the sustainable development of agricultural practices and food systems:
"Low Carbon Livestock": for adopting responsible and sustainable practices that contribute to carbon sequestration. Certification is based on the methodology used by the Portuguese Environment Agency (EPA) and the Intergovernmental Panel on Climate Change (IPCC) and by the Institute for Nature and Forest Conservation (ICNF).
"Integrated Production": for following a protocol with rational management of natural resources that preserve and improve soil fertility and biodiversity and observe ethical and social criteria.
"Animal Welfare - Welfair™ Certification": Awarded to intensive breeding by IRTA (Institute of Agrifood Research and Technology), in collaboration with NEIKER (Basque Institute for Agricultural Research and Development), based on the evaluation protocols developed by the leading European organizations Welfare Quality® and AWIN®.
"Beter Leven 3 Stars": awarded to extensive breeding process, where it obtained the highest rating: 3 stars. Created by the Dutch Animal Protection Society (DUTCH SPA), it is based on scientific criteria defined by the EFSA Scientific Panel on Animal Healthand Animal Welfare.
By 2021, employed over 60 people, with a turnover of €28 million.