COMPANY OVERVIEW
KNOW-HOW AS SUSTAINABLE SOLUTIONS AND PRODUCTS IN THE QUEST FOR HIGHER QUALITY OF LIFE.
CESL Asia is a Macau company with an established and successful business presence in Macau and Portugal. The company's purpose is to generate a beneficial economic and social impact, alongside financial returns to its investors, its people, its business associates and its community.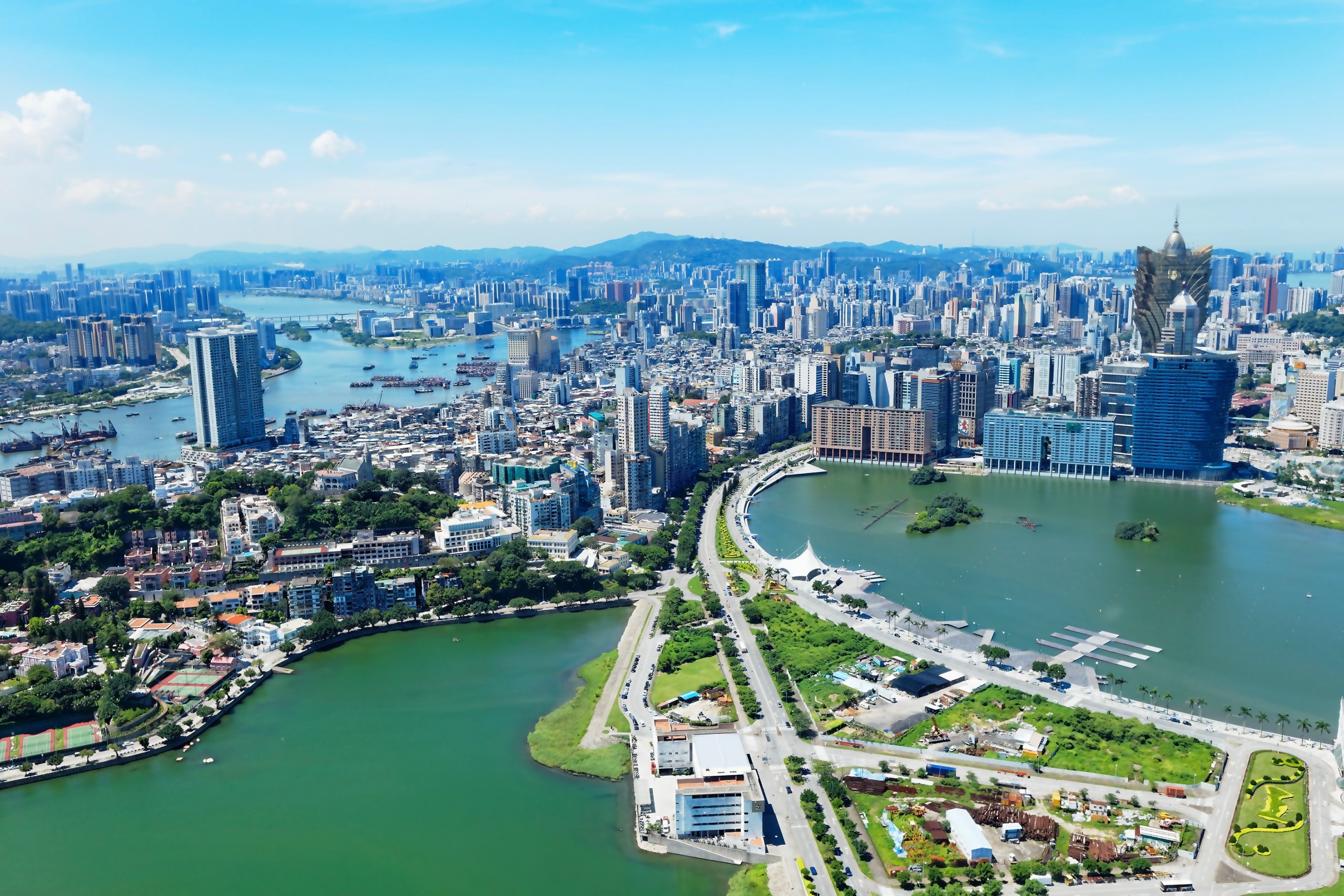 OUR PURPOSE
We believe that places that are good for people and business do not happen by accident. They are grown and carefully nurtured by far-sighted knowledgeable and generous people. They are grown by the commitment and hard work. They are grown by understanding each community, its past and its aspirations for the future. They are grown by people who care about them.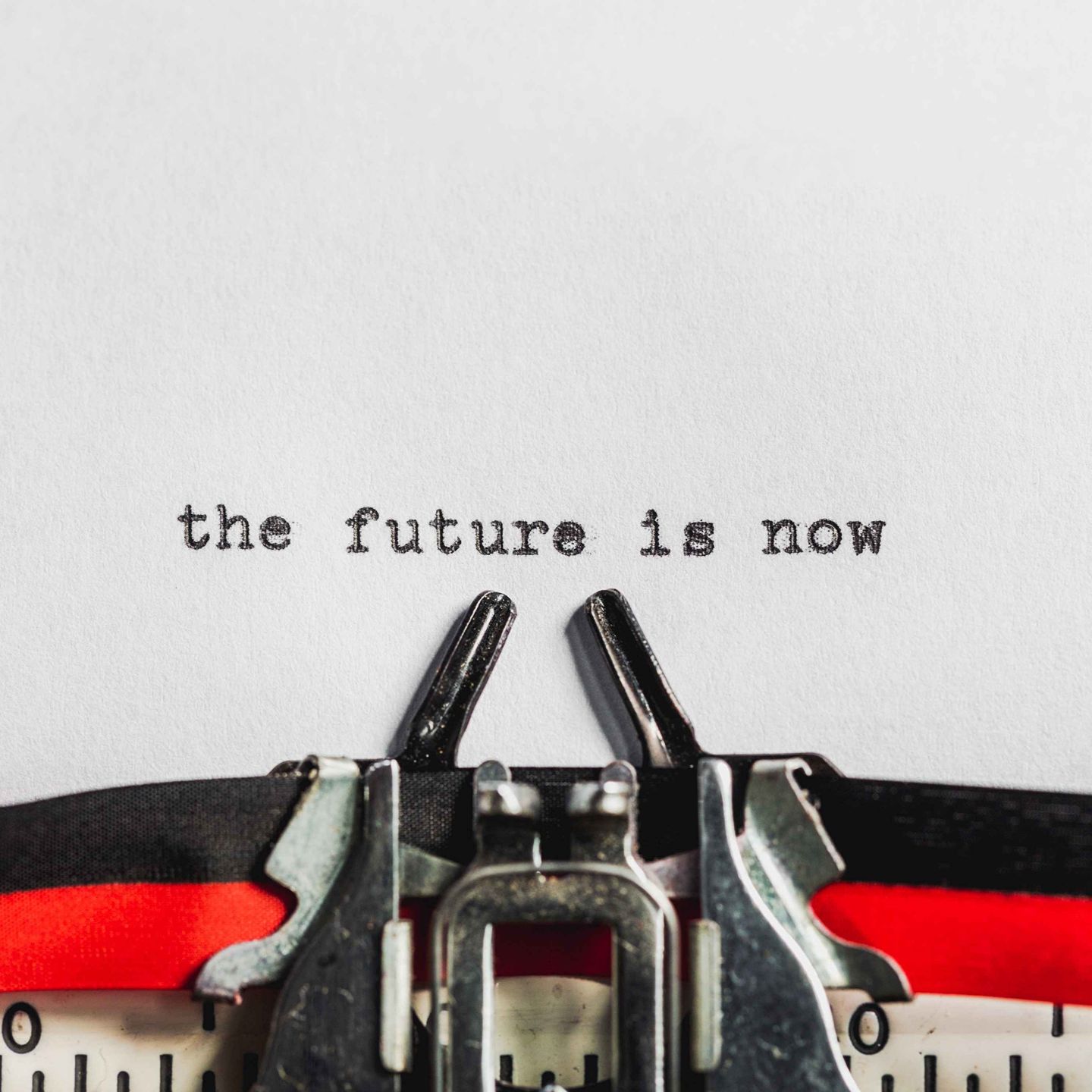 OUR VISION
To generate a beneficial economic and social impact alongside financial returns to our investors, our people, our business associates and our communities.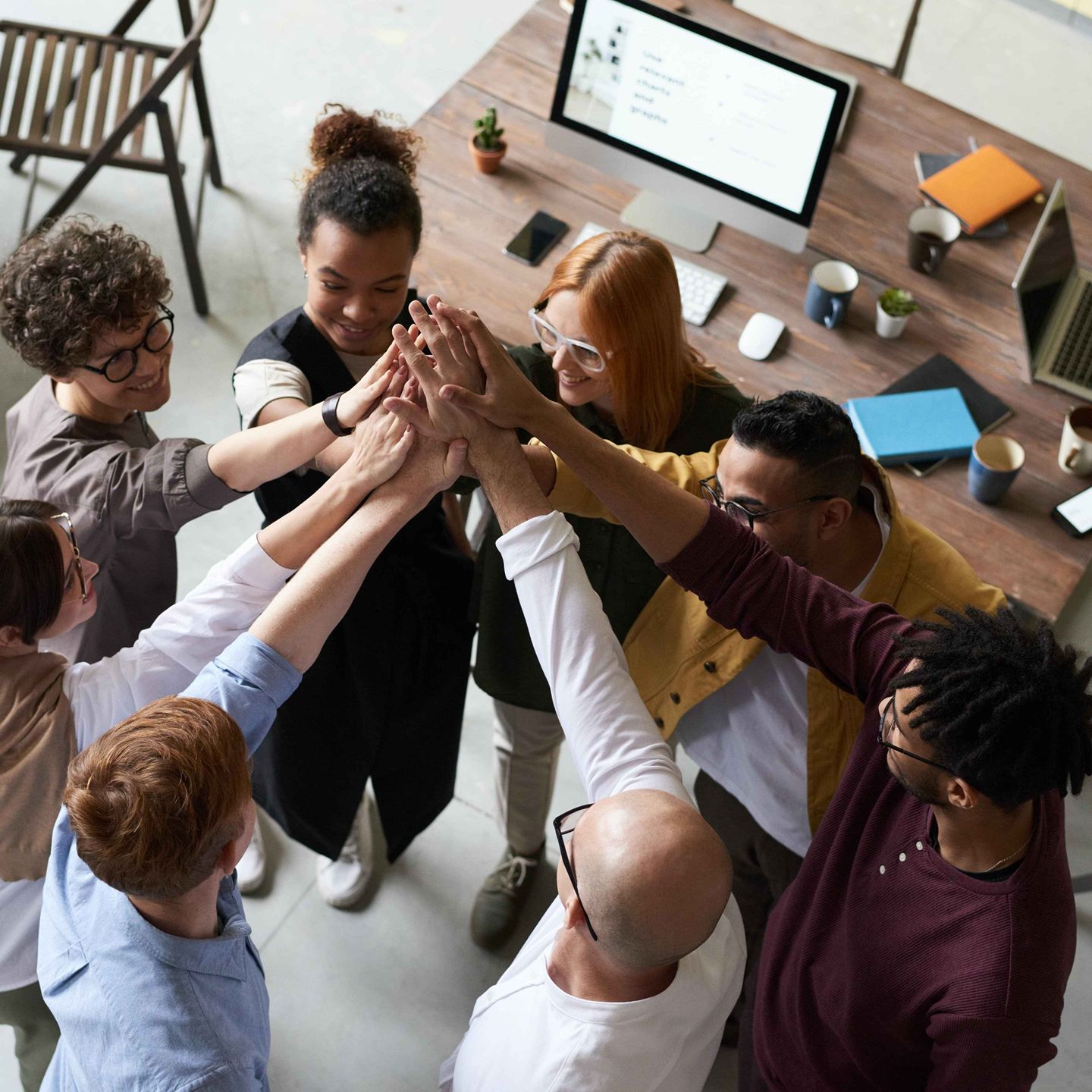 OUR MISSION
We work for a better today and tomorrow as we grow together with our cities and communities.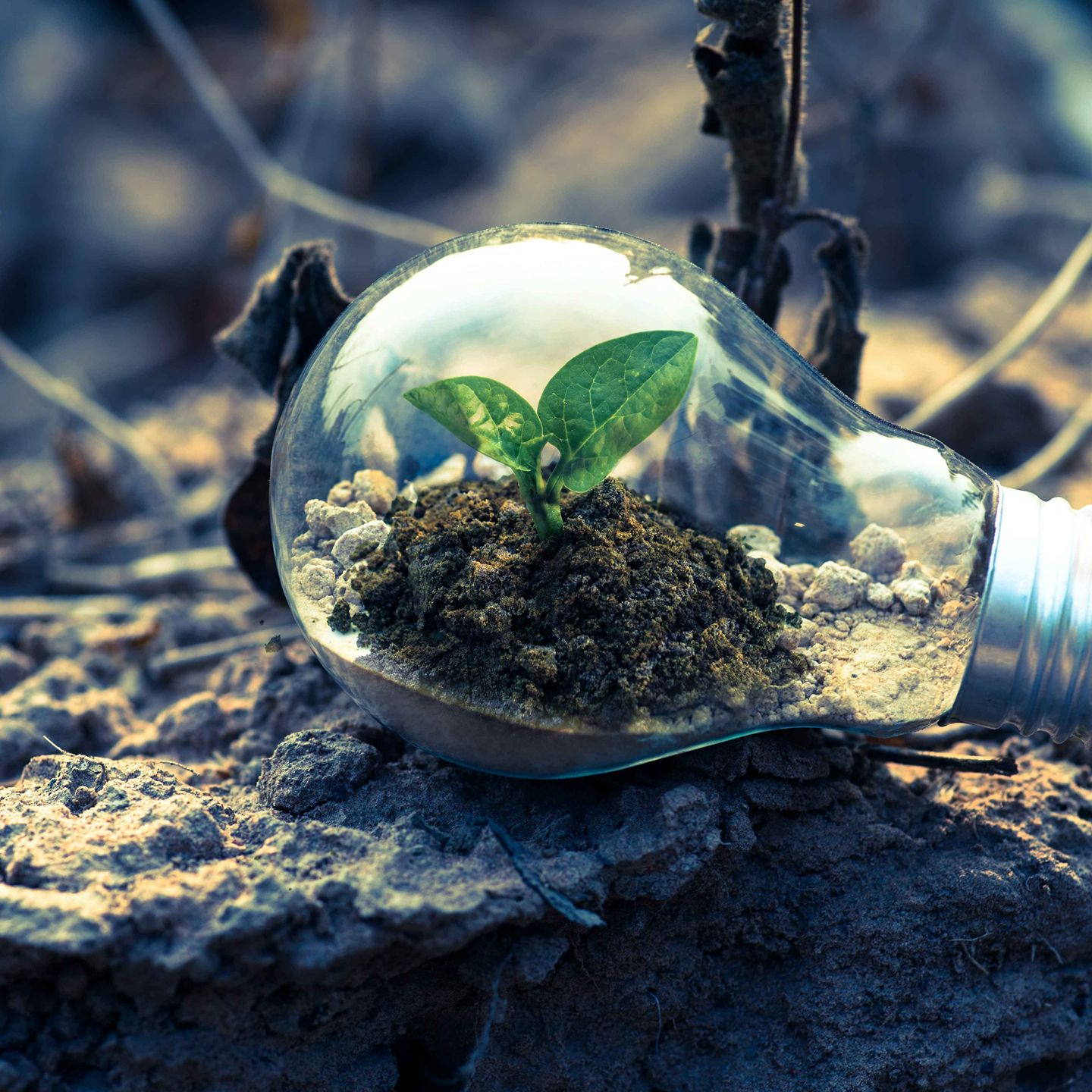 OUR VALUES
Collaborative Performance
Progressive Mindset
Leverage Diversity
Develop New Talent
Employer of Choice
Leverage Knowledge
Reward Everyone
Community Focus
Integrity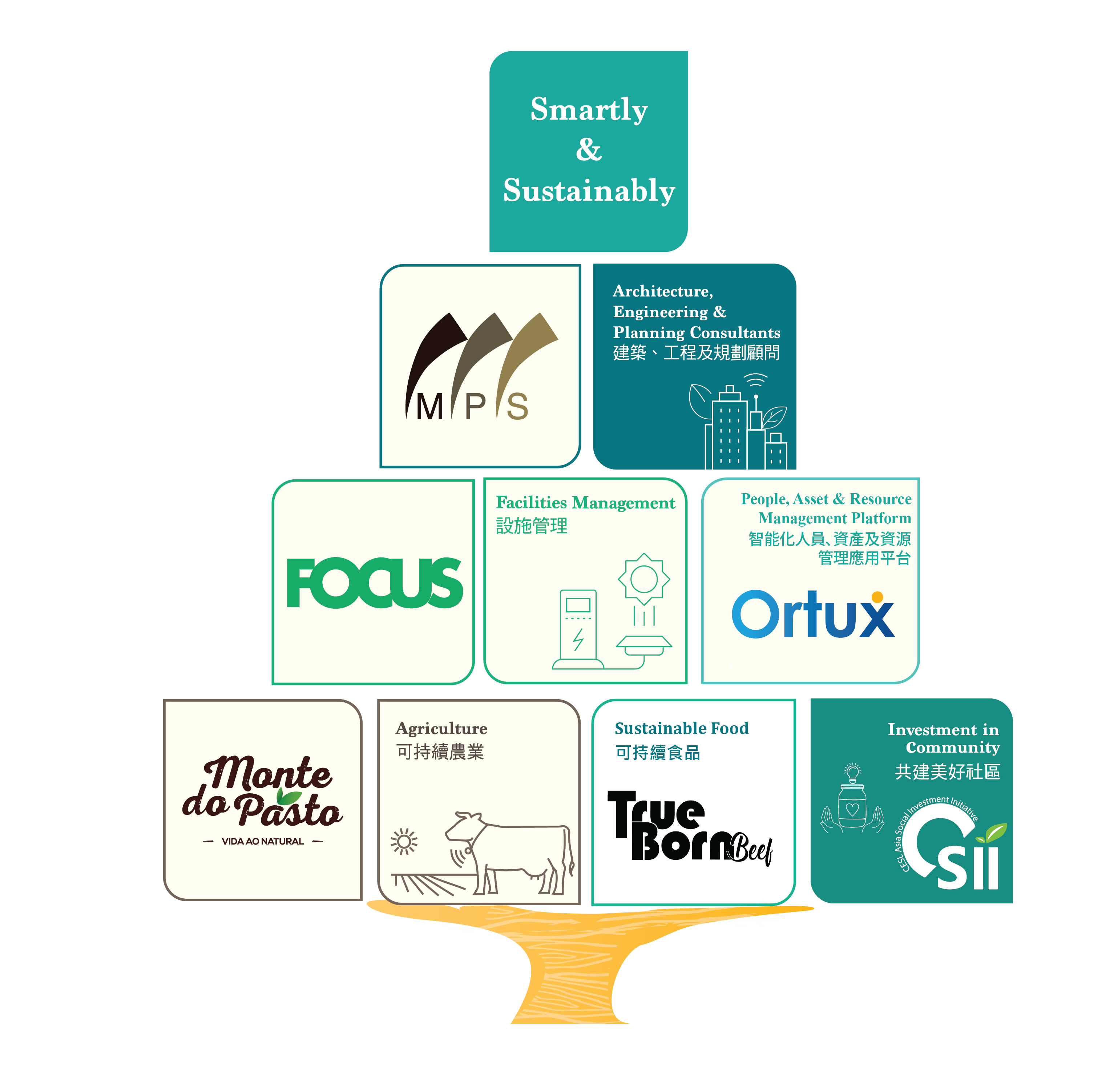 OUR COMPANIES
SUSTAINABILITY DRIVES OUR BUSINESSES
Sustainable Facilities Management, Environmentally Friendly Architecture and Engineering, Sustainable Agriculture and Agrifoods and Renewable Energy. This is how we grow our city and a better future for all.
OUR LEADERSHIP
"CESL Asia is deeply committed to the communities it serves and is always looking for the best solutions to better serve its people. Together, we grow our city."
LEADING FROM PURPOSE TO IMPACT
Our leadership team drives our vision to achieve the highest standards and ensure that all stakeholders' objectives are understood, agreed and fulfilled consistently by a knowledgeable and experienced team.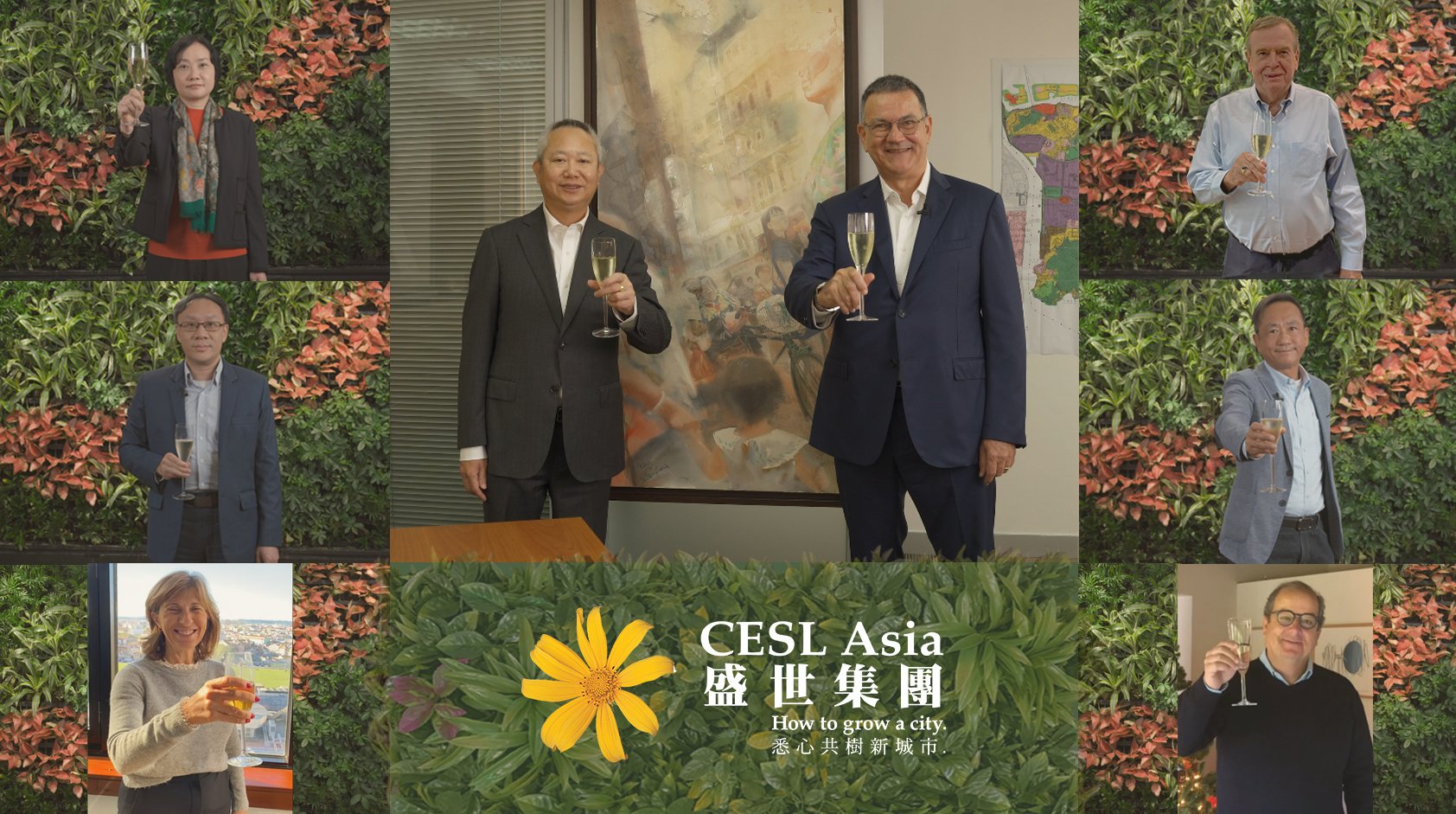 WE ARE AN INNOVATIVE PEOPLE COMPANY
OUR HISTORY AND AWARDS
A LEGACY OF SUCCESS TO EMBRACE THE POTENTIAL OF THE FUTURE
From a successful heritage that gave rise to the commitment to sustainability and innovation as drivers of growth, CESL Asia is also firmly focused on the future. Move through our Interactive Timeline to know our award-winning businesses and how we have been growing with our people, our clients and our communities, since 1988.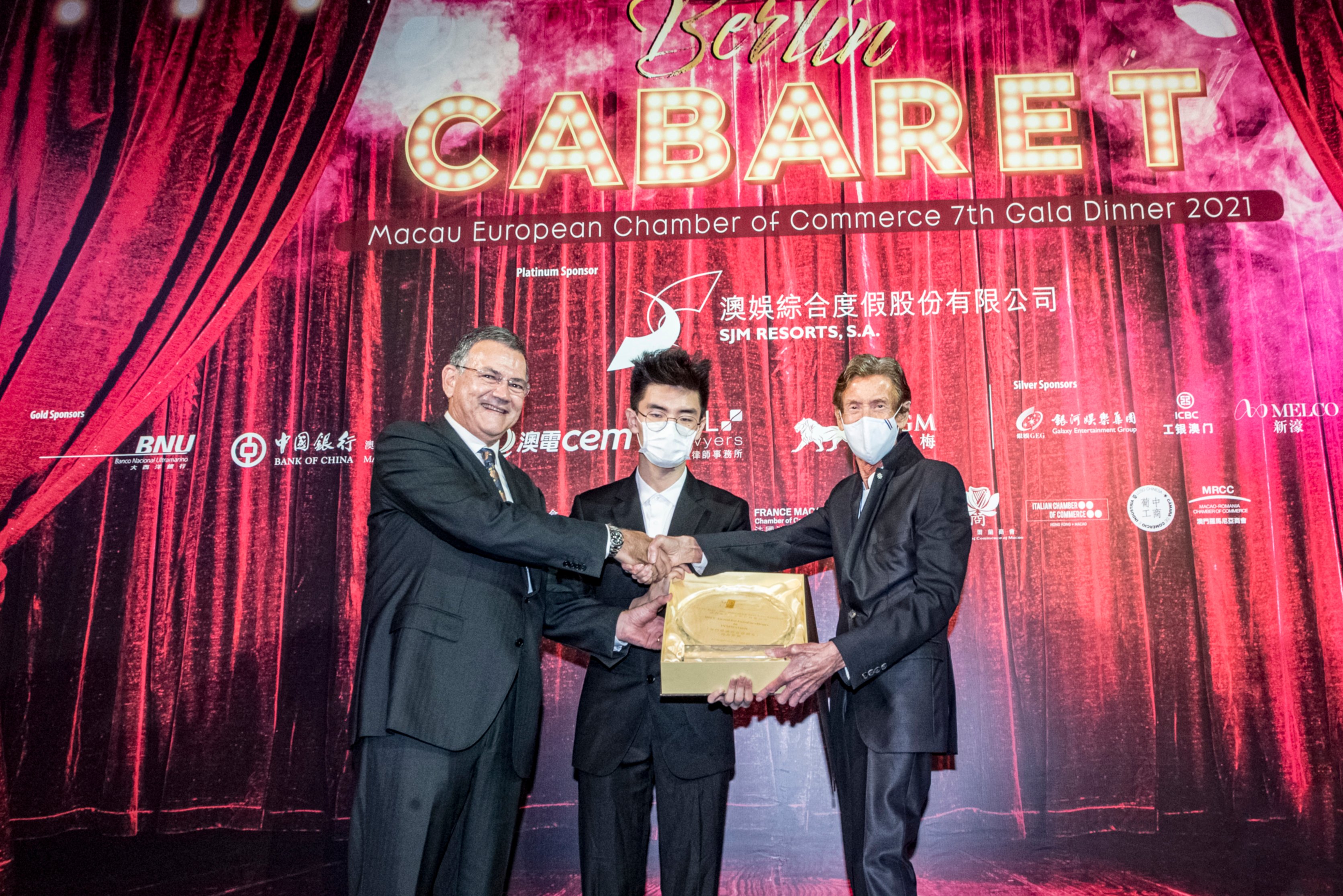 TIMELINE
A LEGACY OF SUSTAINABLE AND IMPACT INVESTMENT
Making a difference everyday, working together for a better future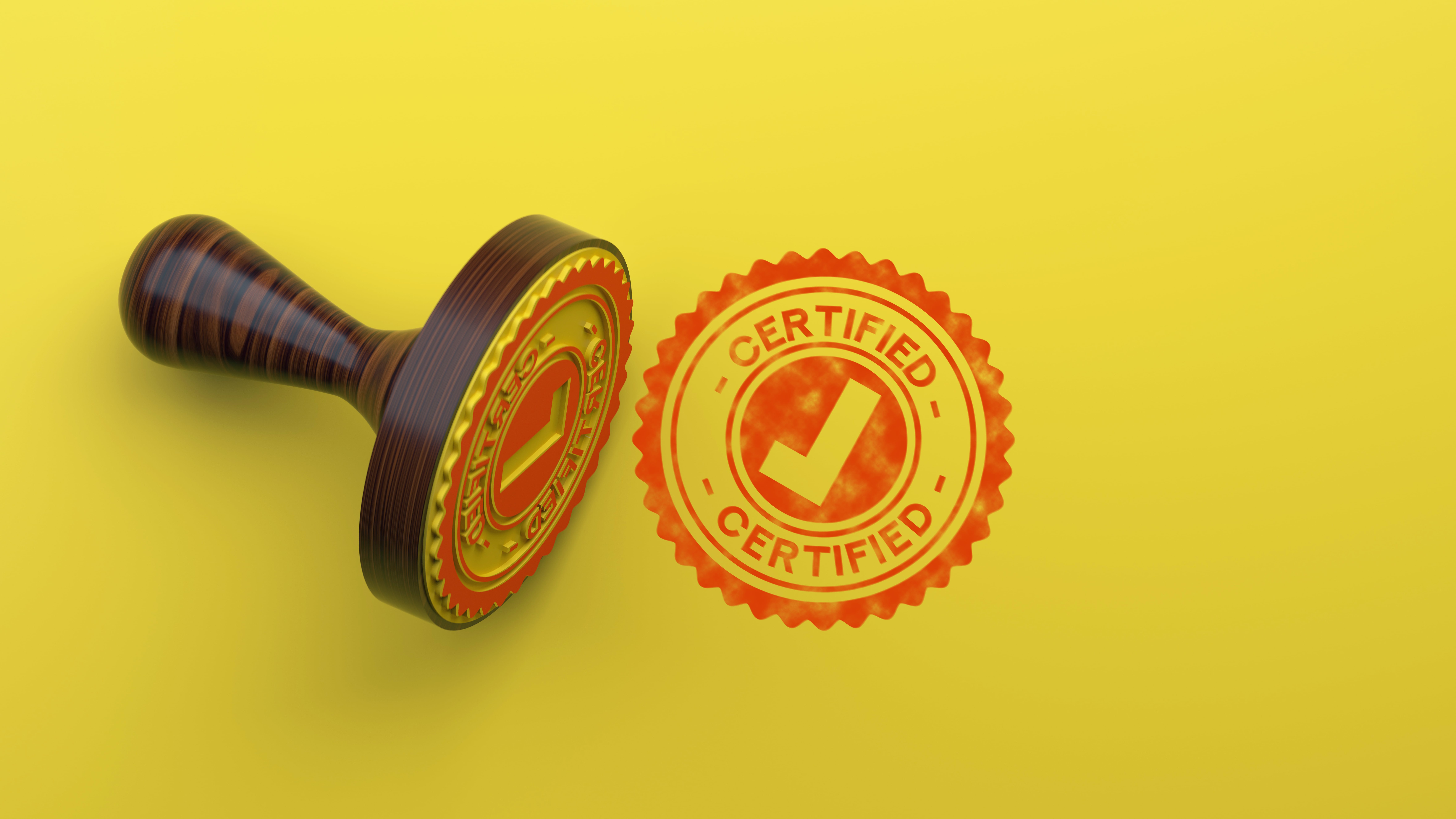 OUR CERTIFICATIONS
QUALITY AND SUSTAINABILITY ARE THE SOURCE OF OUR REPUTATION FOR HIGH STANDARDS.
We work towards an effective Integrated Management System focusing on business excellence and customer satisfaction while minimizing our environmental impacts, preventing injury or ill-health and avoiding any property damage.
CERTIFIED QUALITY PROCESSES & OPERATIONS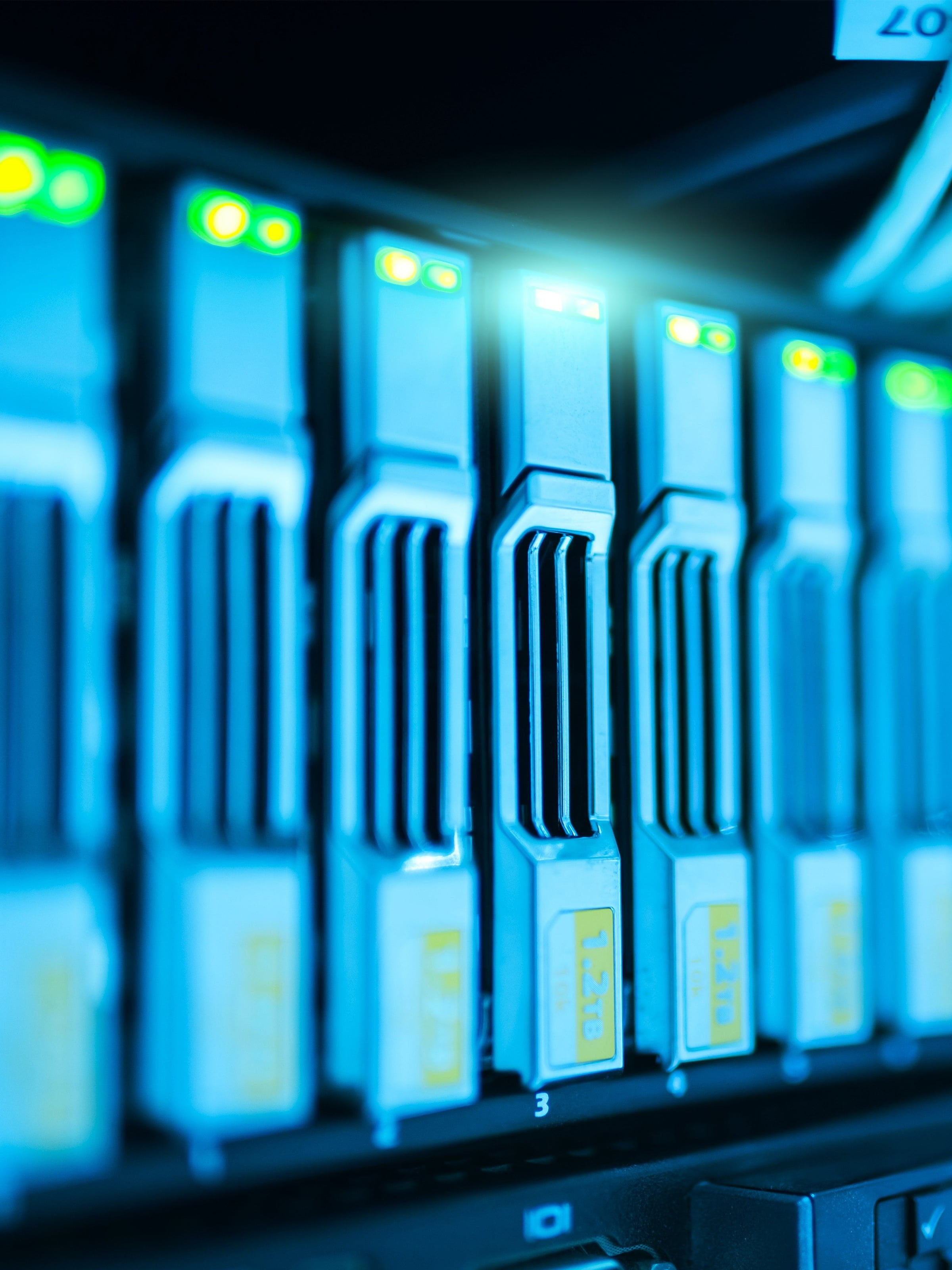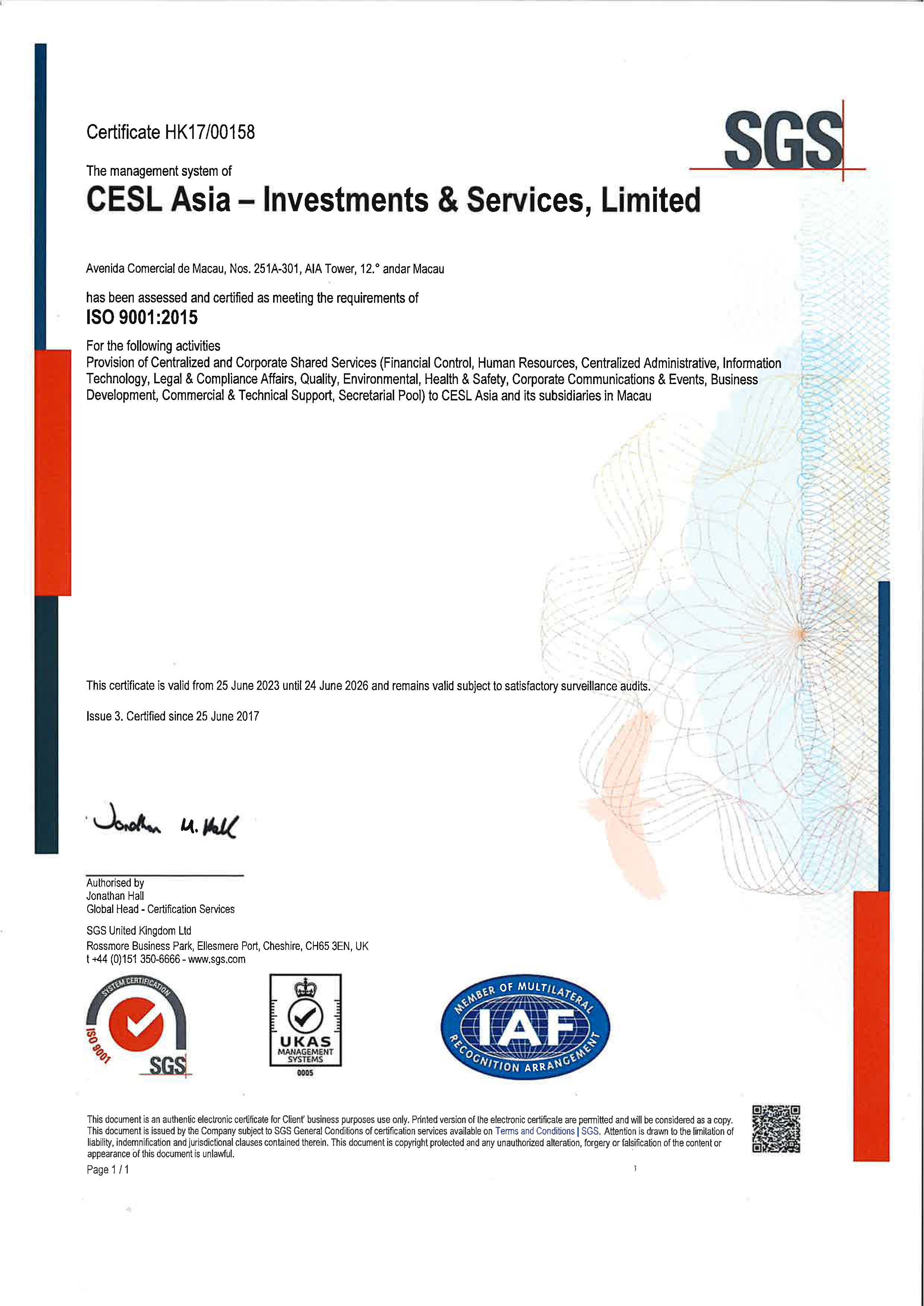 ISO9001 
CESL Asia
Quality Management - Corporate Shared Services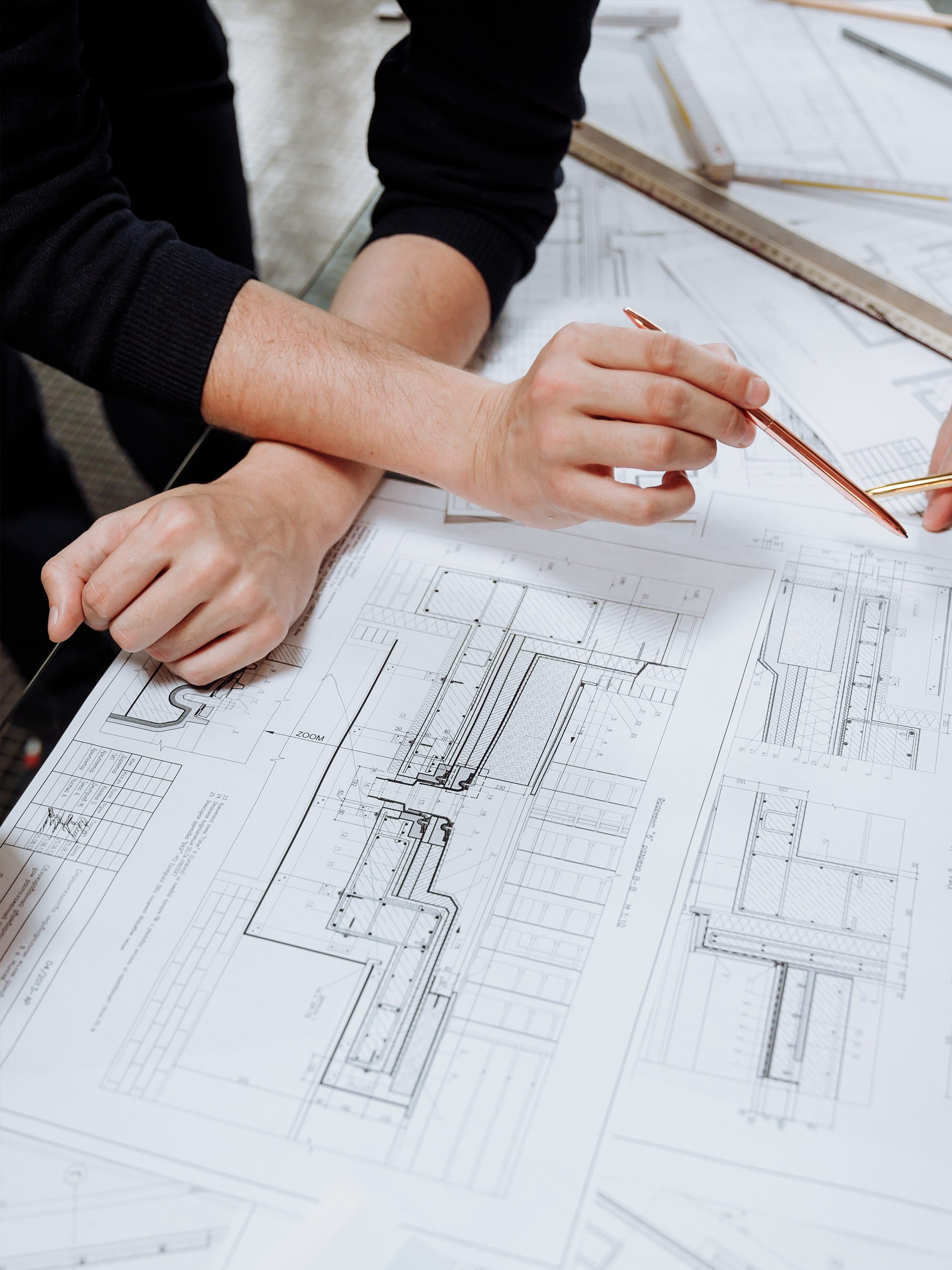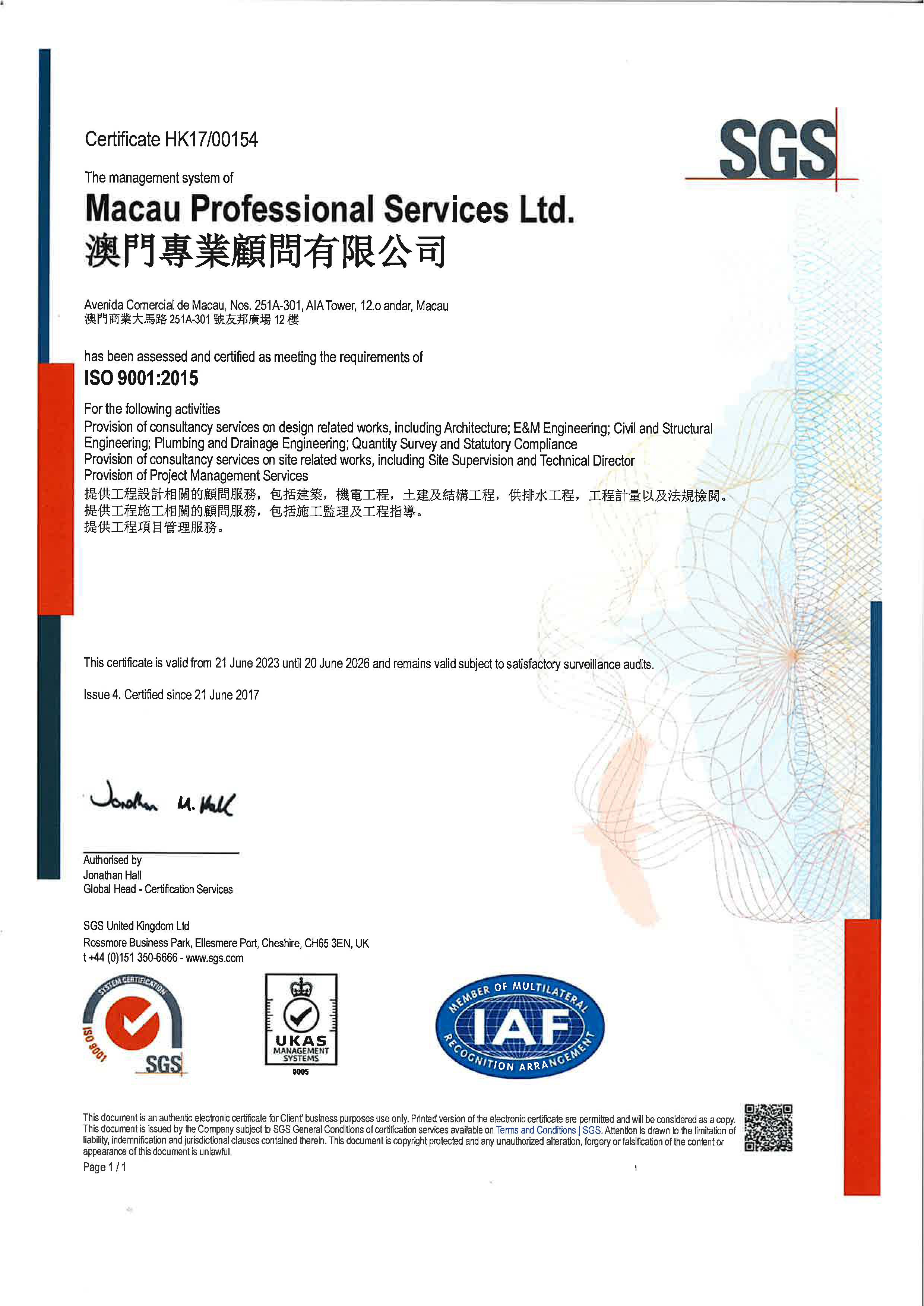 ISO9001 
MPS
Quality Management - Consultancy services, Design related works, Architecture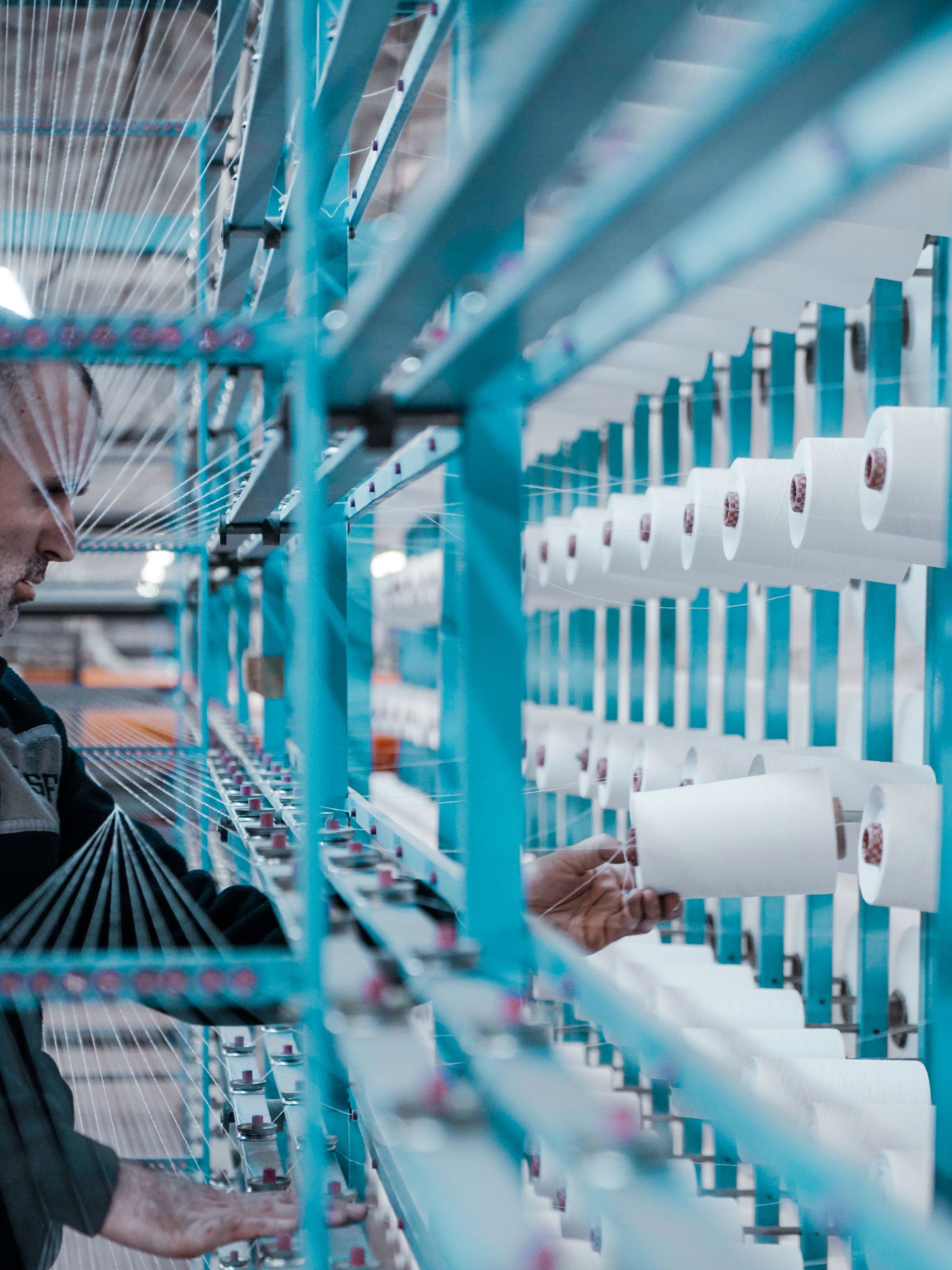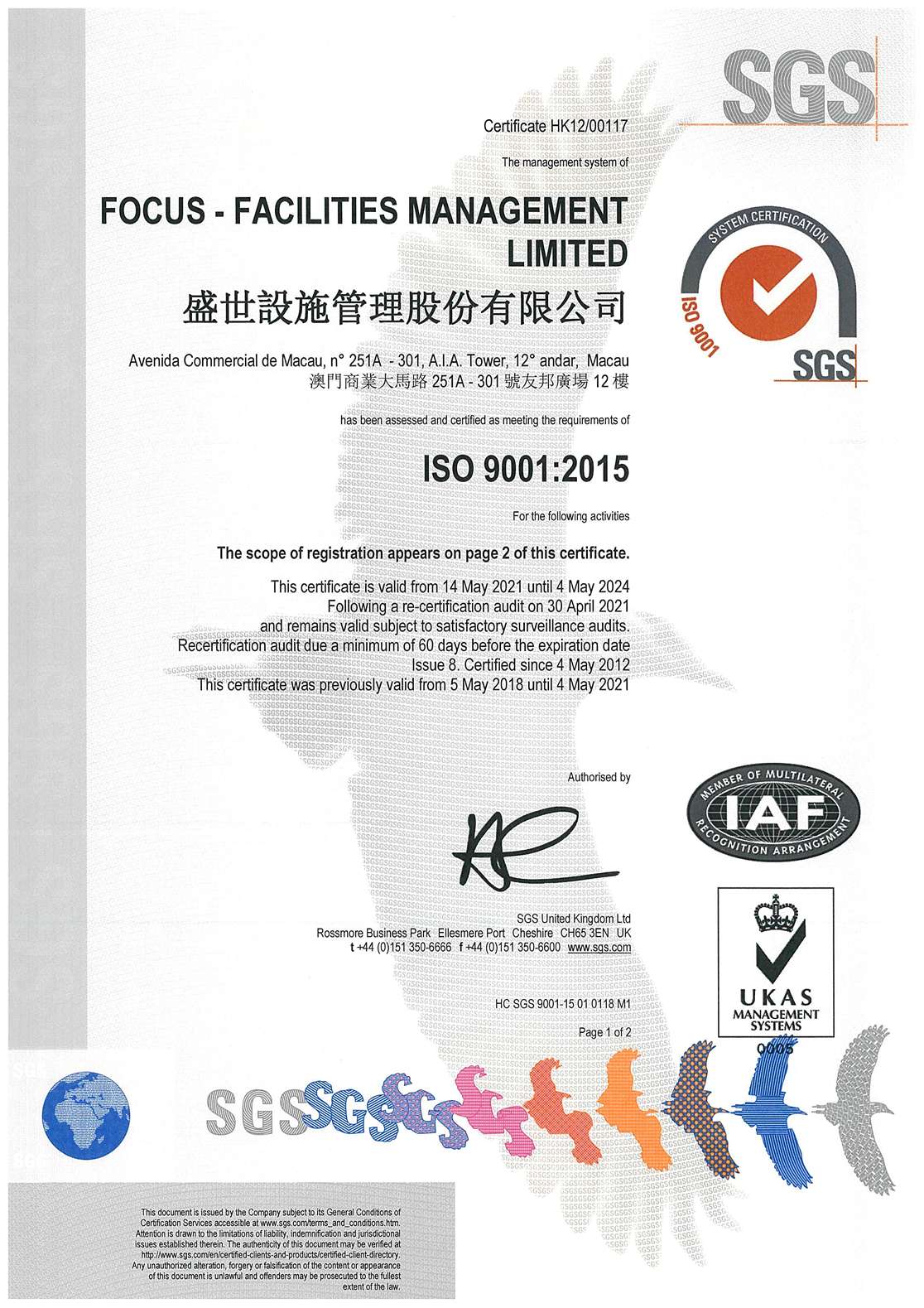 ISO9001 
FFM
Quality Management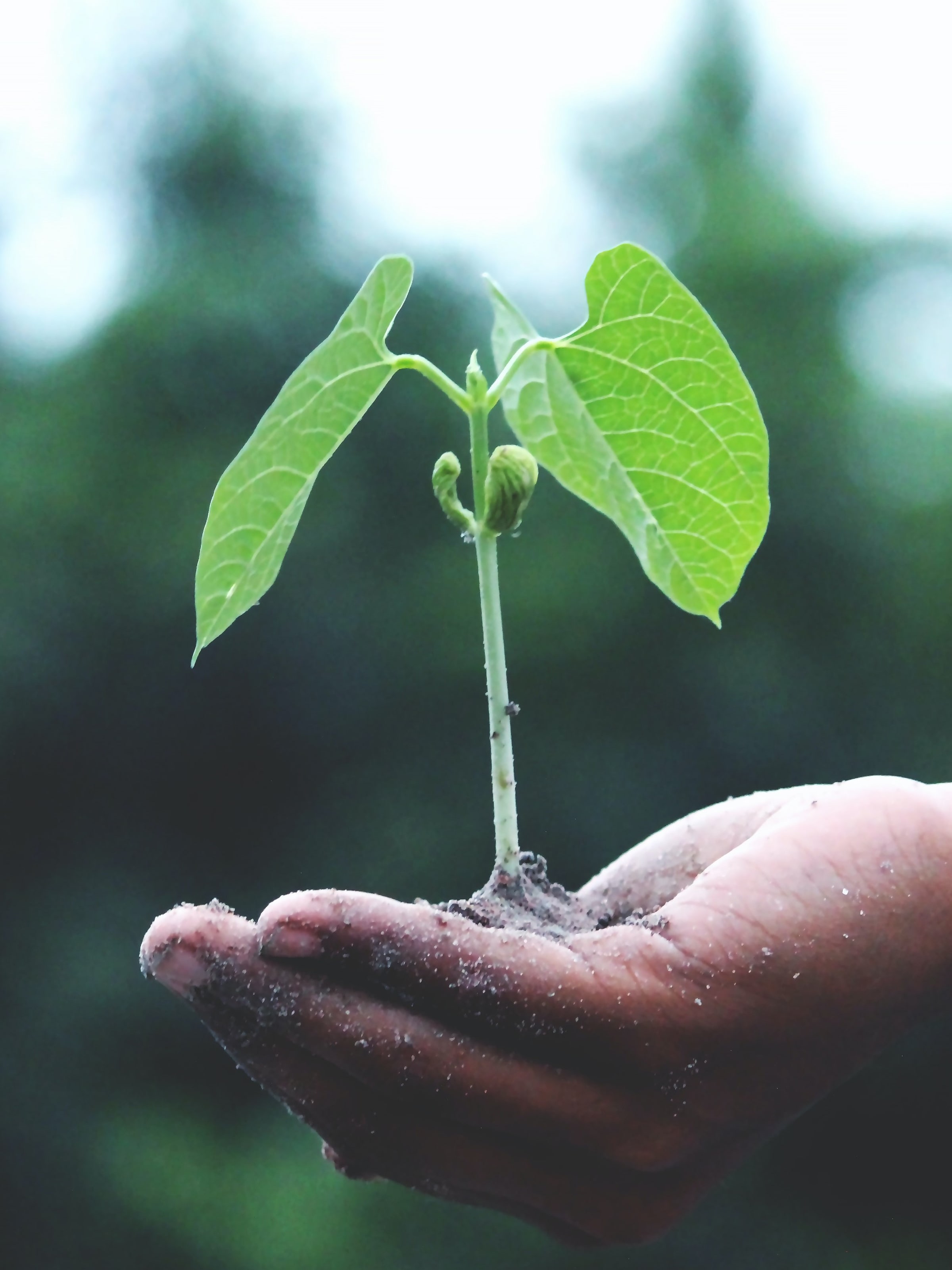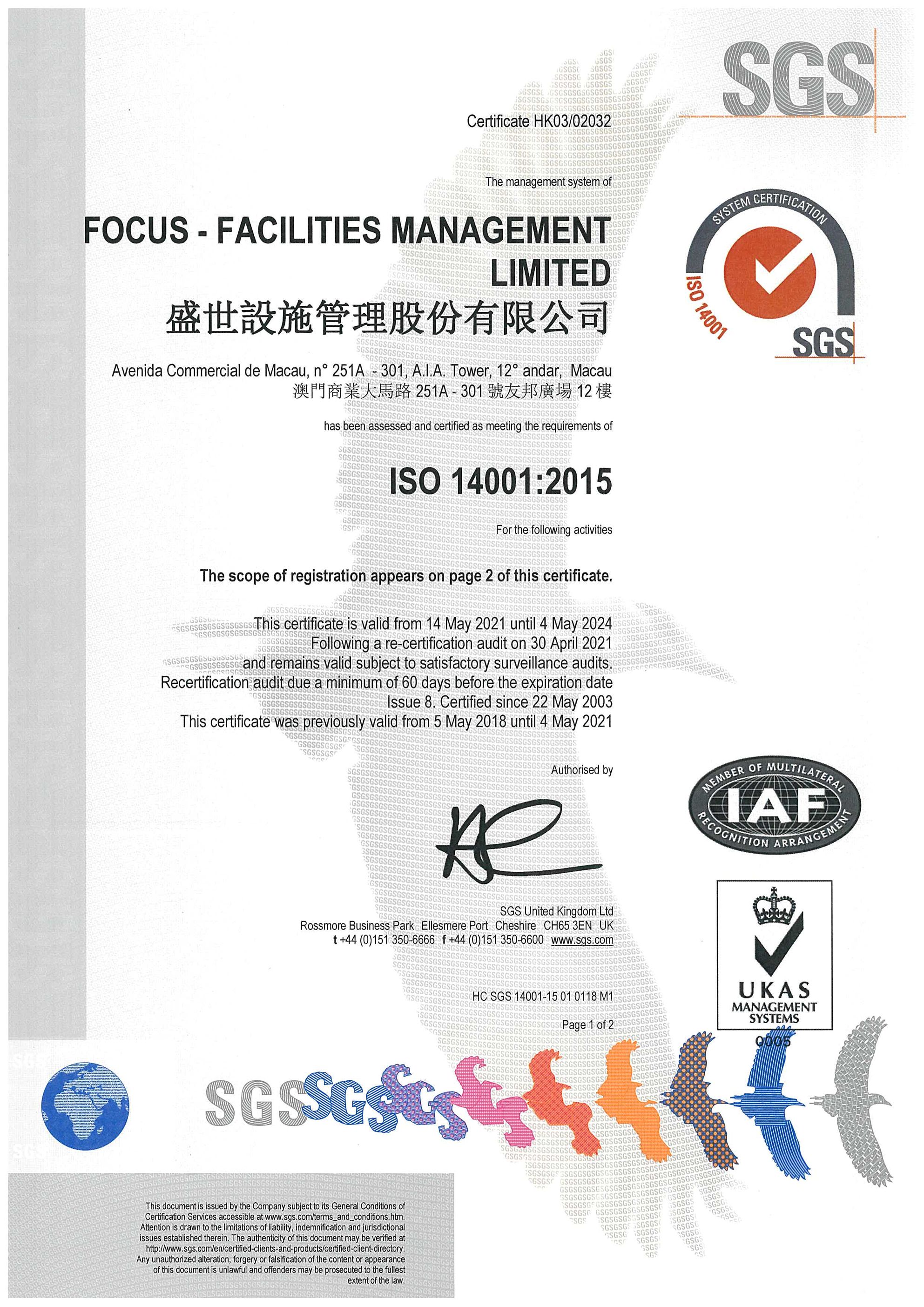 ISO14001 
FFM
Environmental Management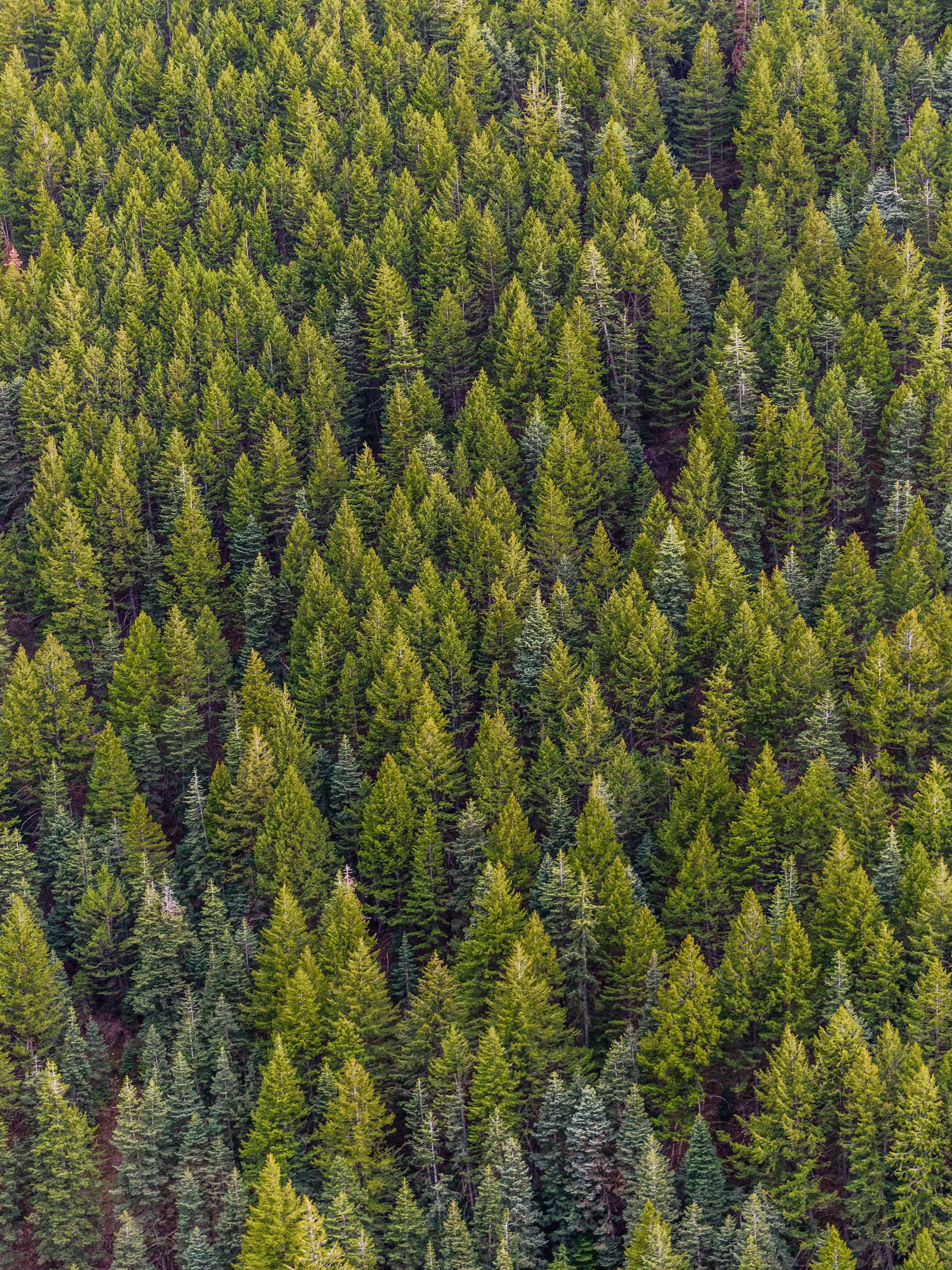 ISO14064 
FFM
Greenhouse Gas Emissions Management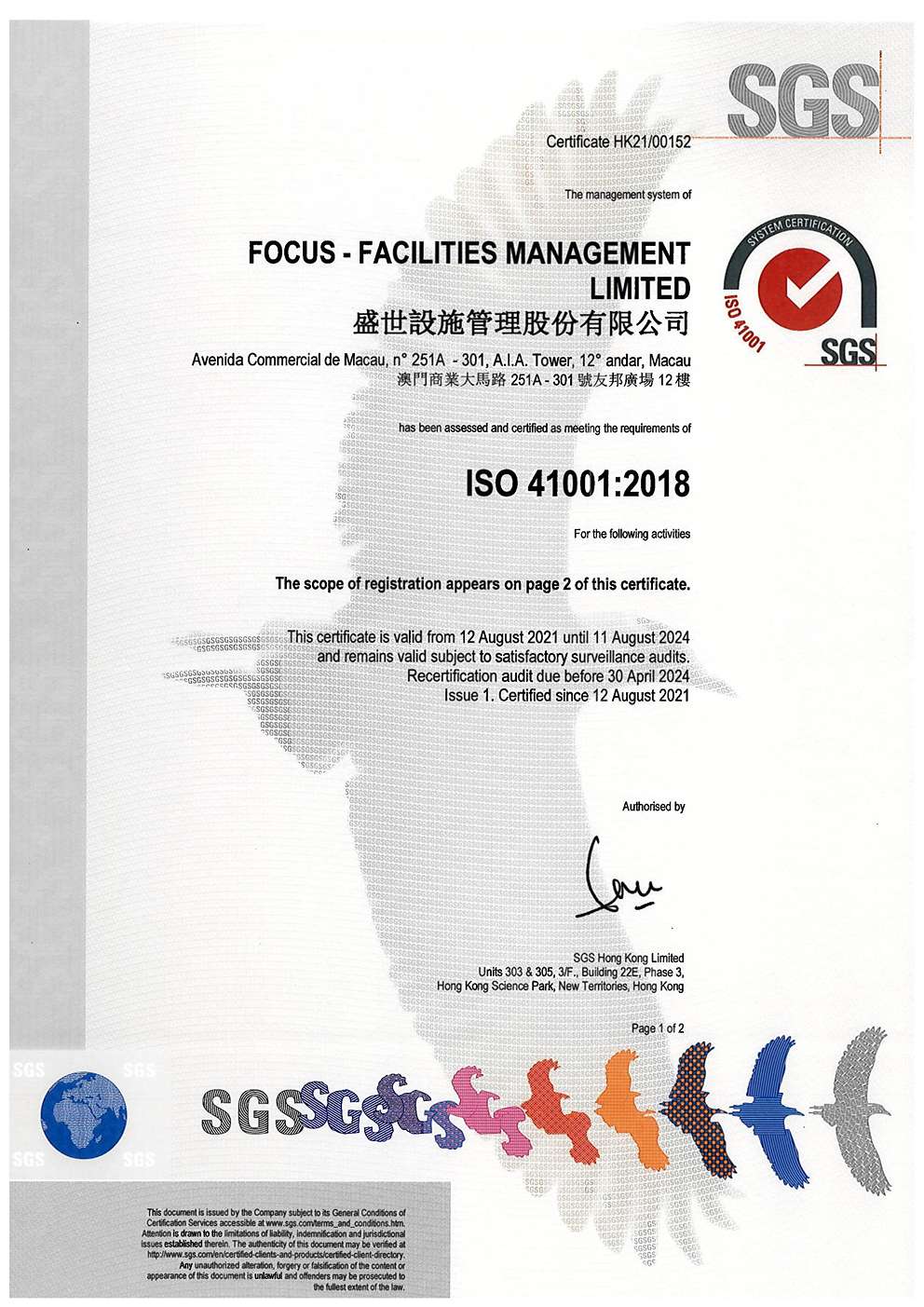 ISO41001 
FFM
Facility Management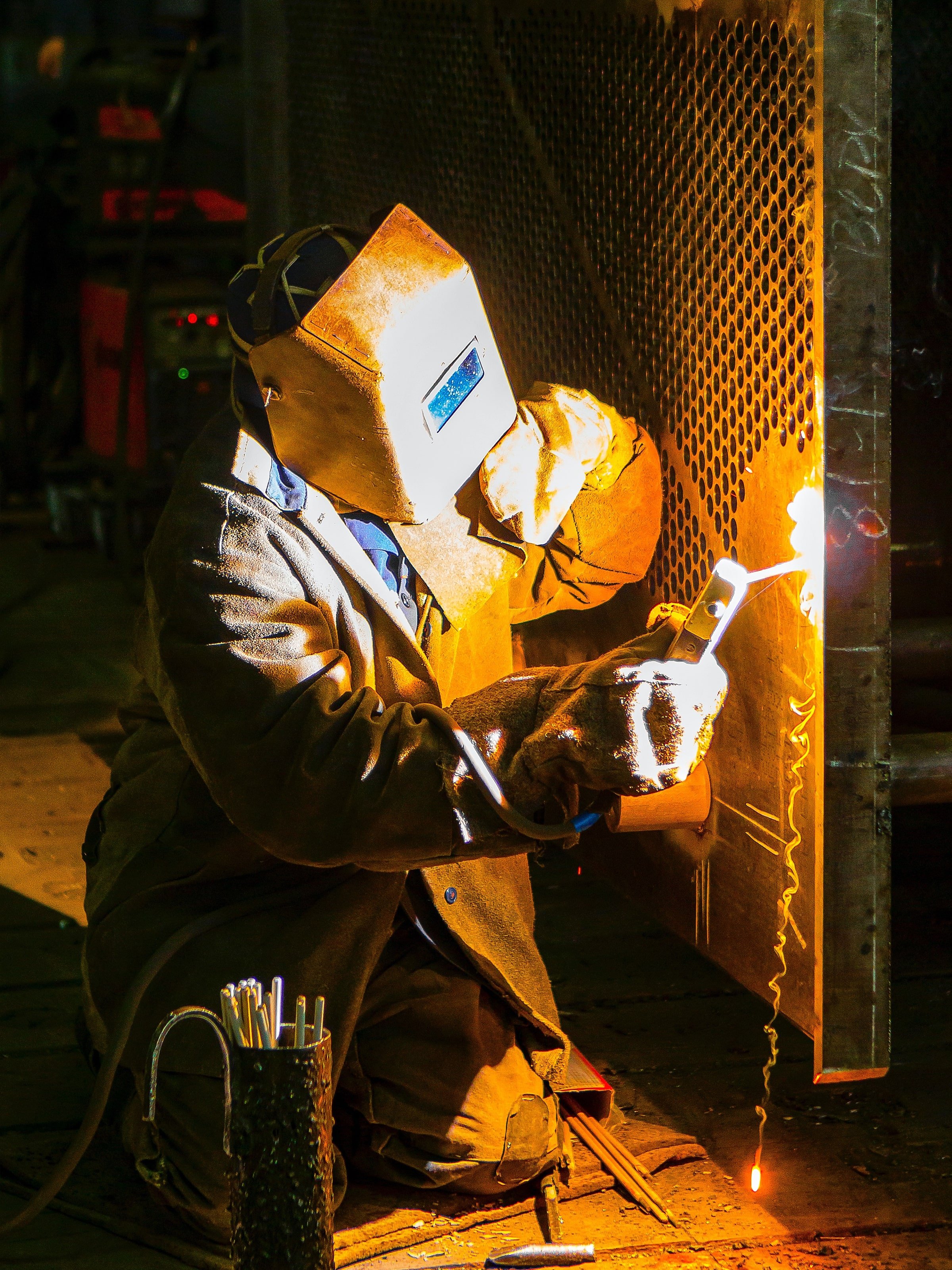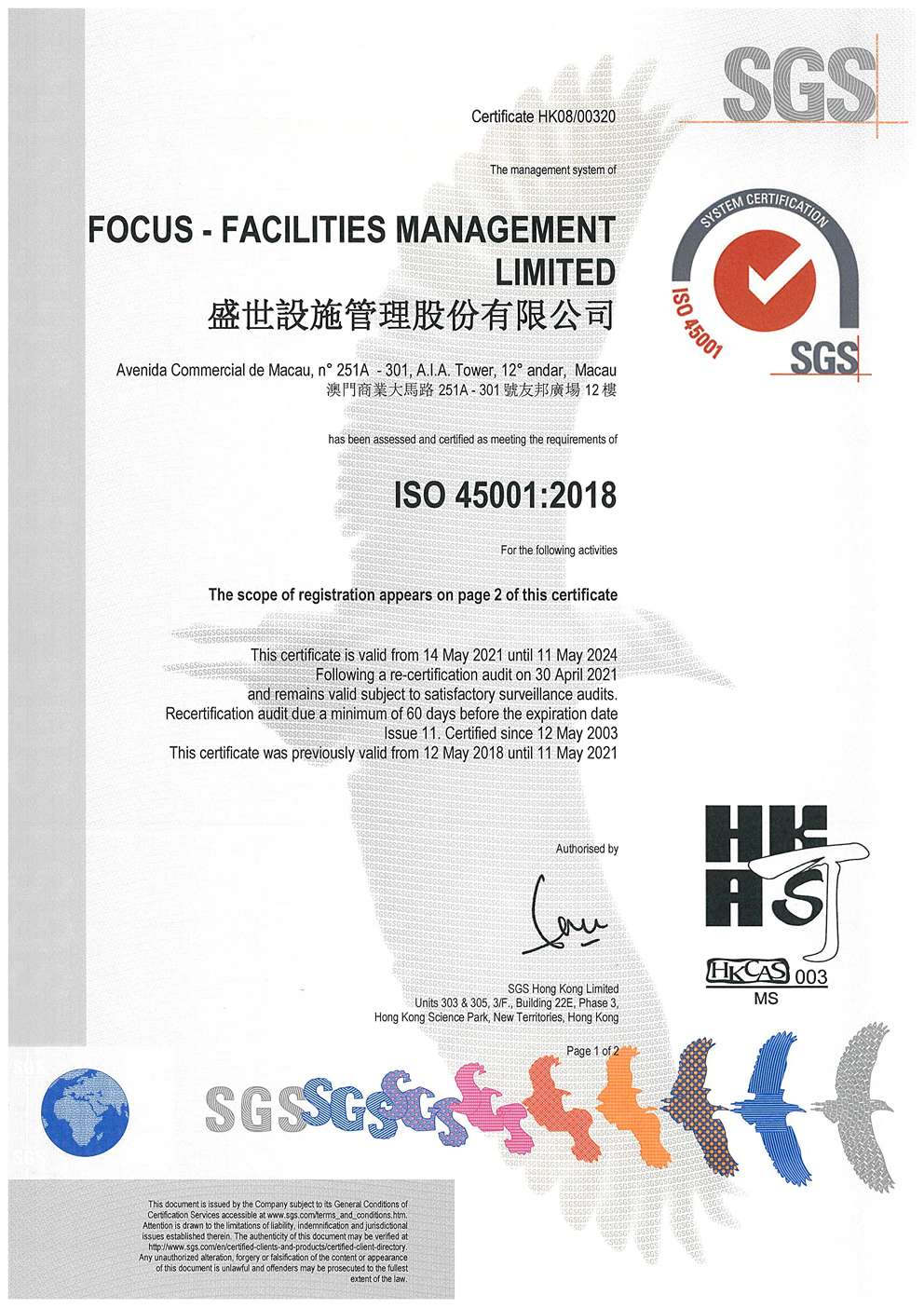 ISO45001 
FFM
Occupational Health & Safety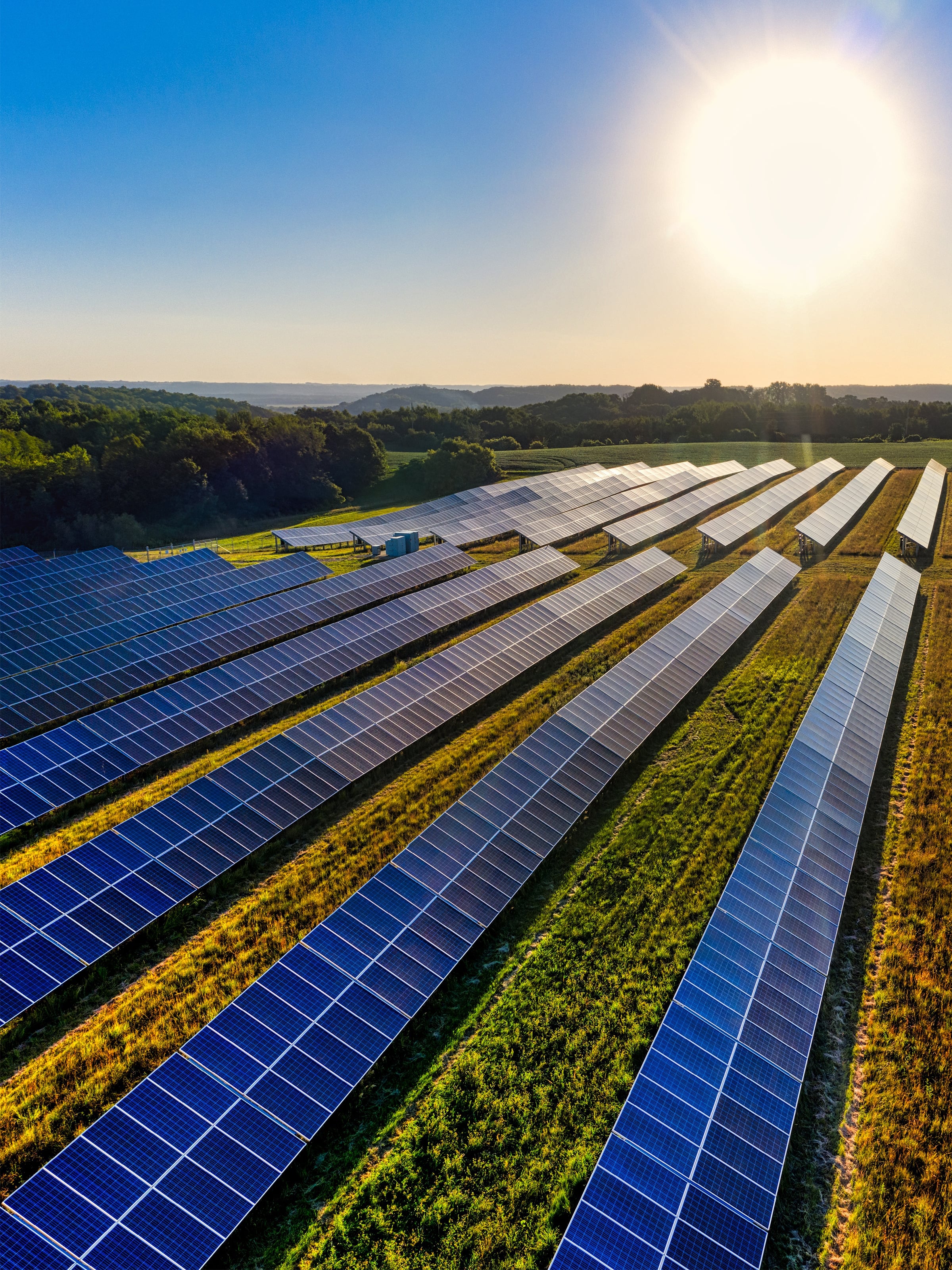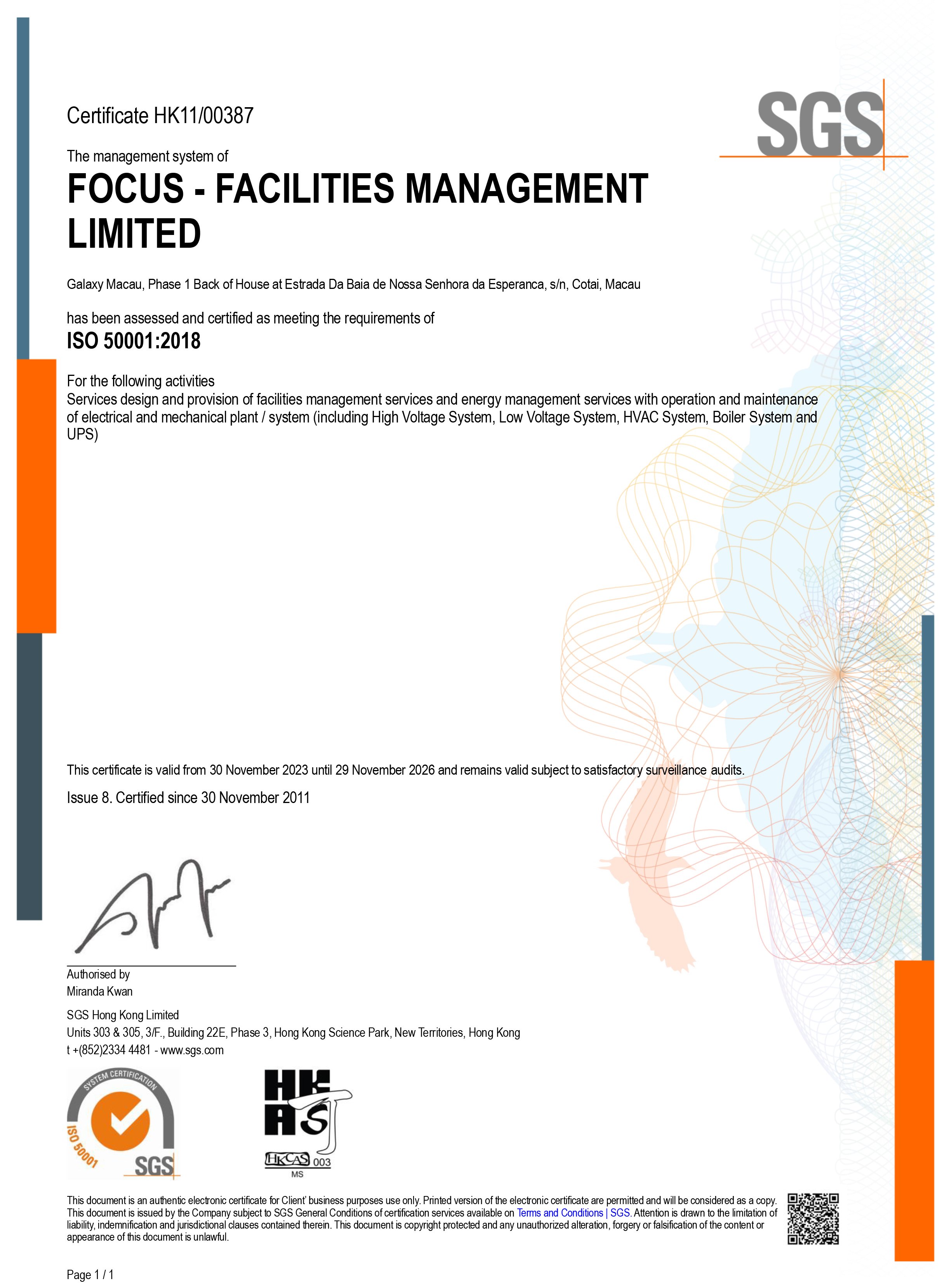 ISO50001 
FFM
Energy Management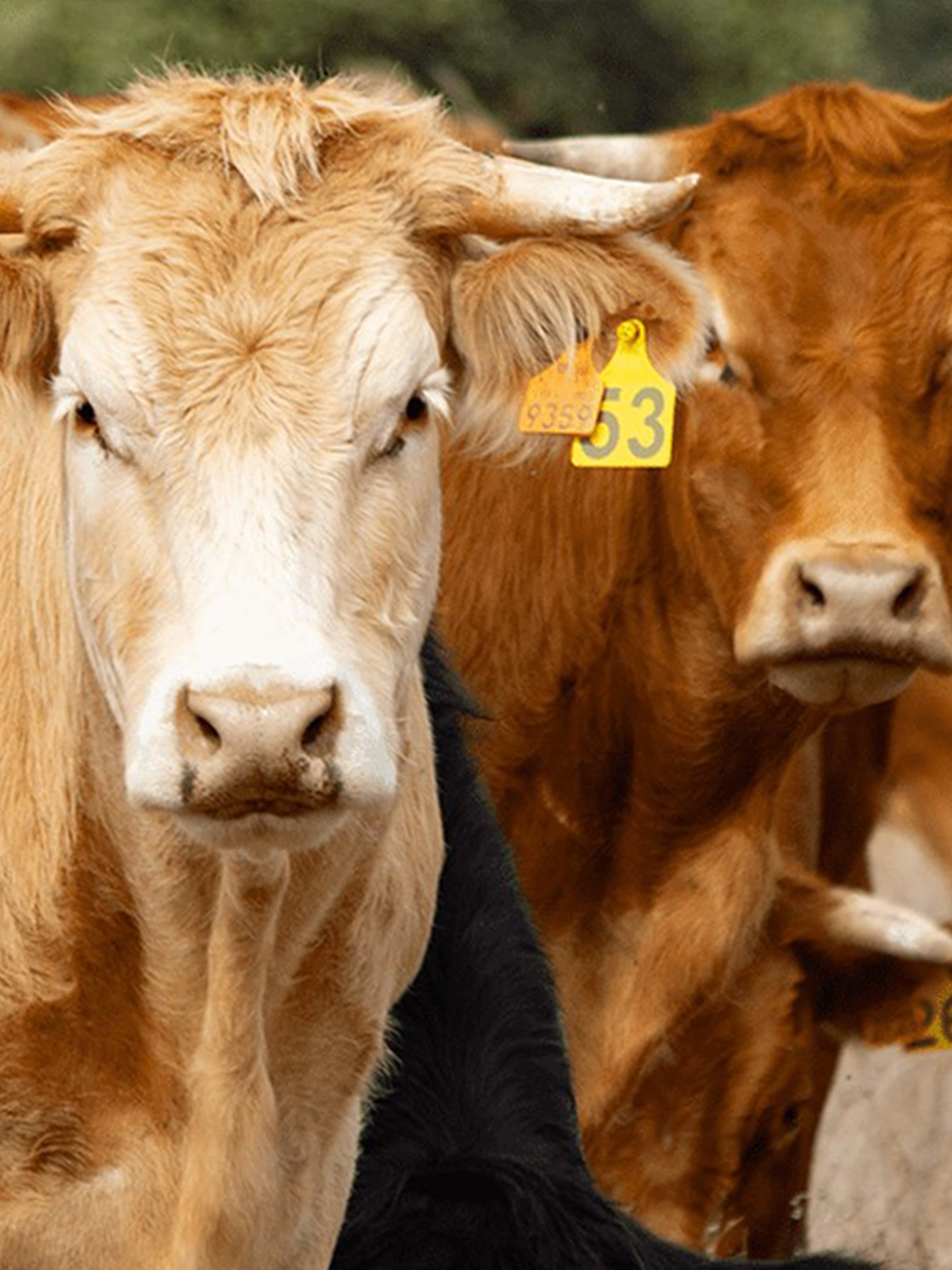 ISO9001 
Monte do Pasto
Quality Management Agriculture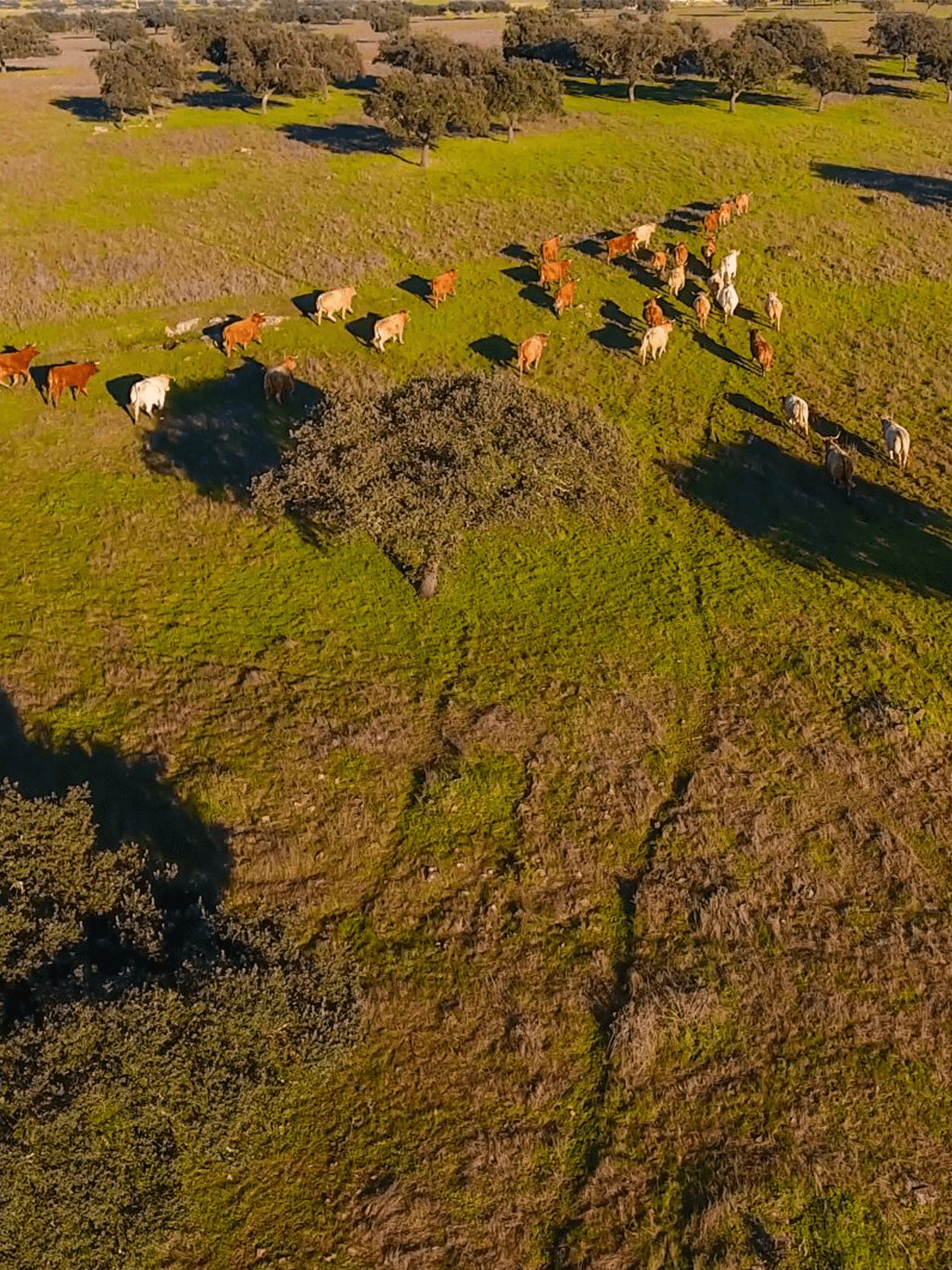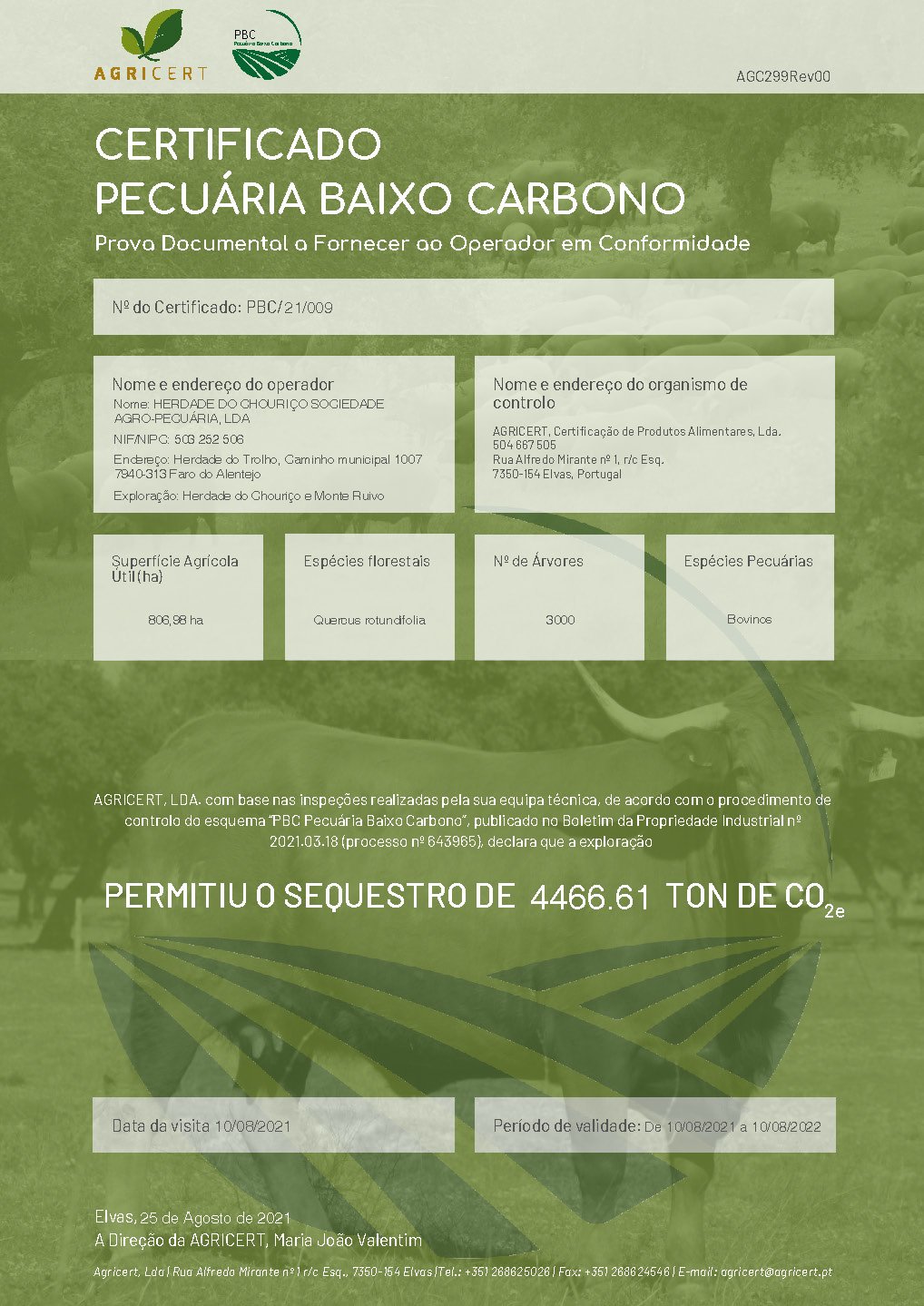 Low Carbon Breeding
Monte do Pasto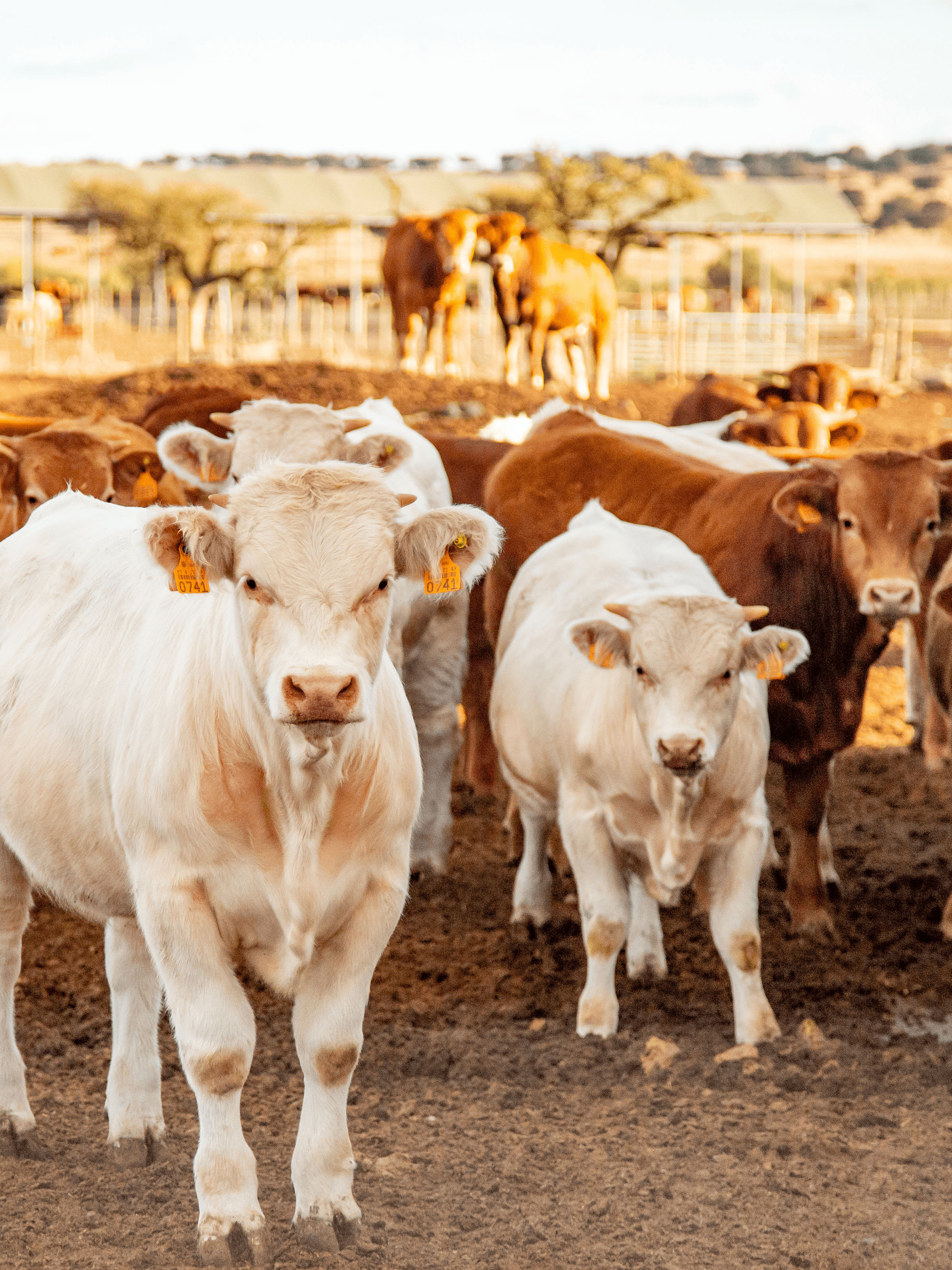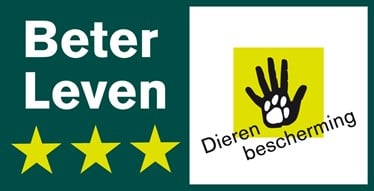 The Better Life Label (3 stars) certification by the Dutch Society for the Protection of Animals
Monte do Pasto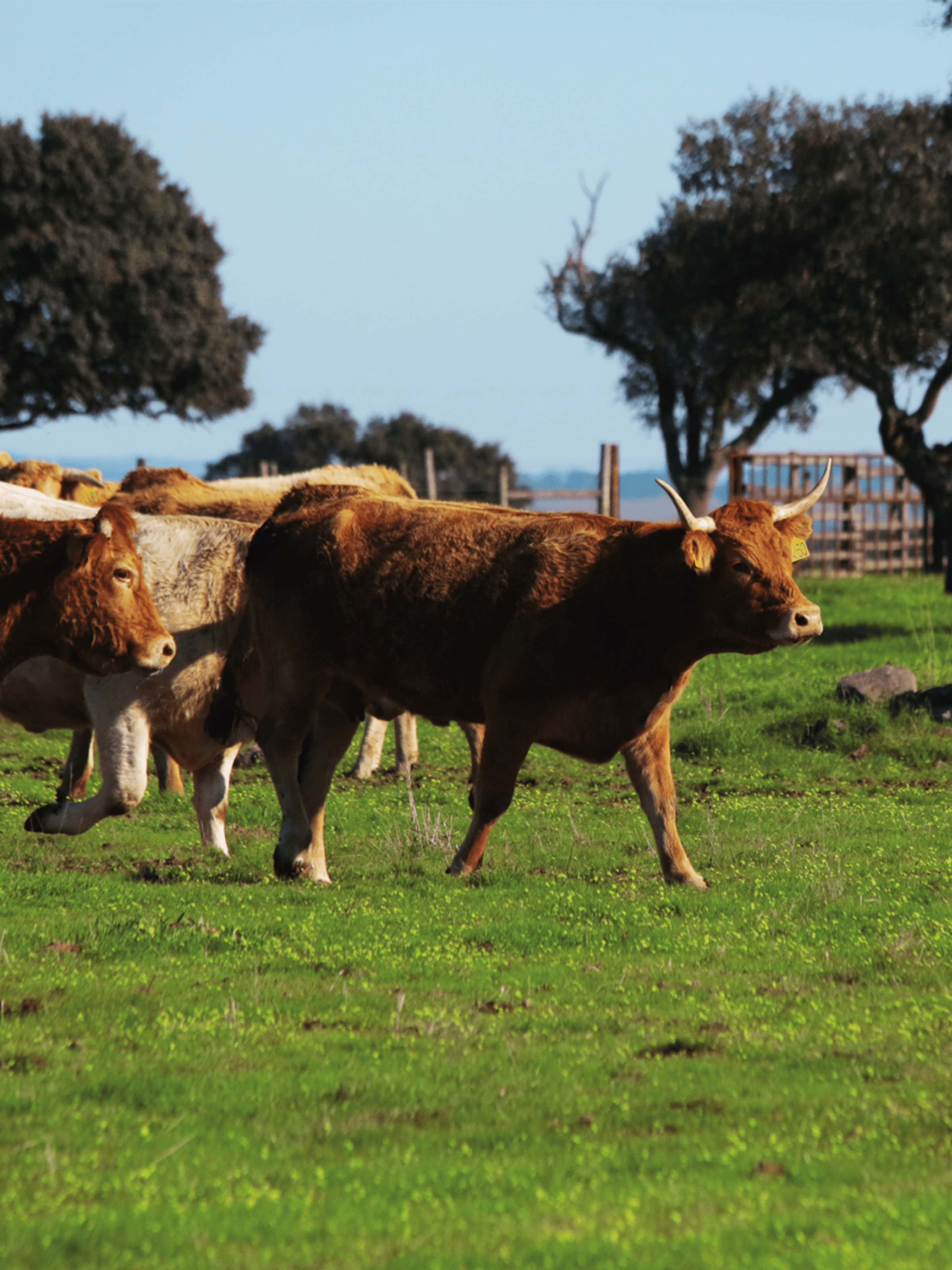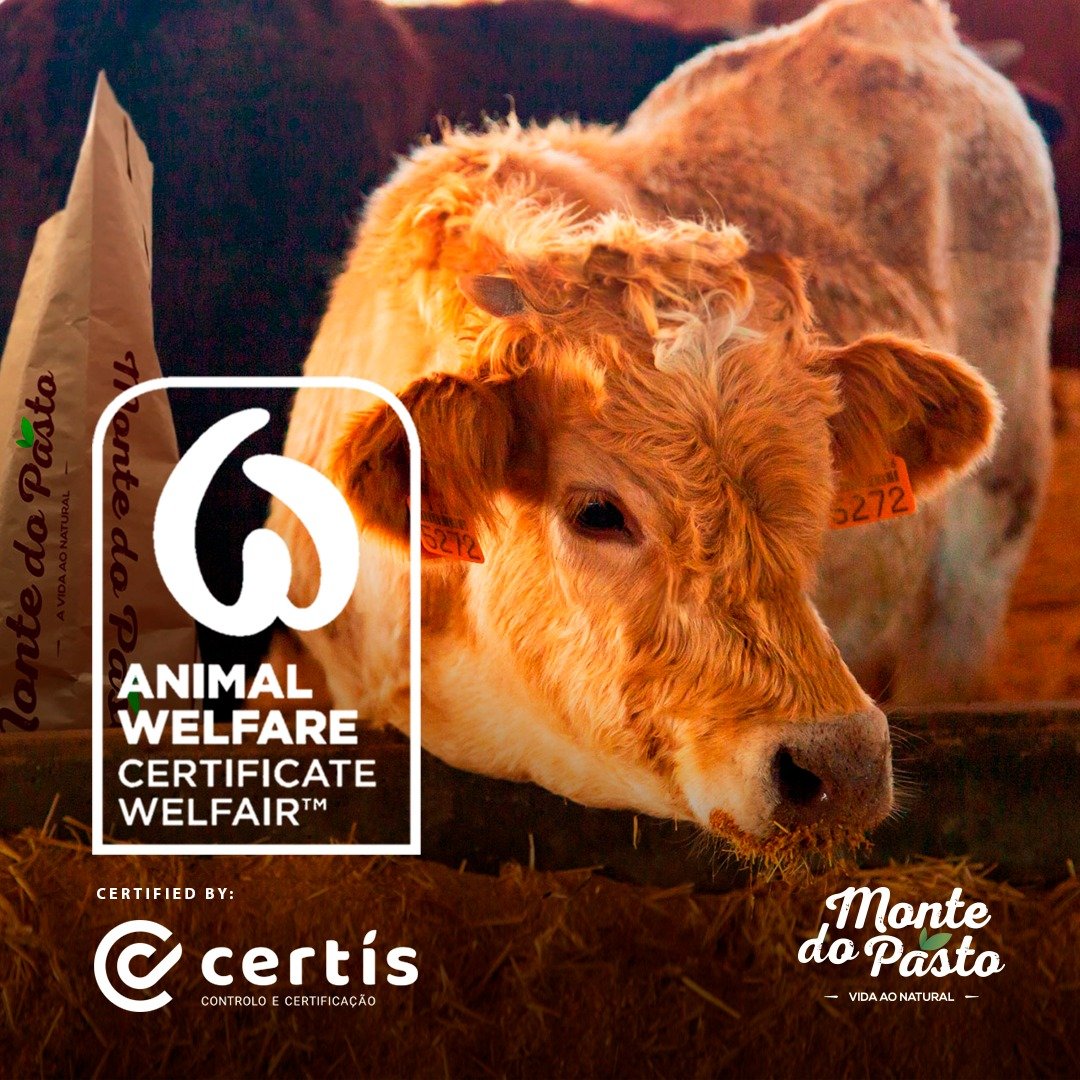 Welfair™️ Certification by IRTA & NEIKER
Monte do Pasto