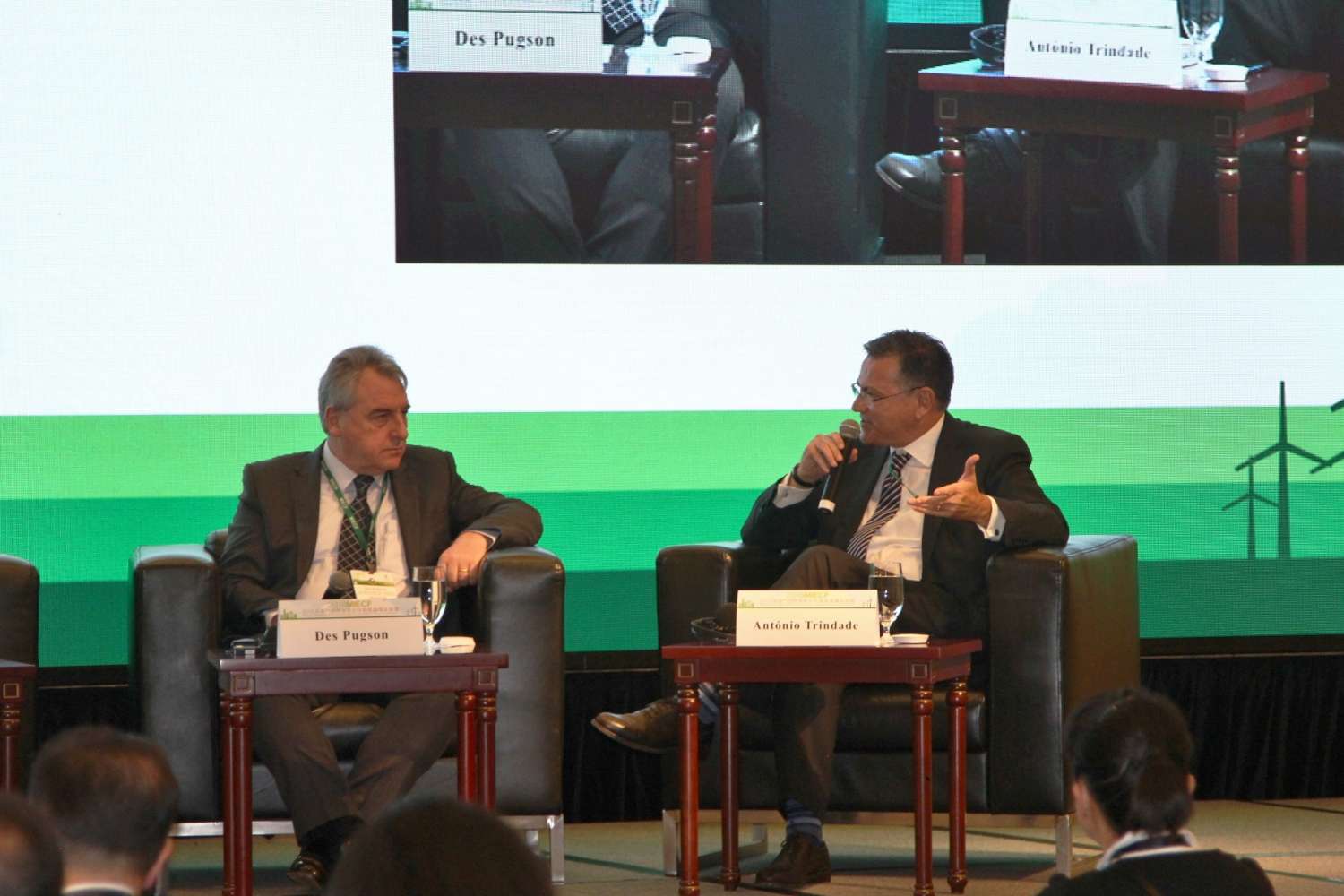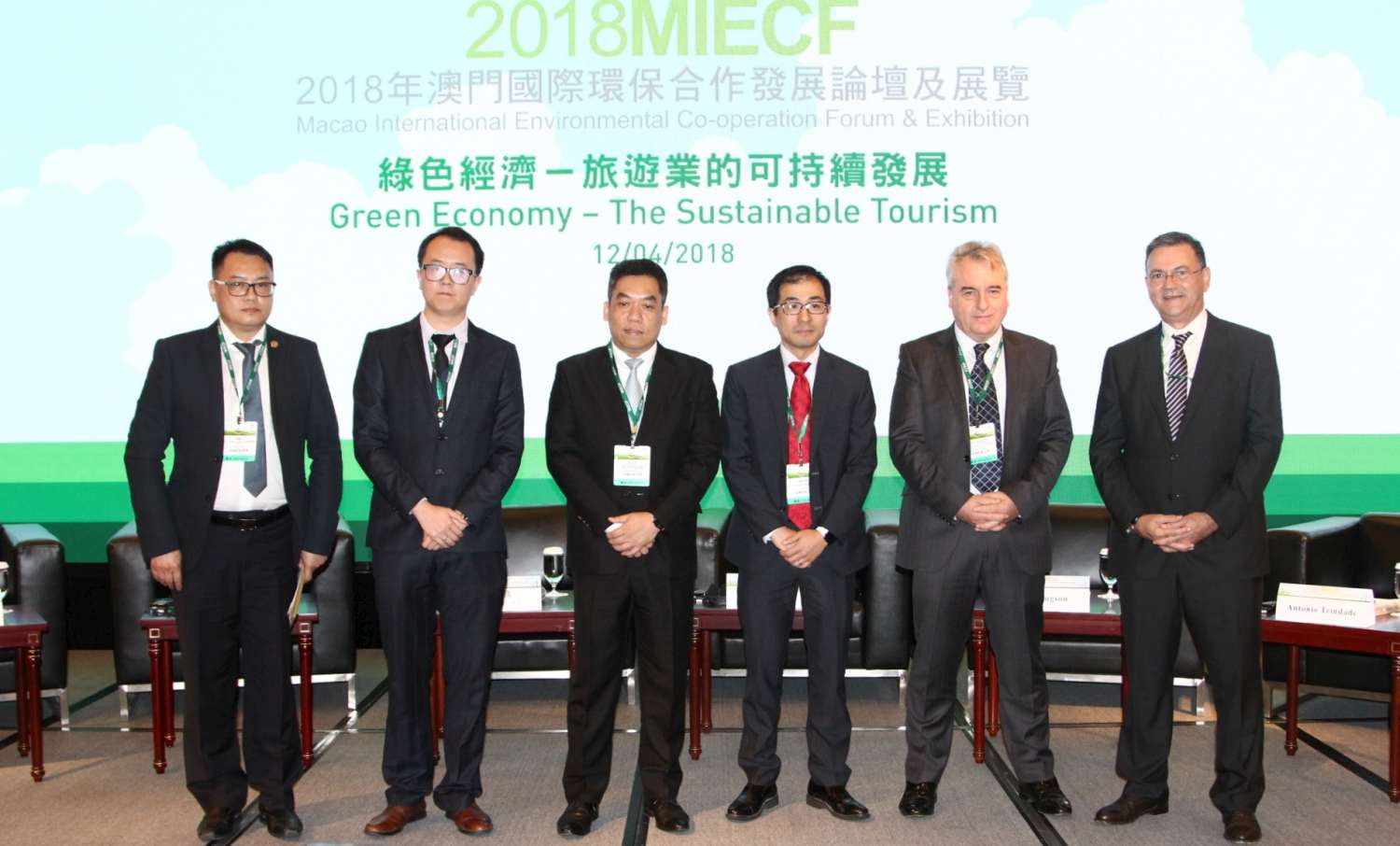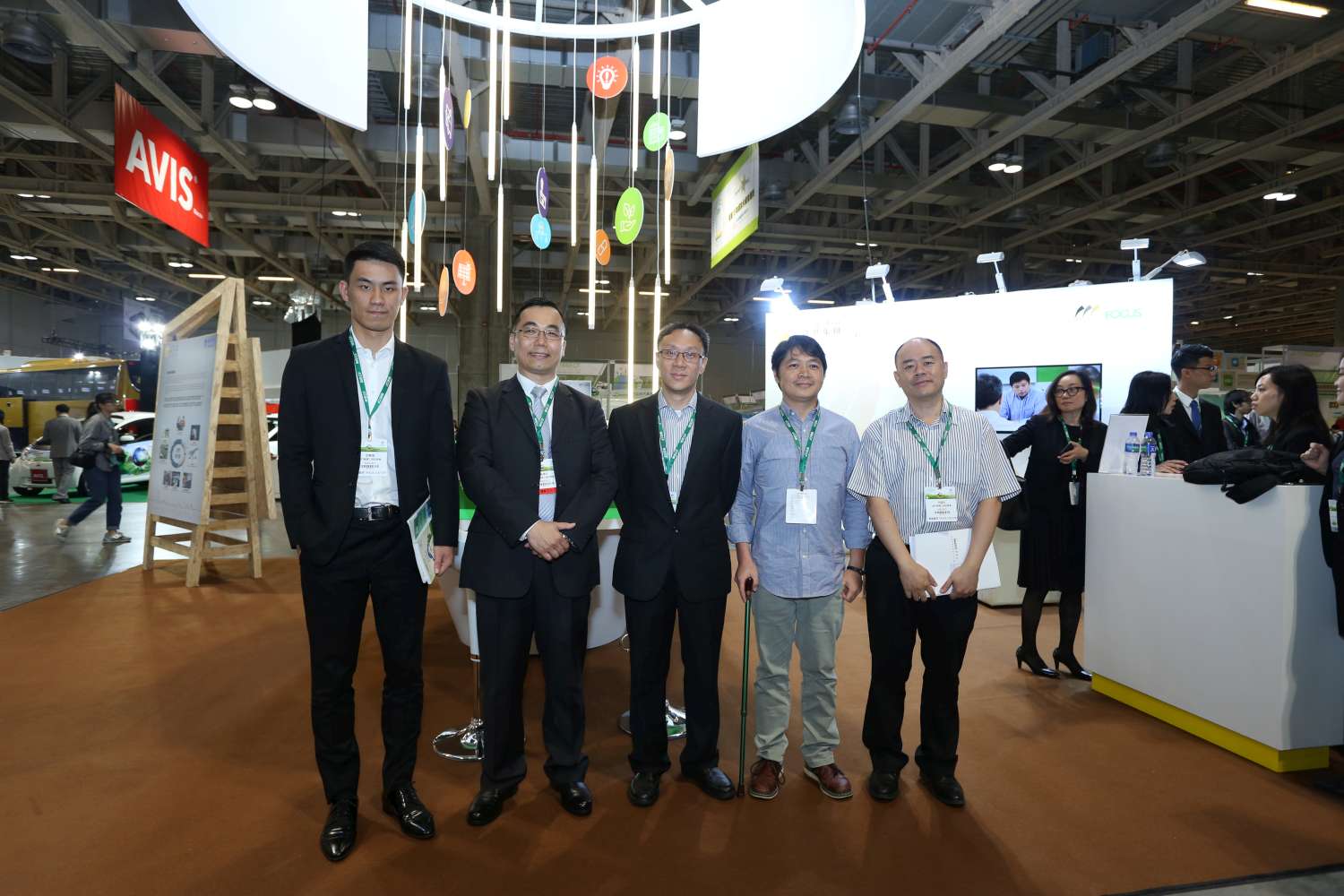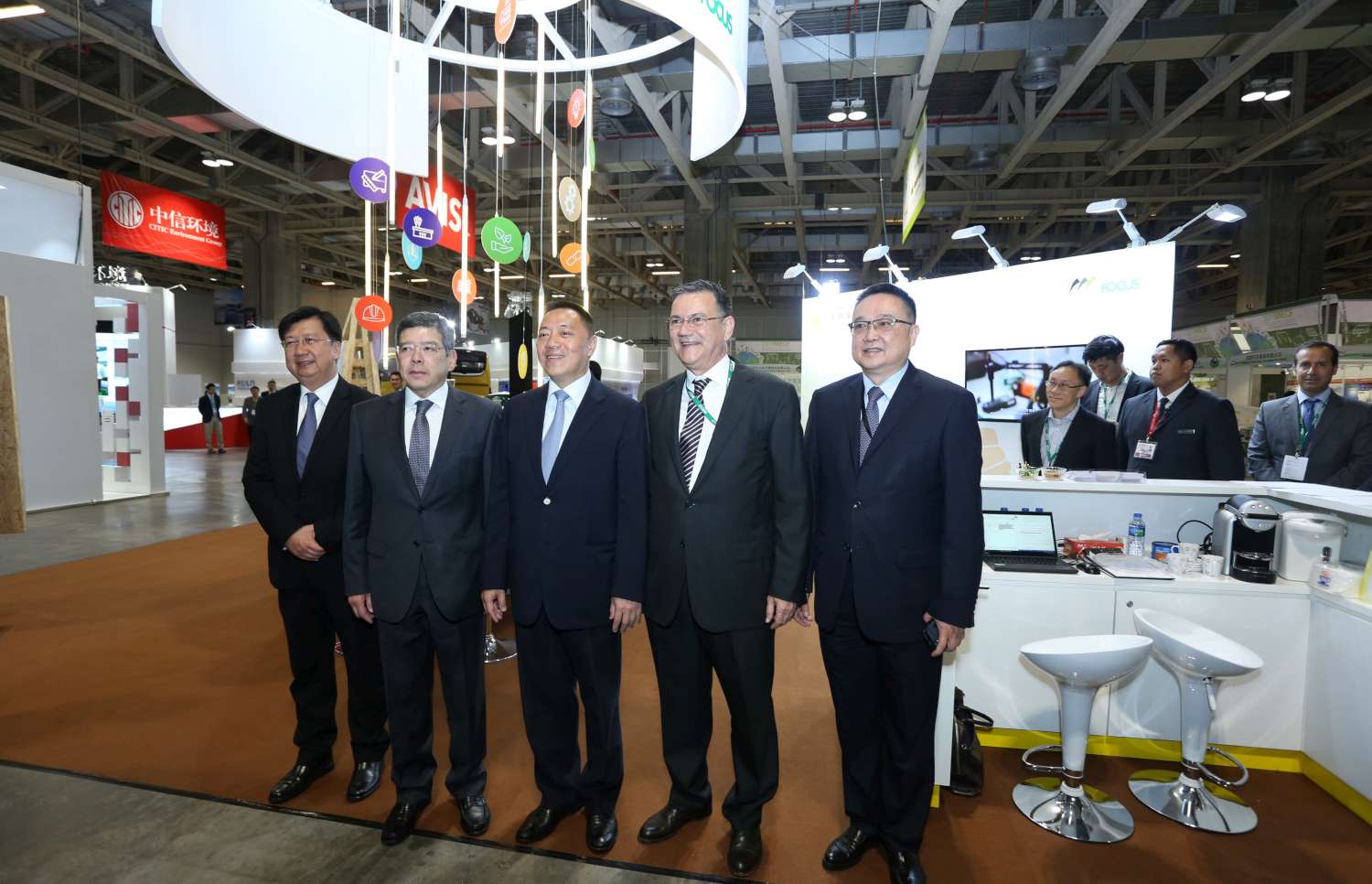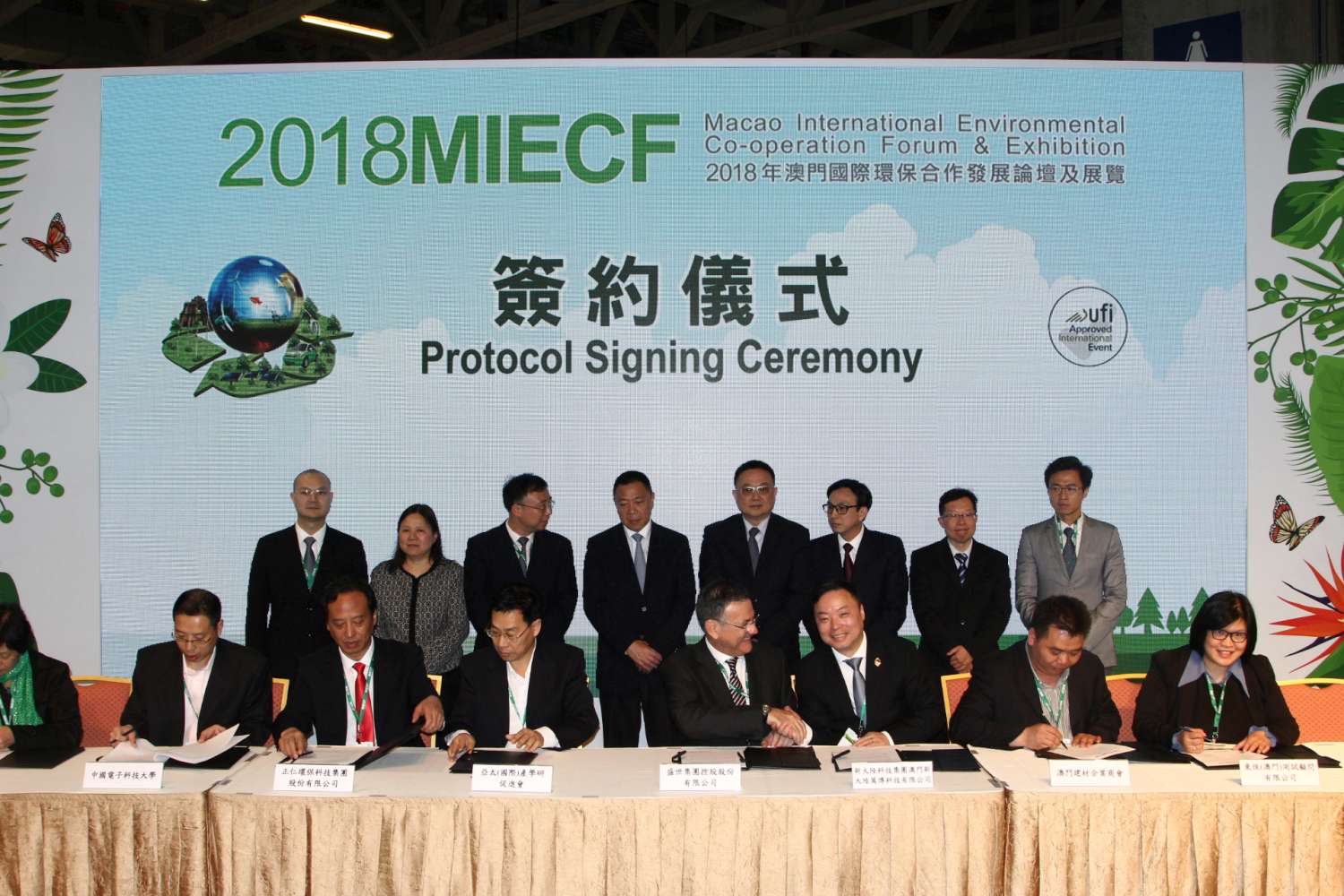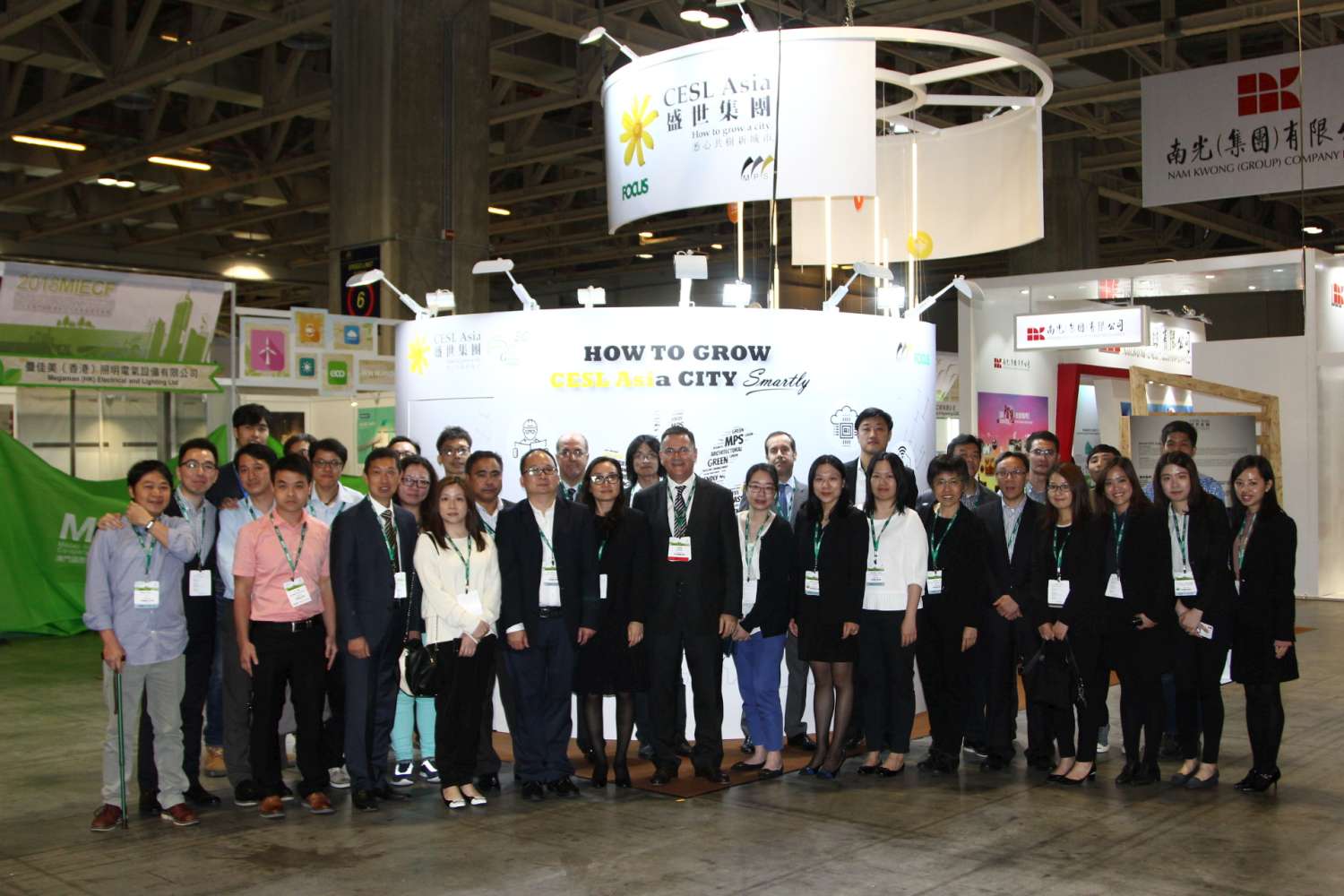 CESL Asia has been sparing no effort for the past 30 years to take part in the development of Macau under its motto "How to grow a city". Home to diversified professional services of the highest degree of quality and added value, CESL Asia is committed to innovative and reliable technology solutions, custom-made for relevant references in both the public and private sectors, and also deeply committed to contribute to the sustainable development of the community. In which scope stands out CESL Asia priority to nurture a pool of local talent.As a Macau-rooted company, CESL Asia has been working and moving with the community to promote higher standards of quality of life as well as the idea of sustainable development. Supported by innovative technologies and the updating of professional services, CESL showcases solutions and applications suitable to Macau with a Smart City in mind.
Thus, during the 11th consecutive year of its participation in the Macau International Environmental Co-operation Forum & Exhibition (MIECF 2018), CESL Asia will be showcasing its ideas and solutions between the 12th and 14th of April.
Given the comparative advantages of a long-rooted local company, its leadership and over 300 of its professionals are Macau citizens! Today employing over 400 highly qualified professionals — and experienced to work in complex, diverse business and social environments, CESL Asia is well-positioned to bridge China and Portuguese Speaking Countries with its unique business proposition. Having started from 2012, implementing its "Growing Platform Strategy", CESL Asia can act as a facilitator of co-operation among possible partners from China and different countries, and answers to the call and opportunities arising from the diversification of Macau economy by scaling its business to reach the new markets opening up for us. We are growing our business in Macau and Portugal and, in the process, building unique business opportunities for other local, regional and international partners, all being developed within the "Belt and Road", "Guangdong-Hong Kong-Macau Greater Bay Area" and "Macau Platform" initiatives.
Therefore, and as previous years, CESL Asia will display its initiatives being jointly developed with its partner from the Fujian Province, the high-tech integrated group "Newland", a leading player in innovative technology and new-generation tech-products in the Chinese market. Among other applications to showcase at MIECF, CESL Asia underlines the smart transportation system, cloud computing and big data, and the opportunities for potential deployment of modern solutions in the area of environmental management, the area of management of situations of public calamity and the modernization of public services and utilities. We believe that all these elements contribute to the sustainability of the social and economic development, the increasing of the quality of life of Macau citizens and the development of CESL Asia Investment and Services, its management and staff.
Over 30 years, CESL Asia not only took great care to build a reputation of excellence of its professional services of high added value, specially crafted to attend to the specifics of the local market, but also has been following strictly the principle of making the city grow with integrity, creating value and promoting a sustainable development.
In the future, CESL Asia sees itself keeping on being the leading provider of services associated to the innovative technologies, the ones better suited to the actual outlook as well as to implement the blueprint of a Smart City.