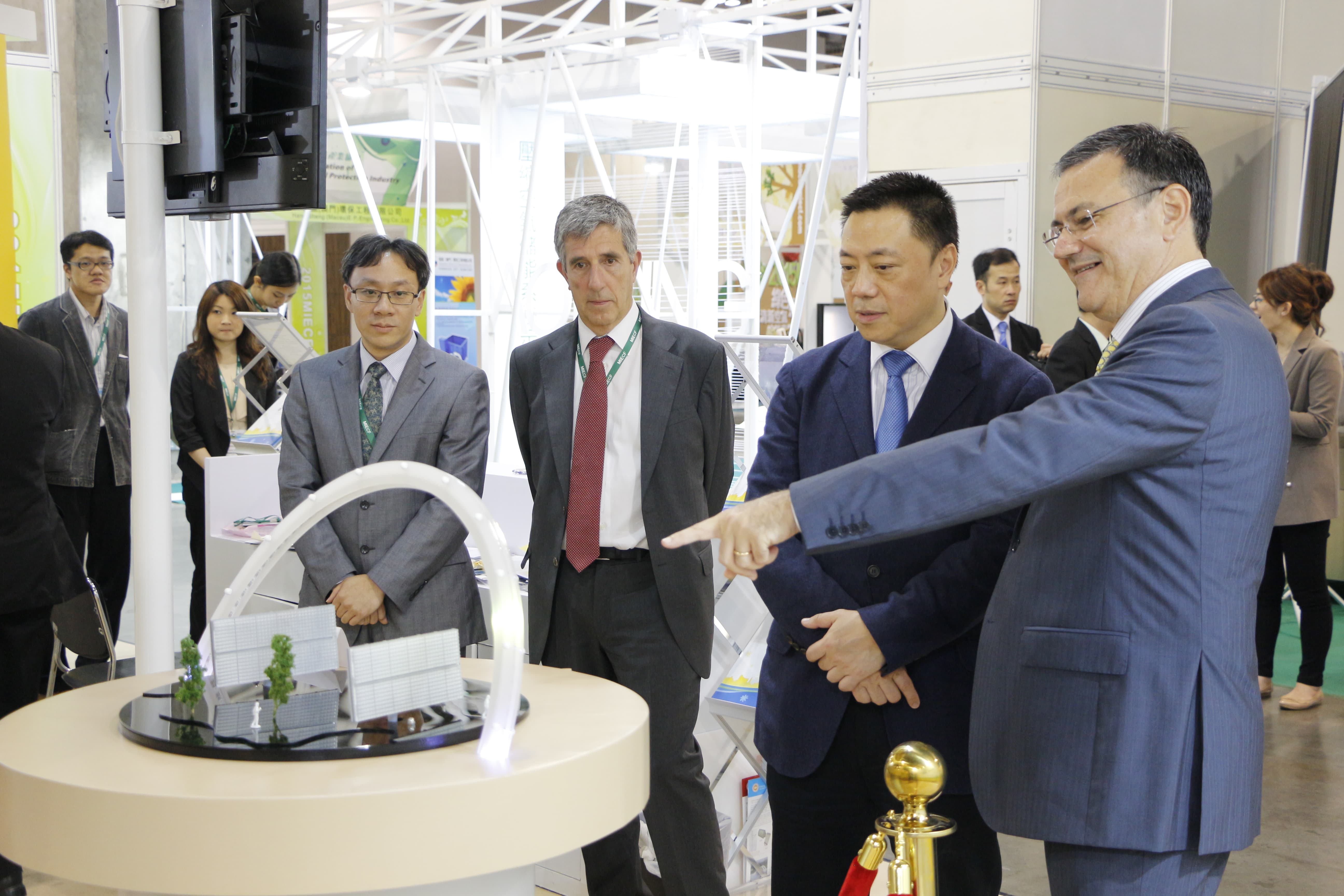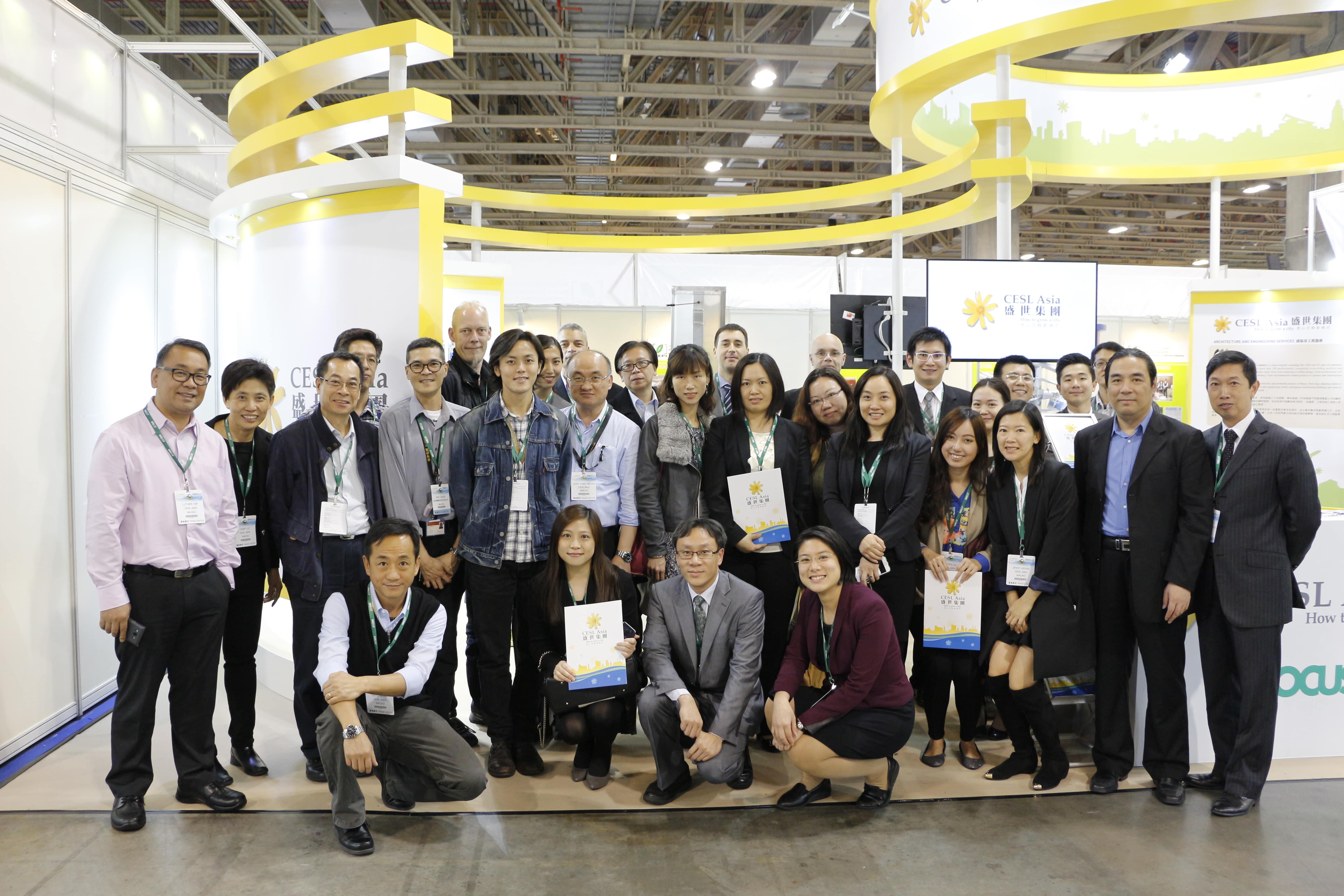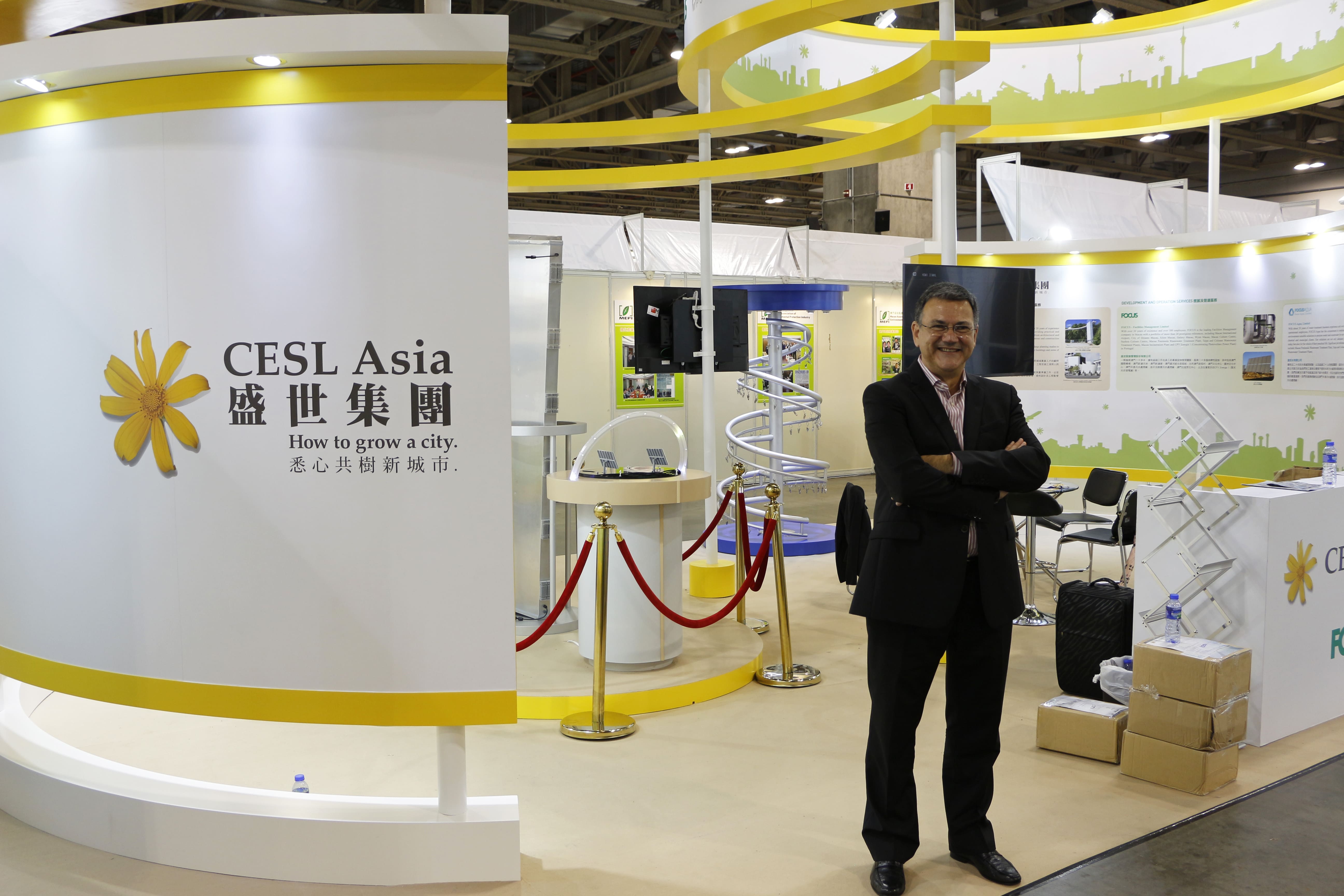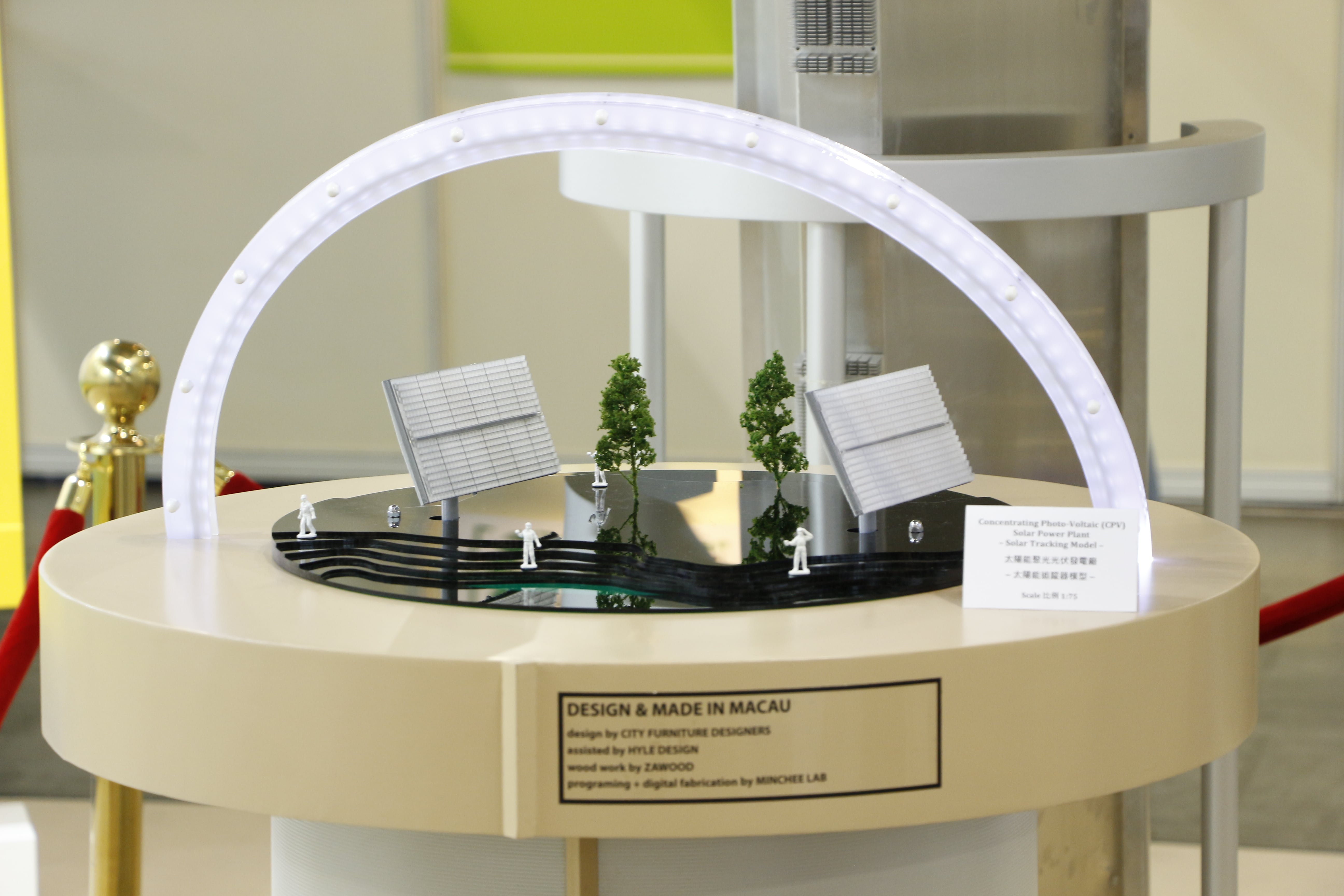 Macao, 26 March 2015 – CESL Asia, a distinguished local company dedicated to cultivating a more environmentally friendly city with its top-tier green service solutions, takes pride in introducing its fresh business operations to the public at the MIECF 2015, held from 26 to 28 March. The new laundry venture validates CESL Asia's diverse profile, which has been expanding significantly in tandem with its growing competence citywide. SMARTABLE Laundries with their state-of-the-art facilities, now under CESL Asia's management, will further enhance the value of this service to its clients, further broadening their extensive presence in the industry market. The company enjoys a vast client-base including most of the international high-end resort hotels and casinos across the city, namely Sheraton Macao Hotel, Conrad Macao at Sands Cotai Central, City of Dreams Macau, Galaxy Resort Complex in Macau and MGM Macau. It processes more than 70 tons of linen and a whopping 30 thousand pieces of staff uniforms daily. Responding to the golden opportunities arising from the thriving Cotai strip, the company anticipates doubling its current output volume, and expanding its personnel to 600 within the following few years.
In addition to the introduction of the new business, this year's MIECF will also see CESL Asia's joint venture with the Portuguese manufacturer Magpower Inc. on Concentrated Photovoltaics Technology (CPV technology) in southern Portugal. This project involves investment in the solar plant CPV Energia I, with it already running smoothly in its operation stage. Under the favorable license granted by the Portuguese government, the investment project enjoys a promising and profitable prospect. Committed to introducing green solutions for better living environments, CESL Asia is confident that this investment in advanced technology will provide a better living environment for Portugal and will equip the company with the knowhow and resources which can be transferred to serve opportunities arising in the advanced green energies market in China.
CESL Asia deeply believes that only by remaining innovative and versatile will the company be driven towards tremendous success. With its expanding business profile, CESL Asia looks forward to the next milestone to be erected in its business journey, delivering more localized professional services and progressive technological solutions that our community needs today and in the future.