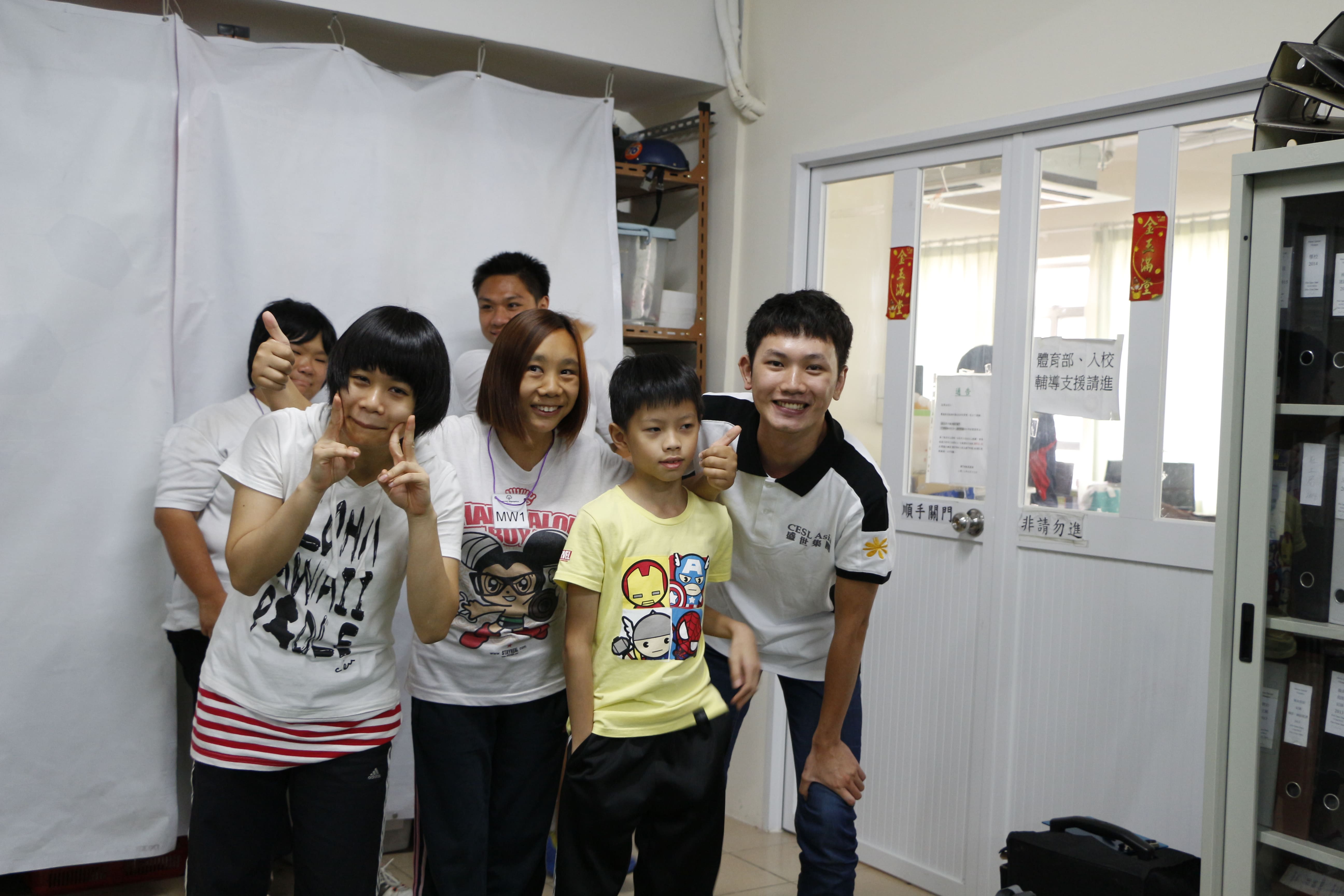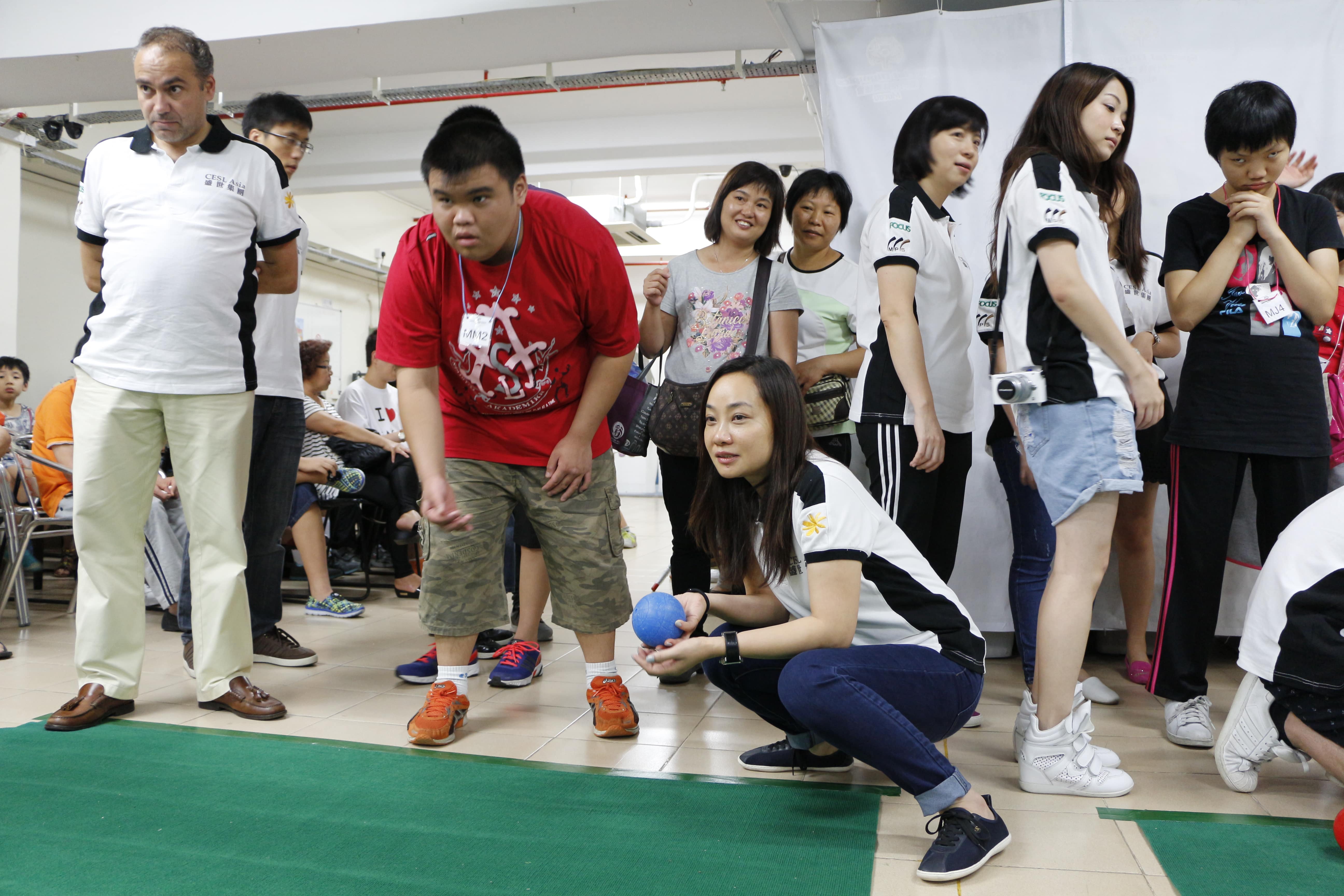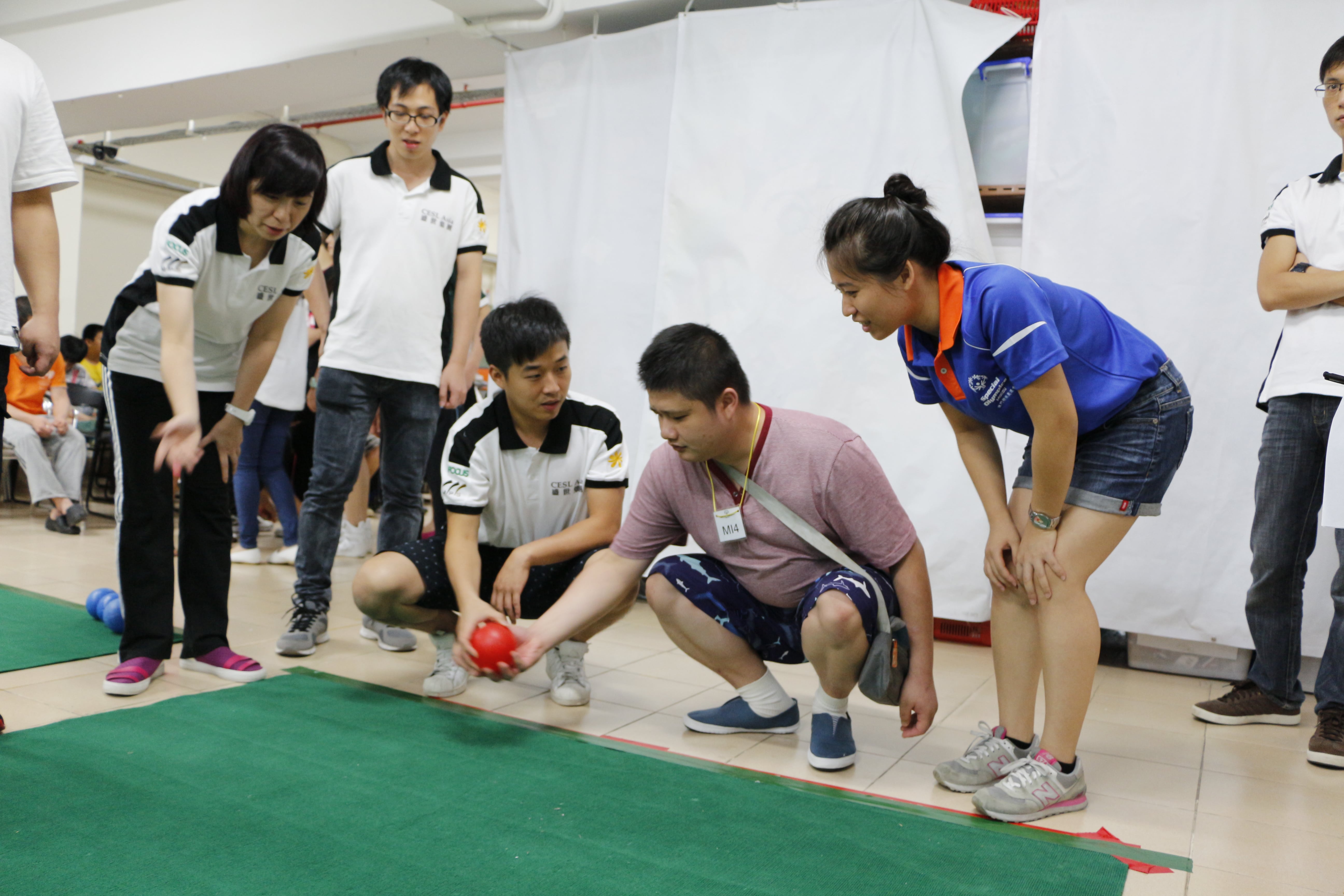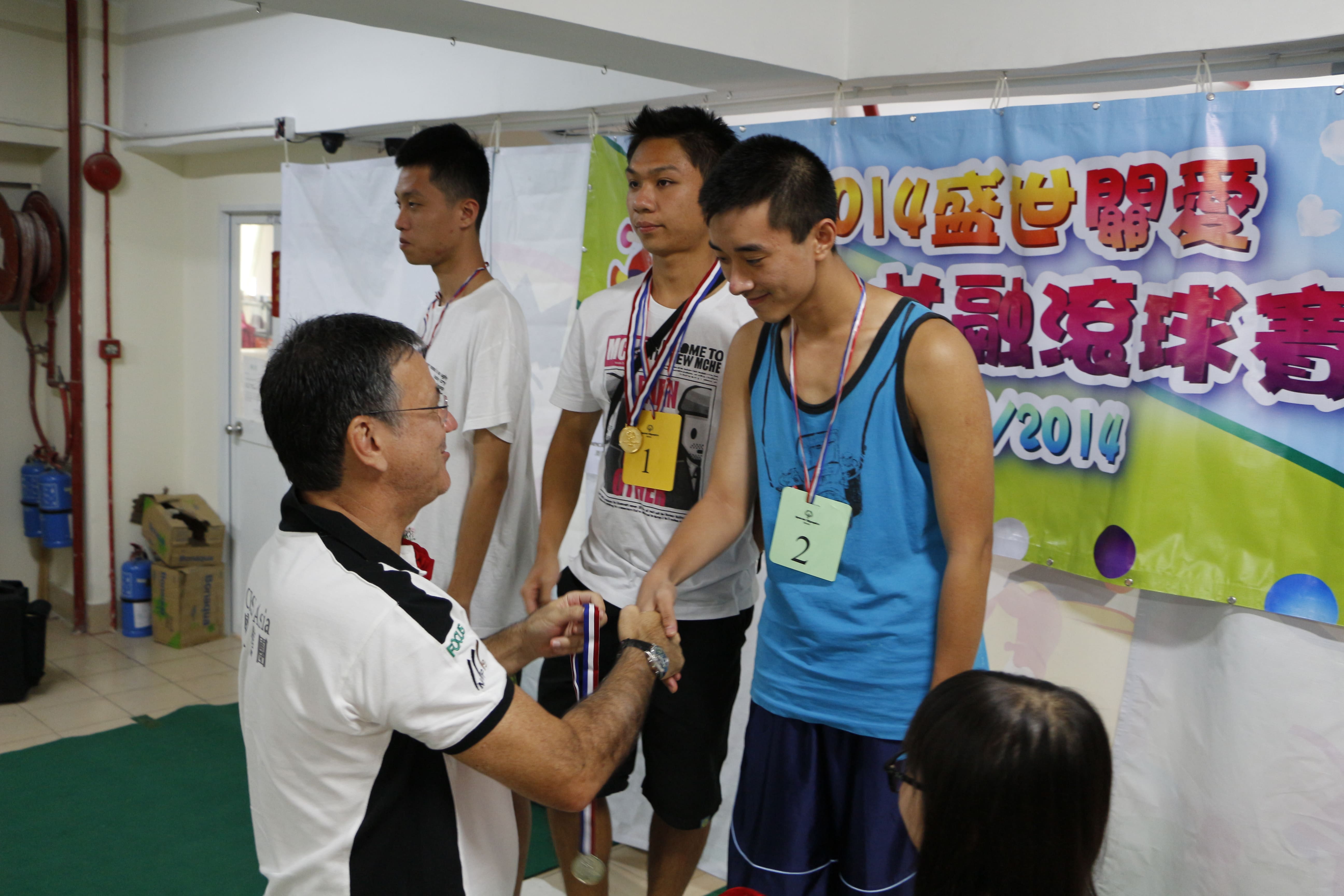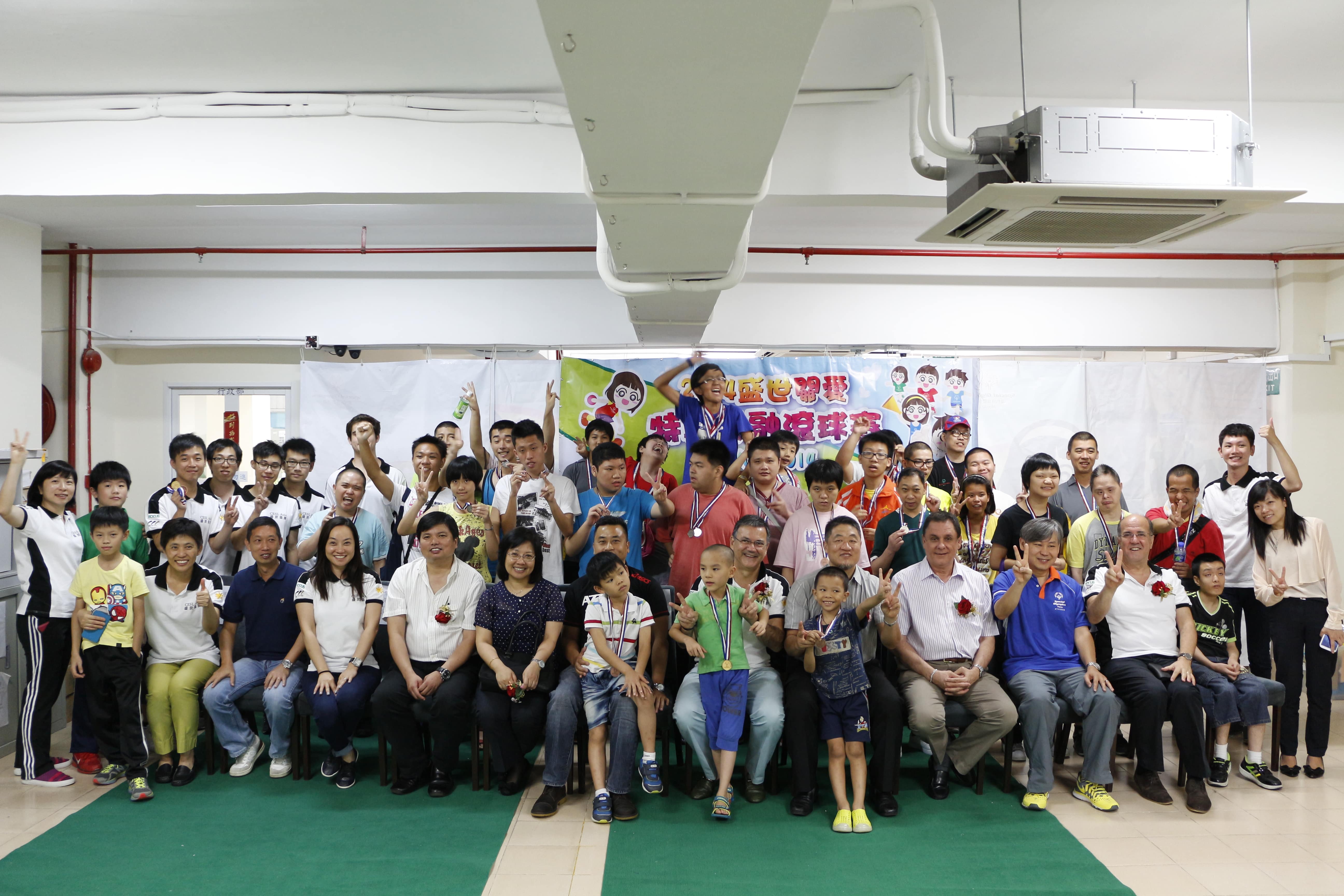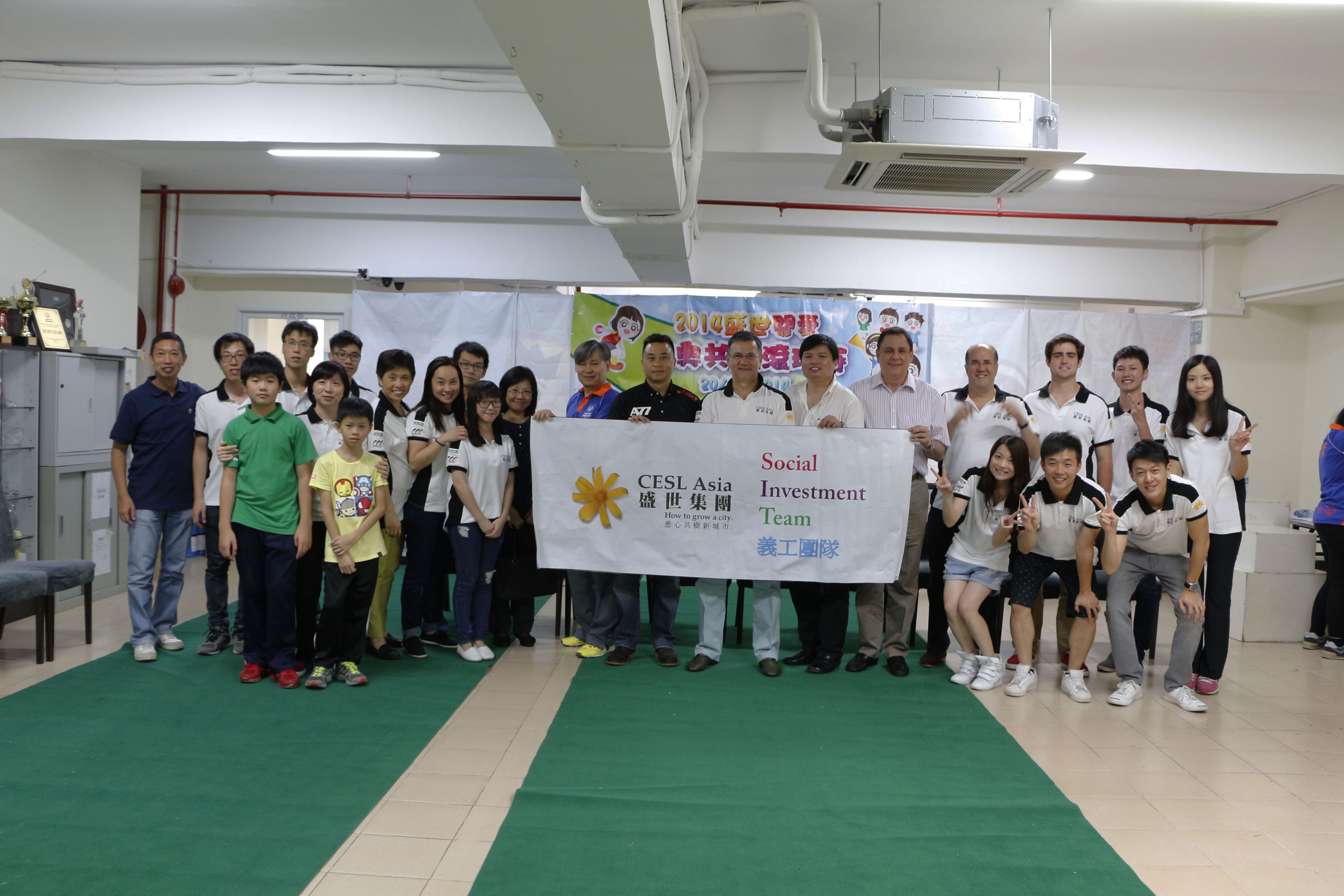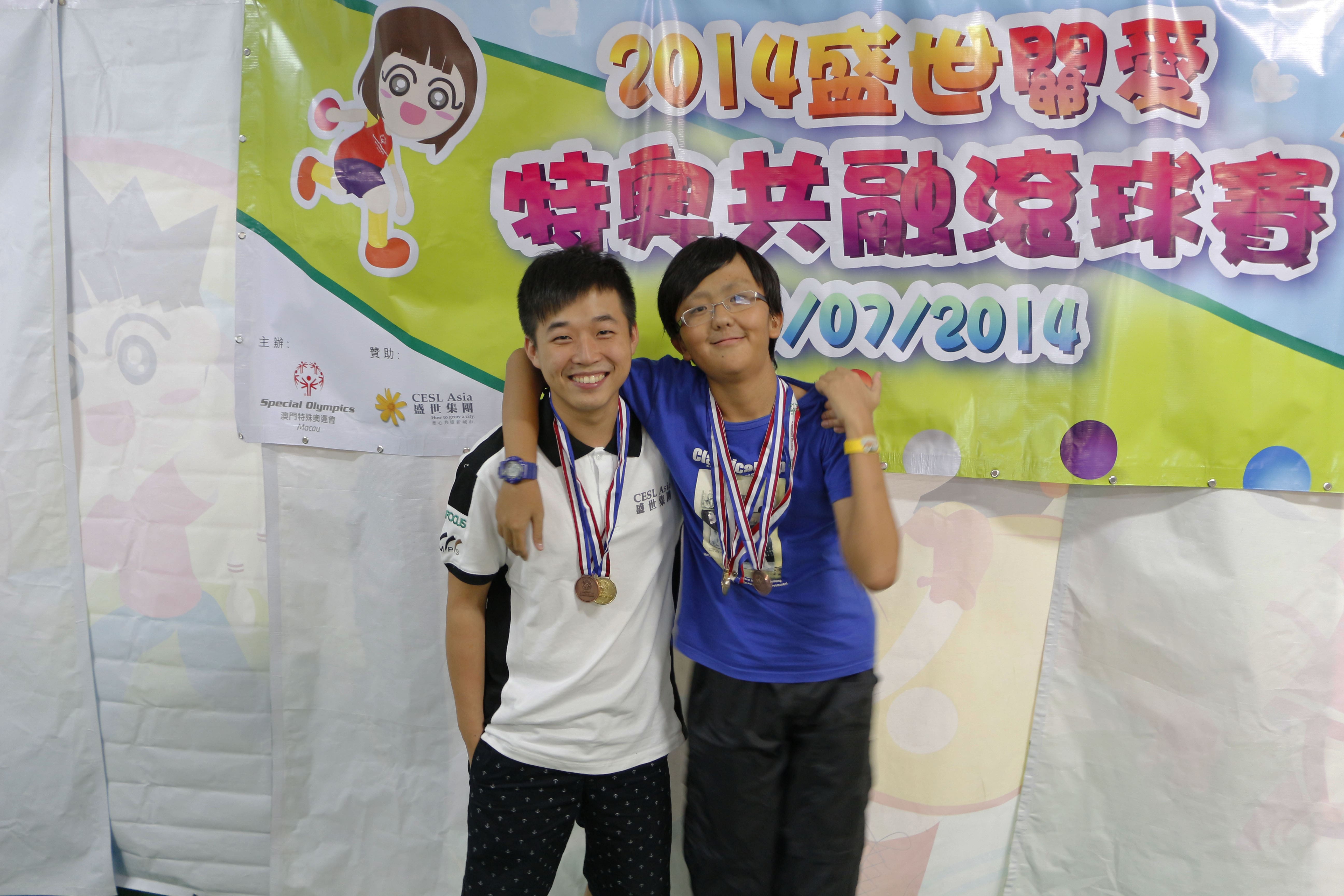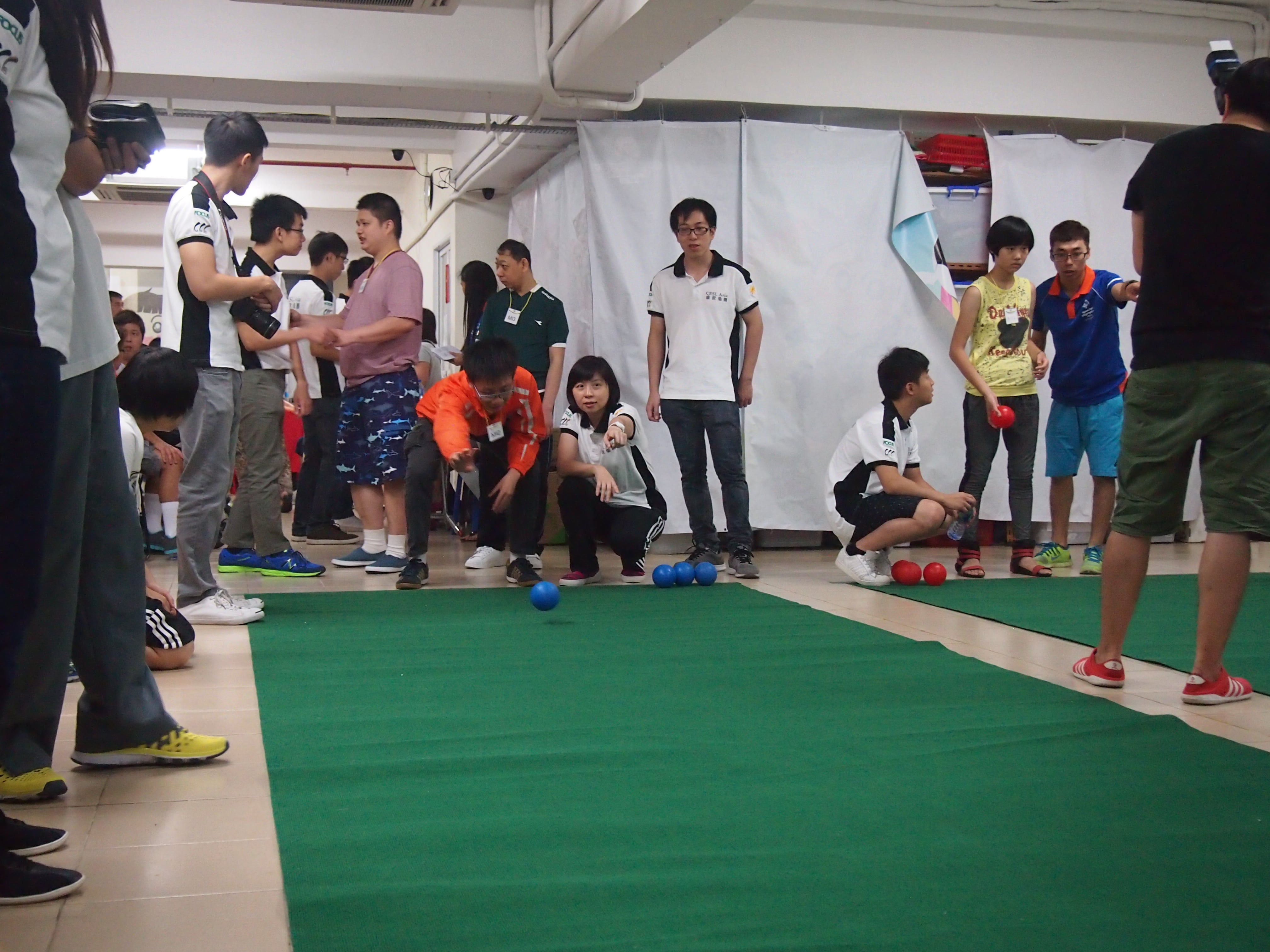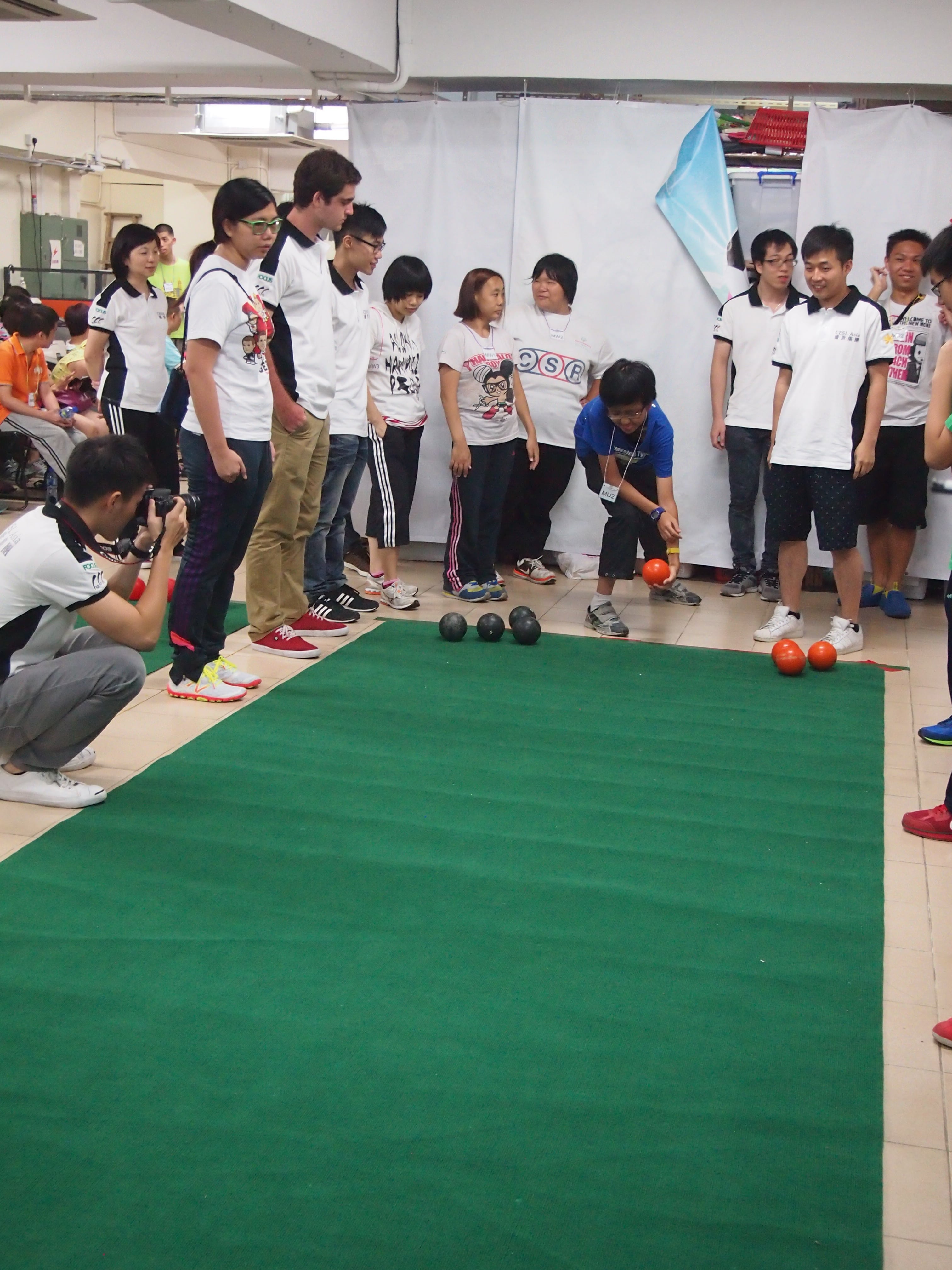 Macau, 20 July 2014 - Macau Special Olympics hosted its 2014 CESL Asia & MSO Bocce Game Event over the Sunday at its headquarter, attracting more than 120 participants in total. The organiser expressed hopes that, through the bocce game, mentally-challenged people or students with special education needs were encouraged to engage in sports activities believed to be conducive to their self-discovery of talents and interests.
The bocce game welcomed mentally-challenged people from local special schools, sheltered workshops, caring centres and residential cares as well as their parents. Participants enjoyed the game in groups based on their ages and skills with delights. Volunteers from CESL Asia interacted with the game players with enthusiasm throughout the bocce game, adding to the enormous joy on that day.
In support of the development of social works for years, CESL Asia launched its "CESL Asia Social Investment" fund in 2000 for the social vulnerable group in the city. With the sponsorship by CESL Asia, the bocce game embodied the group's long-standing support for the local sport development of people with mental disabilities and also the relentless contribution in building a harmonious society.
Present at the game were also representatives and guests respectively from CESL Asia, Macau Sport Development Board, Education and Youth Affairs Bureau and Sports Committee, who joined the award presentation later.