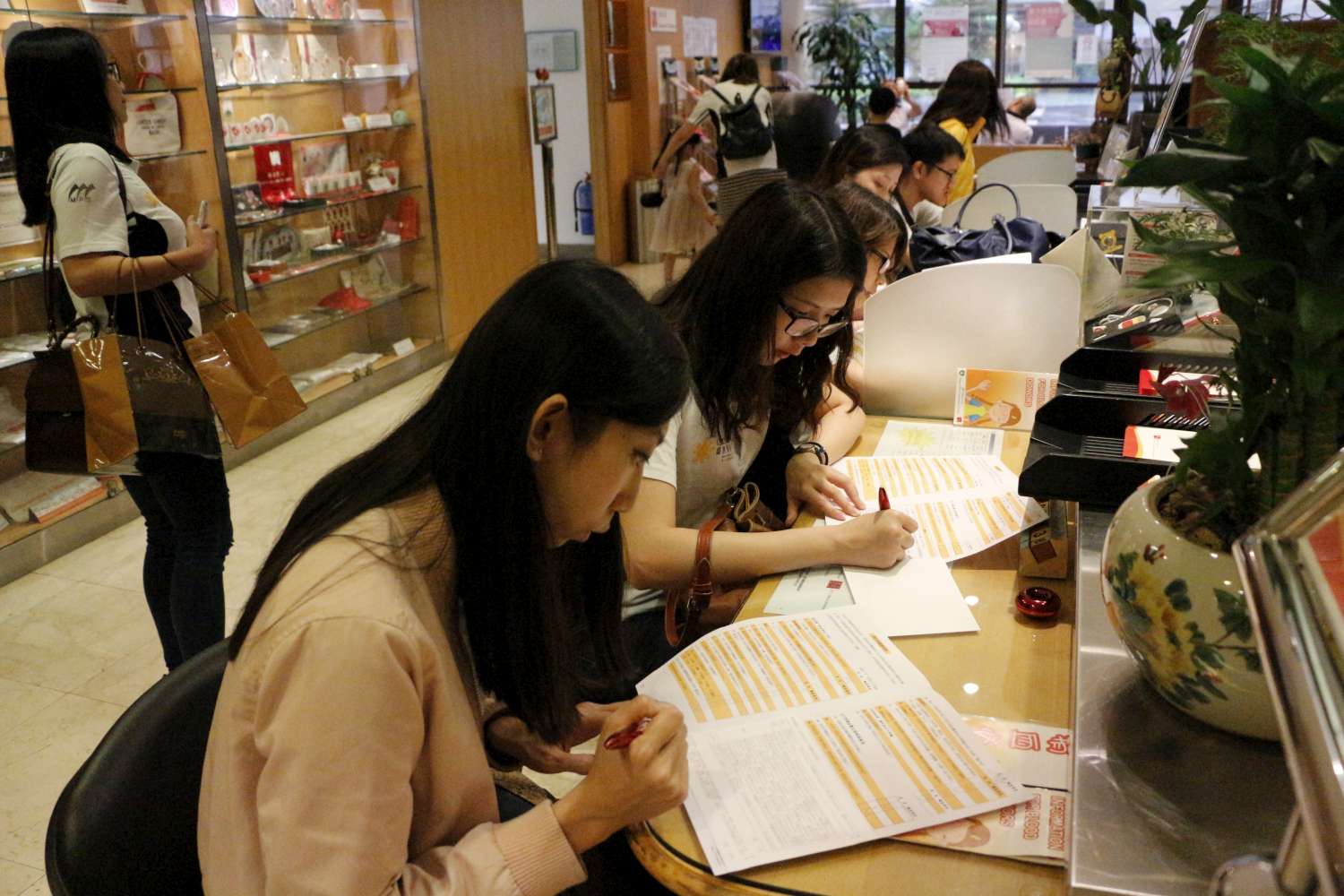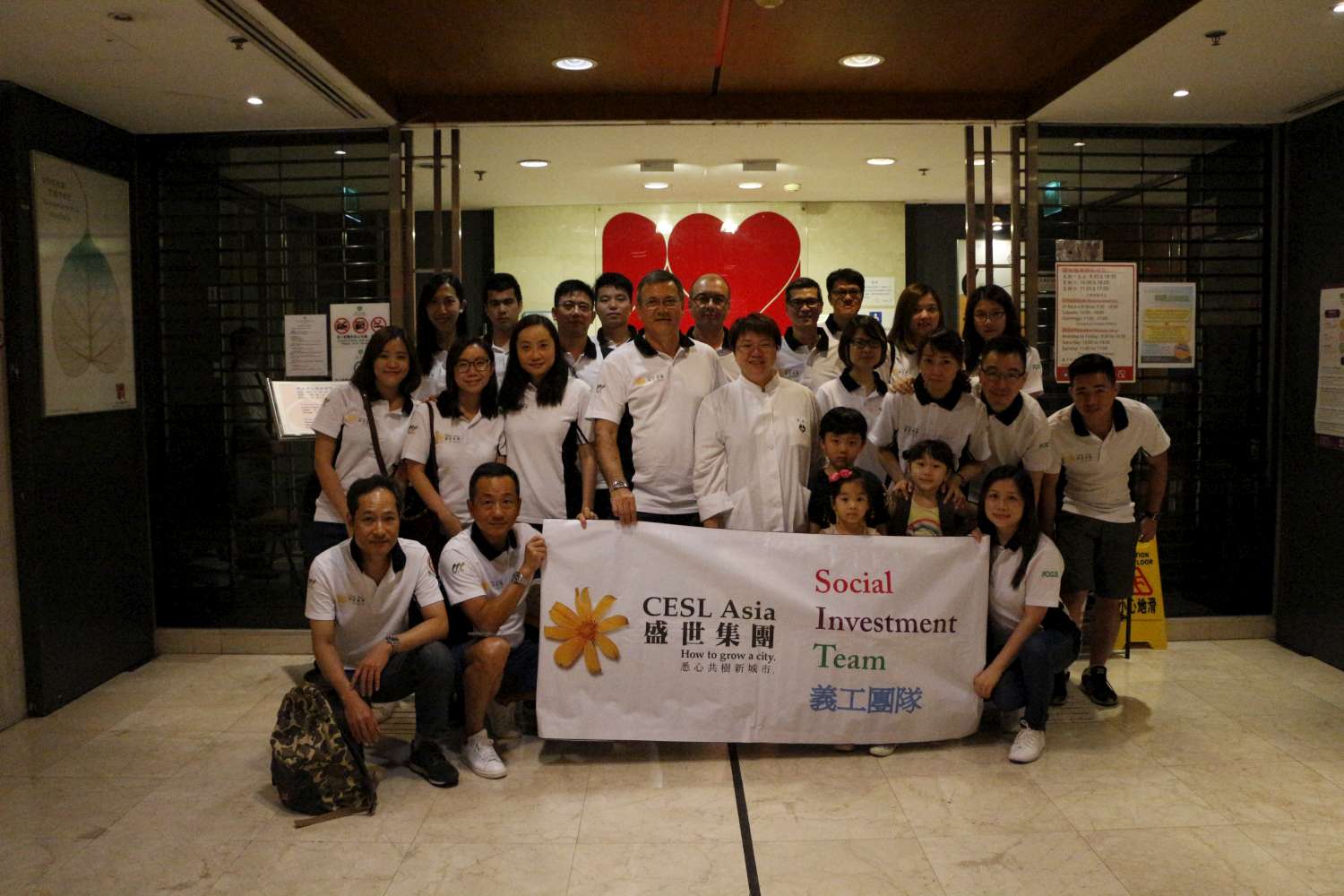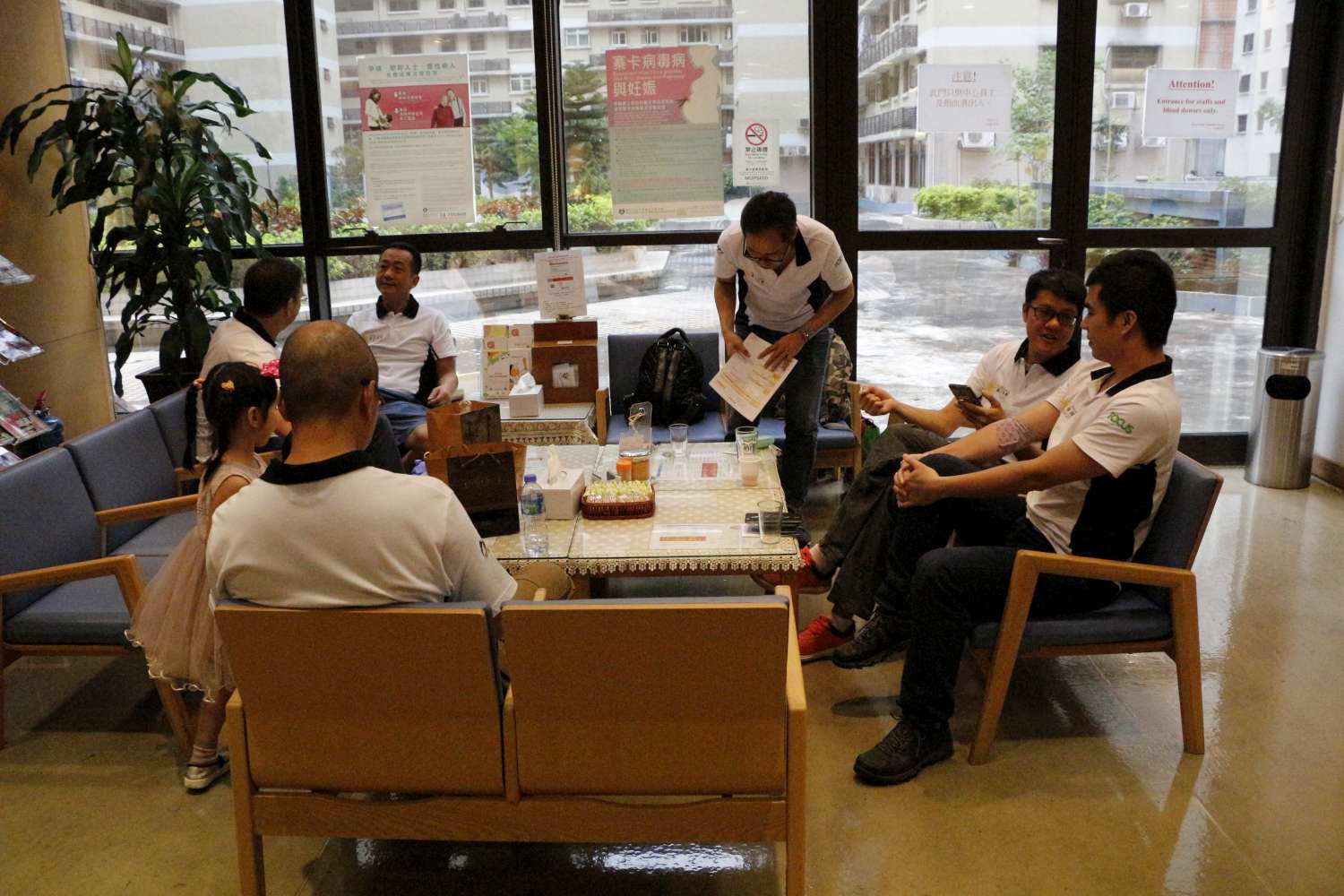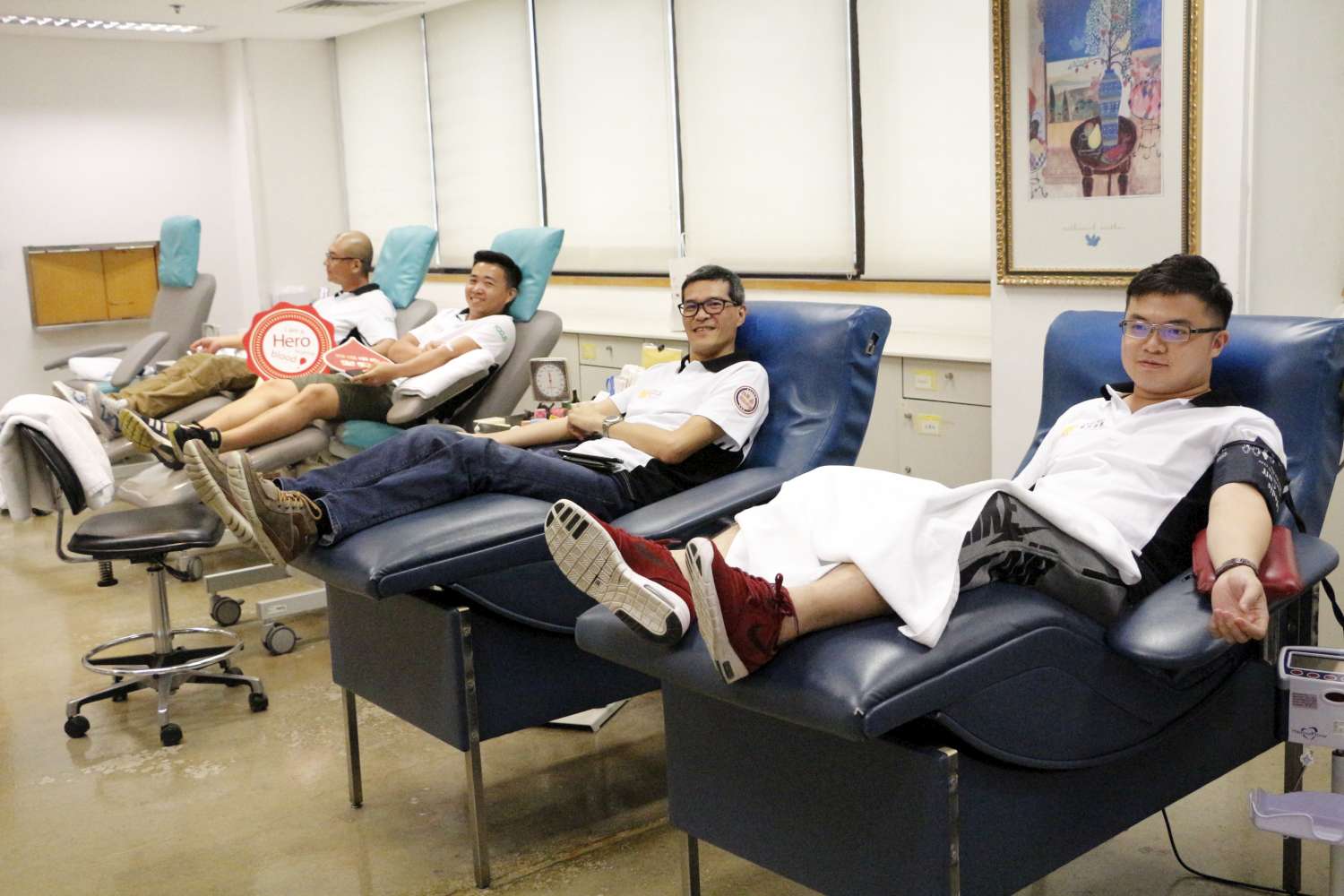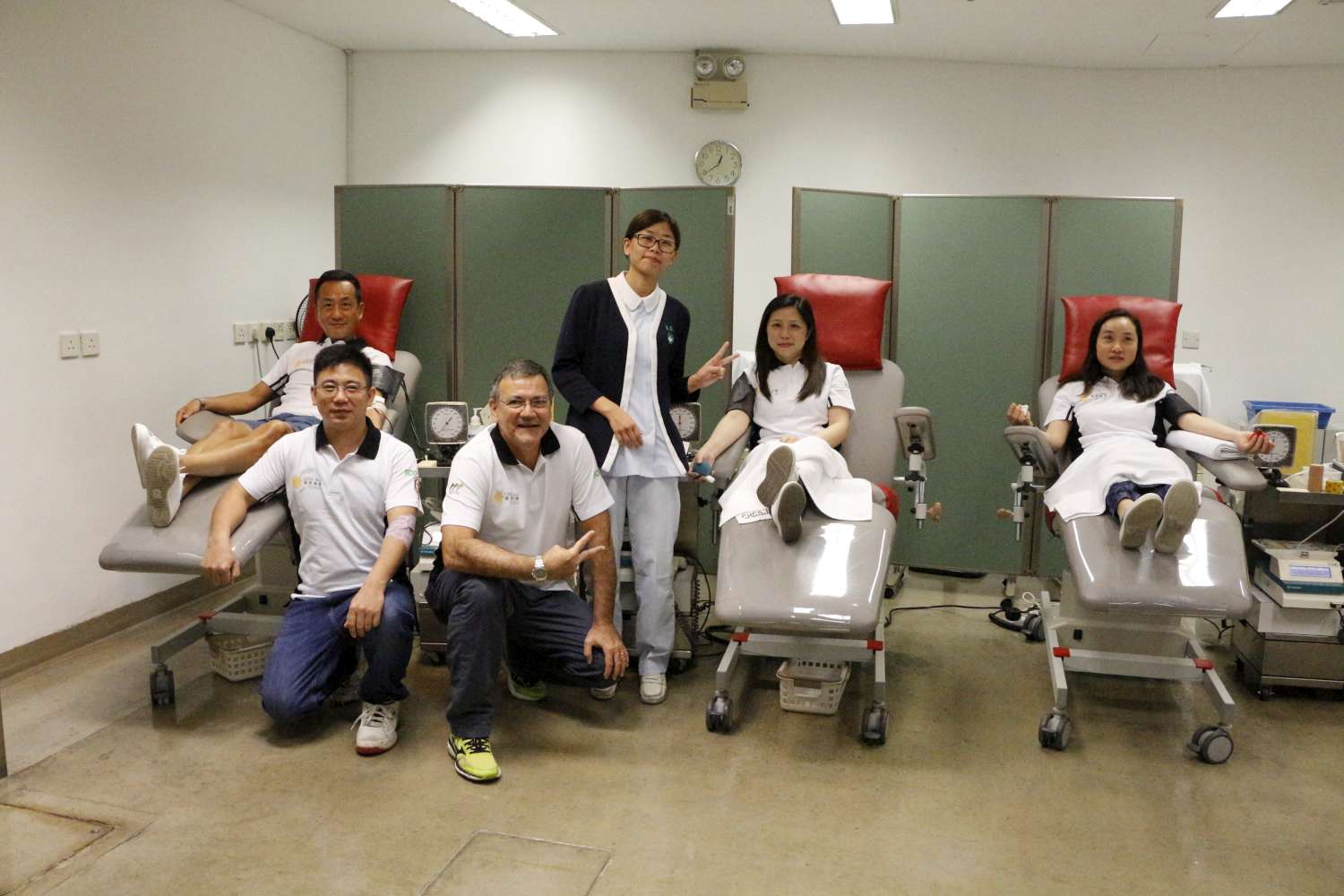 On 13 May, Mr. António Trindade, the President and Chief Executive Officer of CESL Asia, led the group's Social Investment Team to the Macao Blood Transfusion Service Centre for collective blood donation, encouraging the life-saving voluntary acts and ensuring sufficient blood supplies for the city.
This activity was held for the fourth consecutive year, together with more than 20 CESL Asia members and their families to support this meaningful life-changing event. CESL Asia continues its efforts in contributing to the community and helping the needy through blood donation, hoping that this initiative can influence all around the society with caring.
To promote the intellectual, social, cultural and physical well-being of the community, CESL Asia initiated the non-profit "CESL Asia Social Investment Fund" in 2000. Over these years, the company keeps organizing a variety of Social Investment Programs and works closely with staff members, clients and likeminded entities to advance local community development.