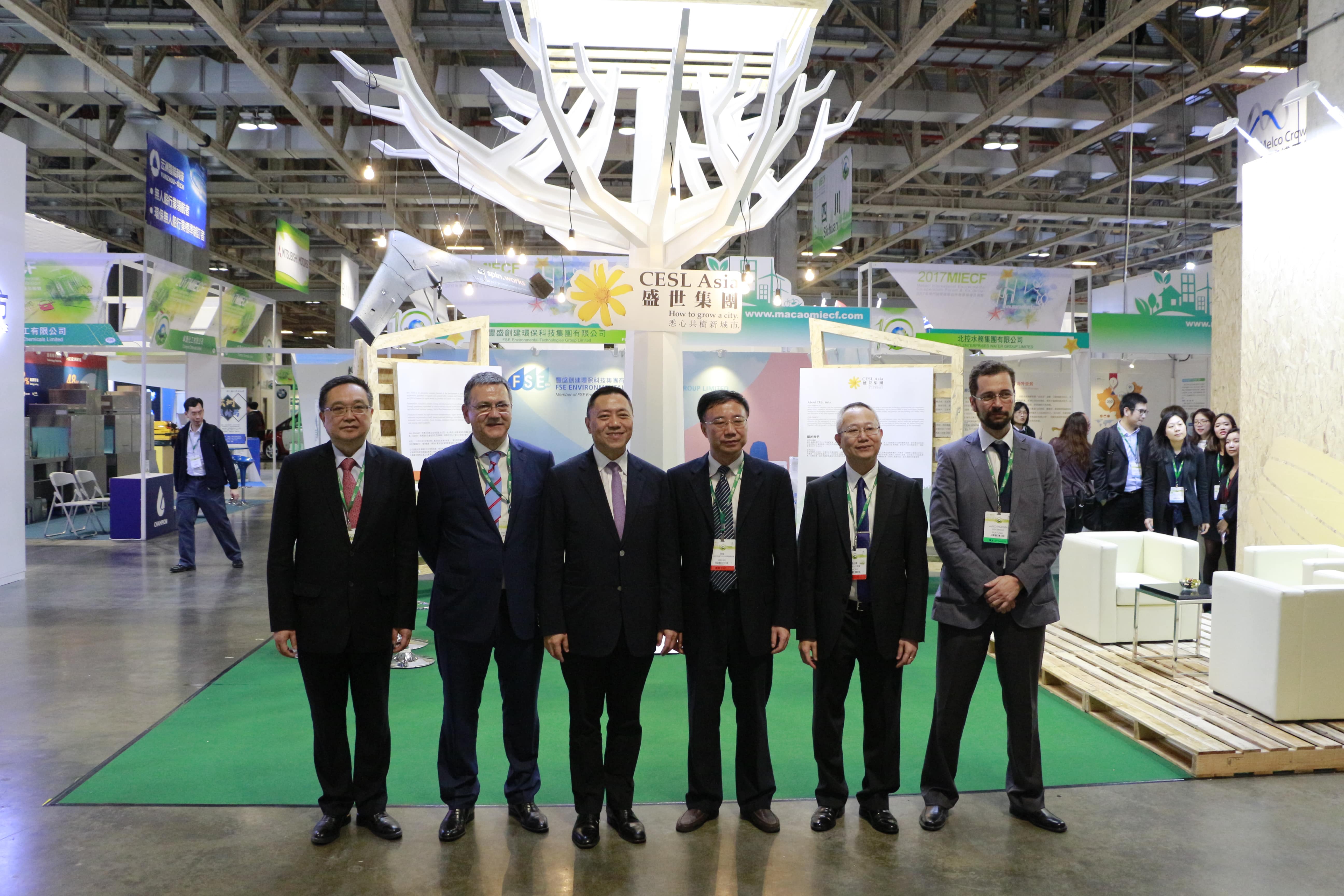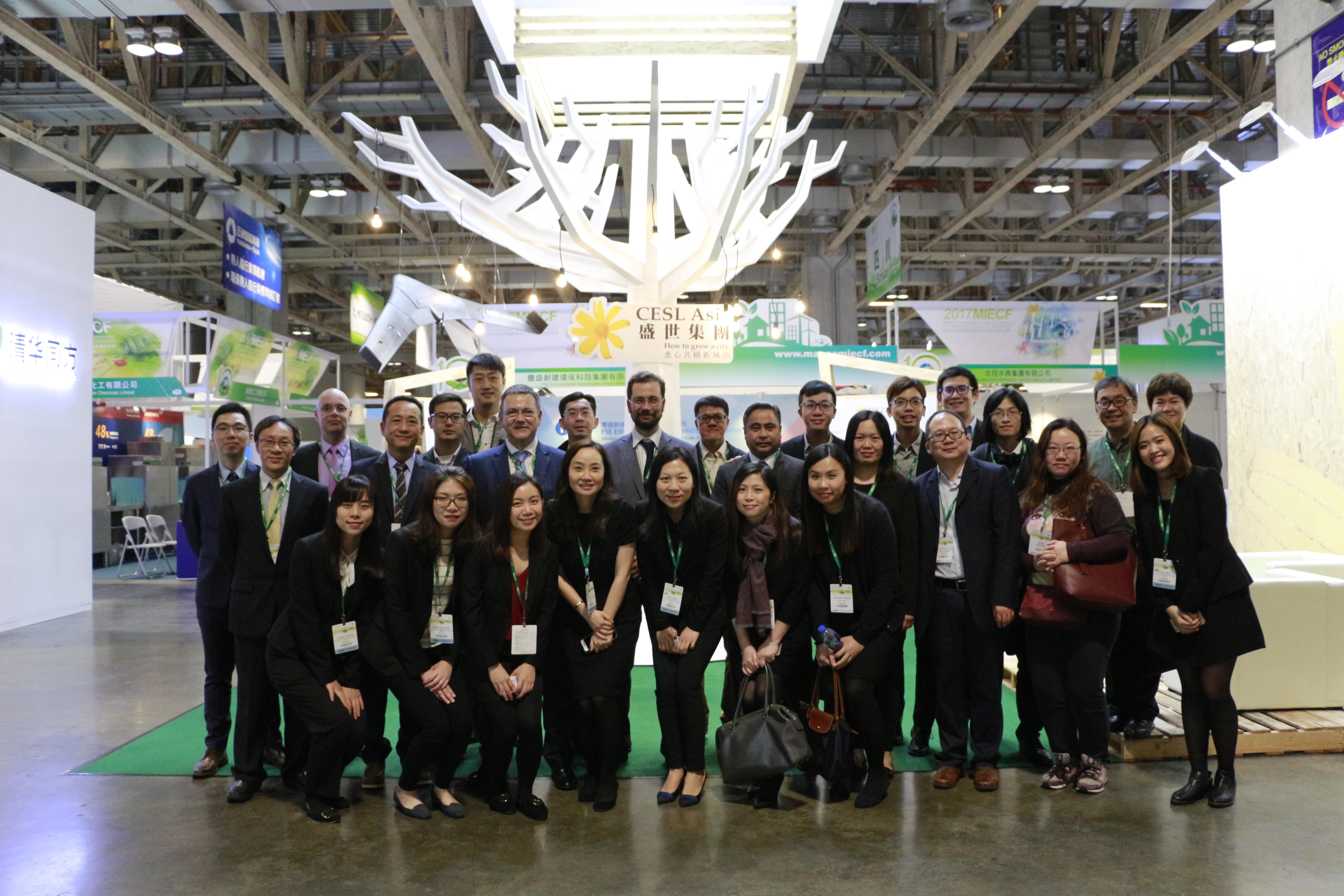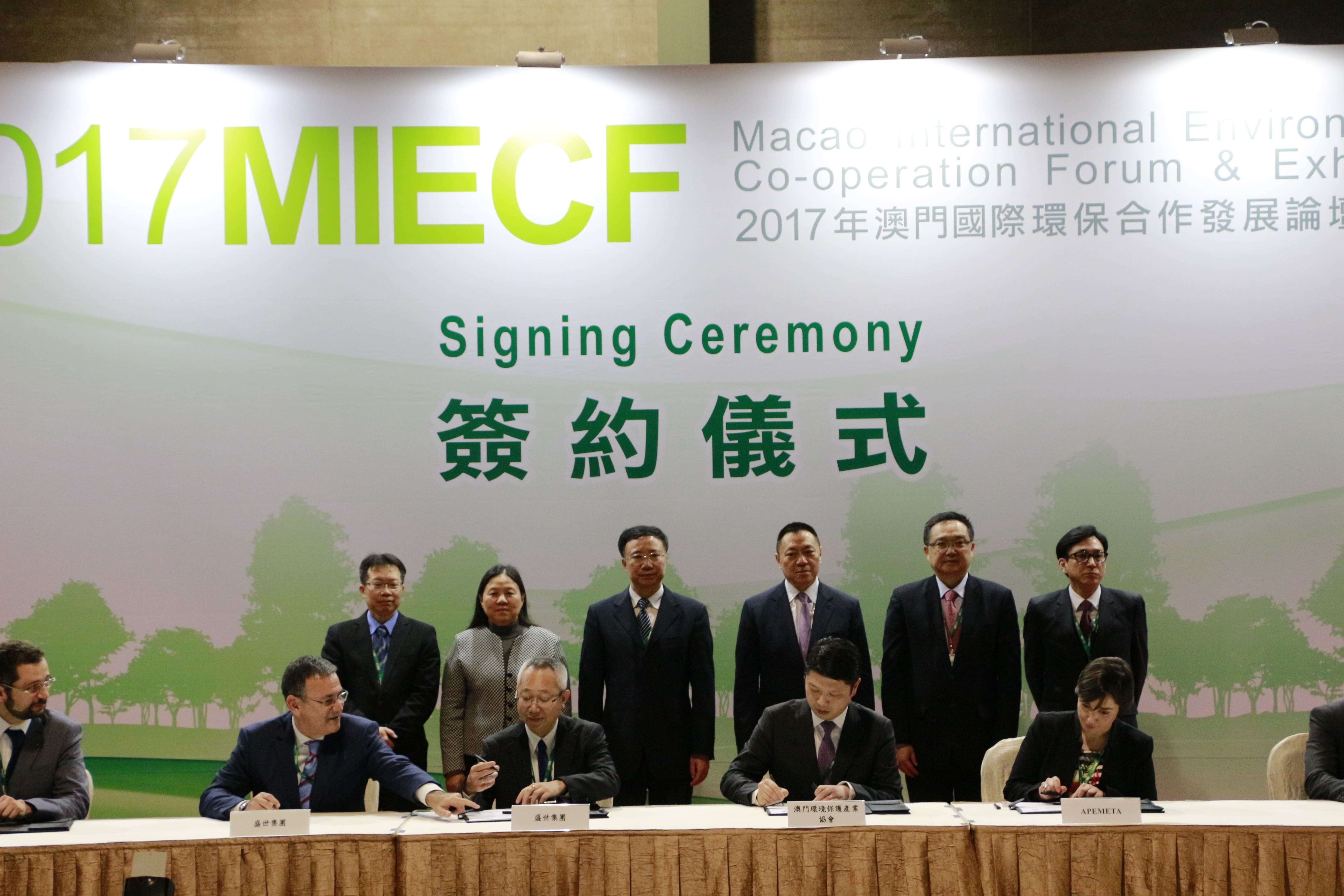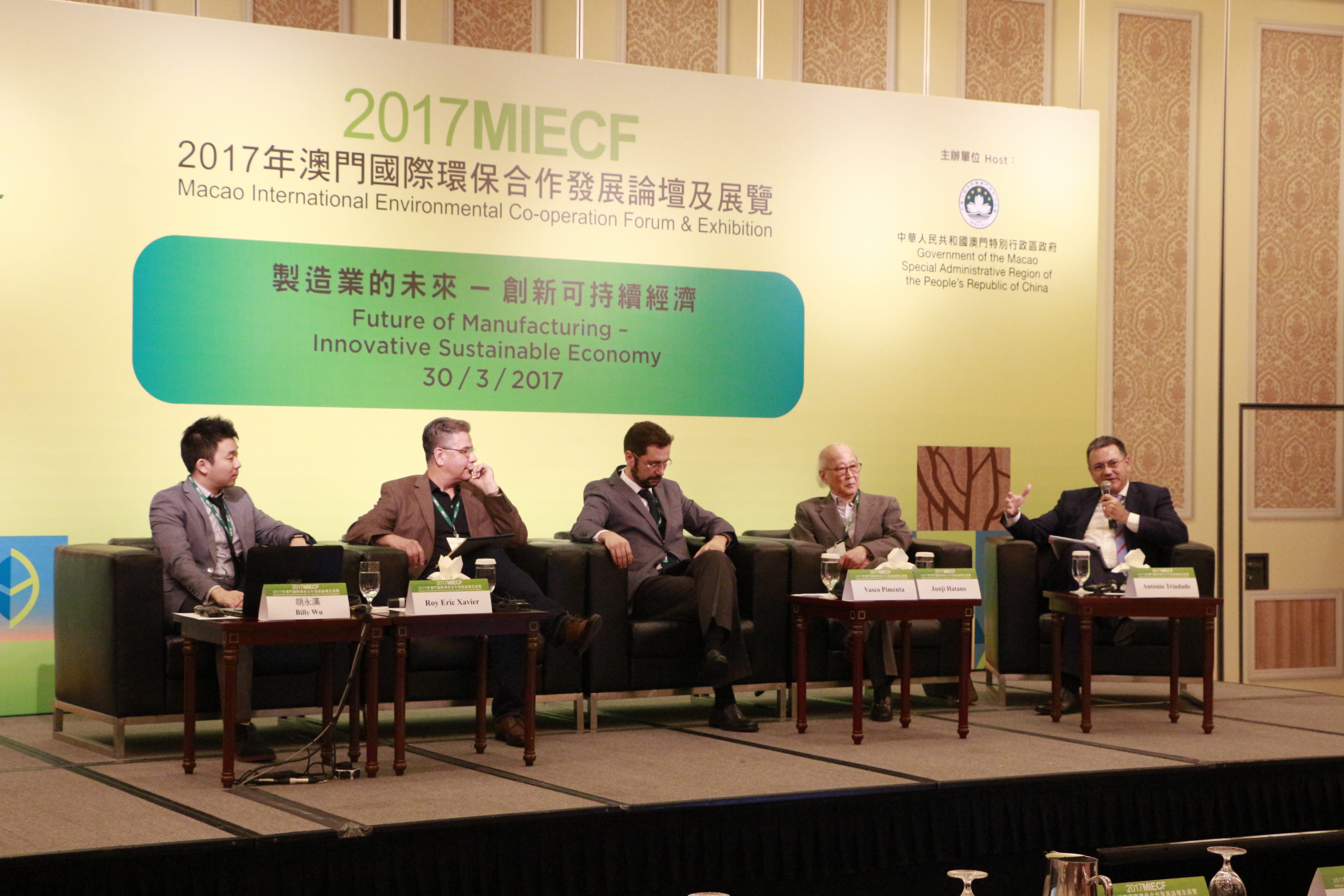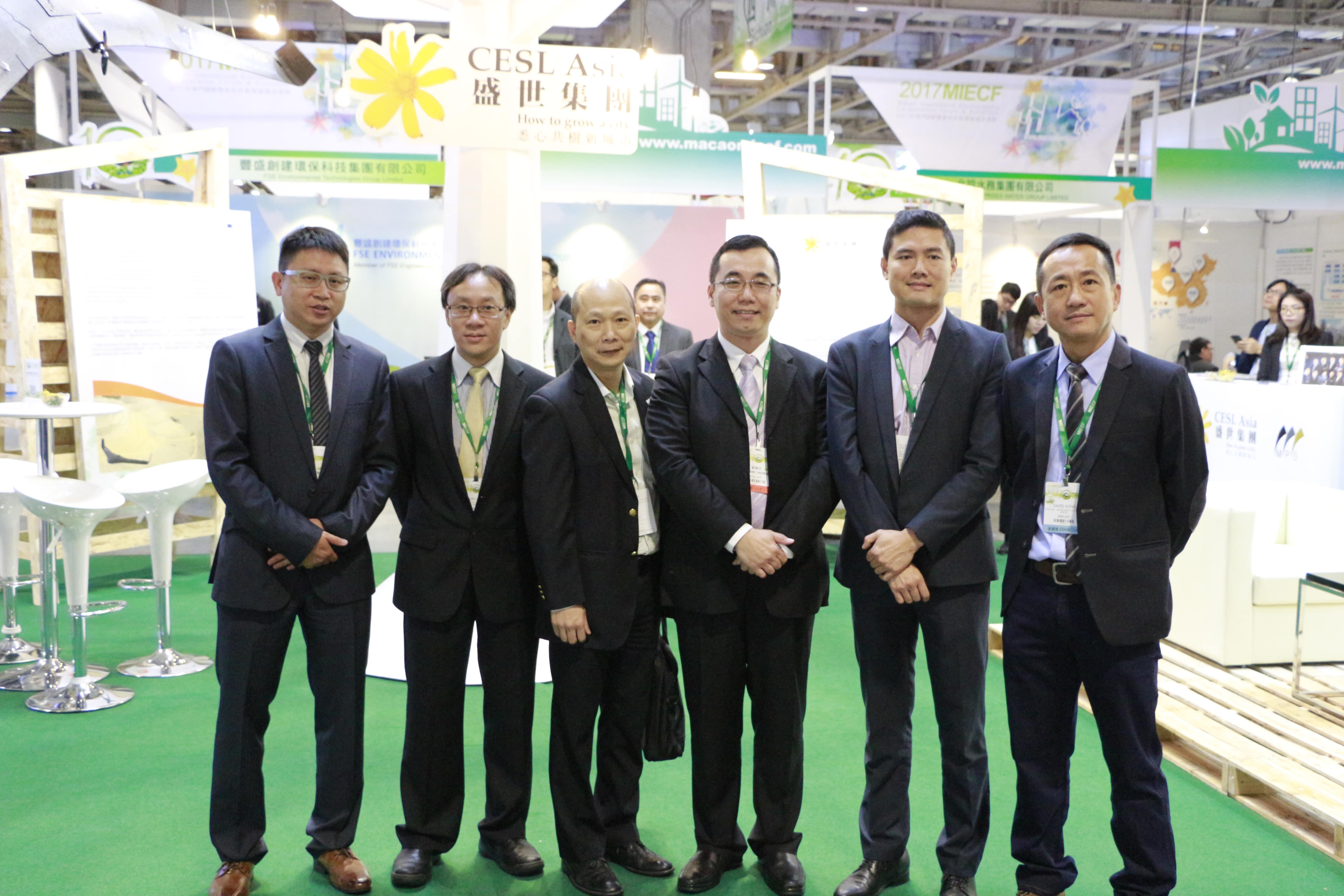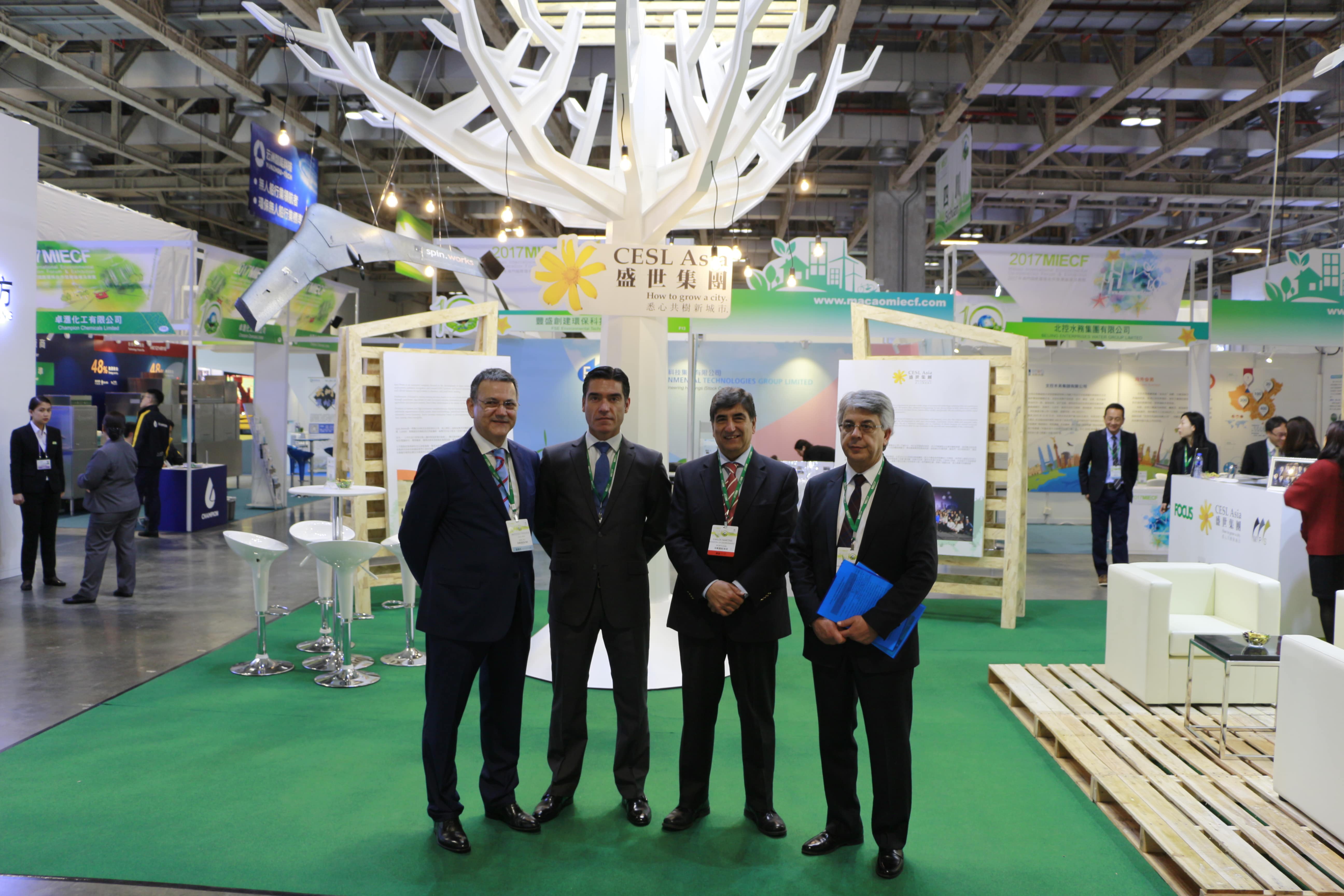 With progressive mindset and solid actions, CESL Asia has been committed to playing its part in bridging Mainland China, the Portuguese-speaking countries and other European countries under the Macau's Platform to implement green, innovative and sustainable business approaches for economic and social development of these territories. At this year's MIECF, CESL Asia will also showcase its association with Spin.Works, a Portuguese technology company that applies proprietary space technology to an unmanned craft that is equipped with high-tech intelligence that can be applied to a wide variety of areas.
With its breadth of local experience in Macau, China and Portugal, CESL Asia is devoted to serving a portfolio of prestigious references with its high-performance and value-added management and operations, with a focus on sustainability and environmental solutions. Meanwhile, CESL Asia is also making tireless contribution to foster Sino-Luso economic and social development with investments and operations in both markets, namely in terms of advancing the use of sustainable energy and technology solutions. CESL Asia, as a Macau company, pioneers in the high-tech renewable energy industry in Portugal and has so far invested two Concentrating Photovoltaic Power Plants in Southern Portugal. CESL Asia will further its investments into seed to table projects and into the application of state-of-the-art technologies to energy and agriculture projects. All like Spin.Works business proposition that integrates the functionalities of survey, surveillance and data analysis, featuring proprietary, multidisciplinary solutions for the applications in commercial agriculture, water management, mining, topography, etc. CESL Asia believes that such innovations will create higher values and harvest a brighter and sustainable future for its business and the generations to come.
With a well-deserved reputation over the past 28 years, CESL Asia takes the lead in applying and transferring prominent technology into localized and superb services. CESL Asia will seize every opportunity brought up by One Belt One Road Initiative, as a promising new economic tie between China, Macau, Pan-Pearl River Delta (9+2) and the Portuguese-speaking countries to press ahead with its commitment to serving the community, while developing its business.