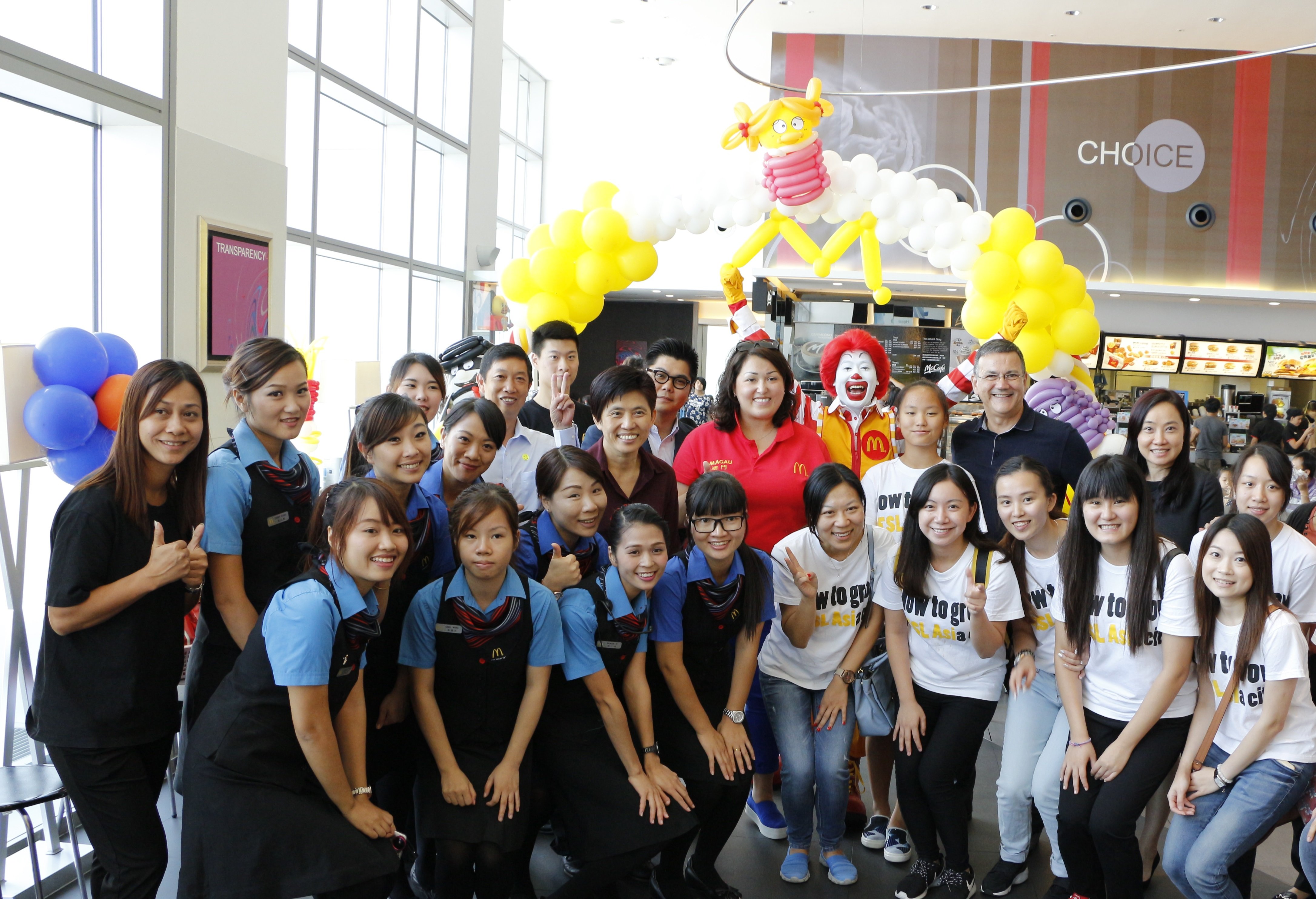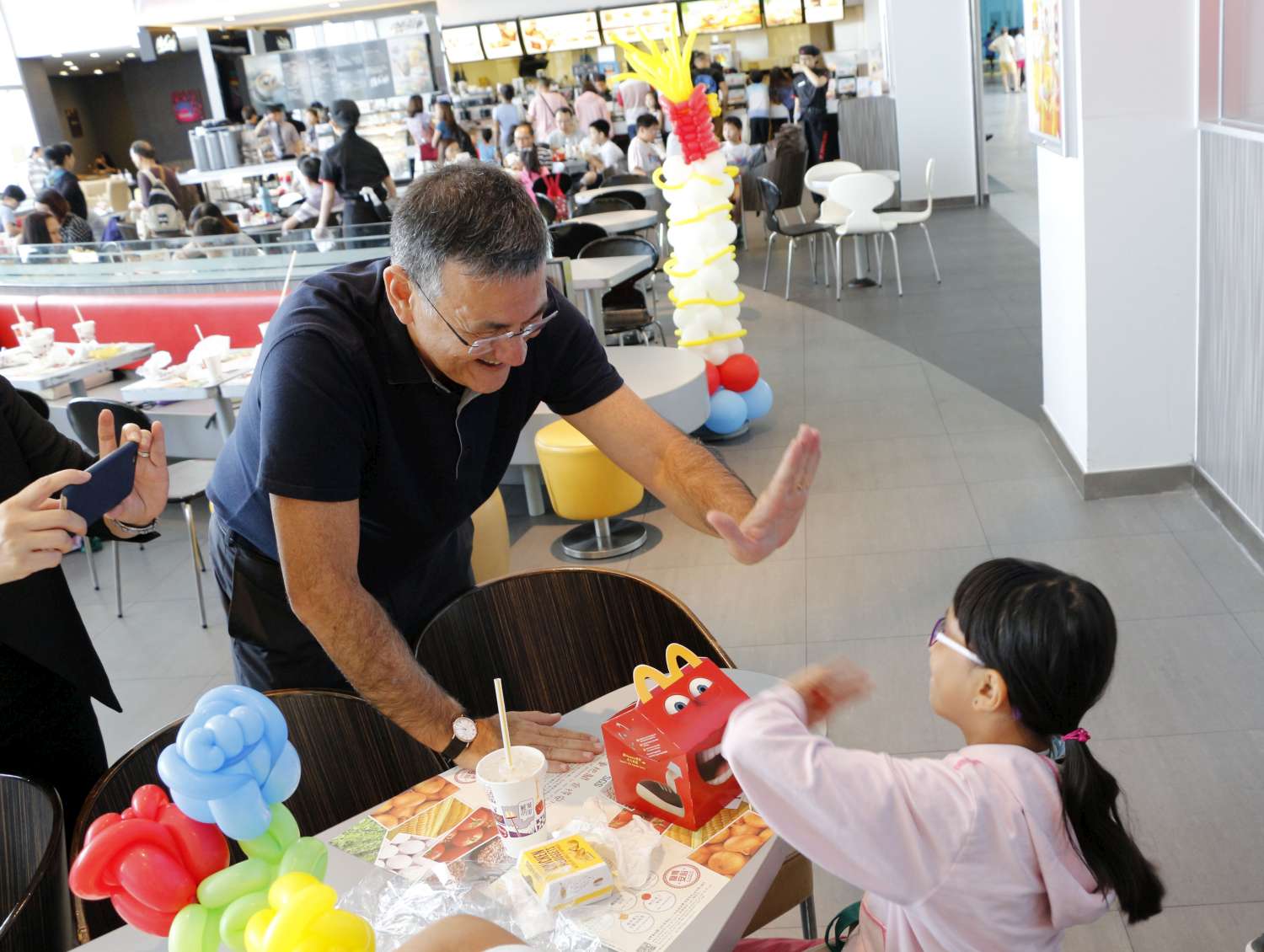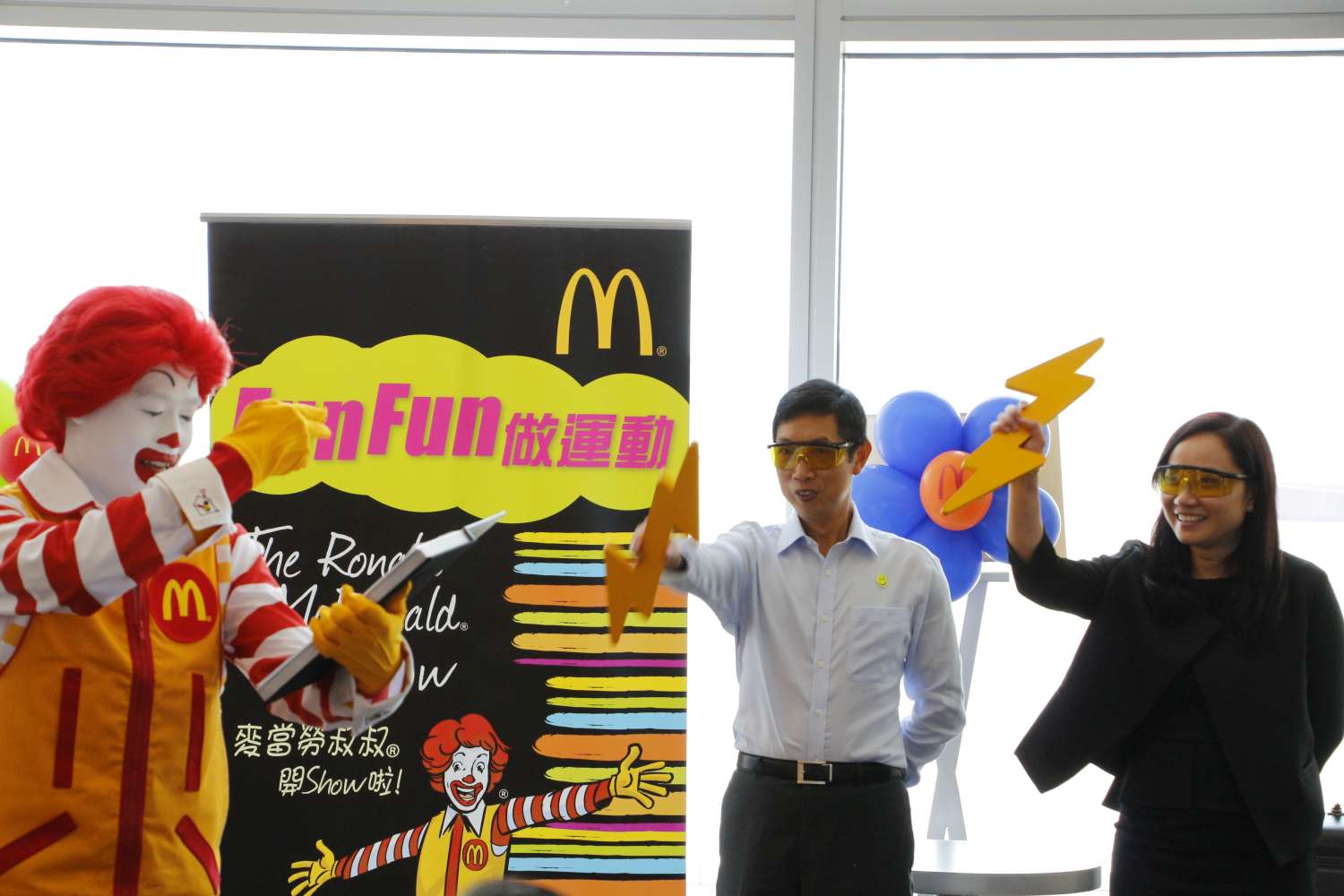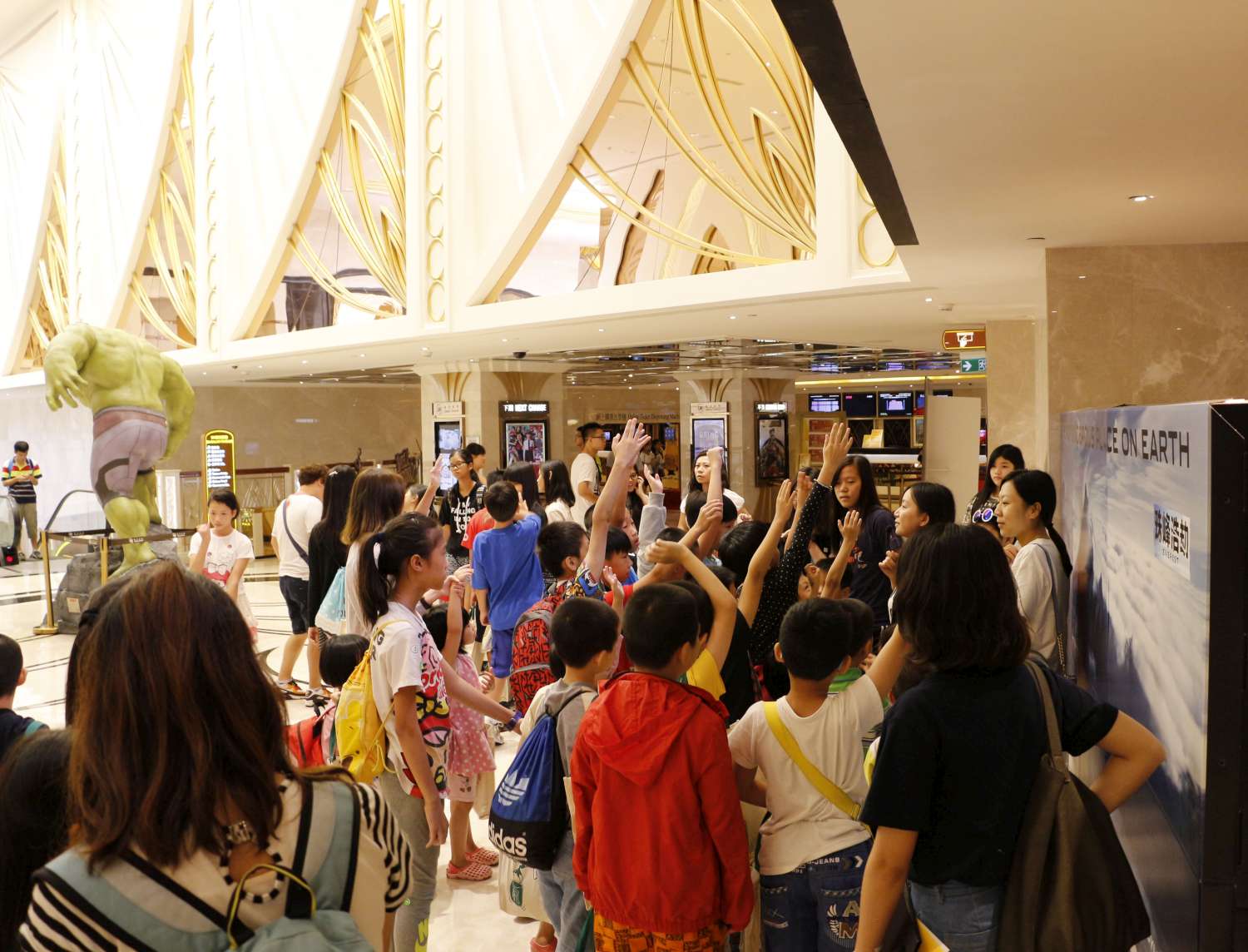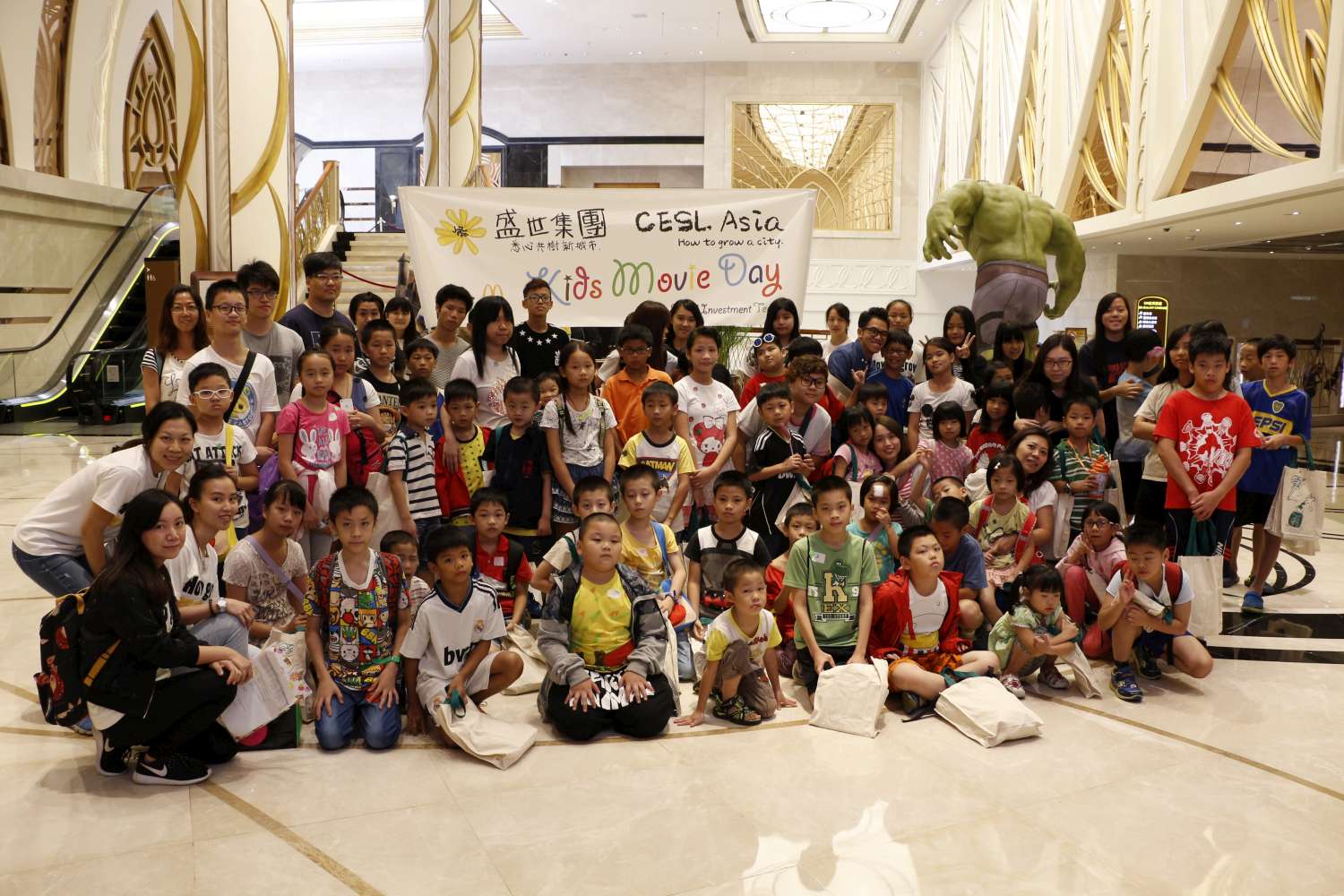 Macao, 27 August 2015 - CESL Asia held its Kids Movie Day for the fifth consecutive year. CESL Asia Social Investment (CSI) Team, led around 80 kids to enjoy the animation movie, Doraemon - Nobita and the Space Heroes, followed by a joyful lunch party at McDonald's restaurant in Macao Science Center.
CESL Asia invited the less fortunate kids from four local child care institutions, Cradle of Hope Association, Caritas Family Services, ECF Macau Fellowship Orphanage, and Mong-Há Children and Youth Home. With this event the company aims to provide a day of joy and warmth to the kids and support their families and caretakers, while providing an invaluable opportunity to enrich CESL Asia and its team with the experience of developing and executing a successful social investment project.
To enhance our young guests' experience at the movies, our CSI Team specially purchased gift sets made and packaged by mentally and physically disabled individuals from Fu Hong Association and distributed the gifts to the kids participating in the event.
McDonald's Macau continued to render support to this event by sponsoring lunch meals to the participating kids. Their Managing Director, Ms. Michelle Ho joined Mr. Antonio Trindade, the President and CEO of CESL Asia, together with his senior management and CSI Team for the lunch party and enjoyed a great time with the kids. The presence of Ronald McDonald further enlivened the pleasant atmosphere and he delighted the already excited kids with fantastic magic show, attracting continuous exhilarated laughter and cheers of all participants.
Believing that those youngsters are extremely important for the future of our company, CESL Asia, through its Social Investment Program which was established 15 years ago with a charter that includes a specific mandate, as part of the company annual business plans, develops its own programs in support of youth and community development.