CESL Asia
HOW TO GROW A CITY
HOW TO
GROW A CITY
SUSTAINABLE SOLUTIONS DRIVING VALUE AND QUALITY OF LIFE.
Our purpose is to grow positive relationships with all stakeholders to generate a beneficial economic and social impact on our investors, our people, our business partners and our communities.
With in-depth knowledge of the sectors in which we operate and of the local markets and having strong expertise, CESL Asia is able to optimize value from the assets we operate, help maximize efficiency, increase profits while reducing costs, and ensure the production and delivery of sustainable high-quality products and services that suit consumers' needs and respect our planet.
HOW CESL ASIA GROWS VALUE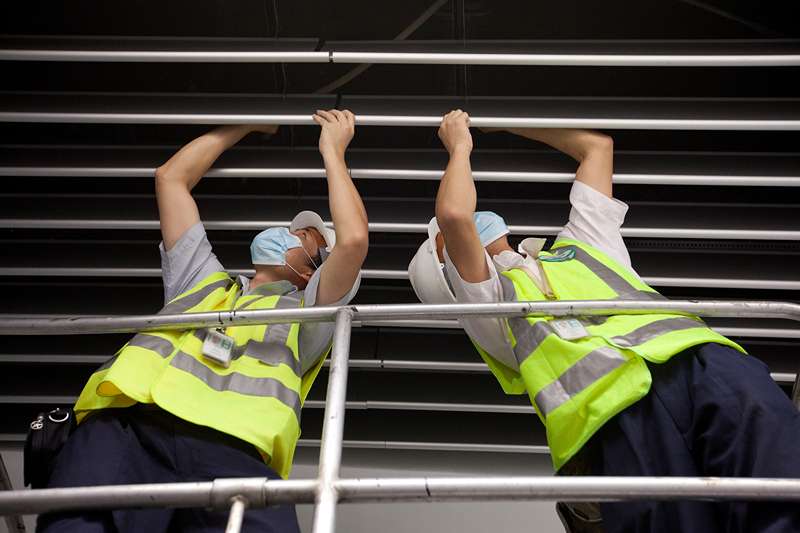 KNOW-HOW
AS A SERVICE
CESL Asia's knowledgeable and experienced multi-disciplinary teams, operating within certified quality management processes, makes it a one of a kind partner offering solutions with a clear focus: driving sustainable value.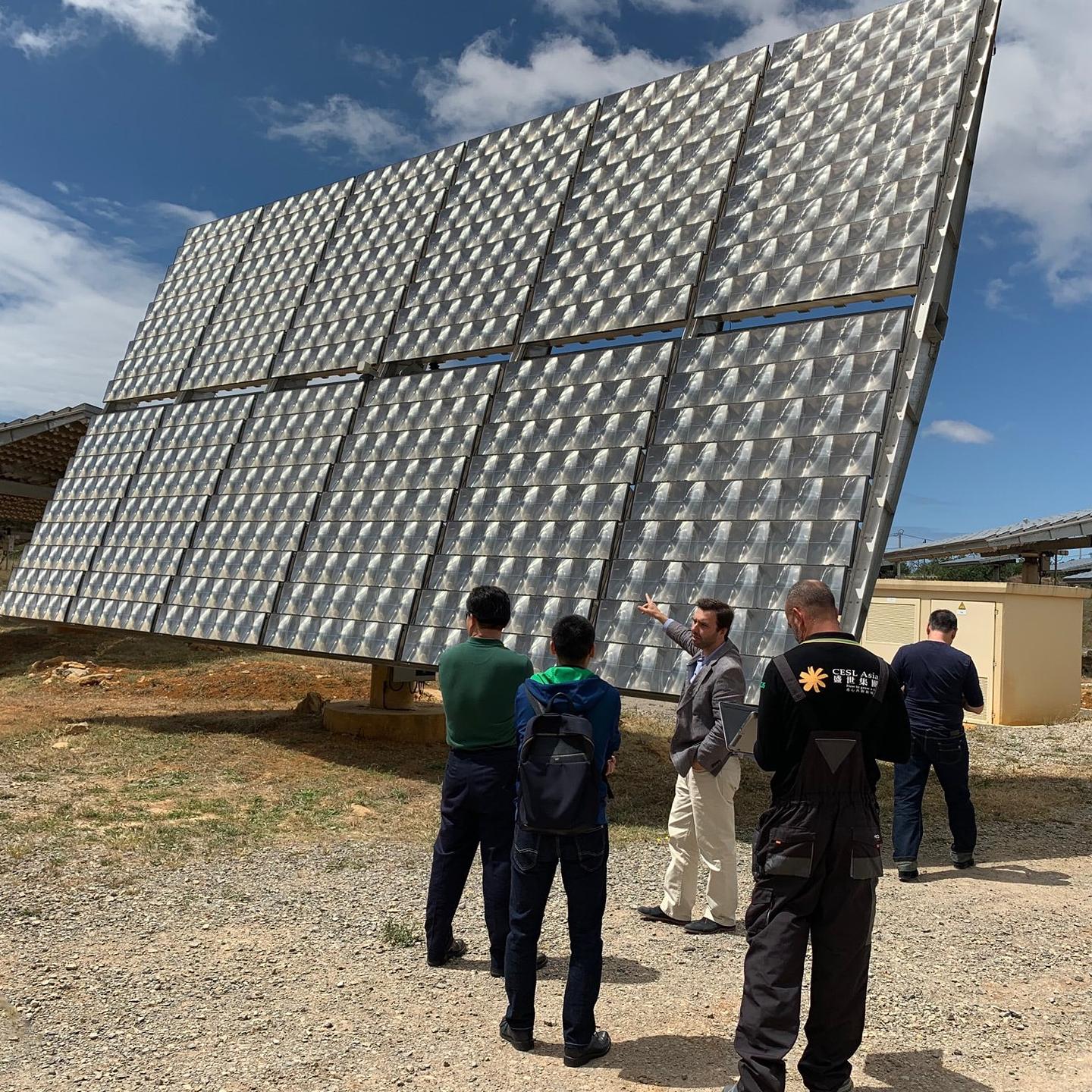 INNOVATIVE
MINDSET
We believe innovation is at the heart of our success. United through innovative thinking, our teams overcome barriers, idealize and generate truly disruptive processes, products and services. We systematically reward continuous improvements and incorporate new learnings in the solutions and products we provide our customers.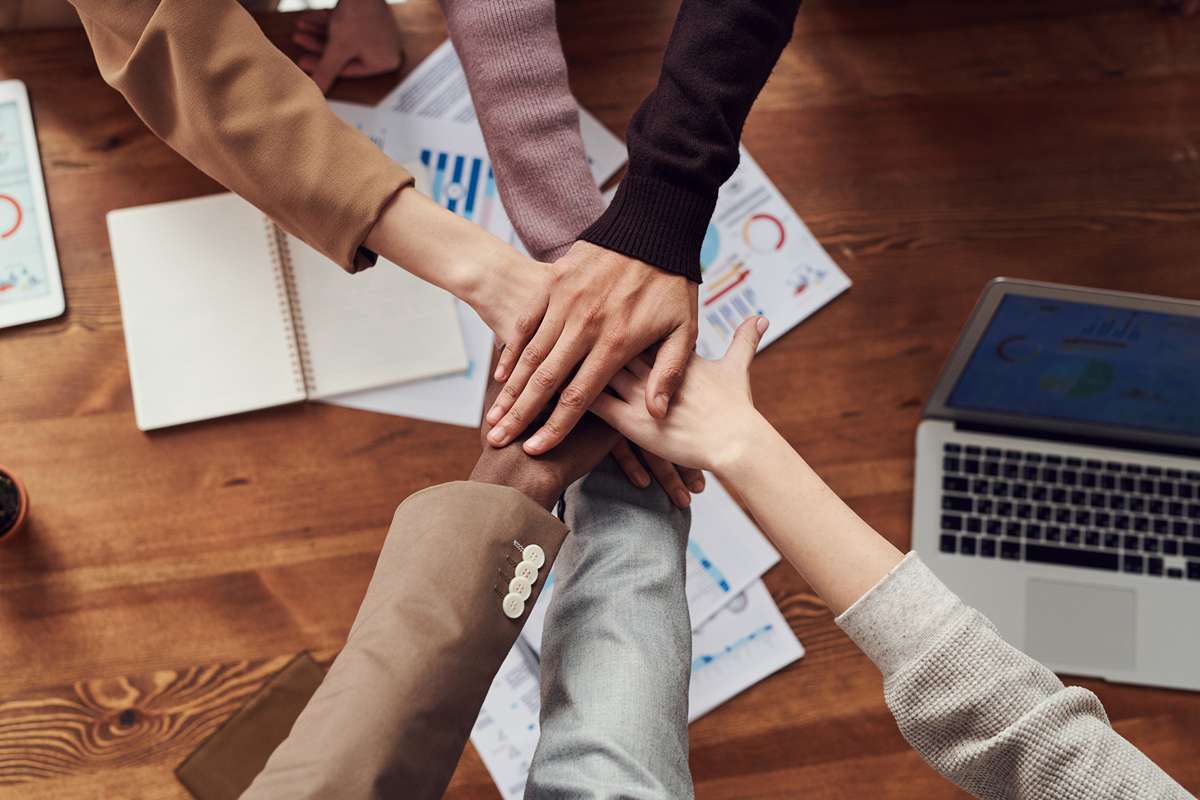 COLLABORATIVE
PERFORMANCE
We work together to achieve shared goals. We create high-performance partnerships with our customers to consistently deliver superior results even in the most challenging environments which lead to happier customers and longer-lasting business relationships.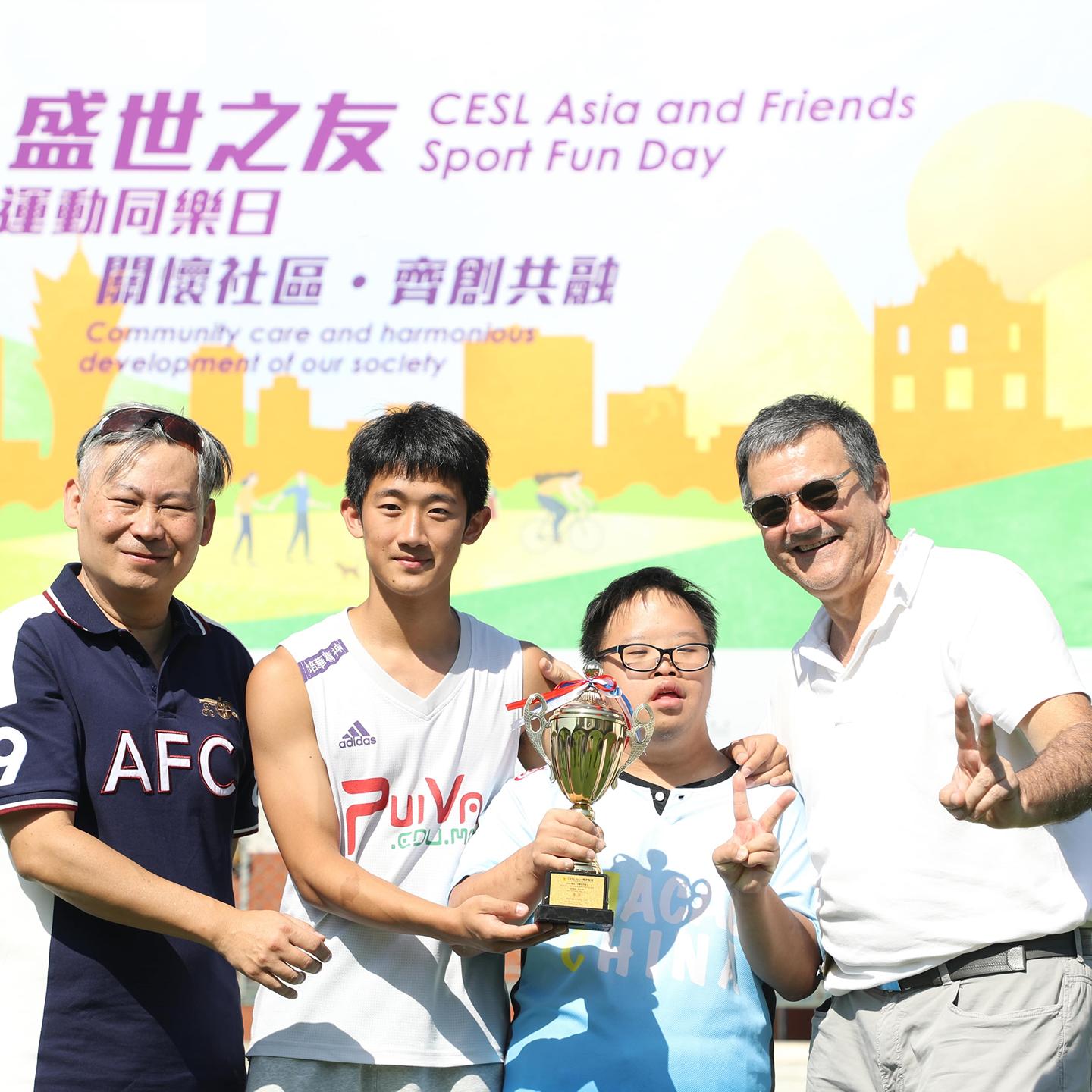 SOCIAL IMPACT
INVESTMENT
Our purpose is to generate positive, measurable social and environmental impact alongside a financial return.
We care about our people, our communities and our planet.
OUR SOLUTIONS & PRODUCTS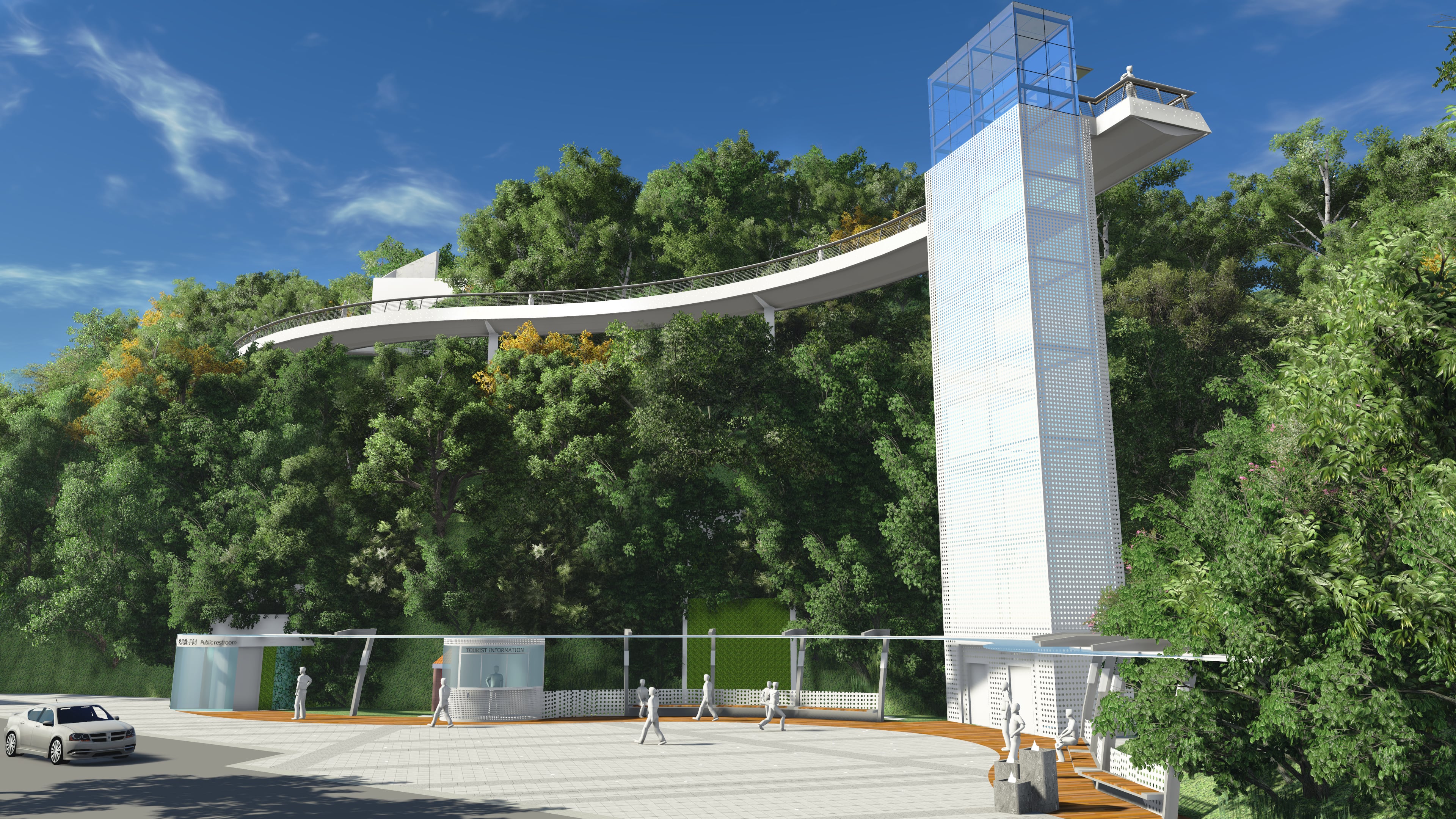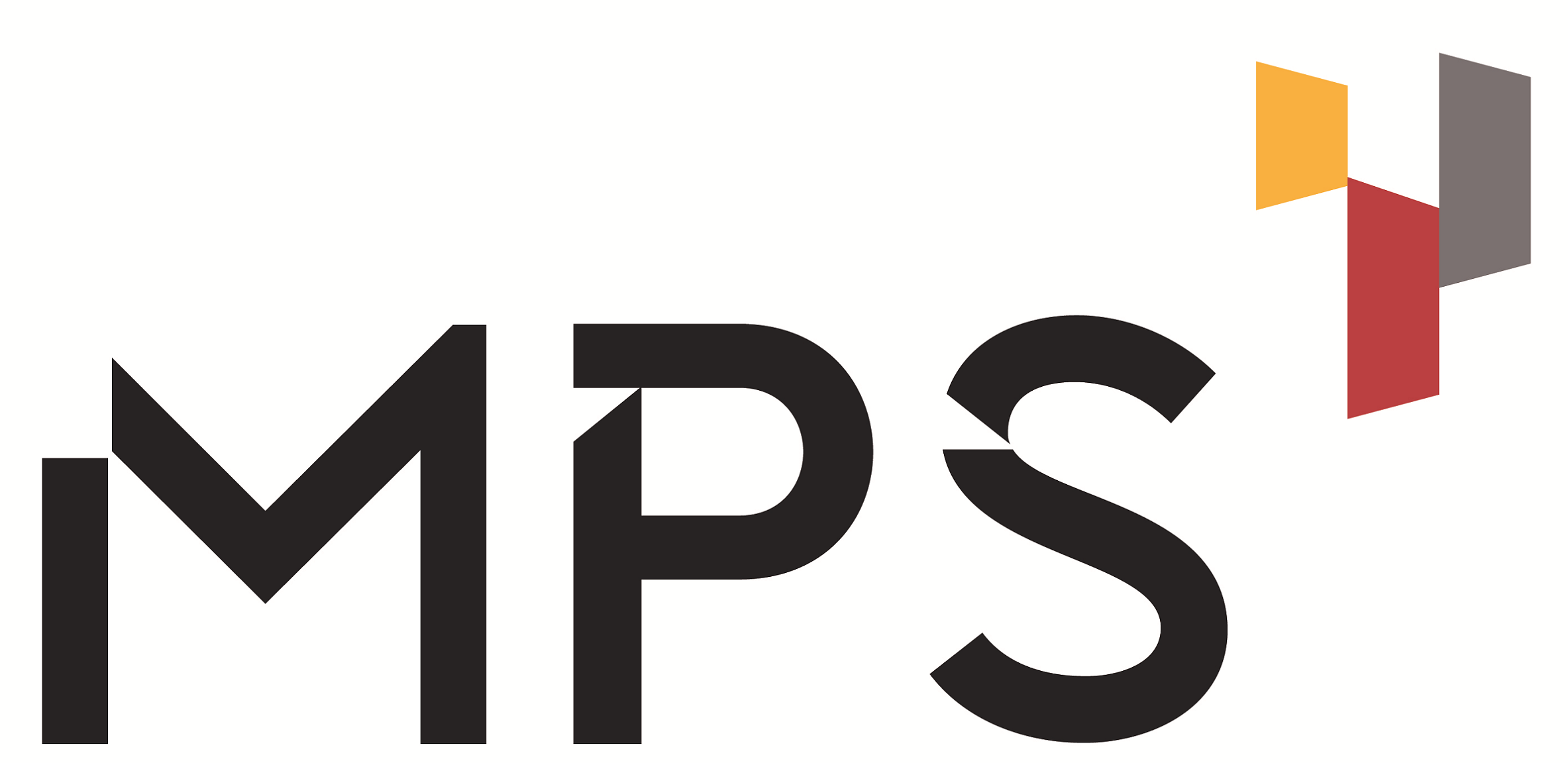 ARCHITECTURE ENGINEERING & PLANNING CONSULTANT
DESIGNING THE FUTURE OF SMART SUSTAINABLE CITIES AND COMMUNITIES
Award-winning consultancy delivering a wide range of services from large master-planning studies to the design and construction supervision of major institutional buildings to entertainment complexes.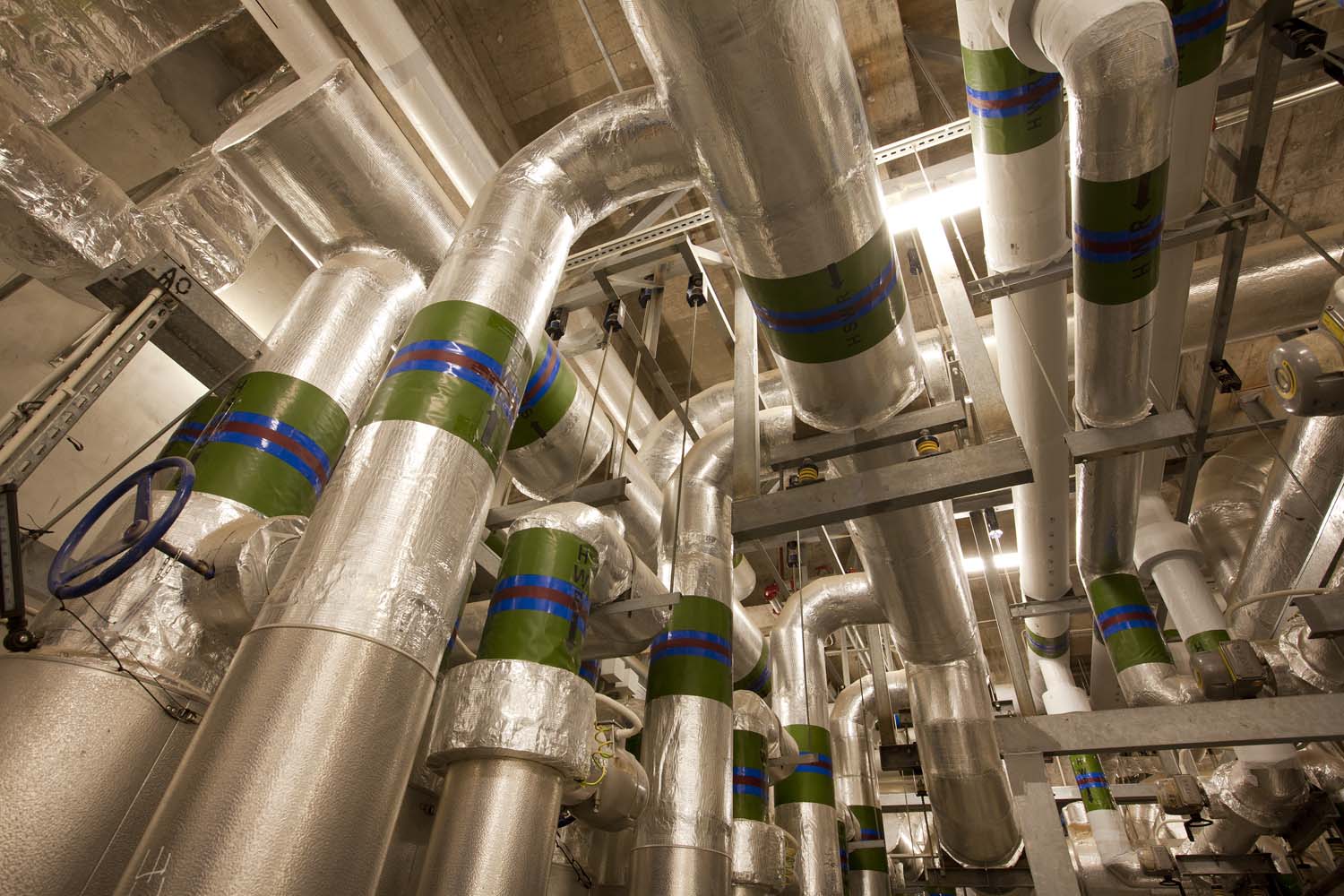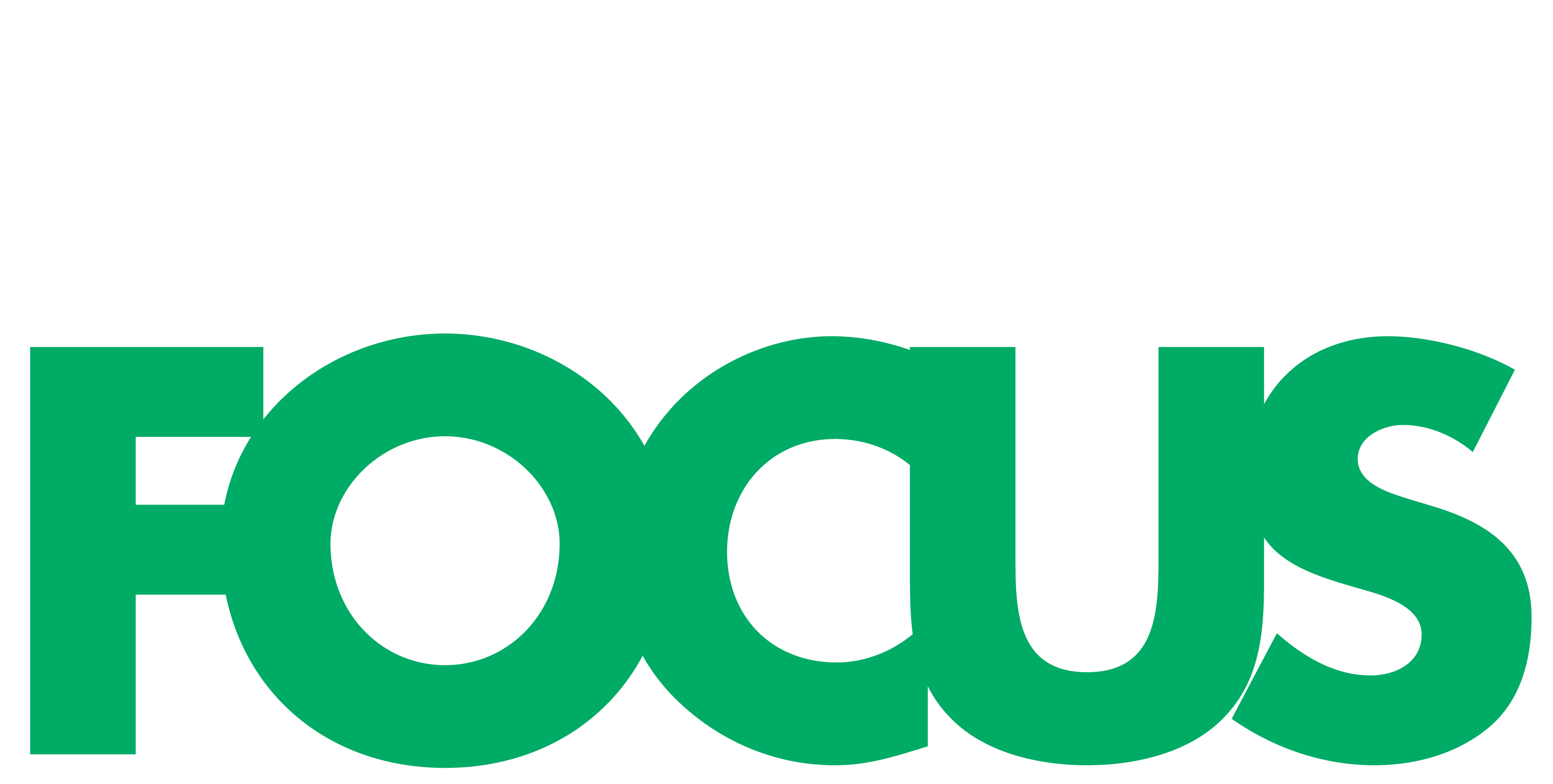 TECHNICAL & CRITICAL FACILITIES MANAGEMENT
FOCUS FACILITIES MANAGEMENT PROVES CERTIFIED FACILITY AND MAINTENANCE SERVICES TO HIGH VALUE, CRITICAL ASSETS IN CHINA, MACAU AND PORTUGAL
Our portfolio includes more than 20 key city assets to which we provide highly reliable ISO-certified services, acknowledging the importance of functionality availability and high environmental and safety standards.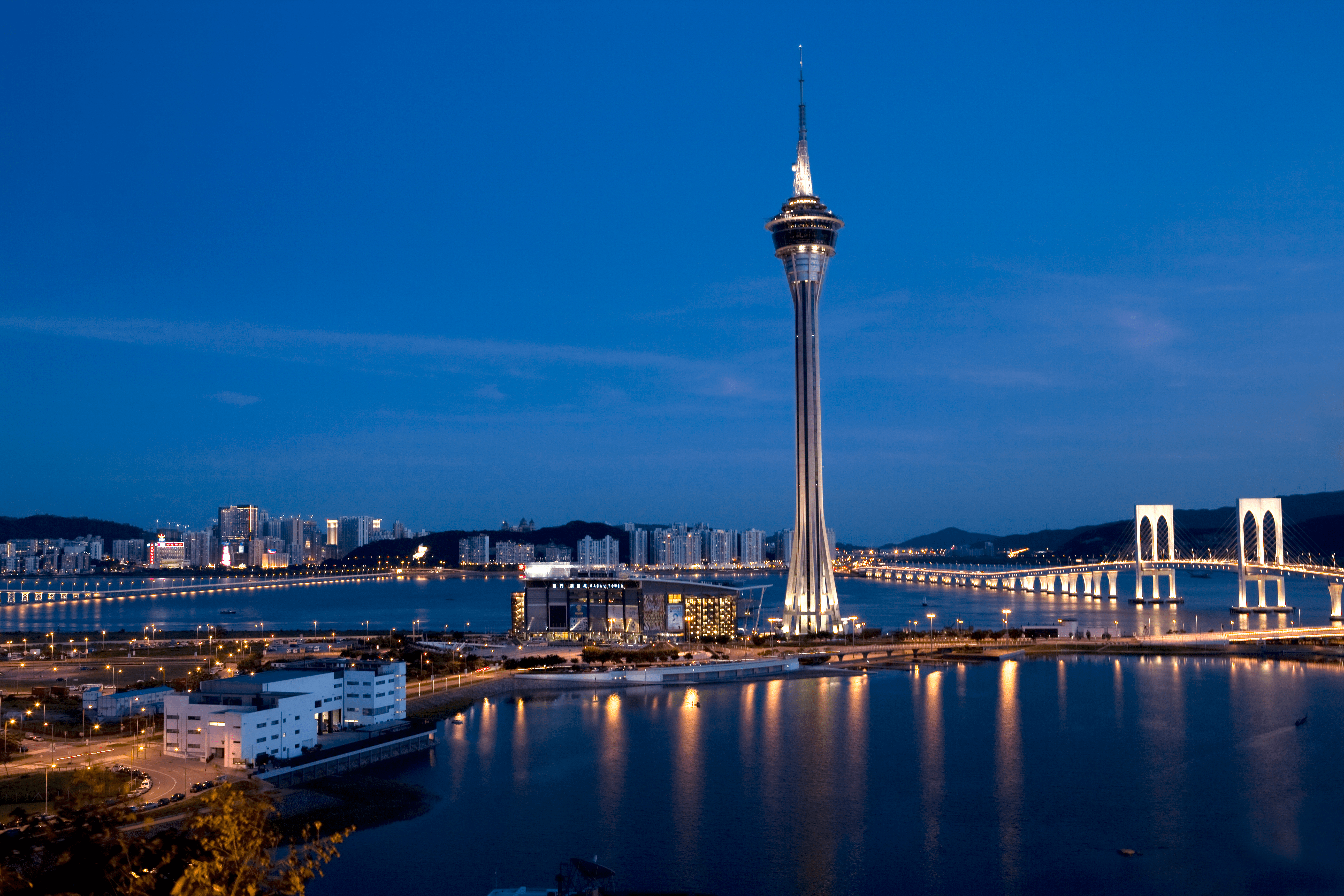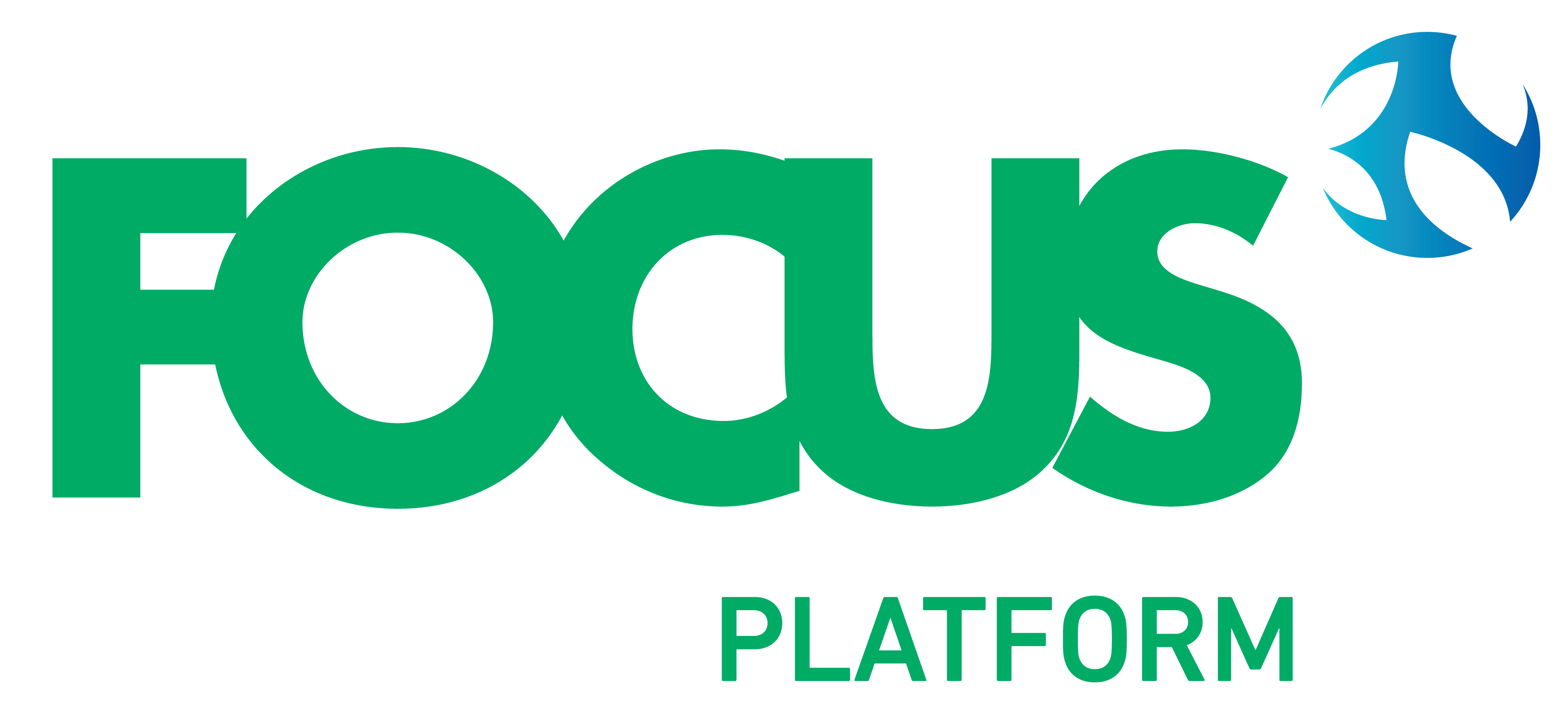 AGRICULTURE AND ENERGY ASSETS
BRIDGING SOCIAL, ECONOMIC AND TECHNOLOGICAL OPPORTUNITIES BETWEEN MACAU, CHINA, PORTUGAL AND EUROPE
A business platform with a dual base in Macau and Portugal inspired by the opportunities arising from the Belt and Road Initiative, Greater Bay Area and Macau Platform Initiatives established to become an enabler of value-added investments and businesses across regions.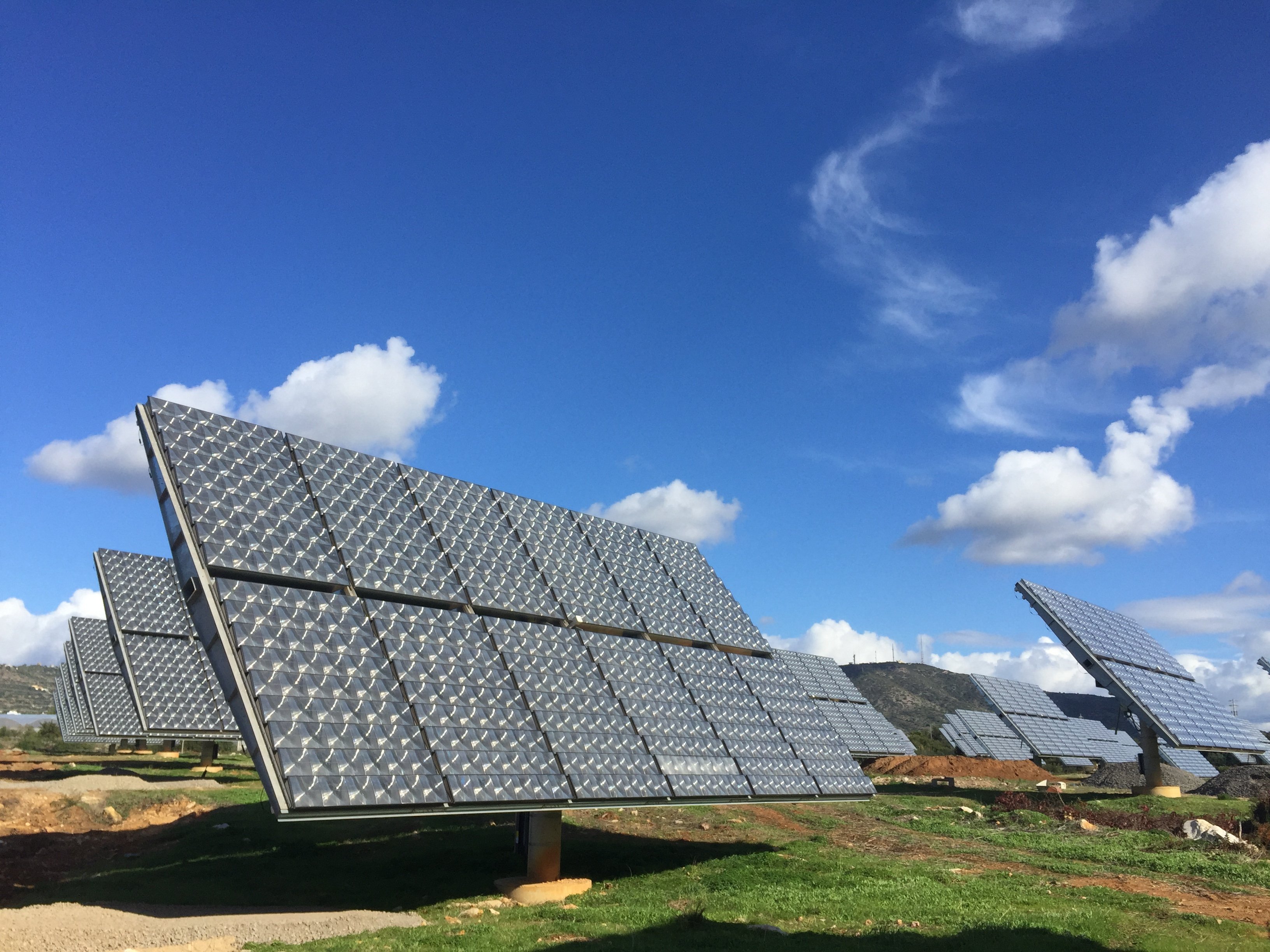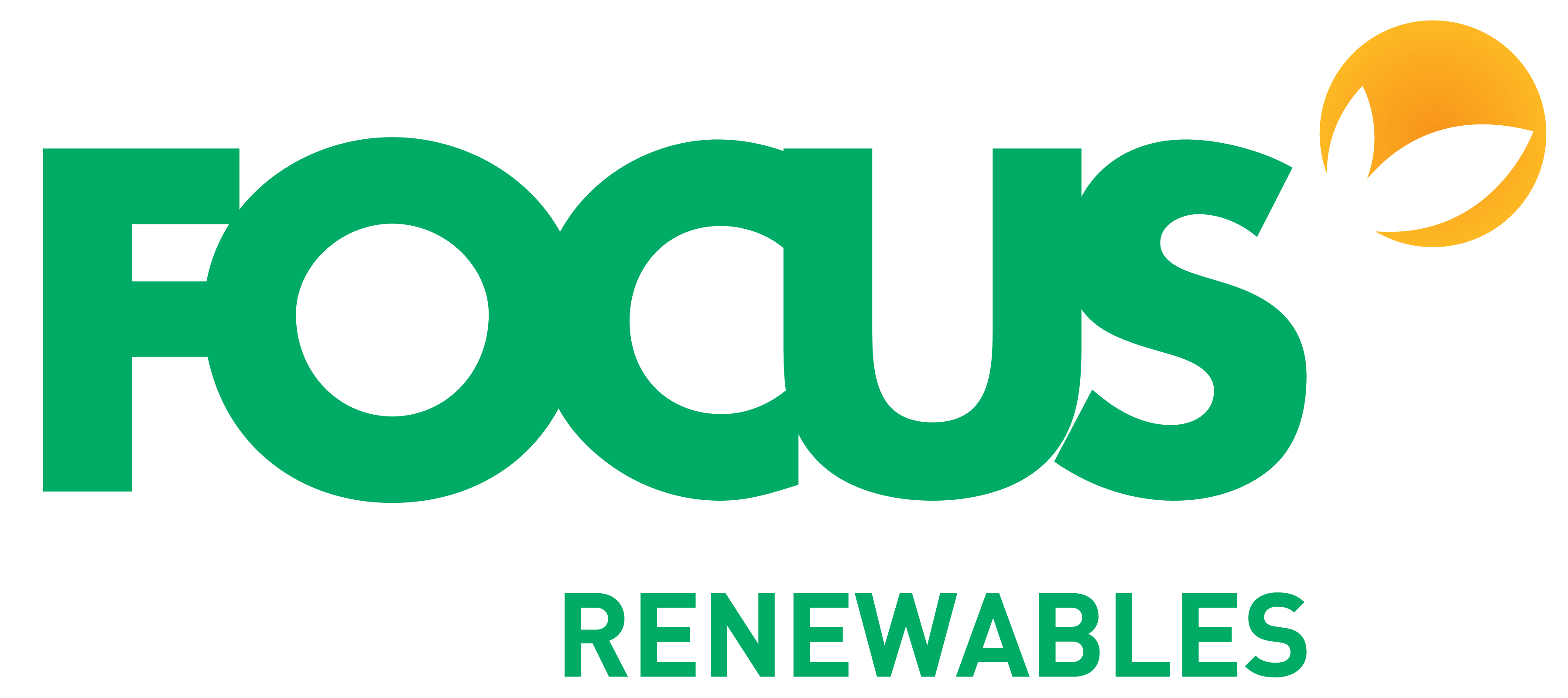 SUSTAINABLE ENERGY SERVICES
SOLUTIONS FOR OPTIMUM ENERGY EFFICIENCY AND REDUCED CONSUMPTION AND WASTE.
Technical expertise, customer-oriented developments, progressive innovation and digitalization are behind our ability to deliver these sustainable-certified energy solutions that save costs and grow a better tomorrow.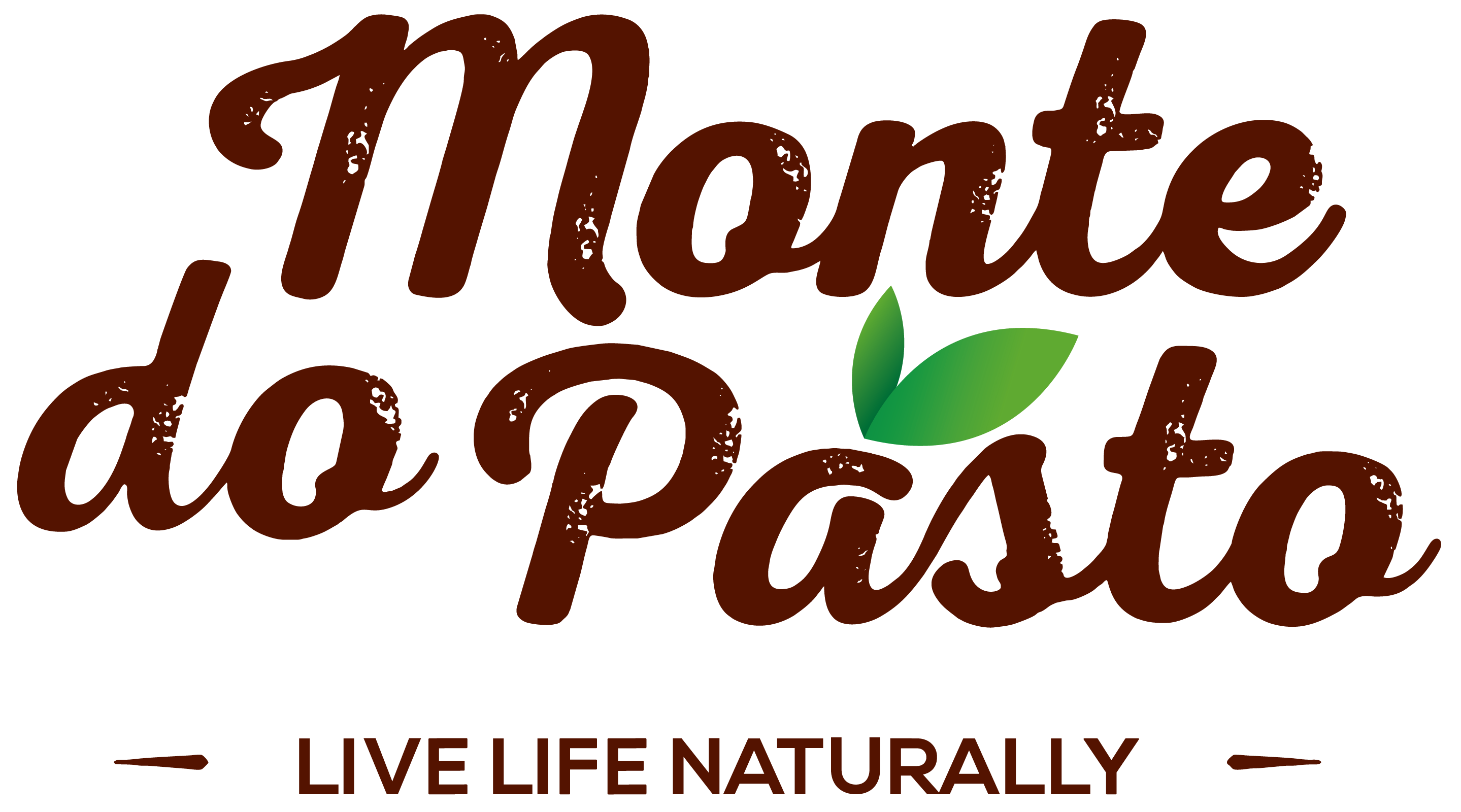 SUSTAINABLE AGRICULTURE
FOCUS AGRICULTURE INVESTING AND MANAGING HIGH VALUE AGRICULTURE ASSETS AND BRANDS.
Monte do Pasto, in Alentejo, Portugal owns 4300 HA of pastures and is the biggest Iberian open-air and low carbon livestock breeder, as well as it manages successful agriculture partnerships for the production of sustainable agrifoods.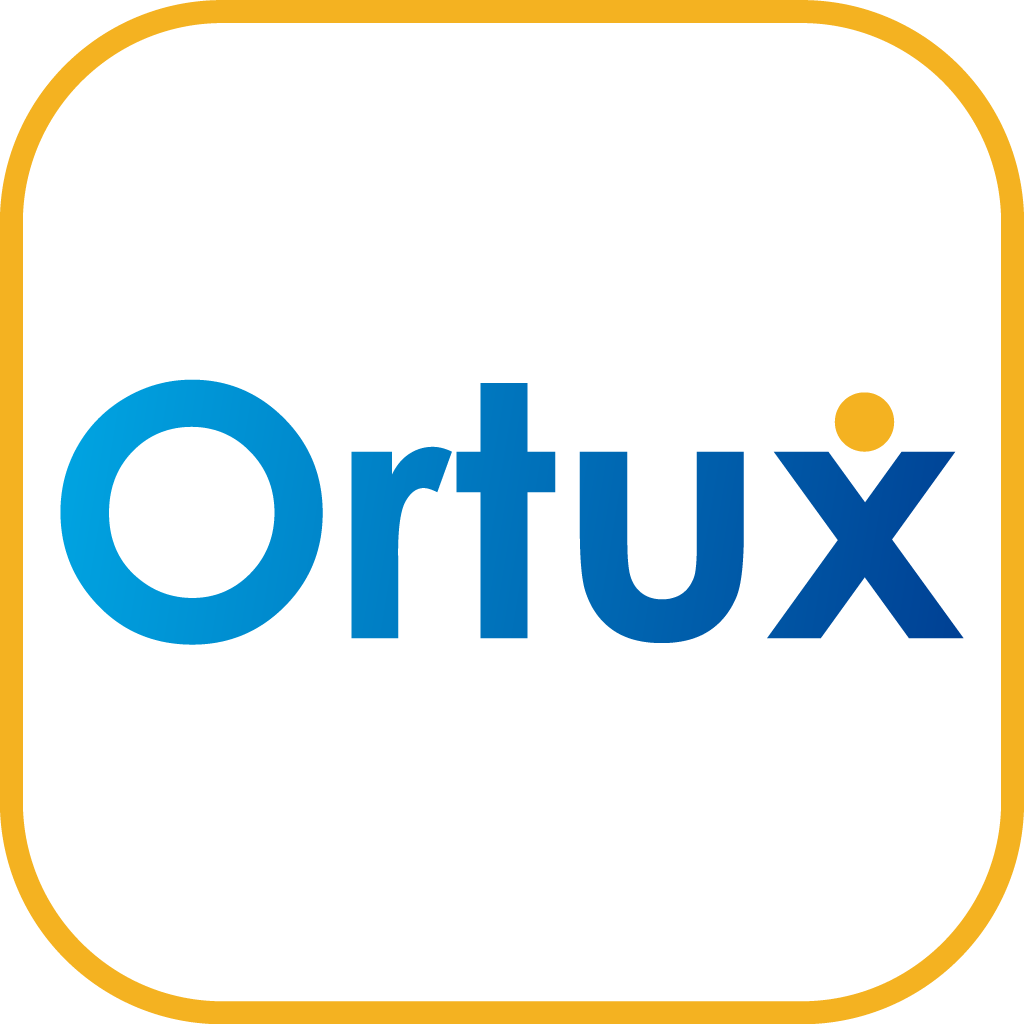 ASSETS MANAGEMENT SOLUTION
ASSET AND RESOURCES MANAGEMENT PLATFORM TO OPTIMIZE SUSTAINABLE OPERATIONS AND IMPROVE ASSETS VALUE.
A value-added, data-driven tool designed with a focus on improving performance that supports efficient and sustainable asset management and maintenance operations on the go, anywhere, anytime.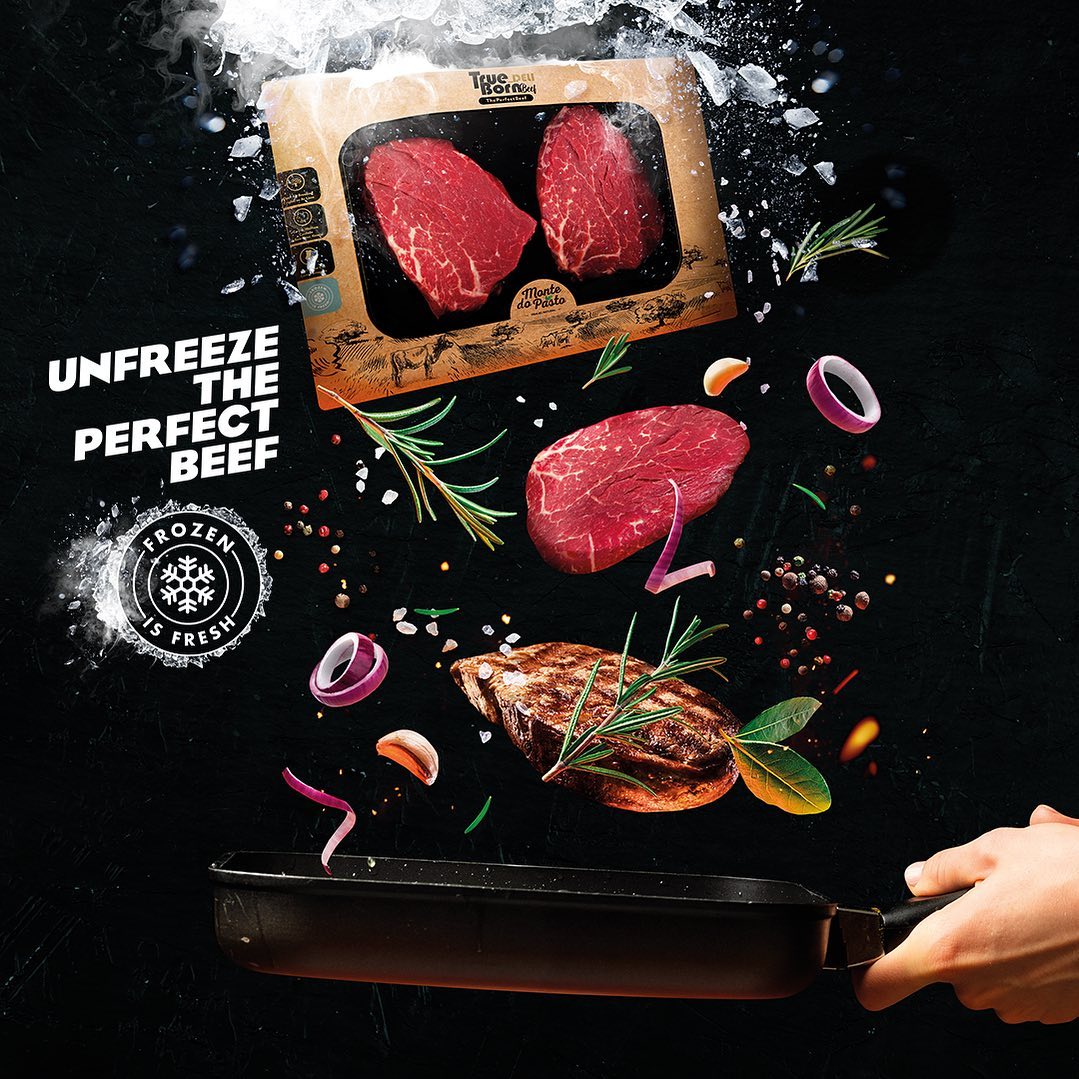 SUSTAINABLE FOOD
PREMIUM SUSTAINABLE BEEF RAISED IN THE SUNNY PLAINS OF PORTUGAL.
We offer premium quality beef raised with passionate,sustainable practices, caring about our animals and protecting the beautiful landscape where they grow. A unique range of trendy chef cuts ultra frozen for perfect taste and tenderness.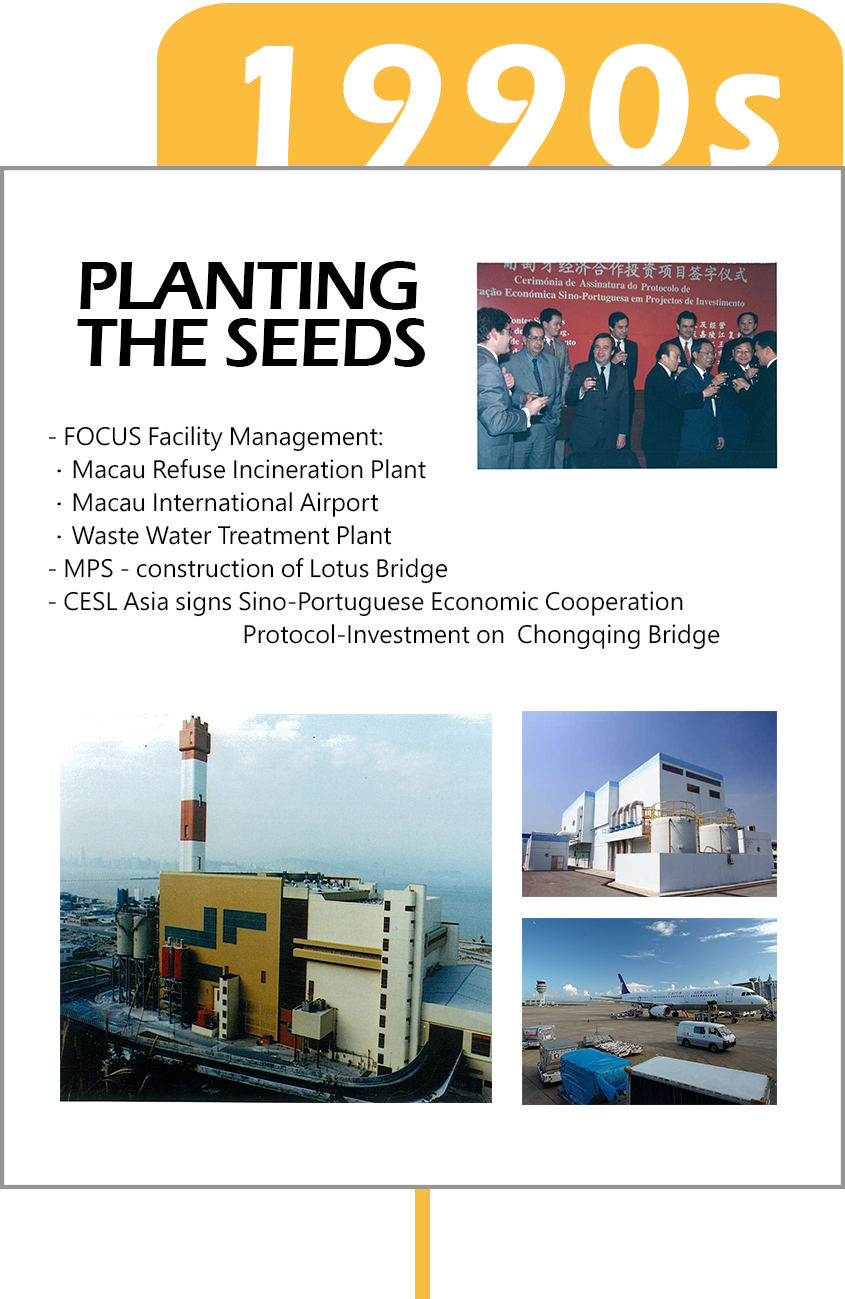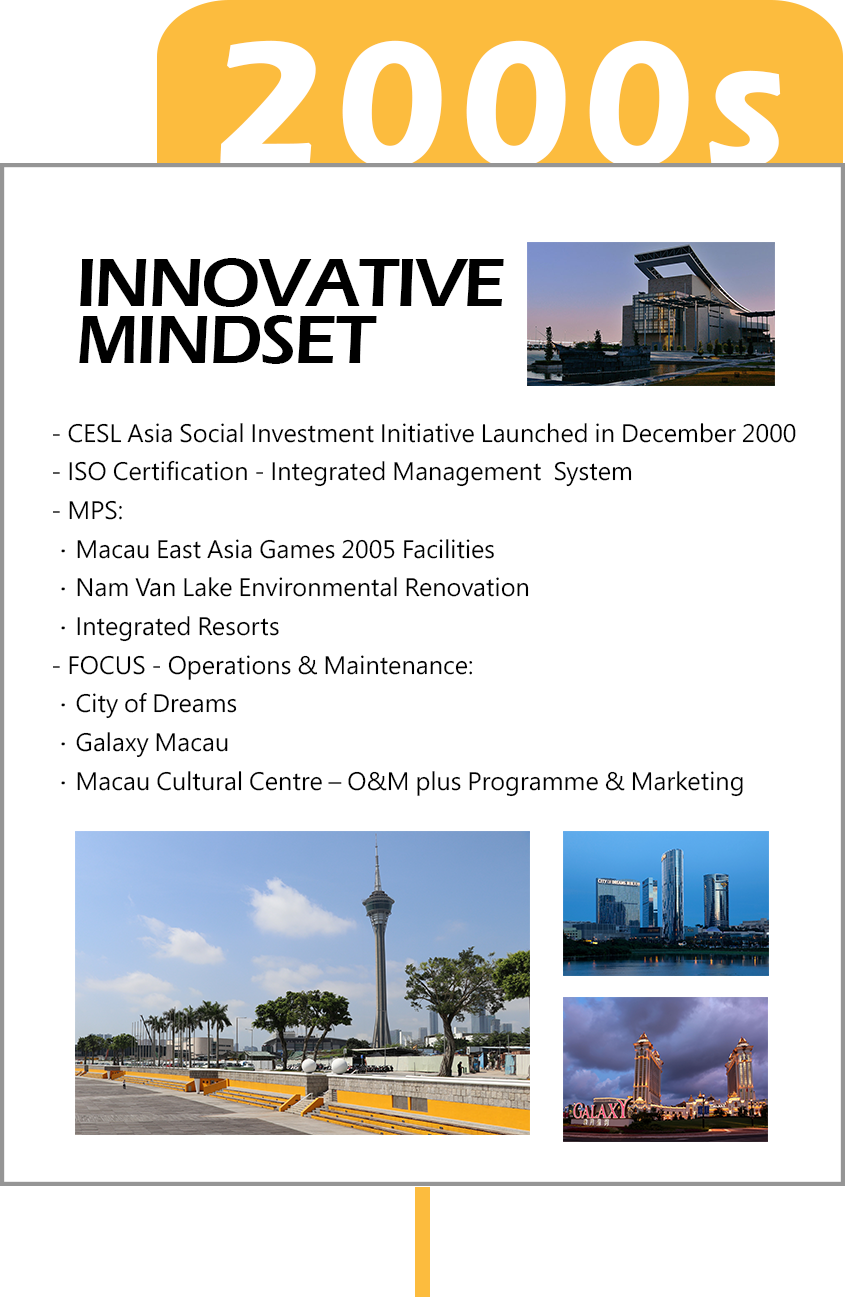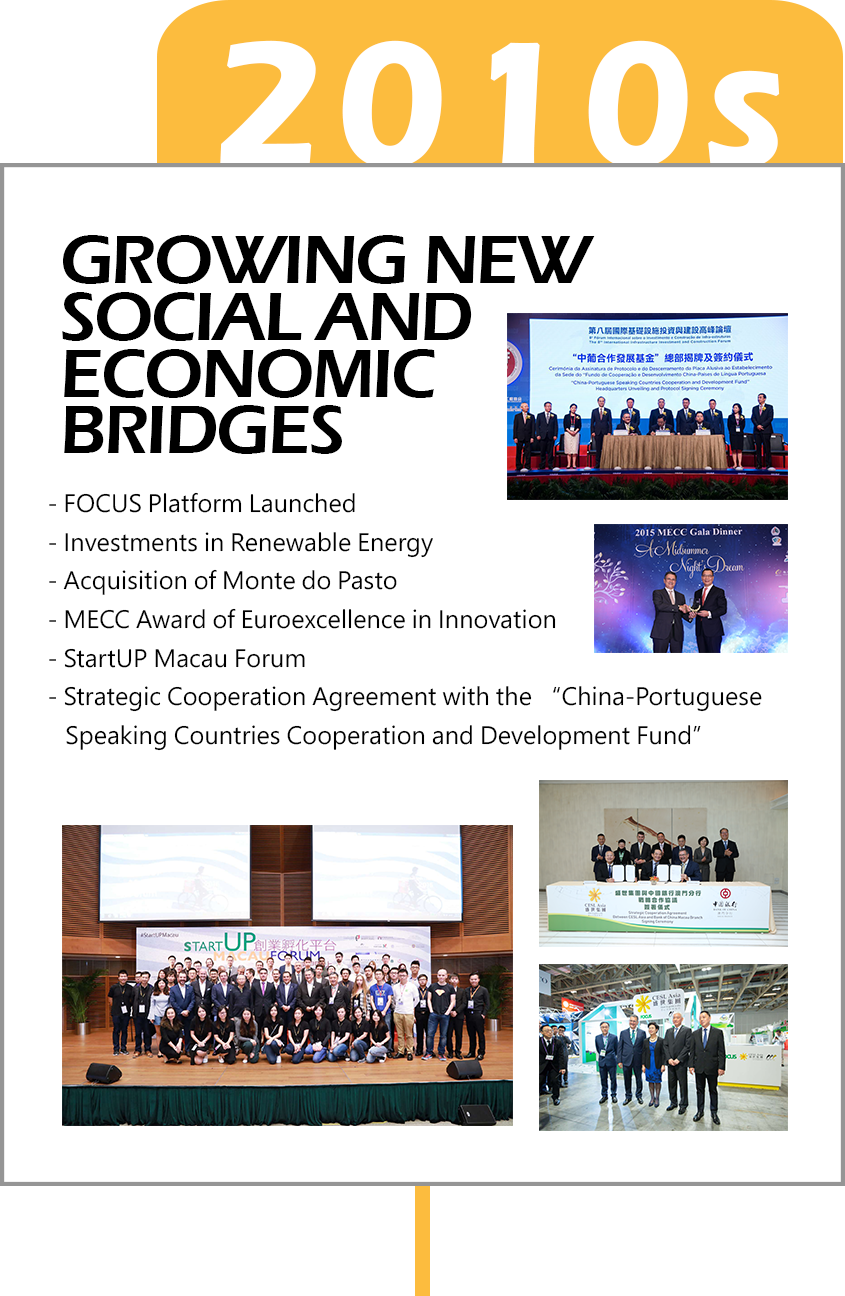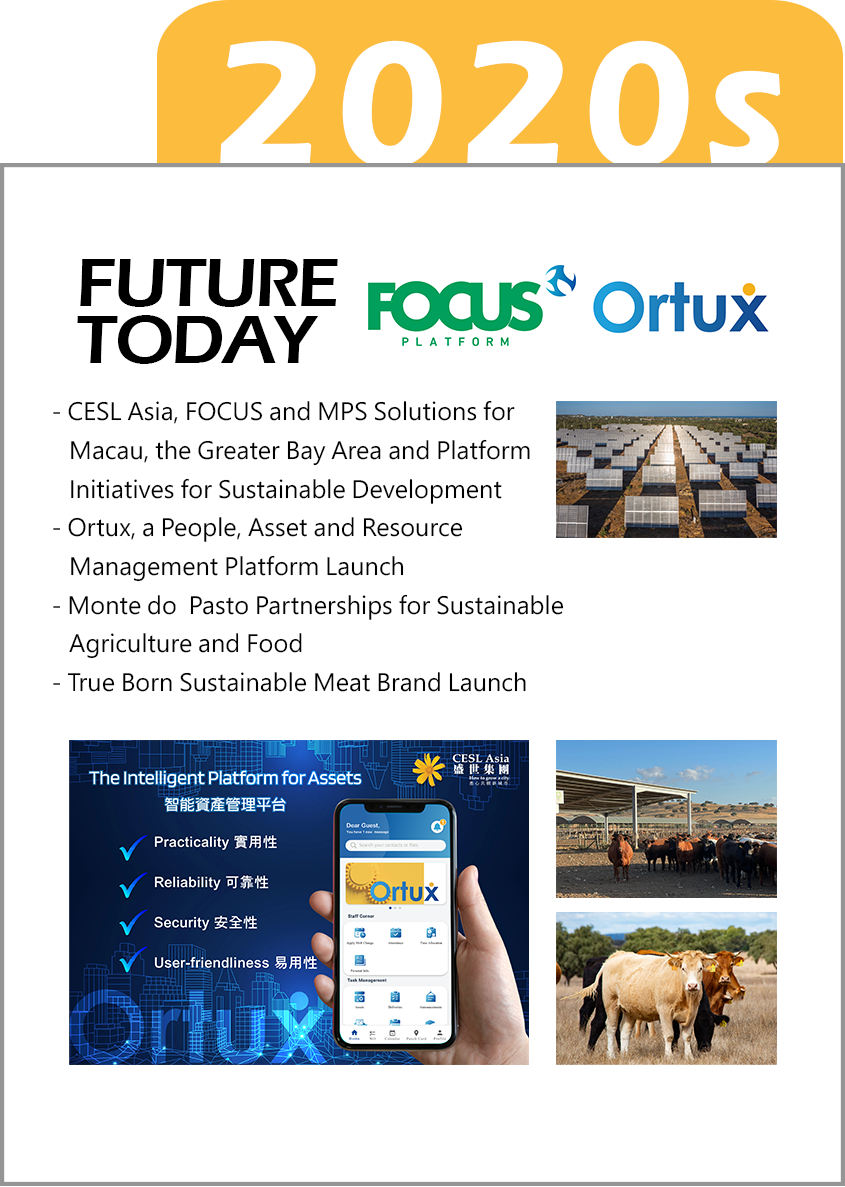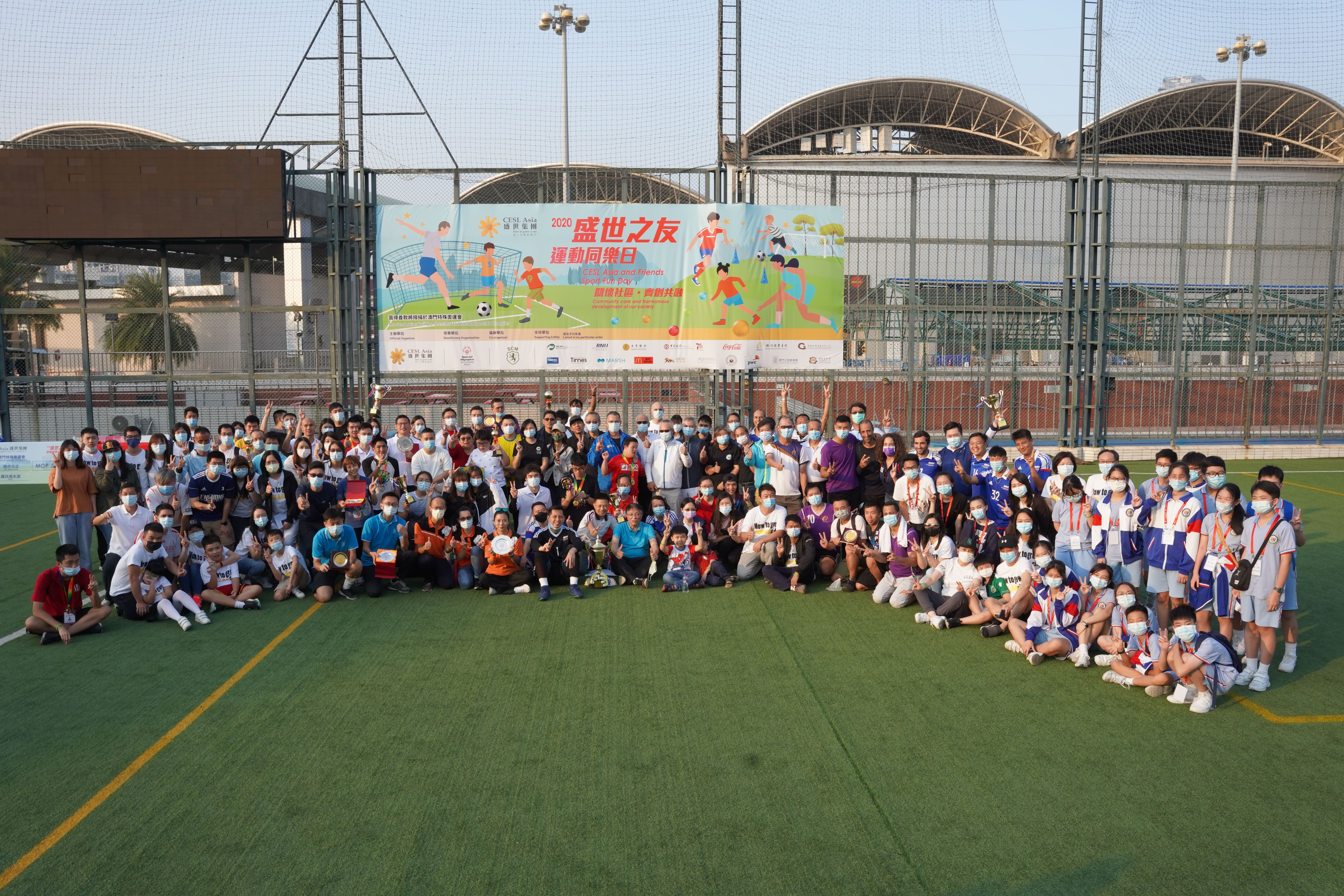 SUSTAINABLE BUSINESS
OUR IMPACT INVESTMENT MINDSET PRIORITISES SOCIAL AND ENVIRONMENTAL TARGETS